It's been a few weeks since I've peeked over this way, but with my law school career winding down, things have been a bit crazy around here. Last week we went on vacation to Mexico and….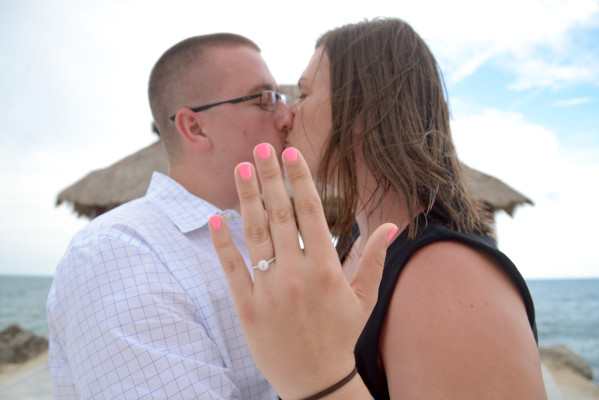 we got ENGAGED!
It was a total surprise and I almost ruined it (as usual), but we are so happy. Tommy was also sneaky and got the resort photographer to sneak up on us on the beach and catch everything.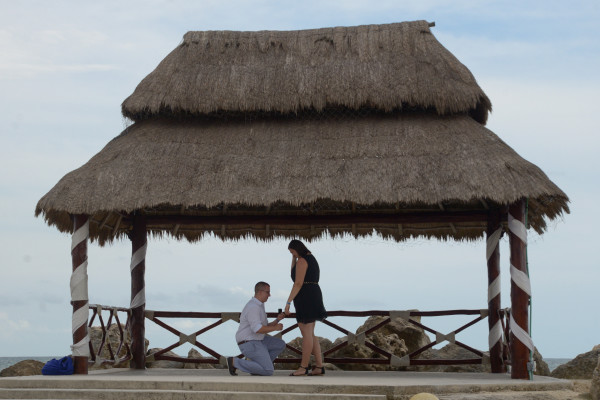 After I said YES! the photographer took some fun pictures of us around the resort.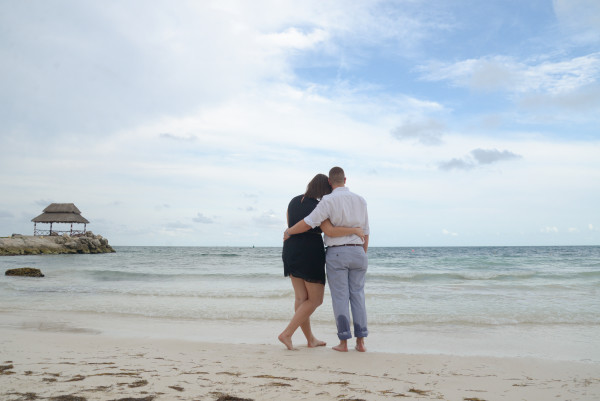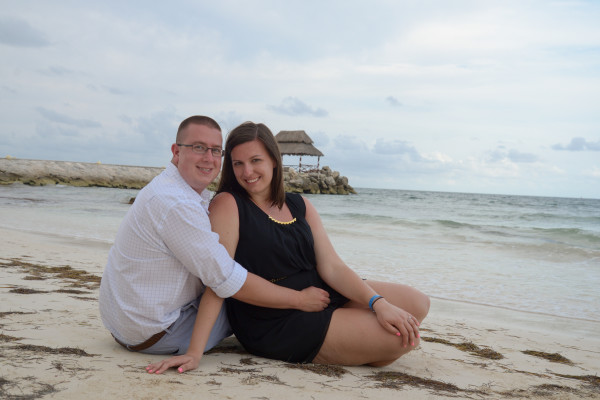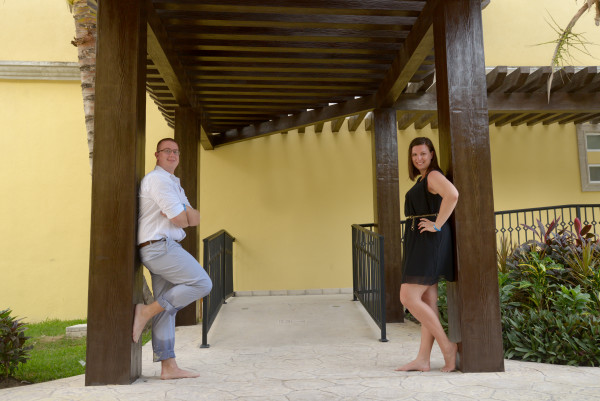 I plan on sharing some of our wedding planning adventure on the blog, but I don't think we will be doing much in the area until later this summer. For now, I have to work on remembering to call Tommy my fiance!