Hello and welcome to Frolic Through Life!
My name is Sylvia and this is my little corner of the Internet. I'm a 20-something year old newlywed and mommy living in New York City.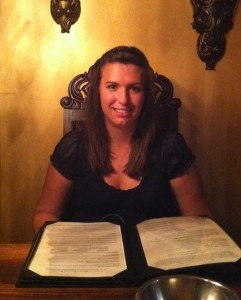 Since I was a kid, I've loved playing in the kitchen and I consider my Kitchen Aid mixer to be one of my most prized possessions. It only seemed natural for me to turn my passion for all things food into this blog, where I can share it with the world! Having a passion for eating doesn't always go hand in hand with healthy living, and I can admit that I often stray from the foods that I know I should eat, to the ones that are so good to eat!
That is why I turned to fitness.  After having my little Munchkin, the weight did not come off as easily as I hoped it would have. I began working out, but getting back to my body before baby is still a HUGE work in progress.
There are two amazing men that will be often found gracing the pages of this blog, so I might as well introduce them as well.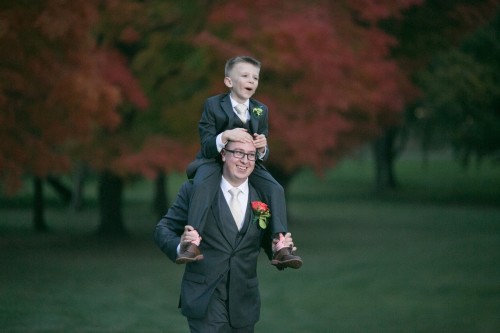 My son Alex is  6 years old and the light of my life.  He also eats like a pro which makes my experimentation in the kitchen a lot easier. The other handsome devil would be my boyfriend fiance husband Tommy.  We have been together for over five years and he is the most loving and supportive person I know. Without his support and advice, Frolic Through Life would still be just a lofty idea in the back of my head.
Now that you know a little more about me, I hope to hear from you! Be sure to leave me a comment or shoot me an email!