Afternoons like today's make me remember why I love New York. Even though I complain about it, New York is an amazing city and when the planets align and you get perfect weather, perfect company and a perfect view, you can't help but sit back and think damn, I am lucky to be living here.
My afternoon began with a text from Tommy asking if I wanted to grab dinner out and go to the piers. The piers are at the top of my favorite places in the world, so saying yes was a no-brainer.
We grabbed some food at a nearby supermarket and had a little picnic in the park. I have a sushi brown rice and quinoa bowl, which was delicious.
After we finished eating, we (literally) hung out in the playground, walked the piers and just enjoyed the warmth and sun.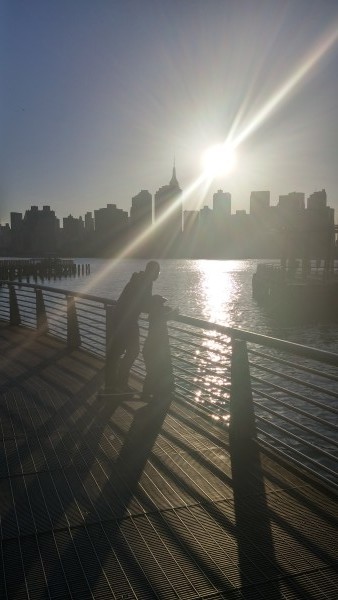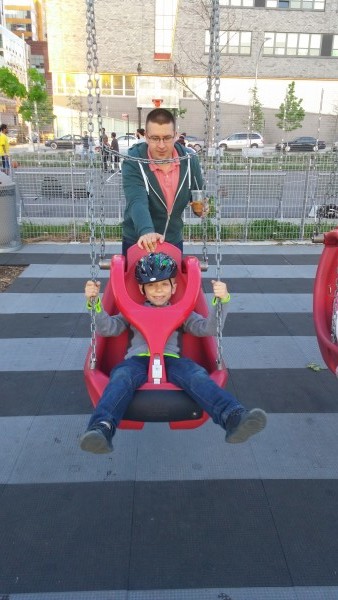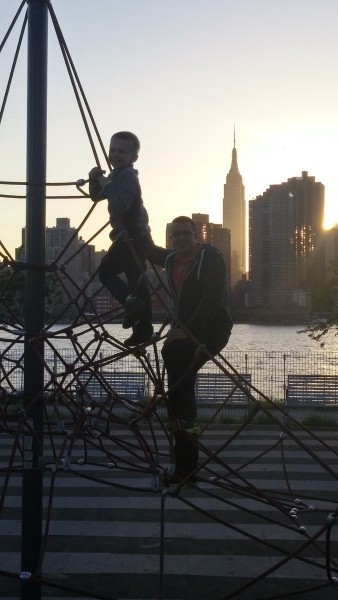 Can we please just hit the pause button on the weather and have the opportunity to enjoy it before the heat and humidity of the summer hits? Here's to hoping there are many more days like this ahead.
What is your favorite place in you city/town?