I have partnered with belVita and Dannon to help promote the belVita and Dannon partnership. I have been compensated for my time commitment to the program, which includes writing about the promotion and product. However, my opinions are entirely my own and I have not been paid to publish positive comments.
I have never been a morning person. I can stay up all night, but I dread mornings, even when I get more than 8 hours of sleep. When I started my new job in December, I was forced to become a morning person. I went from having to be at work at 10 am to having to wake up at 6 to be at work by 7:30 am ready to interact with 3 and 4 year balls of energy all day long. Talk about a wake up call.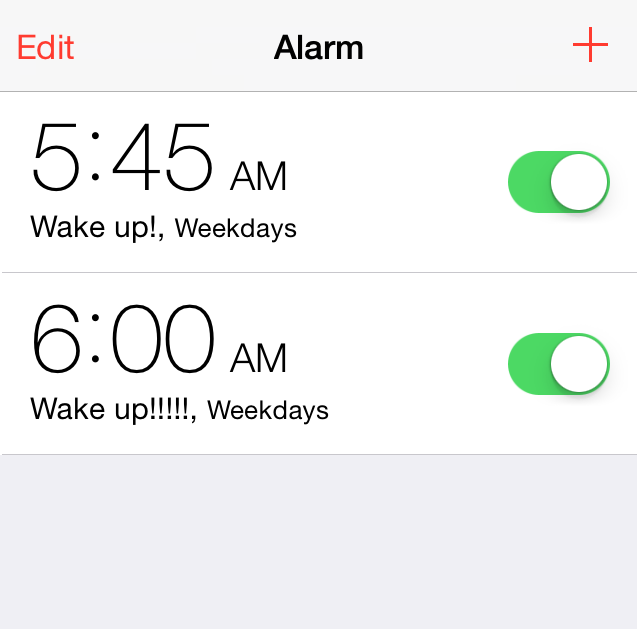 When I was waking up later, I had all the time in the world to mosey around and get creative with breakfast, but now I feel like I'm at a constant battle with the clock to make it out the door on time. I know that breakfast is important and I need to eat it everyday, but it is just way too easy to run out the door with an empty stomach.
Most mornings I was eating yogurt and a banana, but I was still ending up hungry (and hangry) before lunch. I really hit the breakfast jackpot when I paired my usual Dannon Oikos Greek yogurt with crunchy belVita Breakfast Biscuits. The 12 grams of protein in the yogurt help keep me full until lunch and the biscuits help keep my energy levels steady all morning long. The belVita Breakfast Biscuits come in 5 flavors, but my absolute favorite is the Apple Cinnamon. (I've also had the Golden Oat and Chocolate flavors so far.)
I really thing that the key to having your morning run smoothly is to put in a little prep the night before. Every night before bed, I lay out my banana, belvita and coffee mug on the counter. In the morning, I just grab my yogurt out of the fridge and I am ready to go, no missed breakfast, no excuses.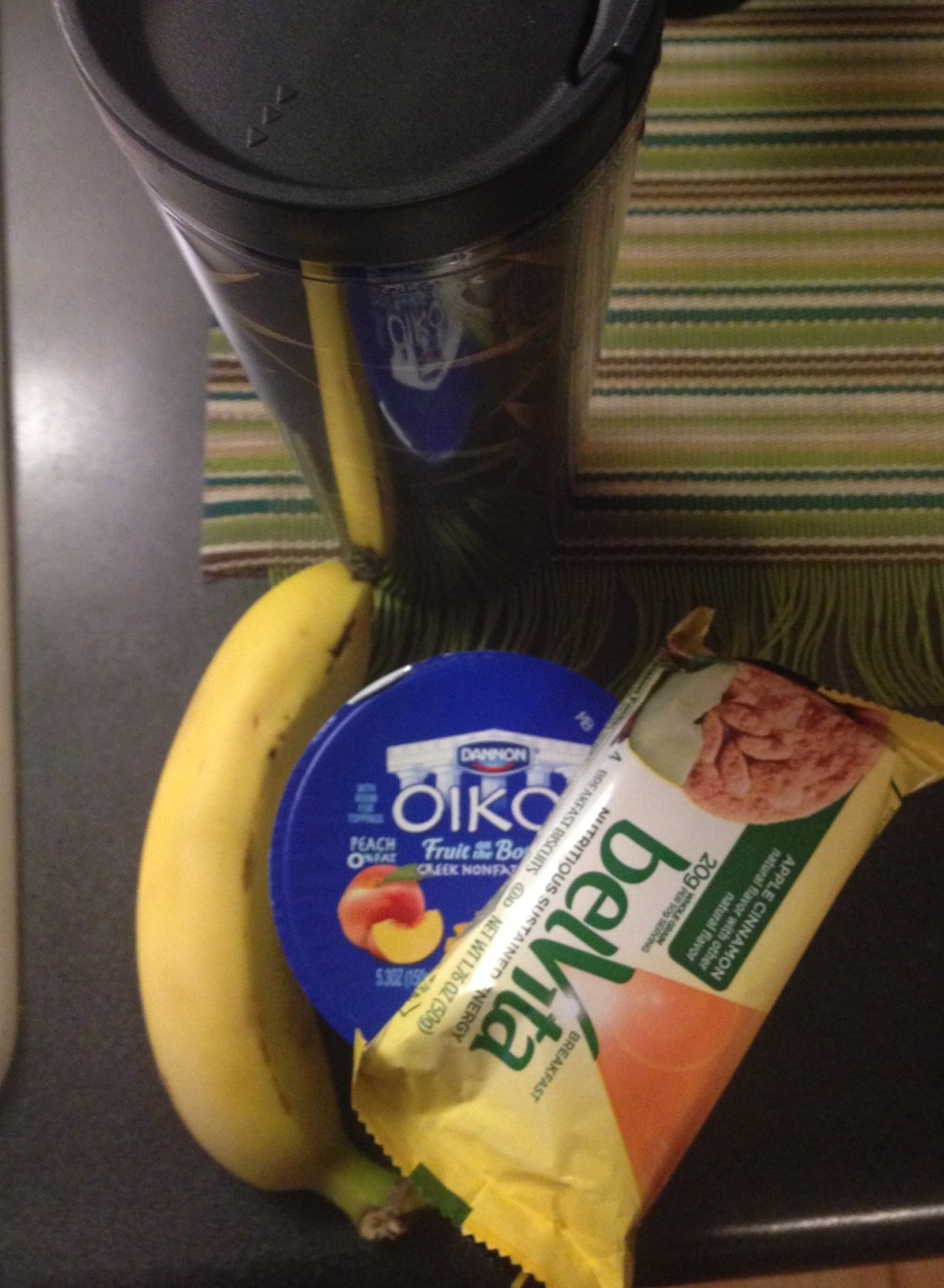 Most mornings, there is a hungry little monster who makes me share my belVita. Even after eating his breakfast at home, I'll hear "Mama, do you have your biscuits?" from the backseat. Luckily, they come four to a pack, which is more than enough to split with this little man.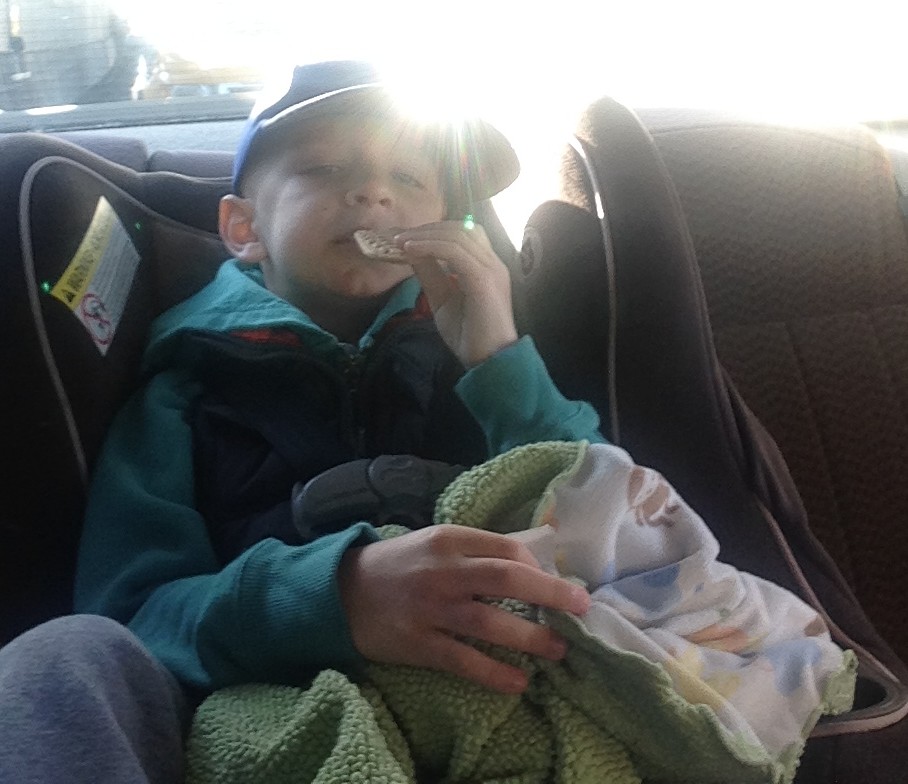 Thanks to belVita and Dannon Oikos, I have one less thing to worry about in the mornings. If you've ever had to get a four year old up, dressed and out the door in the morning, you know how much every minute counts. And hopefully, one day the little man will learn which shoe goes on which foot, so our mornings will run even more smoothly. 😉
If you want to learn more about Dannon Oikos and belVita, you can check them out on facebook (Dannon Oikos / belVita) and twitter (Dannon Oikos / belVita.)