Last fall was pretty amazing. We went pumpkin picking, baked lots of seasonal goodies and devoured every pumpkin flavored item I could get my paws on, but I think this one can be even better!
Since today is the first day of fall, I thought it would be fun to share my Fall Bucket List!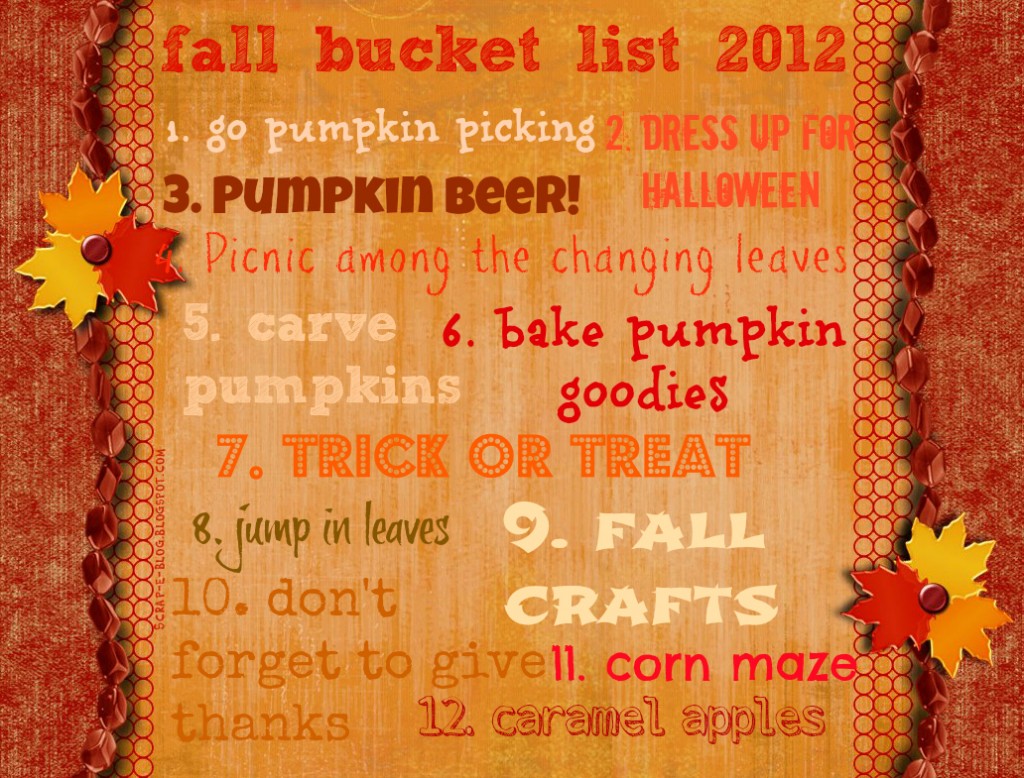 What do you want to do this fall?