If it seems like its been quiet around here for the last few weeks, you're right, but I have a good reason – WE BOUGHT A HOUSE!
We are officially homeowners and even though the house is empty except for some inflatable mattresses and folding chairs it already feels like home! Coming from New York City, Connecticut feels like the country, but we are enjoying the heck out of our three acres!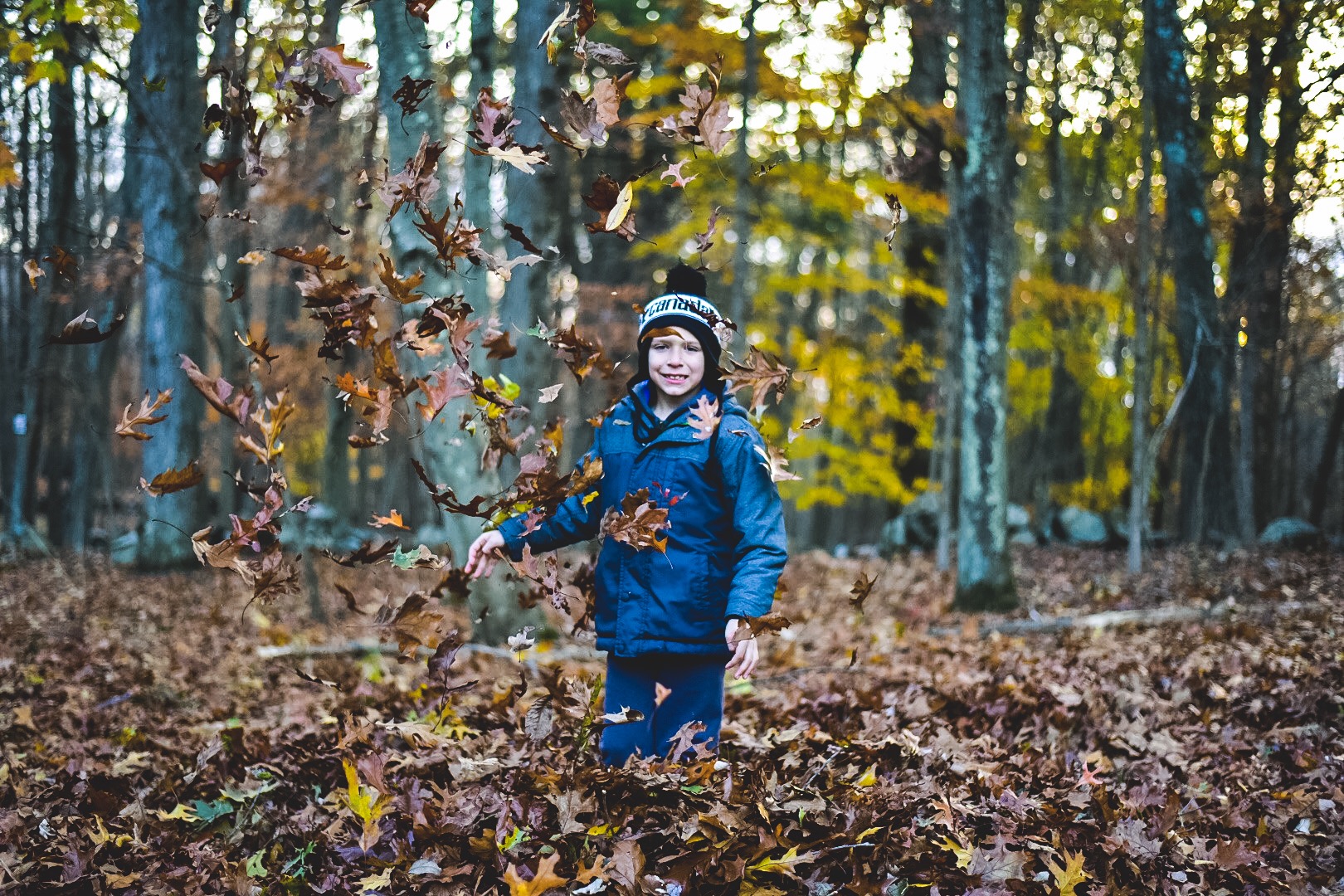 Stay tuned for lots of posts about our renovations, home decor and other homeowner adventures!