I partnered with Bowery Farming for this sponsored post to share how I #EatCleanGreens!
As adults, I think we all know it is important to eat our vegetables, but have you ever stopped to think about if all vegetables are created equal? Even organic vegetables can travel 100s of miles before they reach your plate. This is how Bowery Farming is different. Bowery has taken farming out of the country and brought it into the city, so that the salad your eating will have travelled less than 10 miles to get to your plate. Unlike traditional farms, Bowery Farming grows their greens in a warehouse in vertical stacks allowing for them to produce 100x more produce in the same footprint of land. Their controlled indoor growing environment allows Bowery to grow the purest vegetables possible year round, without pesticides and using 95% less water. Bowery calls its greens "post-organic" because they are grown in a controlled indoor environment that guarantees the freshest and purest produce imaginable – greens so clean you don't even need to wash them. After hearing all these amazing things about Bowery Farming and their greens, I couldn't wait to dig in.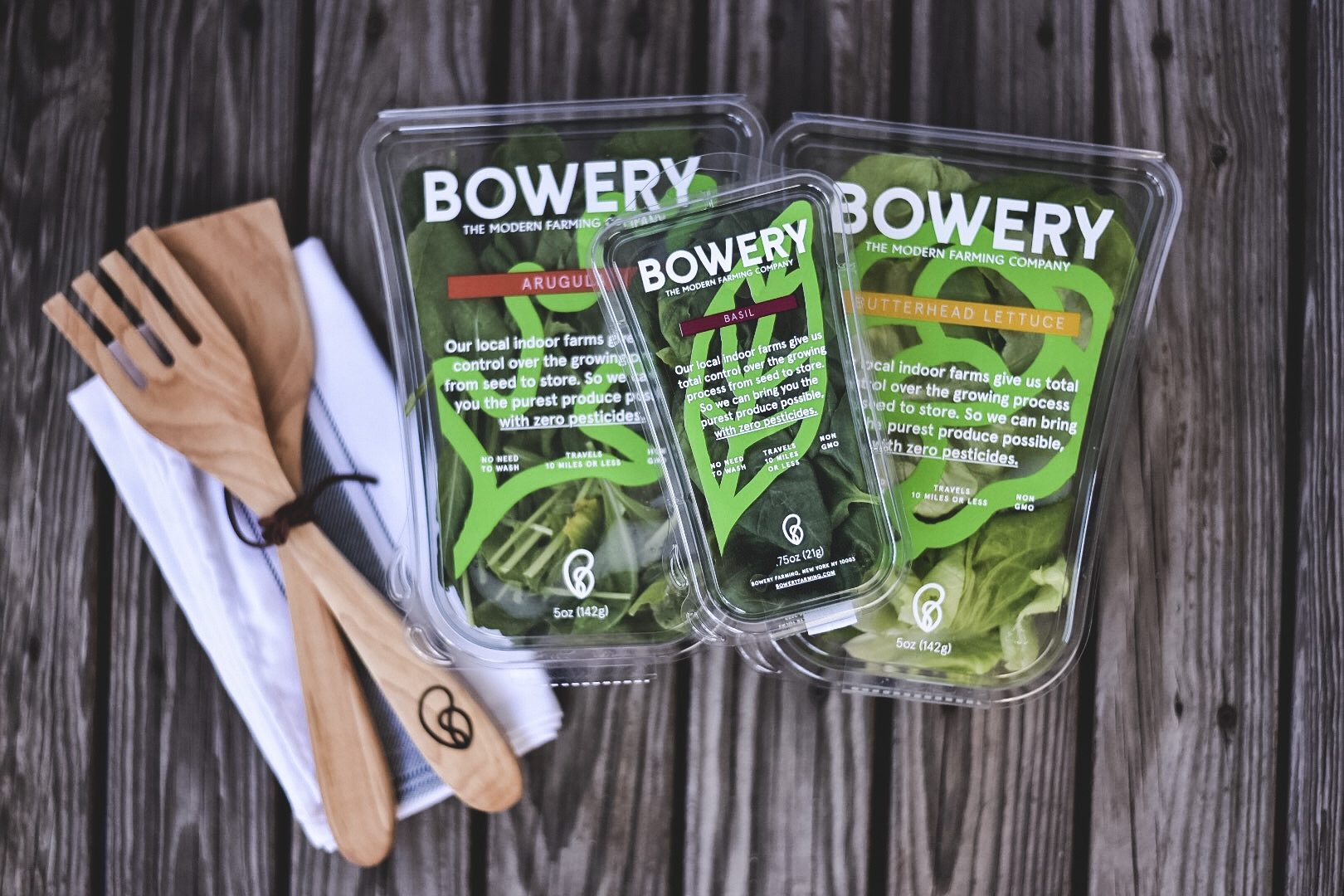 The first thing I did after my greens arrived was put together this yummy Pomegranate Arugula Quinoa Salad for lunch. The greens were fresh and crisp and I could not get enough of the salad. The combination of the bold flavor of the arugula, paired with sweet pomegranate and salty feta cheese was to die for. This was one salad that did not leave any leftovers!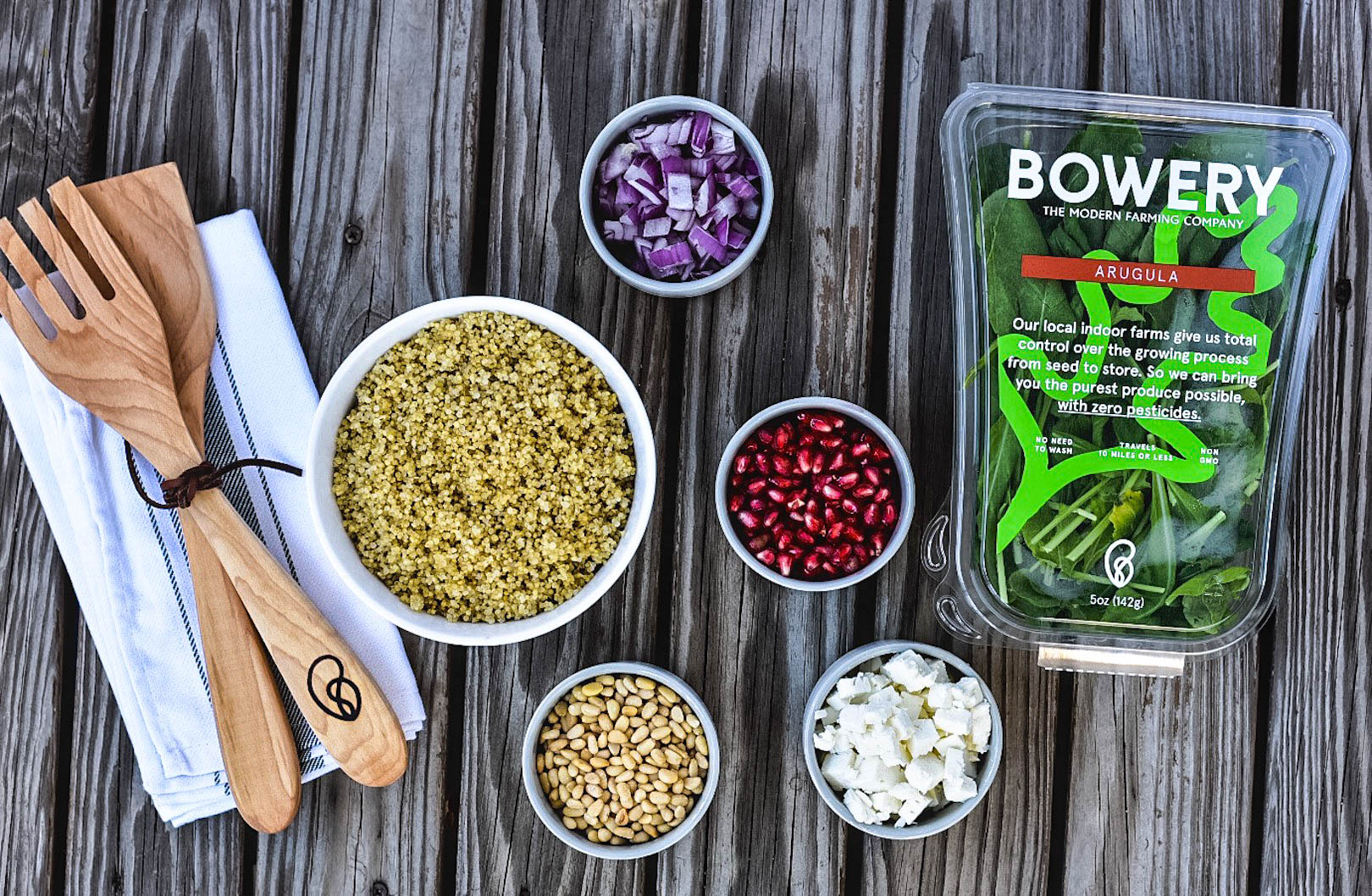 Pomegranate Arugula Quinoa Salad
Ingredients
5 oz arugula
1 cup cooked quinoa
1 small red onion, diced
½ cup pine nuts
¾ cup pomegranate seeds
4 oz feta cheese, cubed
Dressing
¼ cup balsamic vinegar
¾ cup olive oil
3 tbsp honey
1 tbsp dijon mustard
Instructions
Combine all salad ingredients in a large bowl. Toss gently.
In a separate bowl, combine dressing ingredients.
Pour dressing over salad and enjoy!
Given
Bowery Farming
's commitment to quality, I felt 100% comfortable just dumping my greens into the bowl without the washing. I might be a huge dork, but the advances that Bowery has made in farming really excite me. Their warehouse looks like something straight out of the future. It is refreshing to know that there are companies working to make sure that we will have access to have fresh produce, not matter what our outdoor environment may be.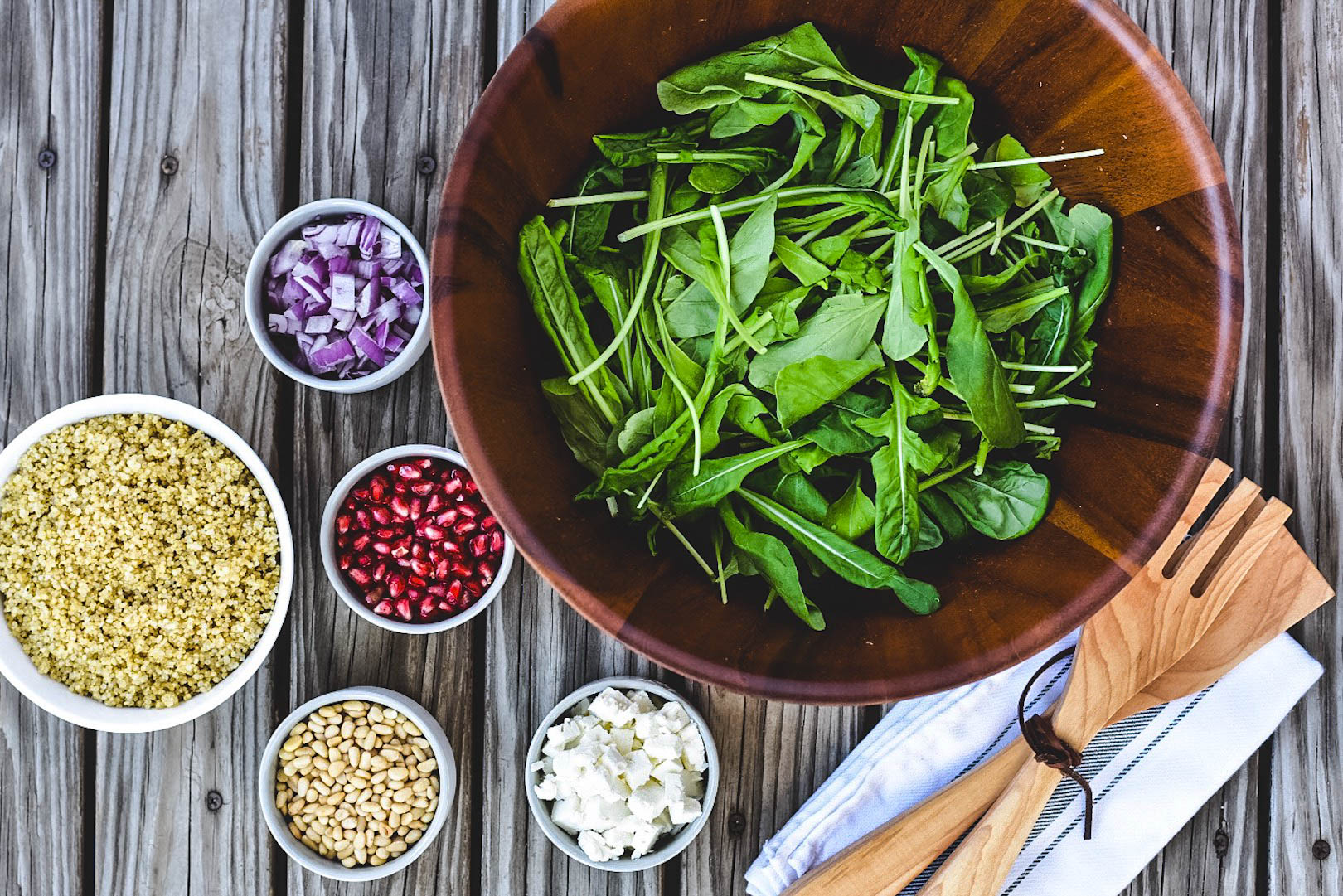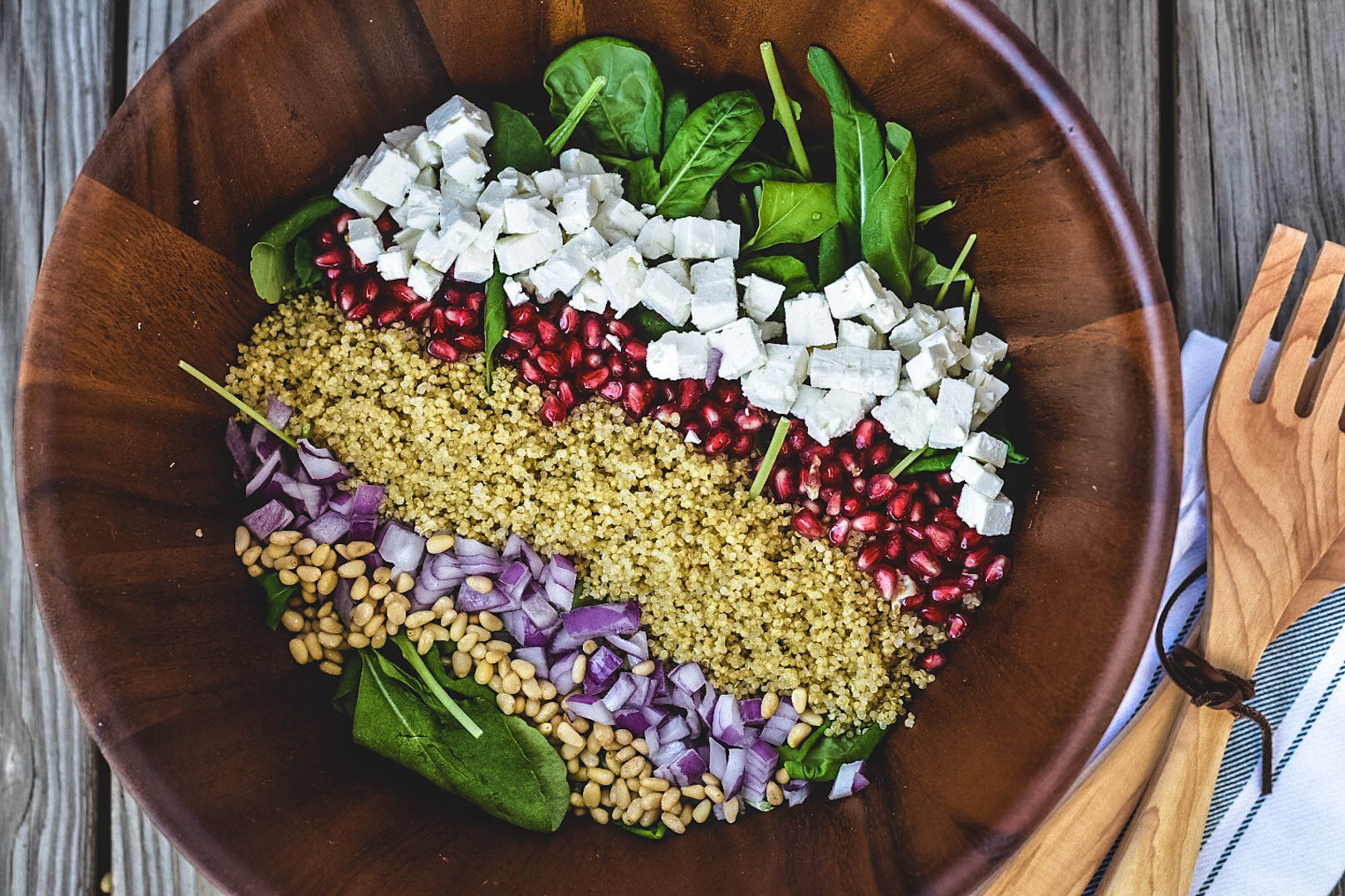 Currently, Bowery greens are available at select Whole Foods and Foragers stores in the NYC Tristate area and featured on the menus of Tom Colicchio's New York restaurants Craft and Temple Court. The company is building another, much larger farm to serve more of the NY metro area in 2018.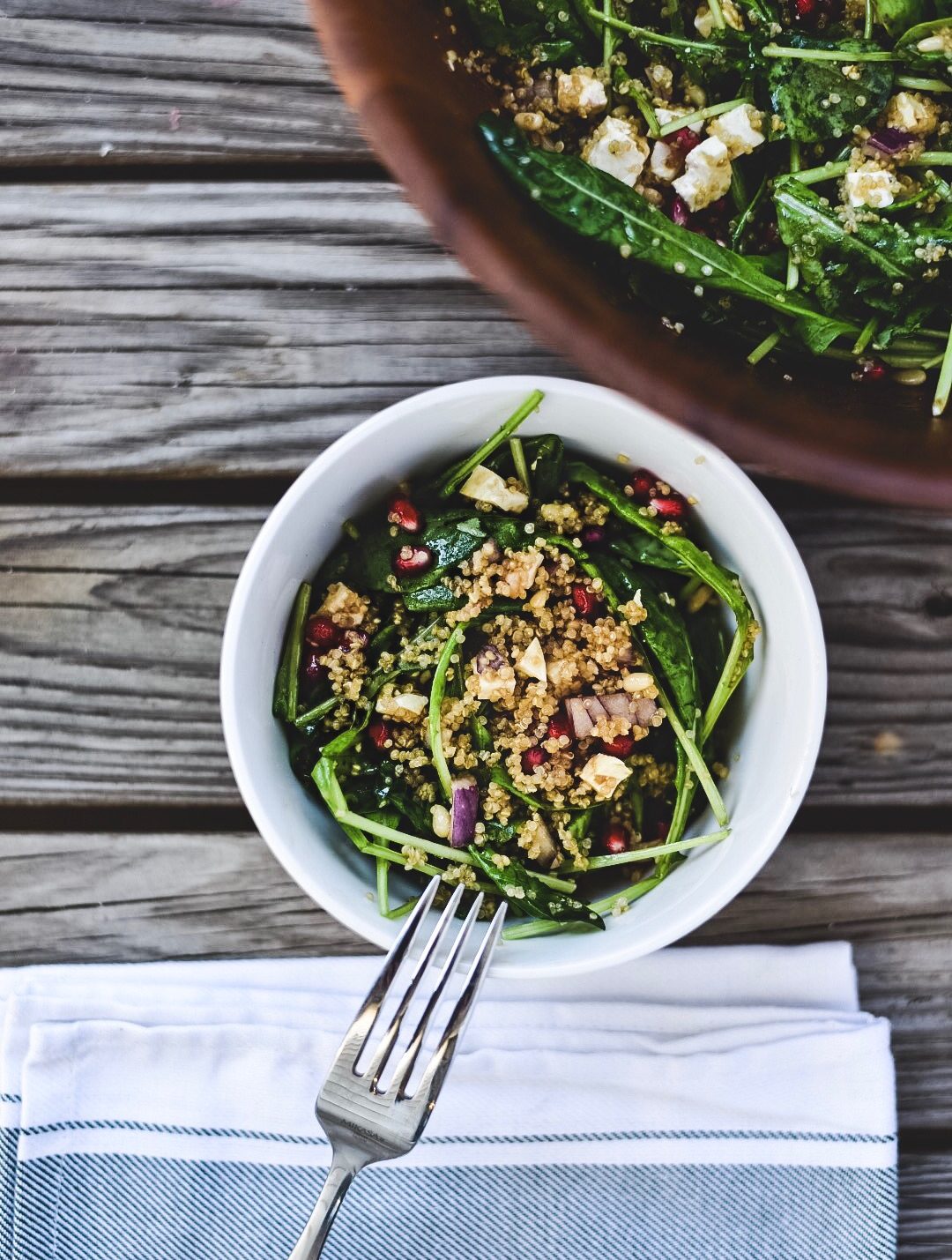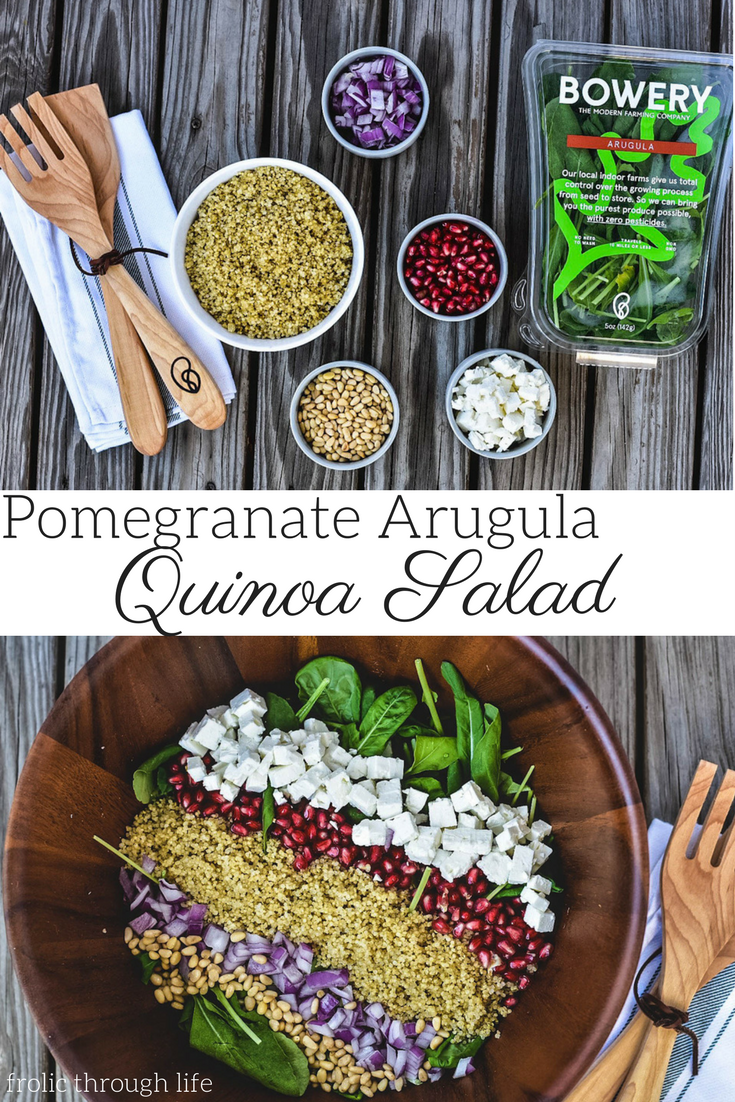 Enjoy your greens!