So have you noticed the shnazzy new badge over on the left hand side of the page?
That's right kids, I am your newest FitFluential Ambassador and I couldn't be happier about it!
********************************************************
I took the day off yesterday to rest and relax before driving back into schoolwork to finish my last paper. When my mom suggested that we go shopping, I couldn't turn her down. We did some damage at Loft and I left with a new dress, two new skirts, shorts and a new top. My mom also had a bunch of coupons so we saved over $100 on our purchases.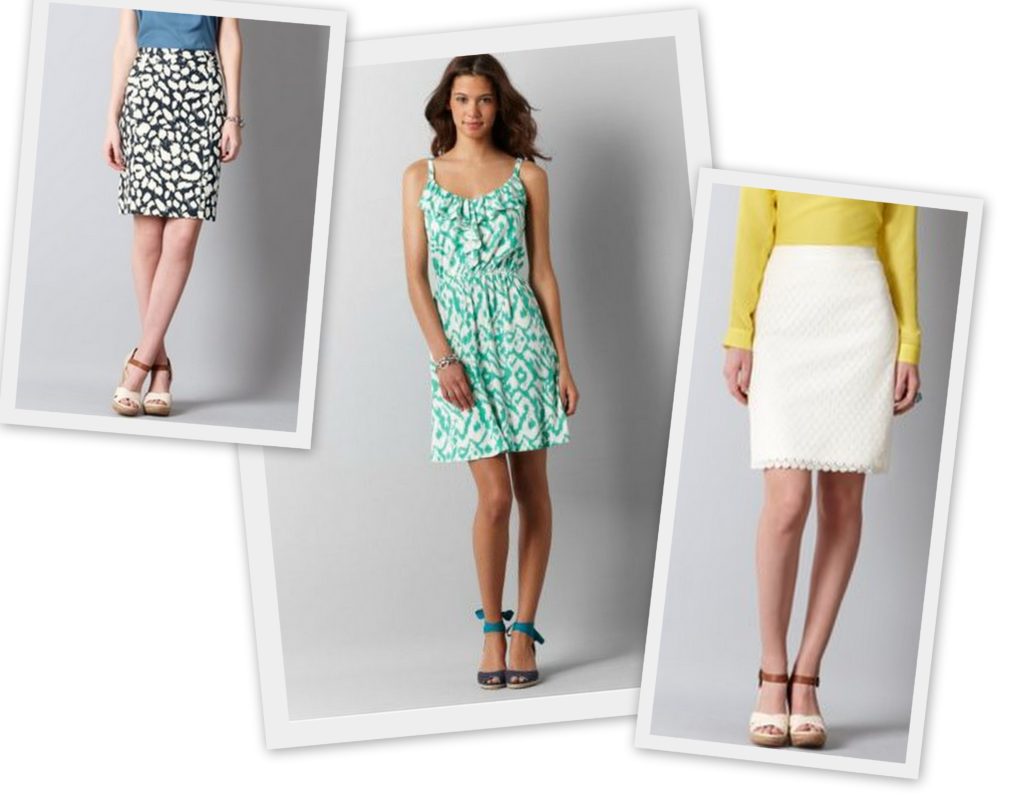 I am also very proud to say that all of the things that I bought yesterday are a dress size down from what I usually wear, and they all fit great! I was so happy trying on the clothes and I can't wait to wear them!
After Loft, we stopped at TJMaxx where I purchased my first ever kettlebell! And it only cost me $16. Win!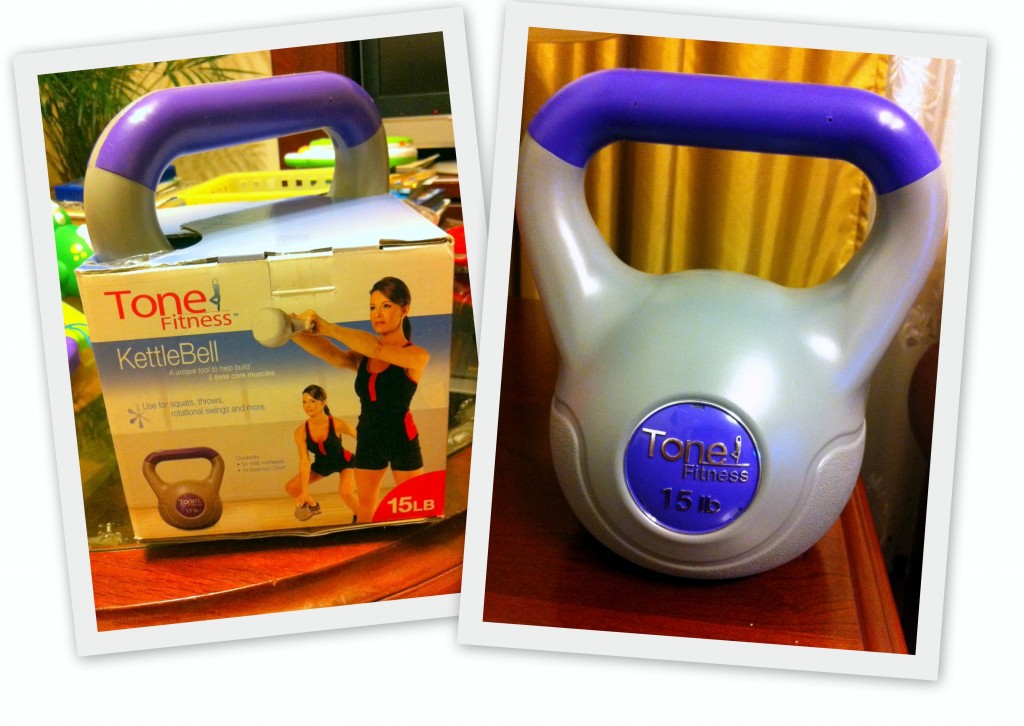 Now it might not be the prettiest kettlebell (am I the only one who thinks kettlebells are pretty?) but it does the job and it does it well. I did a really random kettlebell workout when I got home, basically just to try out different moves and see how this thing works, and I am feeling a bit of soreness this morning. When I get a good workout put together, I will definitely share!
I also got a book that I ordered a while back, in the mail this week. I've been interested in juicing since Tommy and I watched Fat, Sick and Nearly Dead, but I never really knew what combos went well with each other and what juices were good for what. This little book has a ton of great recipes that I can't wait to try out! Keep an eye out for some juice recipes as well!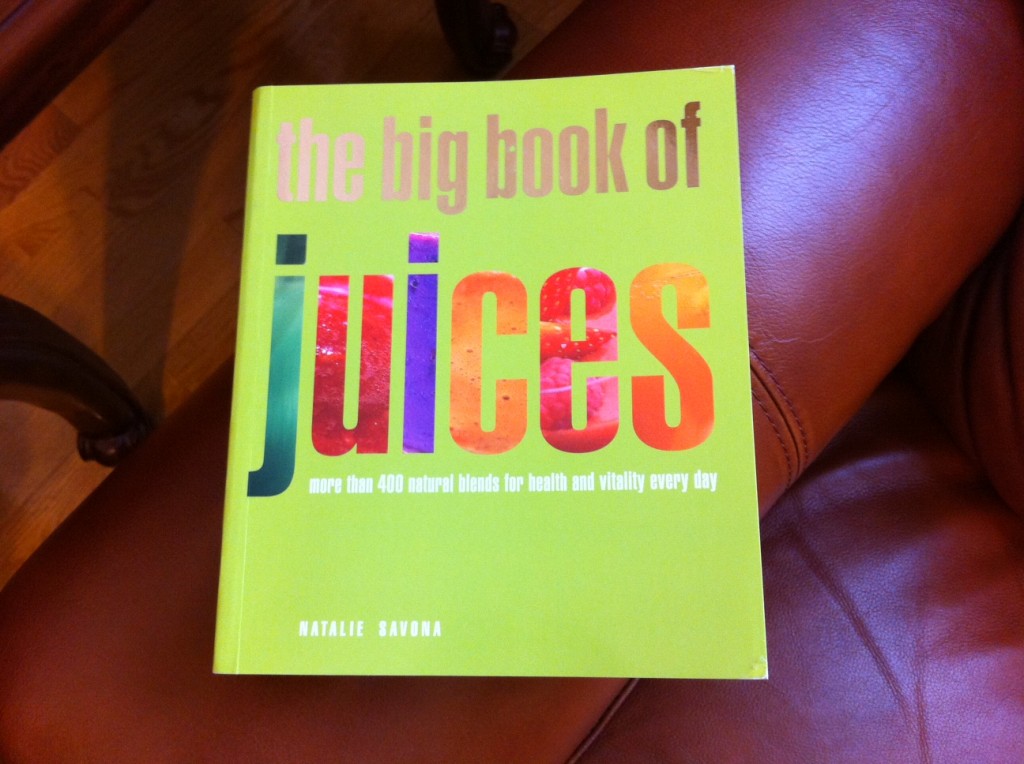 Have a great Thursday! We are so close to the weekend I can smell it.

What's your favorite juice combo? What's your go-to fitness accessory?