The weather in New York can't seem to decide if it wants to be spring or go back to winter. The last few days have been cold and super rainy. Like you can see across the street because its pouring so hard type of rainy. When the rain finally let up a bit, Alex started begging to go outside to try out his new Kamik rain boots.
We found some huge puddle across the street and Alex went to town. He waded through the ankle deep water, picked out sticks from the puddle and just had an awesome time jumping around and exploring. The boots kept his feet dry, but I can't say the same of the rest of his clothing. When you jump in puddles that are that deep, you make a HUGE splash.
A huge thank you to Kamik for sending us these awesome rain boots. I have a feeling they are going to be accompanying Alex on a lot of adventures.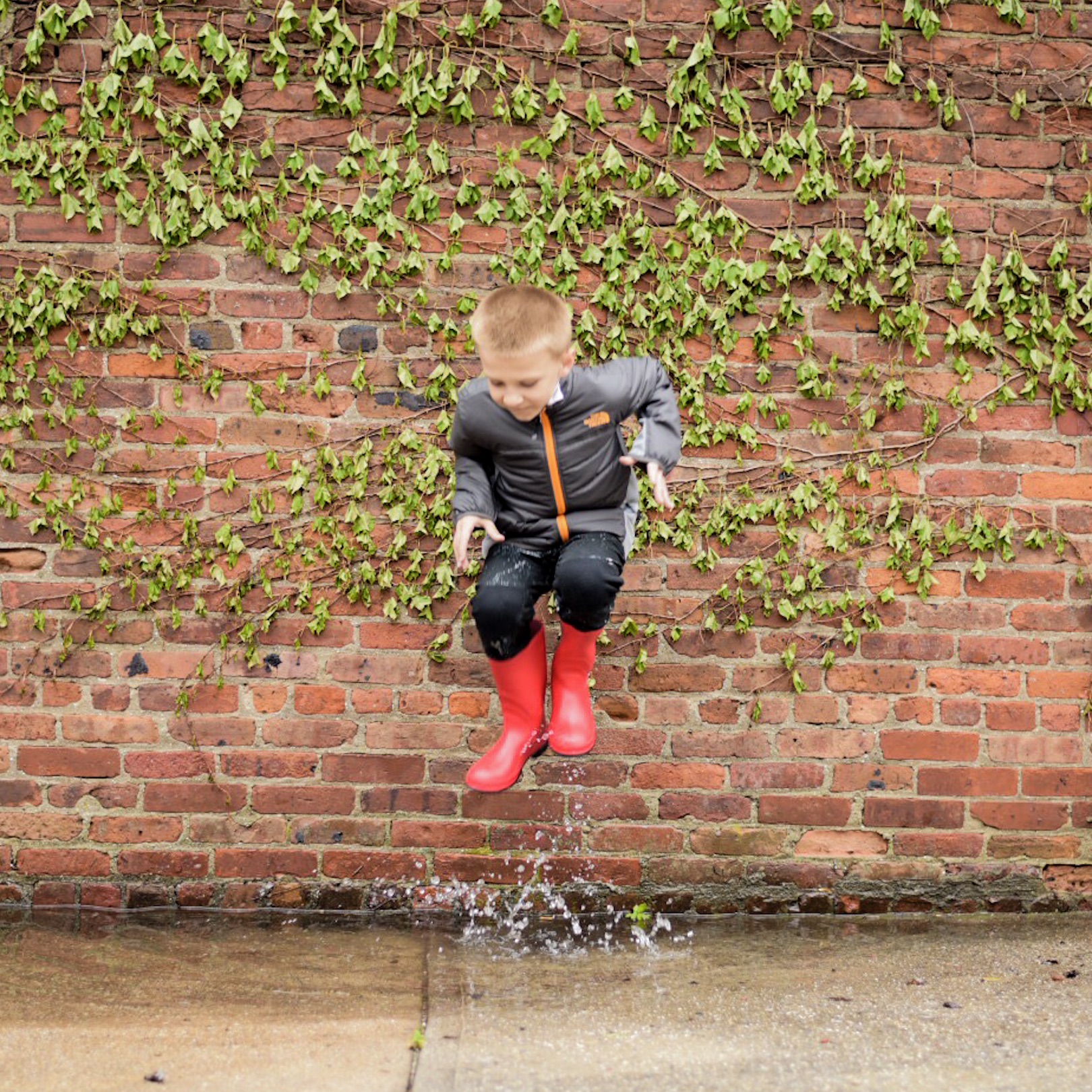 Making a Splash with @kamik #kamikstepoutside
Click To Tweet