Costa Rica was on the top of my travel bucket list, and it did not disappoint. Tommy and I visited the Guanacaste Province of Costa Rica in July, and stayed at the Riu Palace Guanacaste.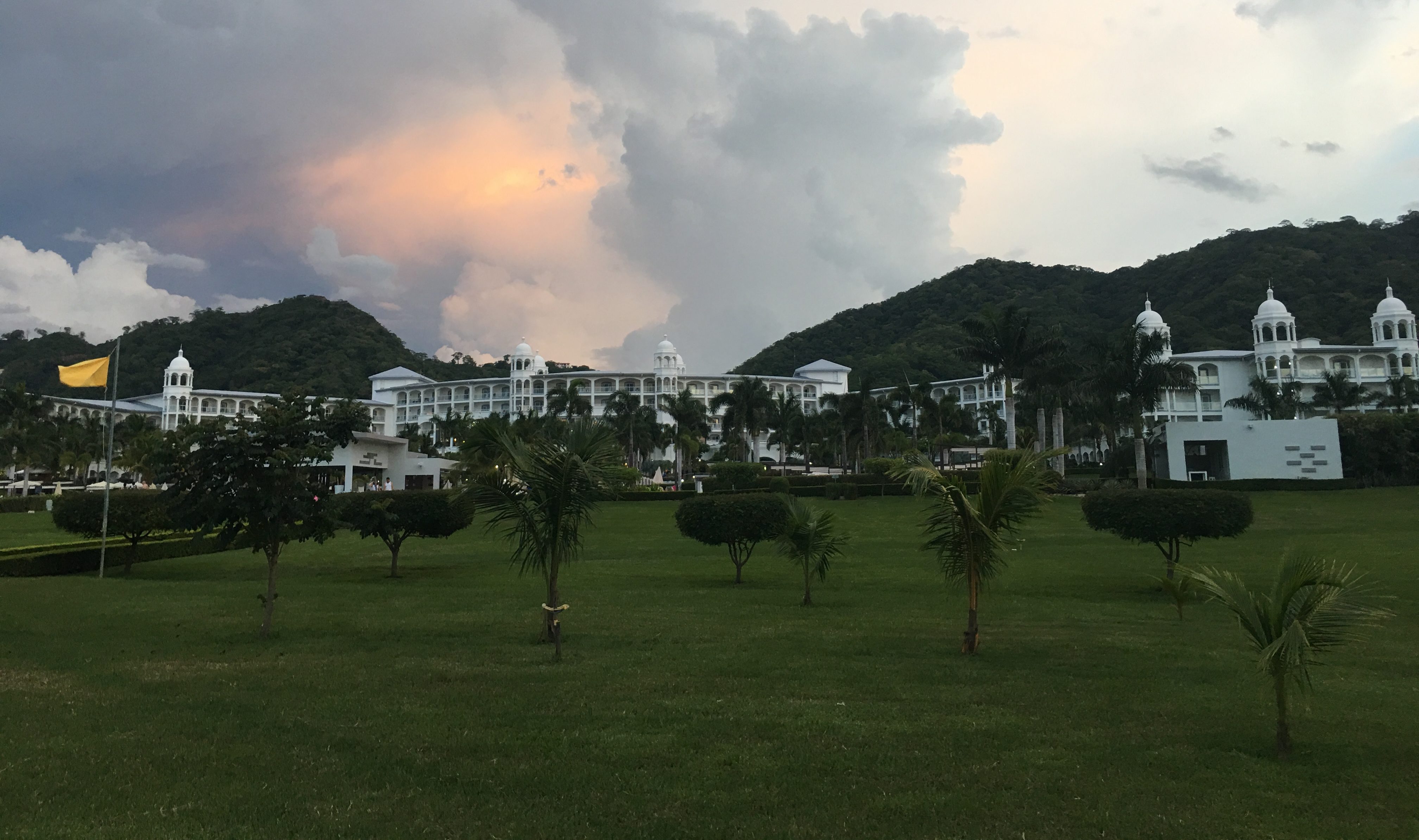 The resort is an beautiful all inclusive, with lush landscaping and a beach that provided some of the most beautiful sunsets I have ever experienced in my life.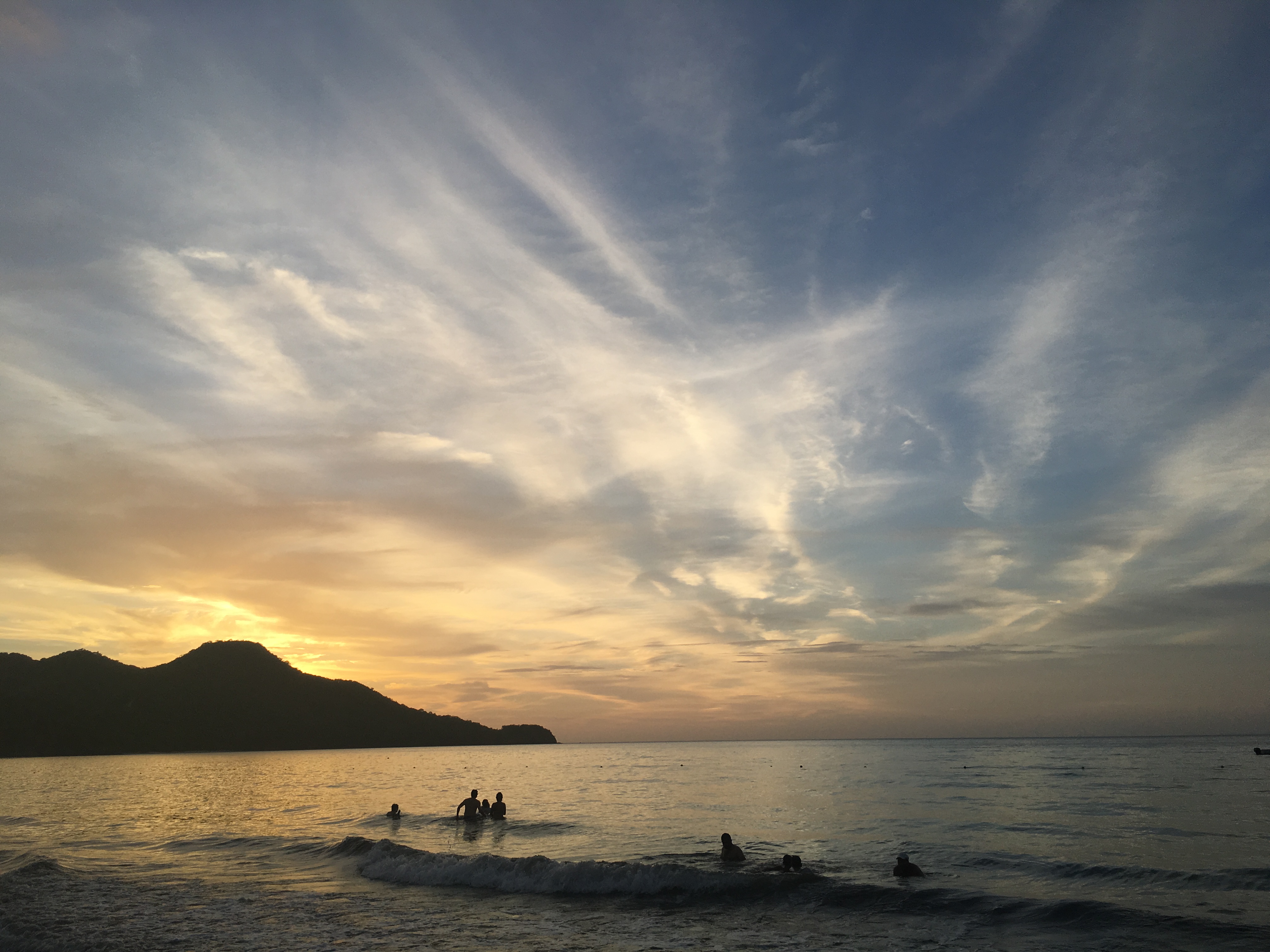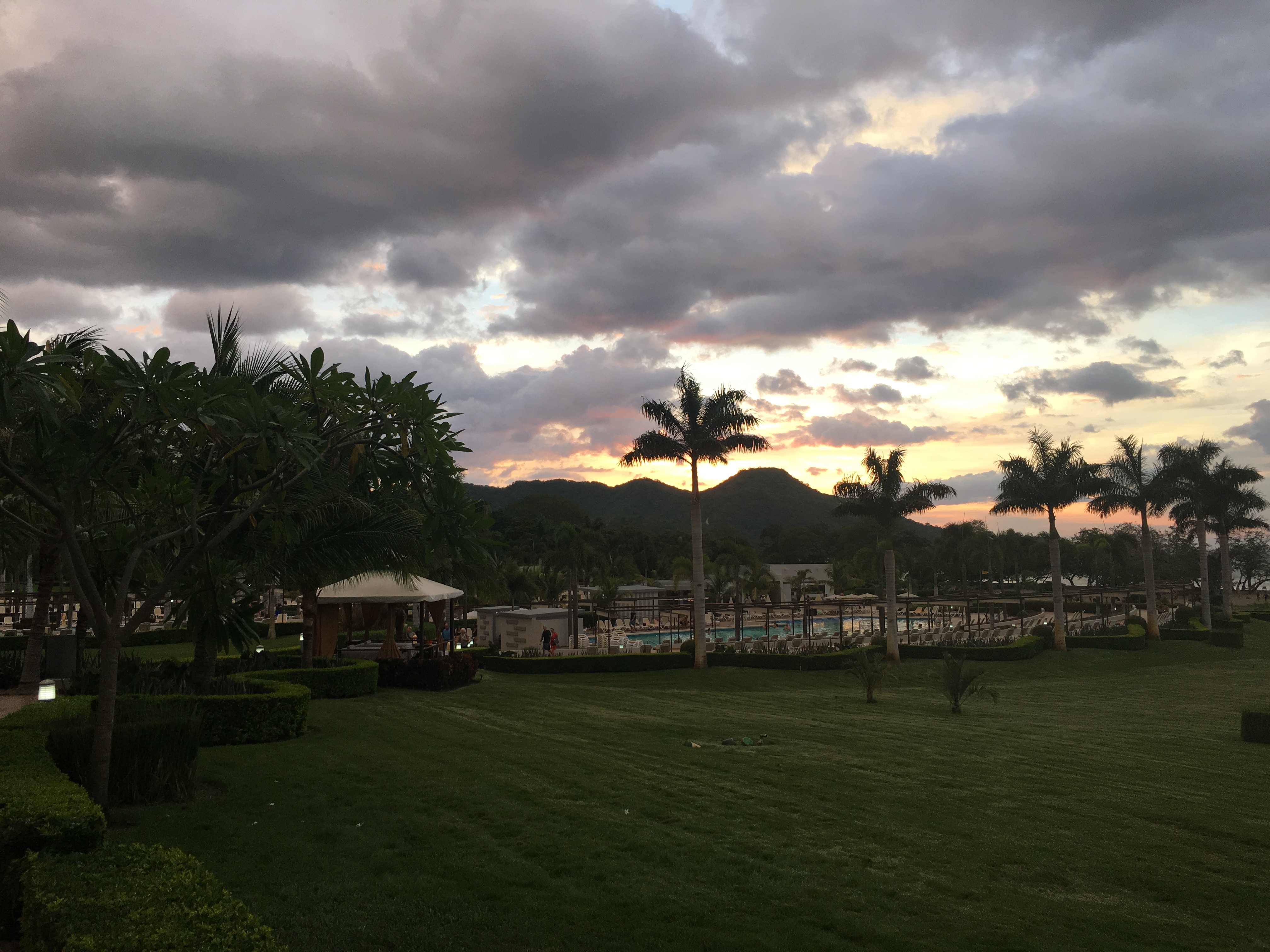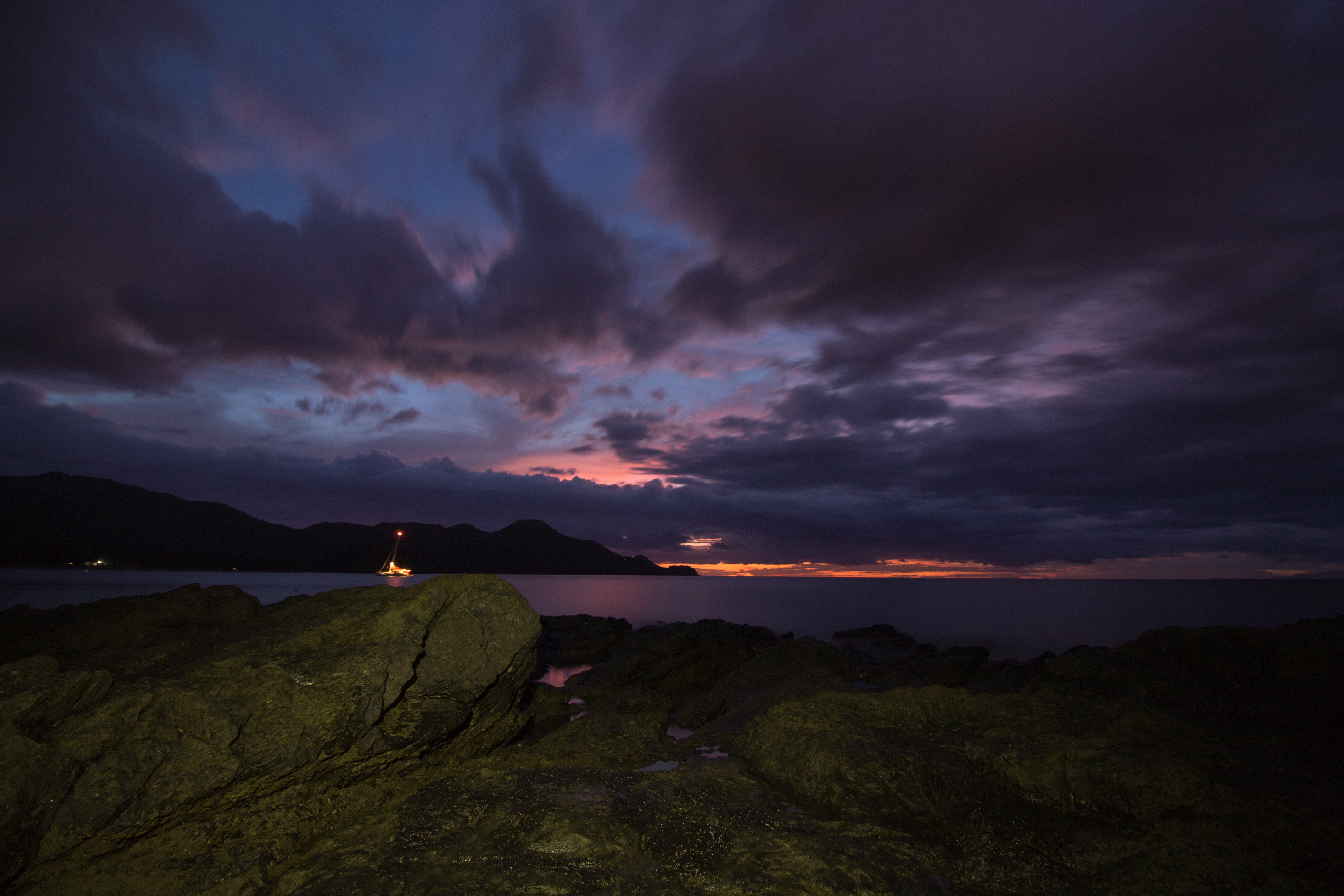 The hotel has four different pools, including one with a swim up bar. We found a spot in one of the quieter pools and stuck to it. We actually met a bunch of interesting people from all around the world and enjoyed swapping travel stories with each other. Even though it wasn't the pool with the swim up bar, there were waiters who came around taking drink orders non-stop. Shout out to Victor for the Dirty Monkeys!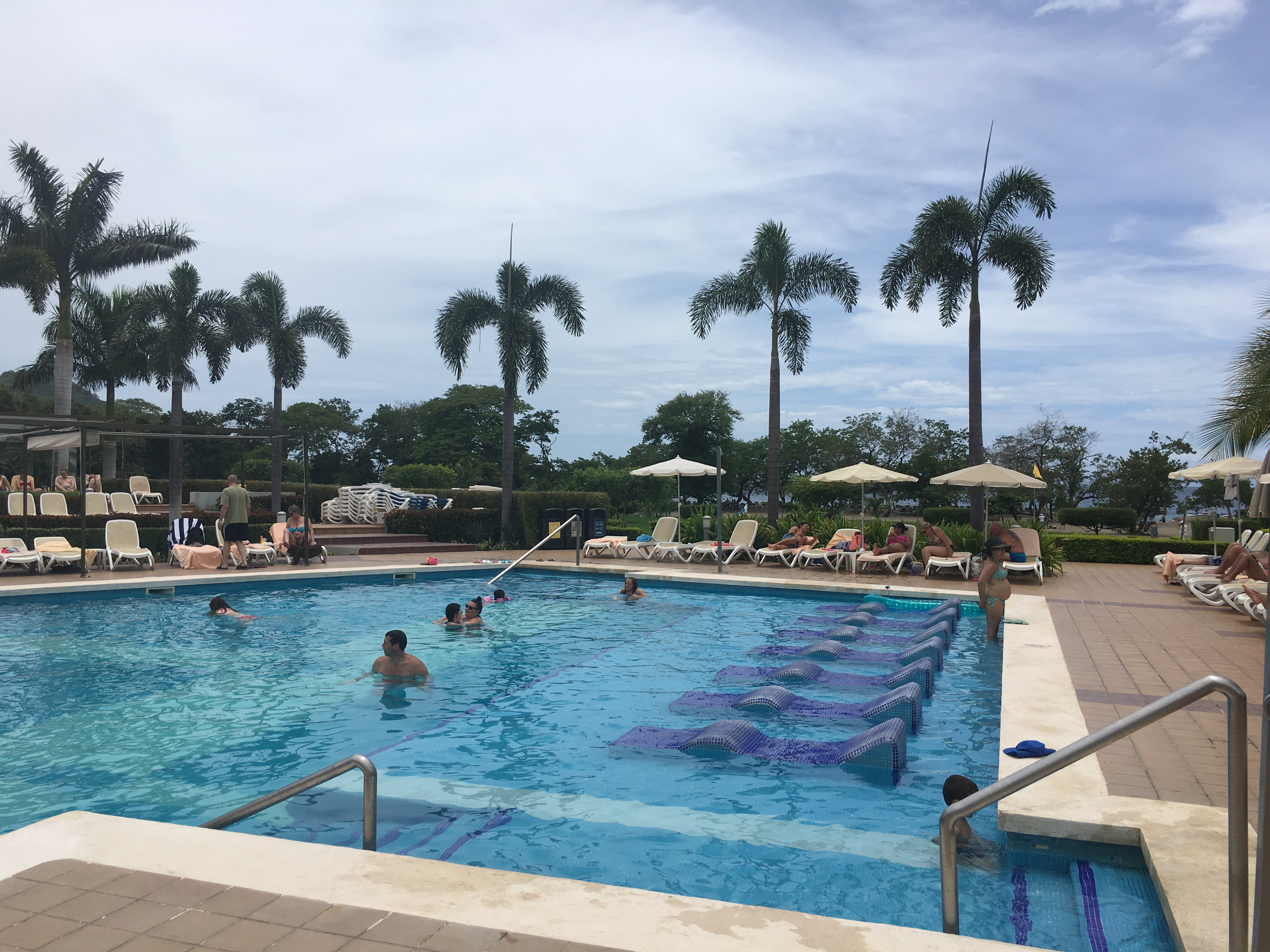 The Riu Palace Guanacaste has  4 sit down restaurants, a buffet and a 24 hour snack bar/room service. The food was pretty good as all-inclusive resorts go. We were able to visit all 4 of the sit-down restaurants – Italian, Steakhouse, Japanese and Fusion. I was a huge fan of the sushi at the lunch buffet and the tropical fruit. I love me some lychee.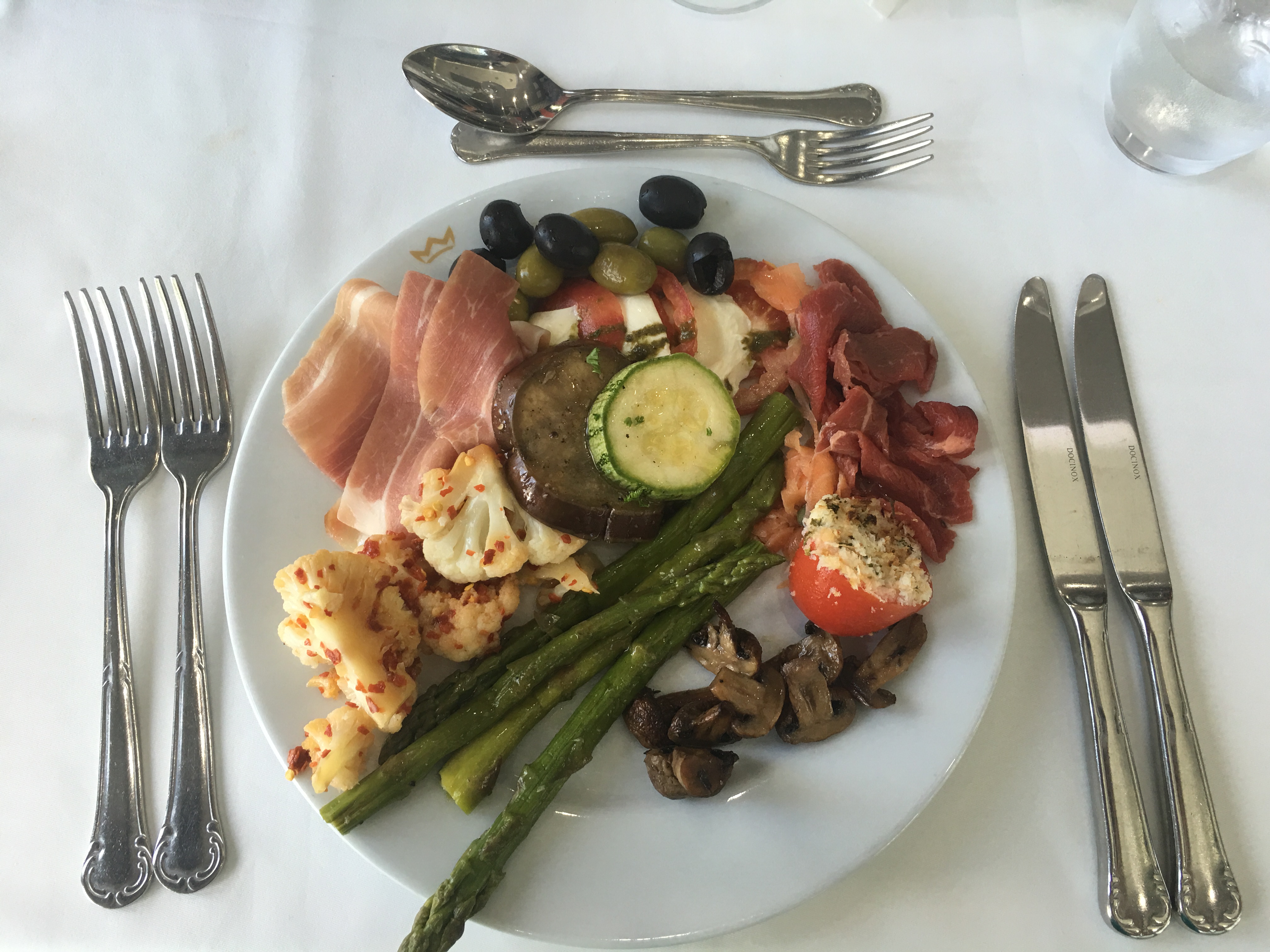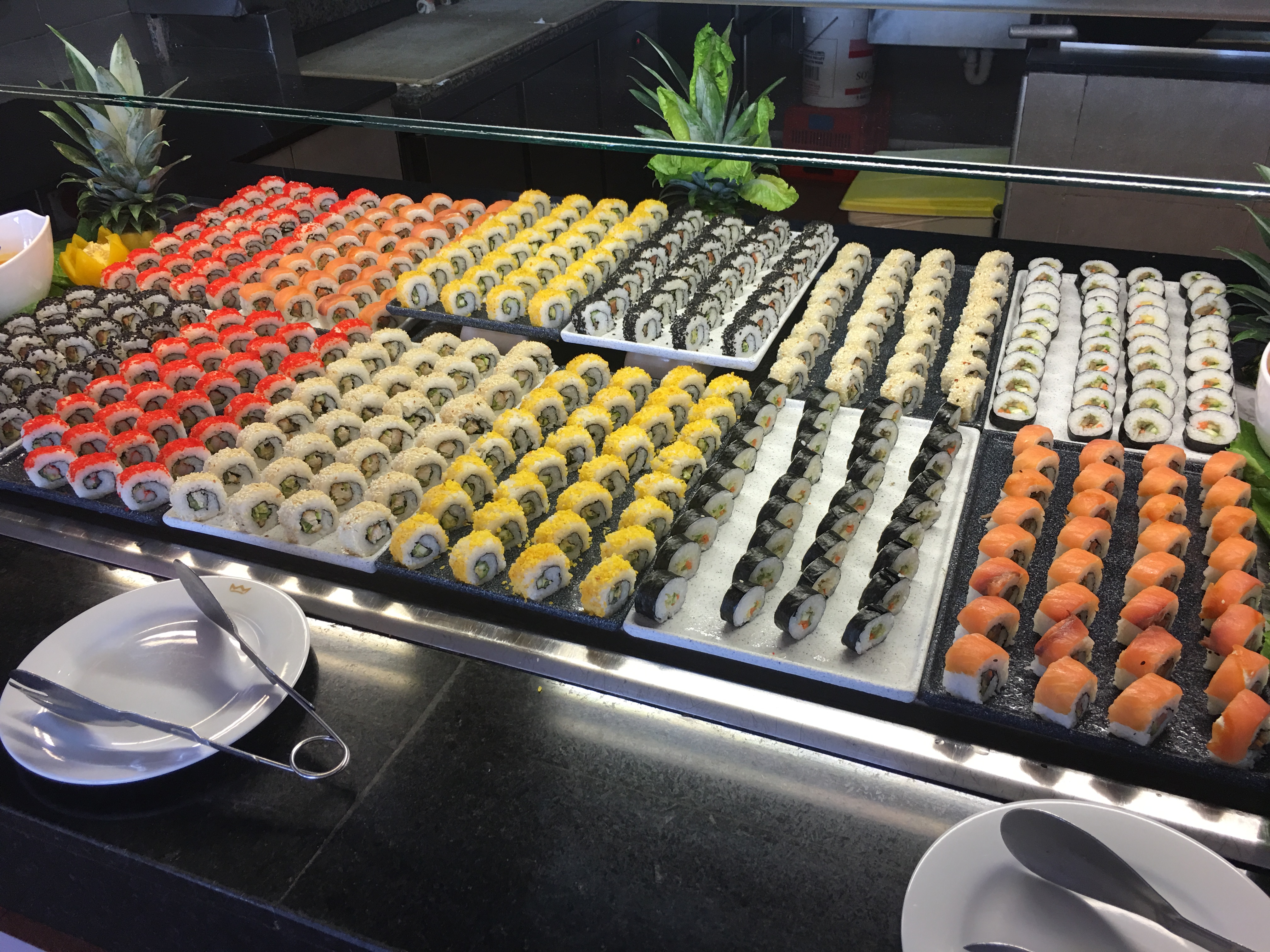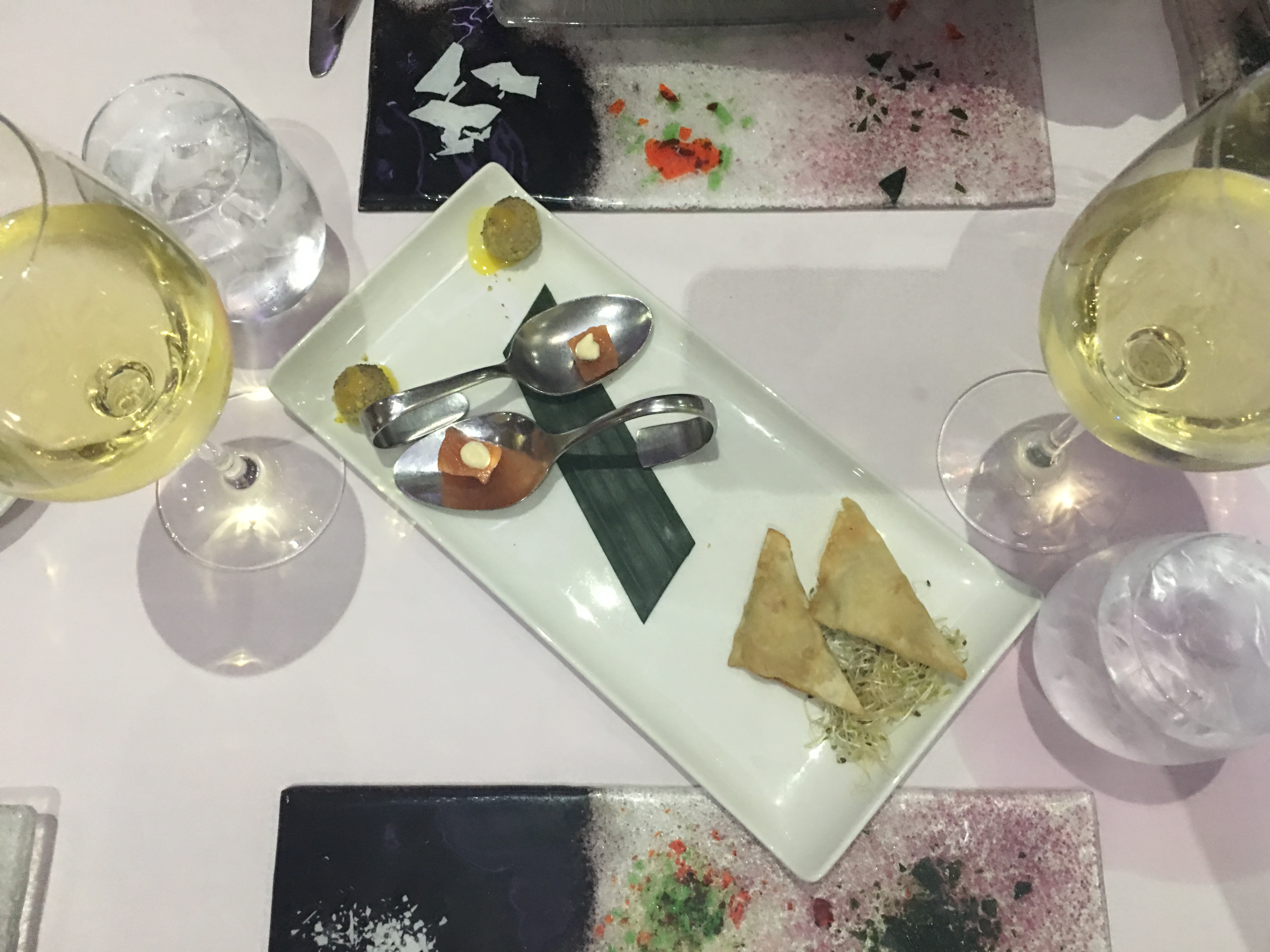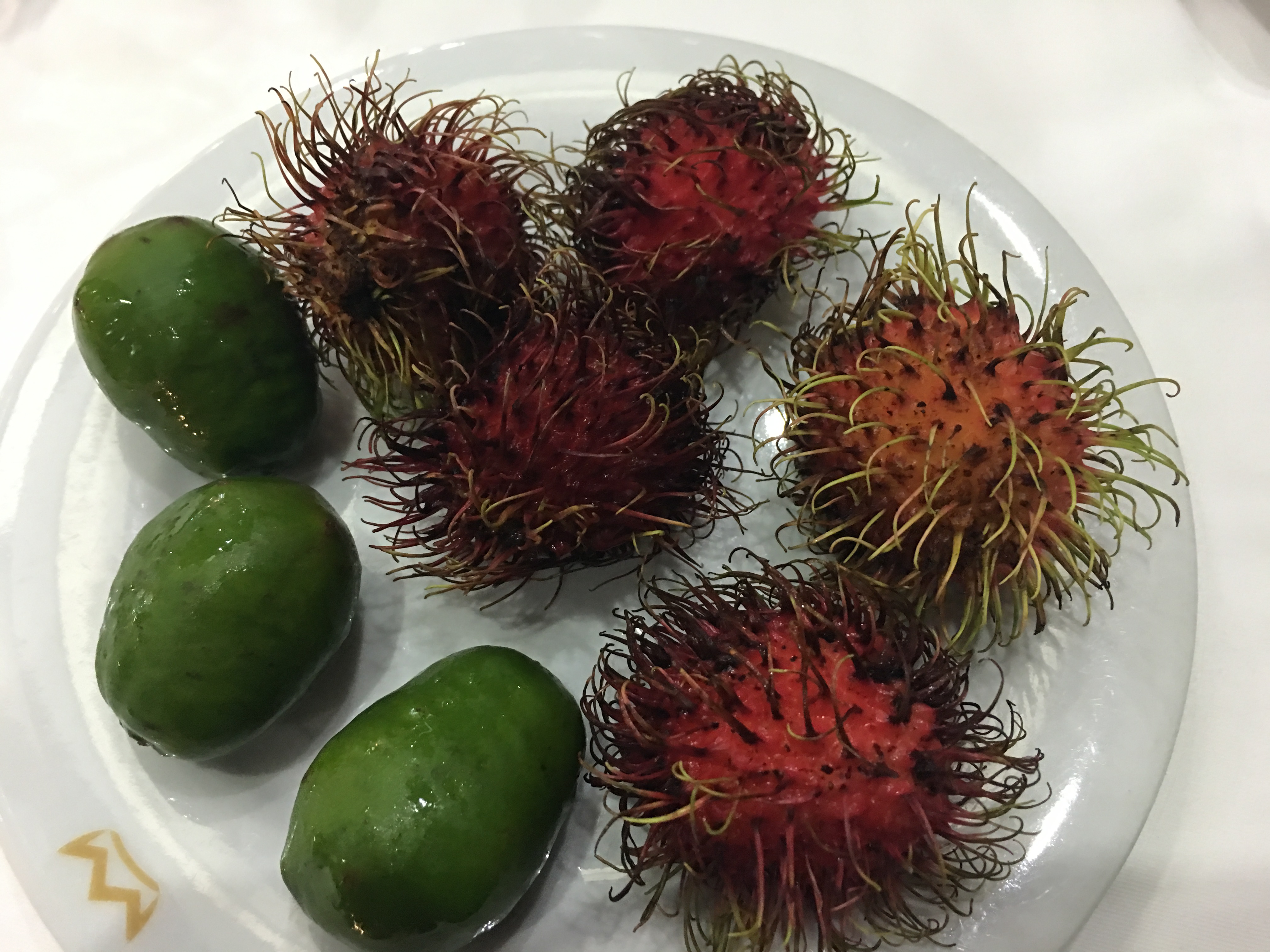 There were also BBQ grills set up poolside every afternoon for lunch. There were different themes each day for food and drinks. I was a big fan of the fresh coconut water [especially when you add a little rum].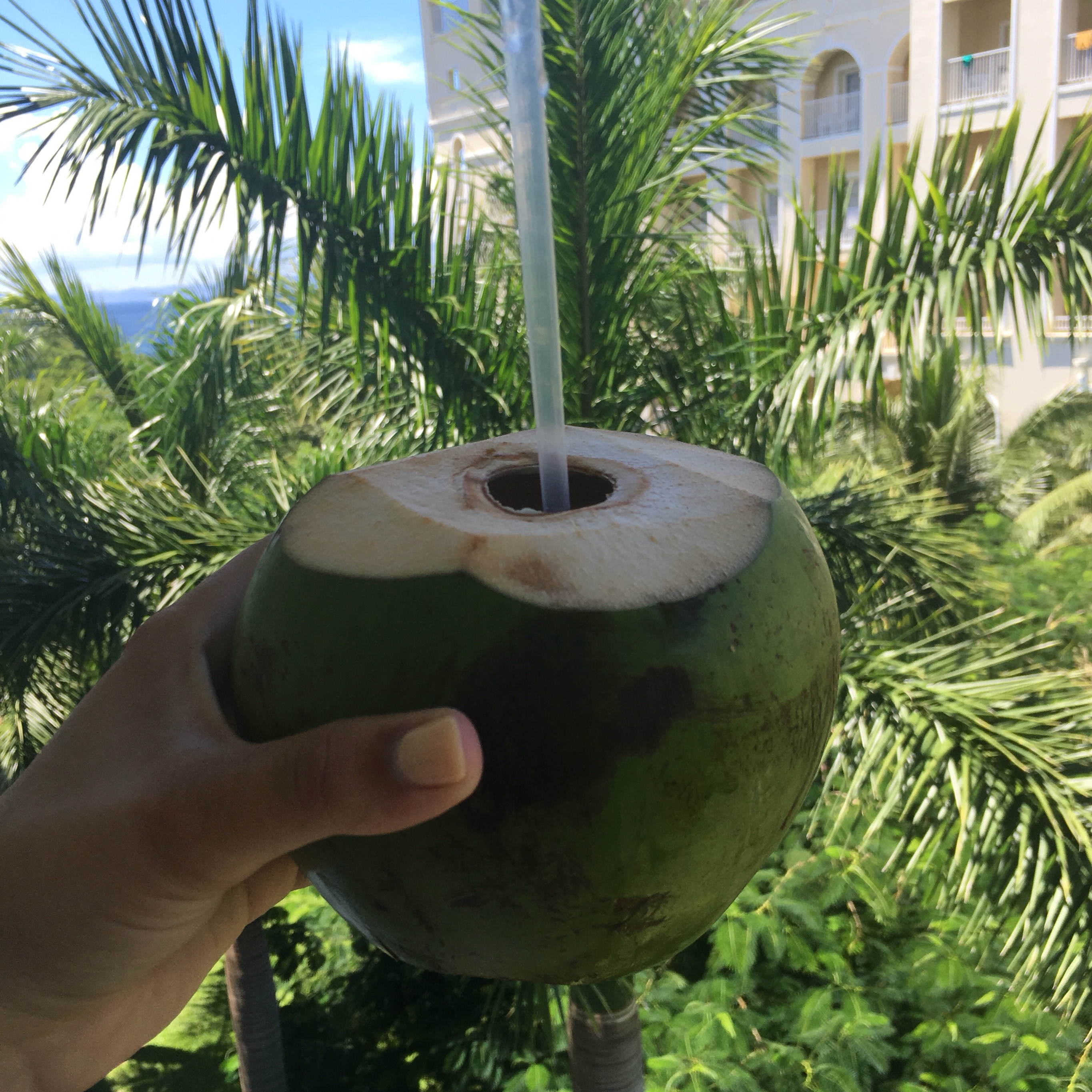 The beach itself is not what you imagine when you think tropical vacation. If you are looking for white sand beaches, this is not the place for you. The sand in most of the Guanacaste region has a lot of volcanic rock, which gives it a darker almost muddy color. The beach was also rocky along the edges, with a huge rock wall if you make the trek all the way down the beach from the resort. While this is a deal breaker for some, I enjoyed the beach and exploring the rocks.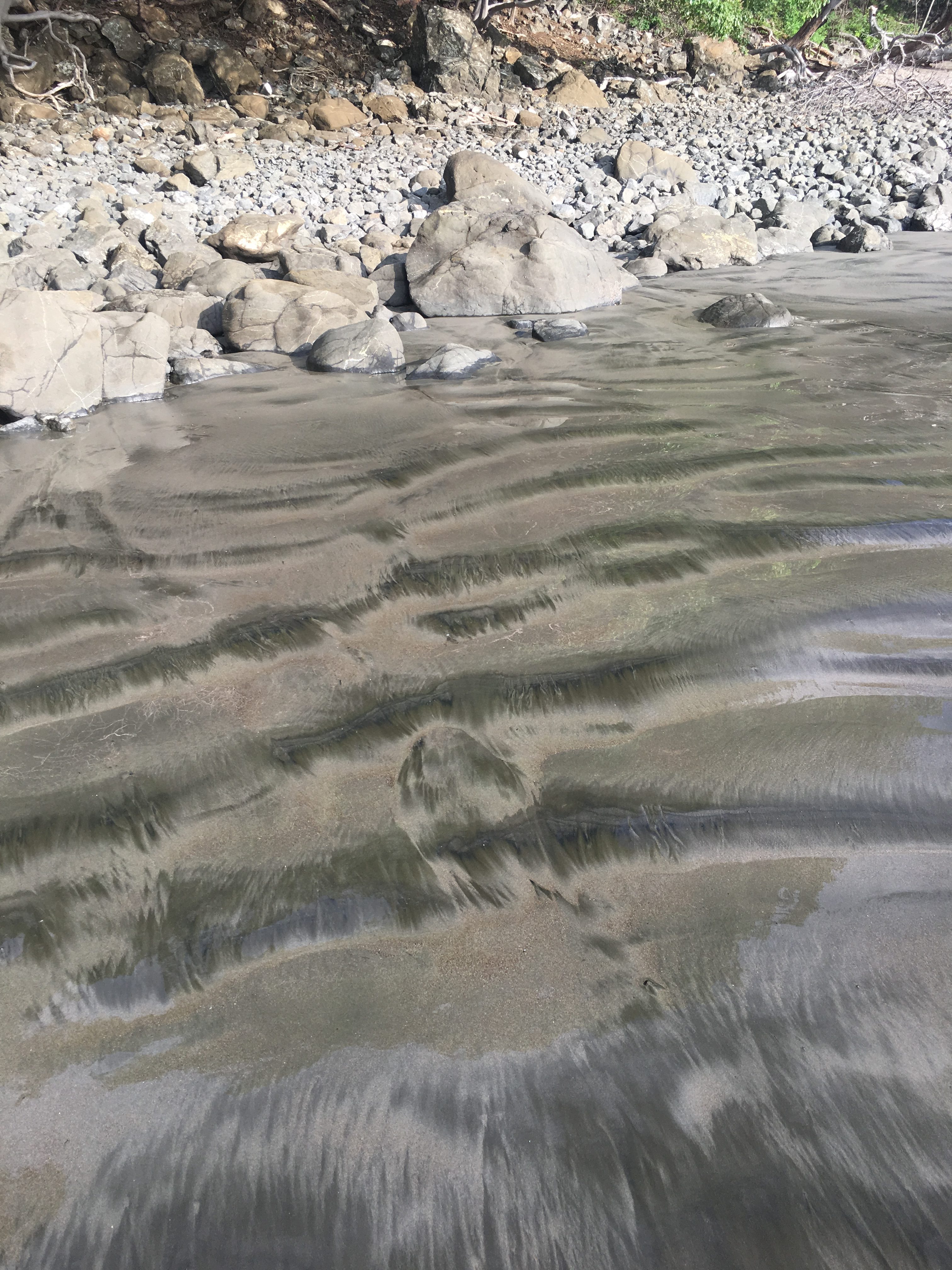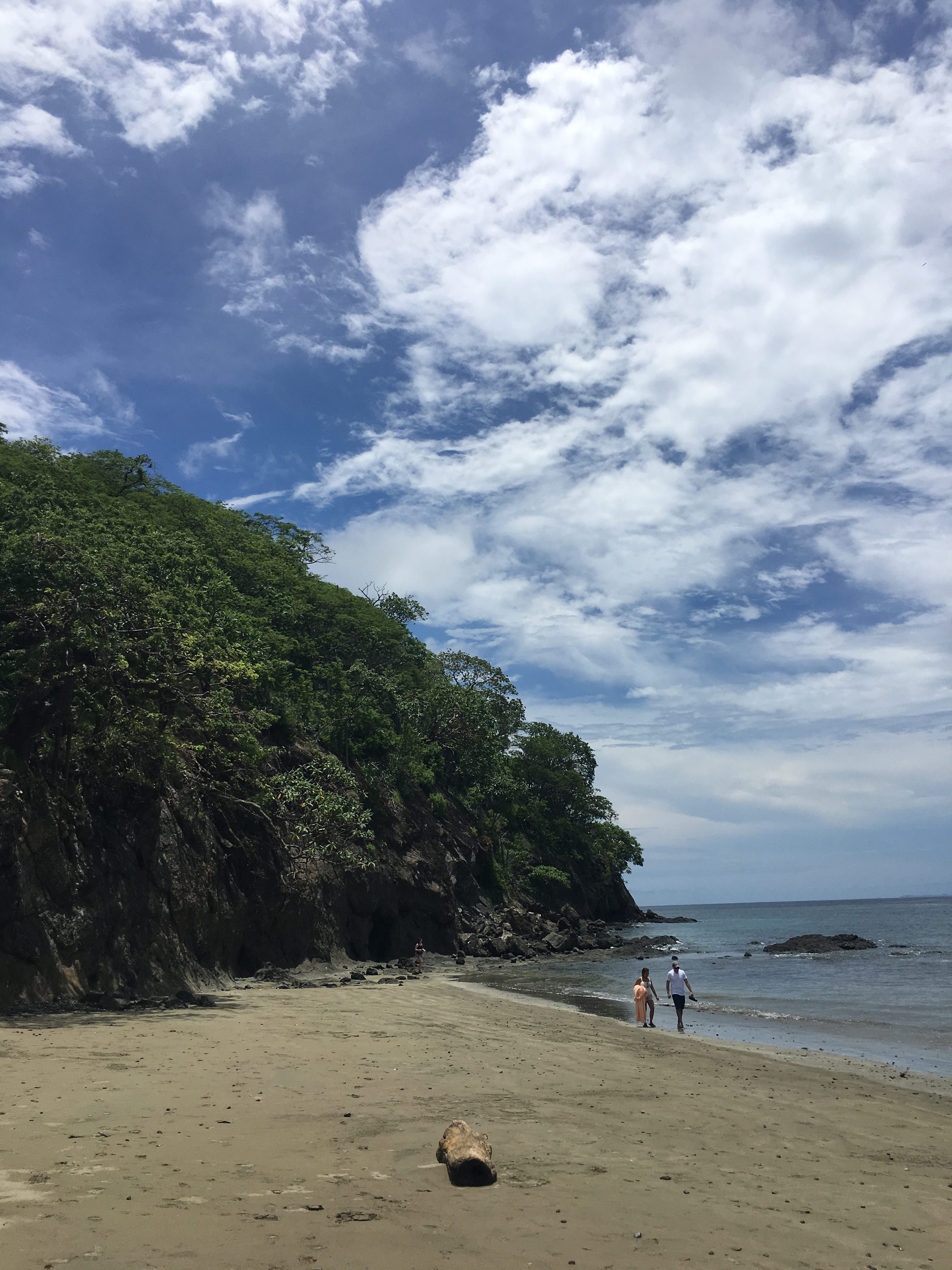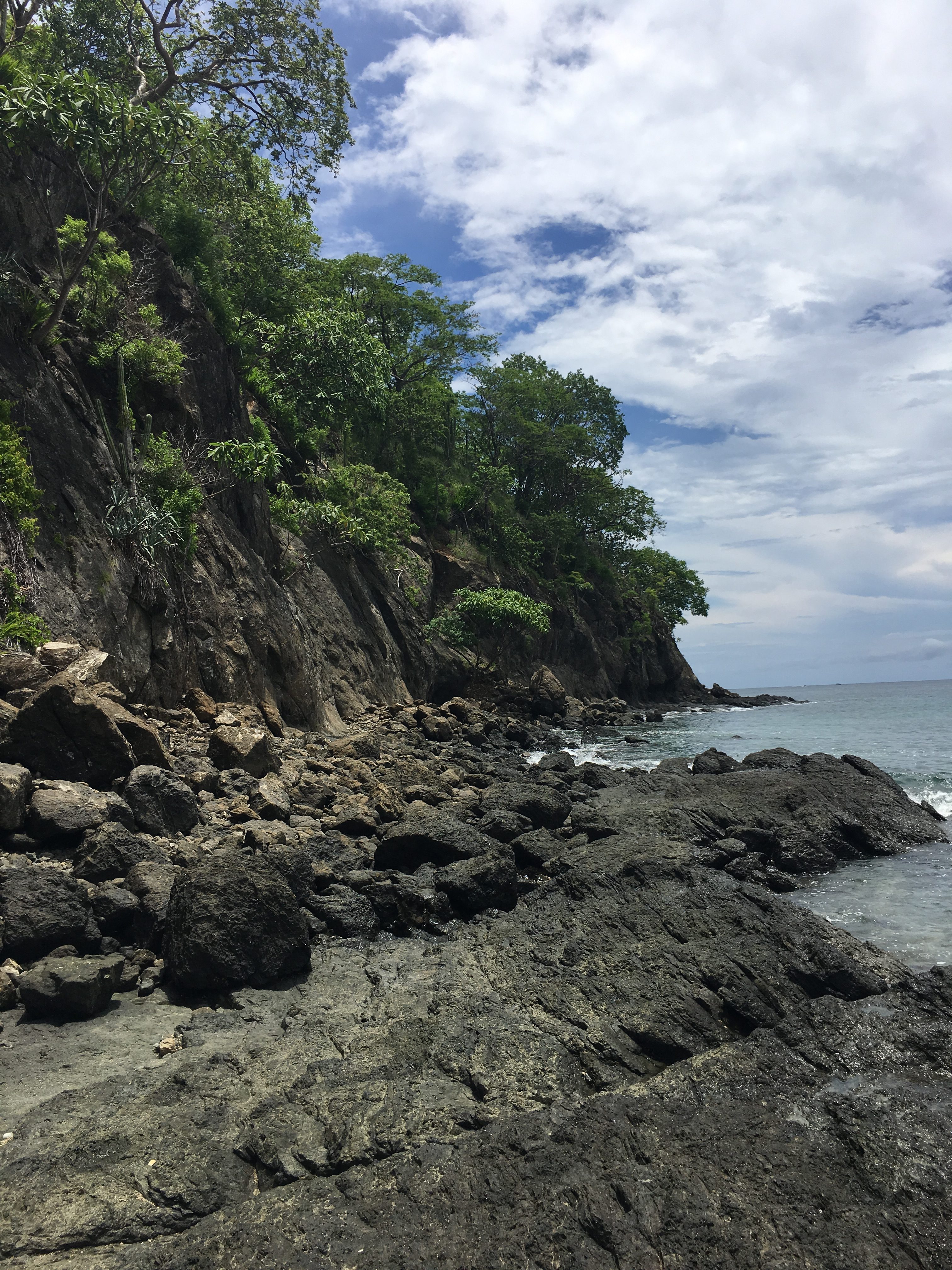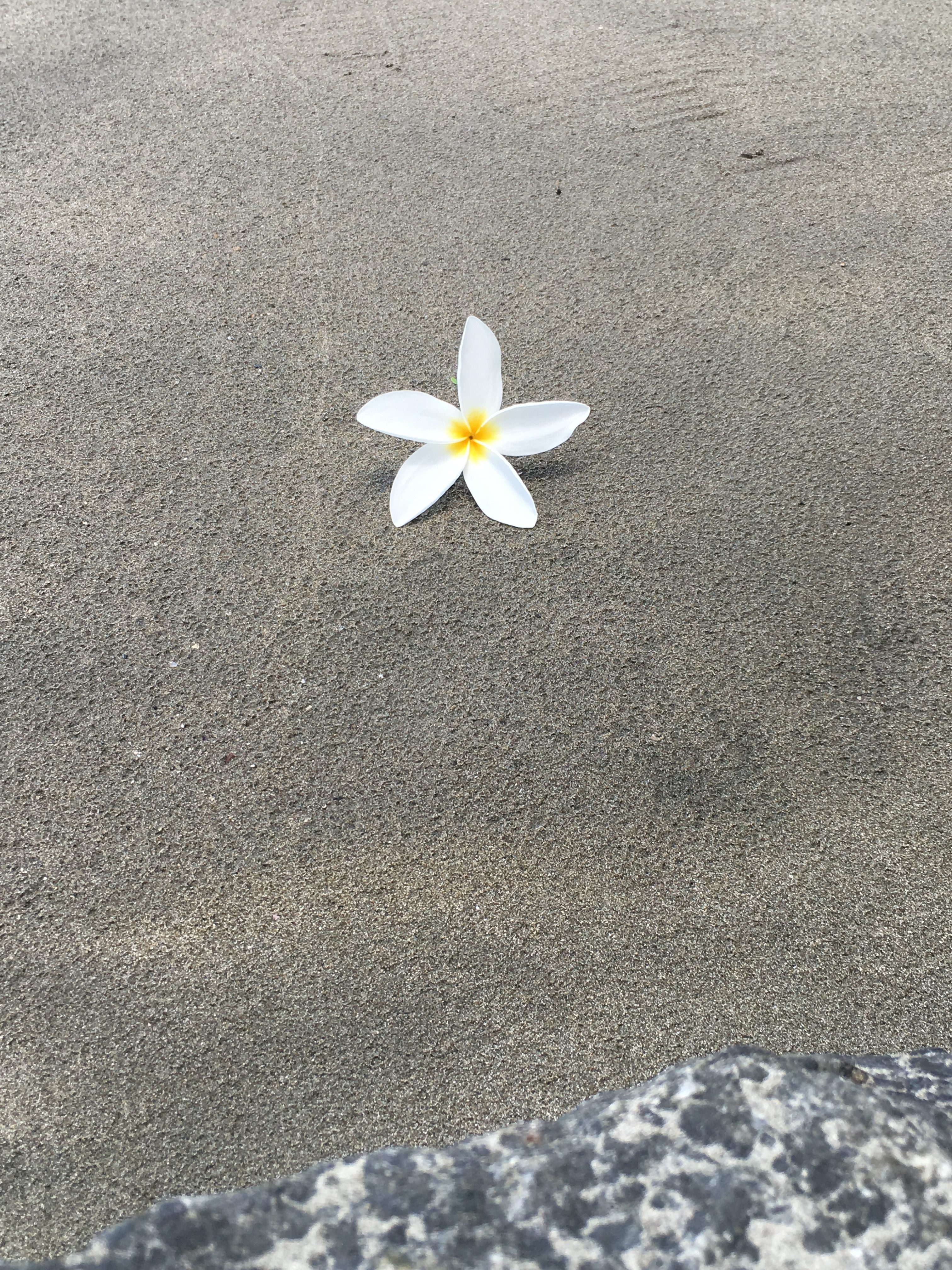 Overall, the Riu Palace Guanacaste was an amazing place to stay. I would recommend it for anyone looking for a place to stay during their adventures in Costa Rica.