There are few things in life than I enjoy more than a three day weekend. An extra day of sleeping in, lounging in my pjs on the couch with a cup of coffee and just doing whatever I want to do is magical, especially when it is below freezing outdoors.
We kicked off our three day weekend with dinner at Rabbit Hole. It was a double birthday/going away dinner. Tommy's cousin is going to study abroad in South Africa this semester so the cousins got together for a final dinner before her departure. It just so happened that this weekend was also Alex and Tommy's birthdays so we celebrated those, as well.
The food was excellent and Alex even got the mussels he has been asking about for weeks. This was the first time we had tried Rabbit Hole for dinner, and I know we will be returning, especially for the Earl Grey creme brulee.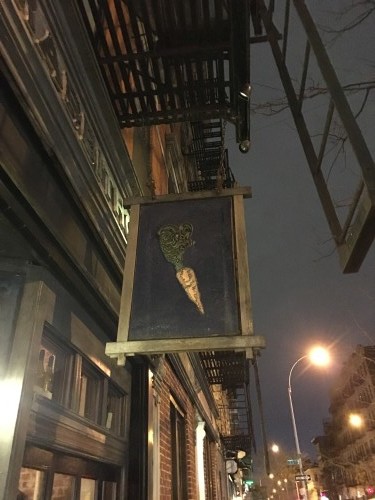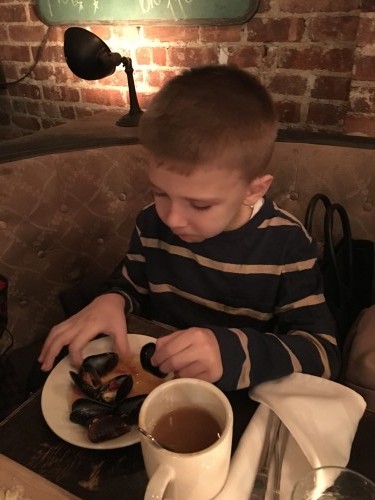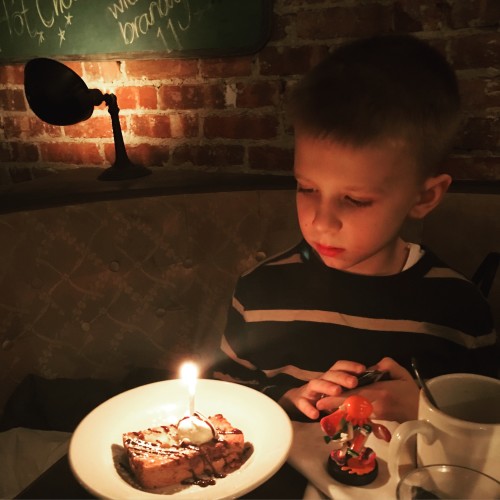 Saturday was Alex's birthday so after he went to bed, we decorated a bit to surprise him when he wakes up.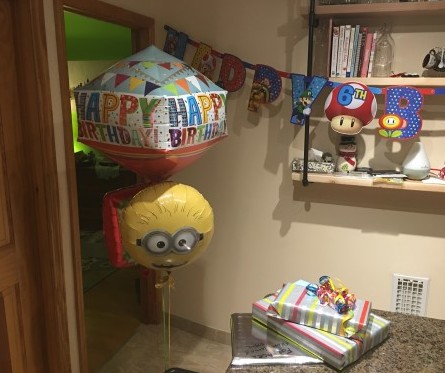 Alex was super excited to open his presents when we woke up and to eat his special birthday breakfast request of cinnamon rolls. Saturday for the most part was a lazy day. Alex was a bit under the weather so we stayed home, relaxed and napped. In the afternoon we had some friends come over for cake. I still seriously can't believe that my little man is six years old. Where did the time go?!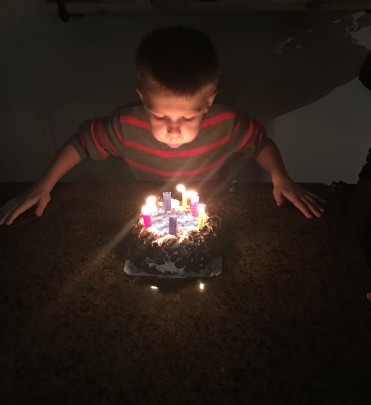 On Sunday, we headed out to Staten Island for a birthday party for Alex's friend at the Staten Island Children's Museum. I never realized how many of Alex's friends were also January babies, but we have at least one birthday party every weekend all month long.
All the kids really enjoyed the construction area of the museum. Give these two some tools and they are as happy as can be.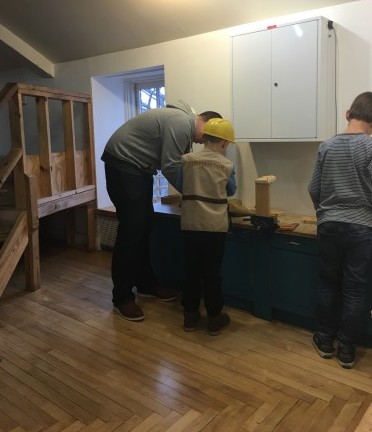 After the party, we went grocery shopping to Costco and Trader Joe's and bought two new humidifiers for our apartment at Bed, Bath & Beyond. The heat has been running non-stop and making the air so dry that we were all waking up feeling terrible. The two humidifiers have made a huge difference!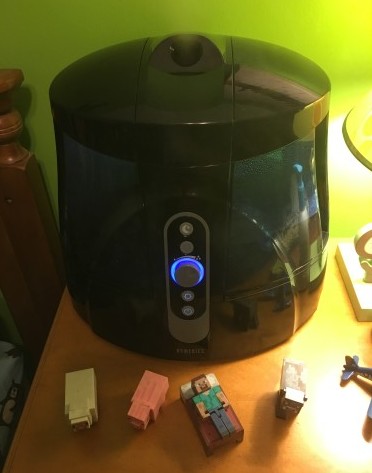 Even Steve and the Minecraft animals are enjoying the humid air.
Monday was a super lazy day. After breakfast, I spent some time cleaning the house while Tommy took Alex to his next job site.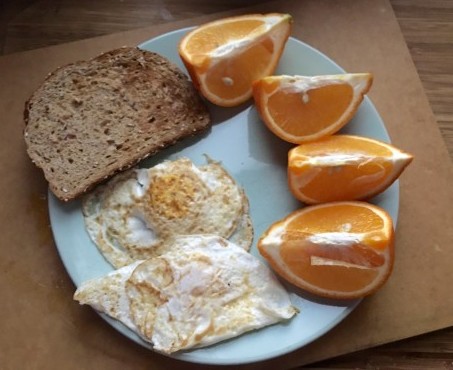 After they came back, Alex had some friends over for a play date and we had some friends over in the afternoon. It was a great ending to a great weekend.
If only every weekend could be a three day weekend!