It is pretty insane how quickly the last four years have flown by. Wednesday was my law school graduation. I am officially done and it still doesn't feel real.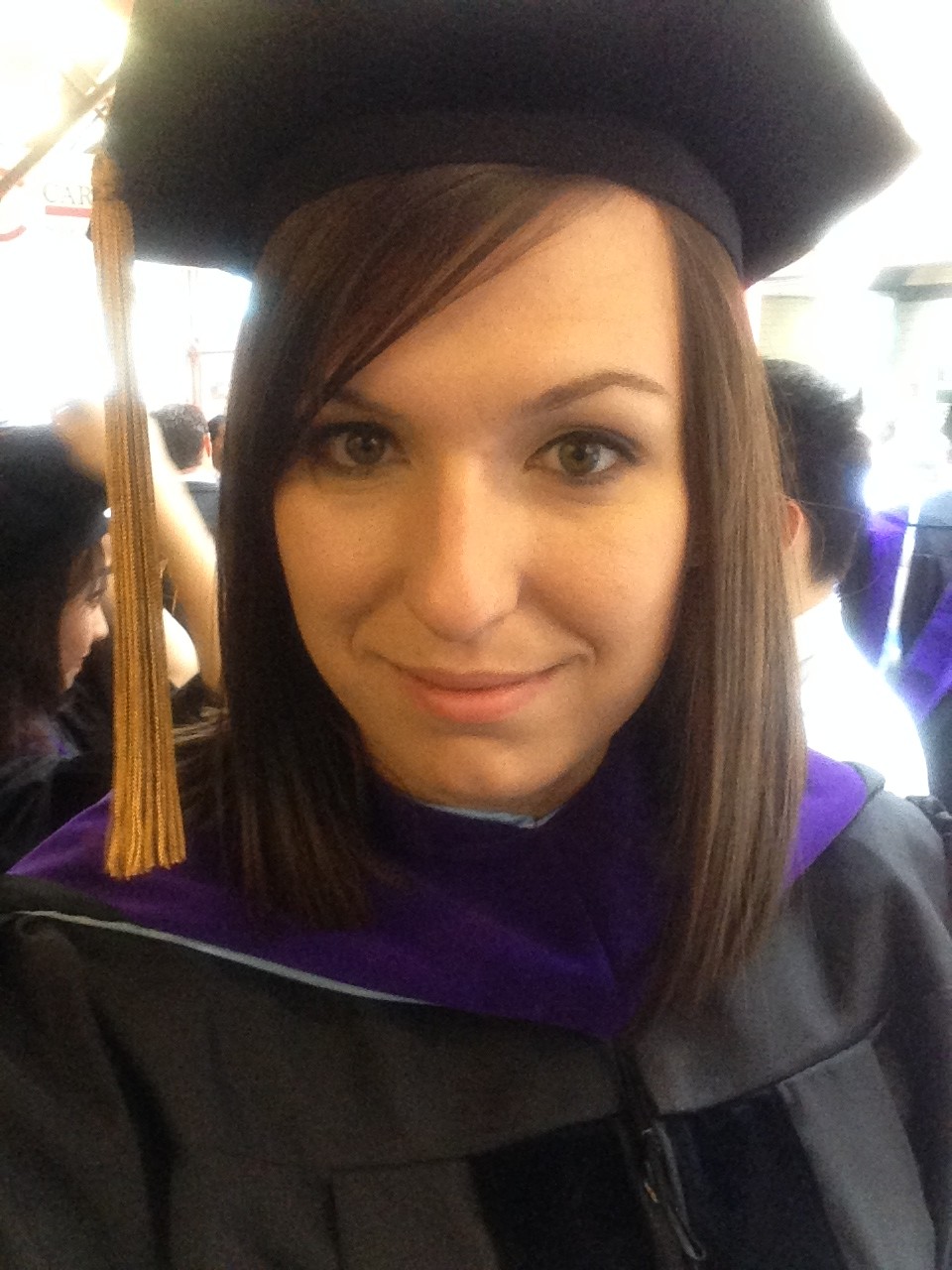 I am actually surprised by how much fun graduation was. I went to my undergrad graduation and I thought it was kind of boring. Law school graduation was completely different. I got to see all my friends for the last time as law students, and we were all excited and just ready to have a great time. I think it also helps that our dean is pretty funny, and all the speakers were fun to listen to. The ceremony finished with the faculty recessing to Happy by Pharrell Williams, which was kind of the perfect ending to our law school careers.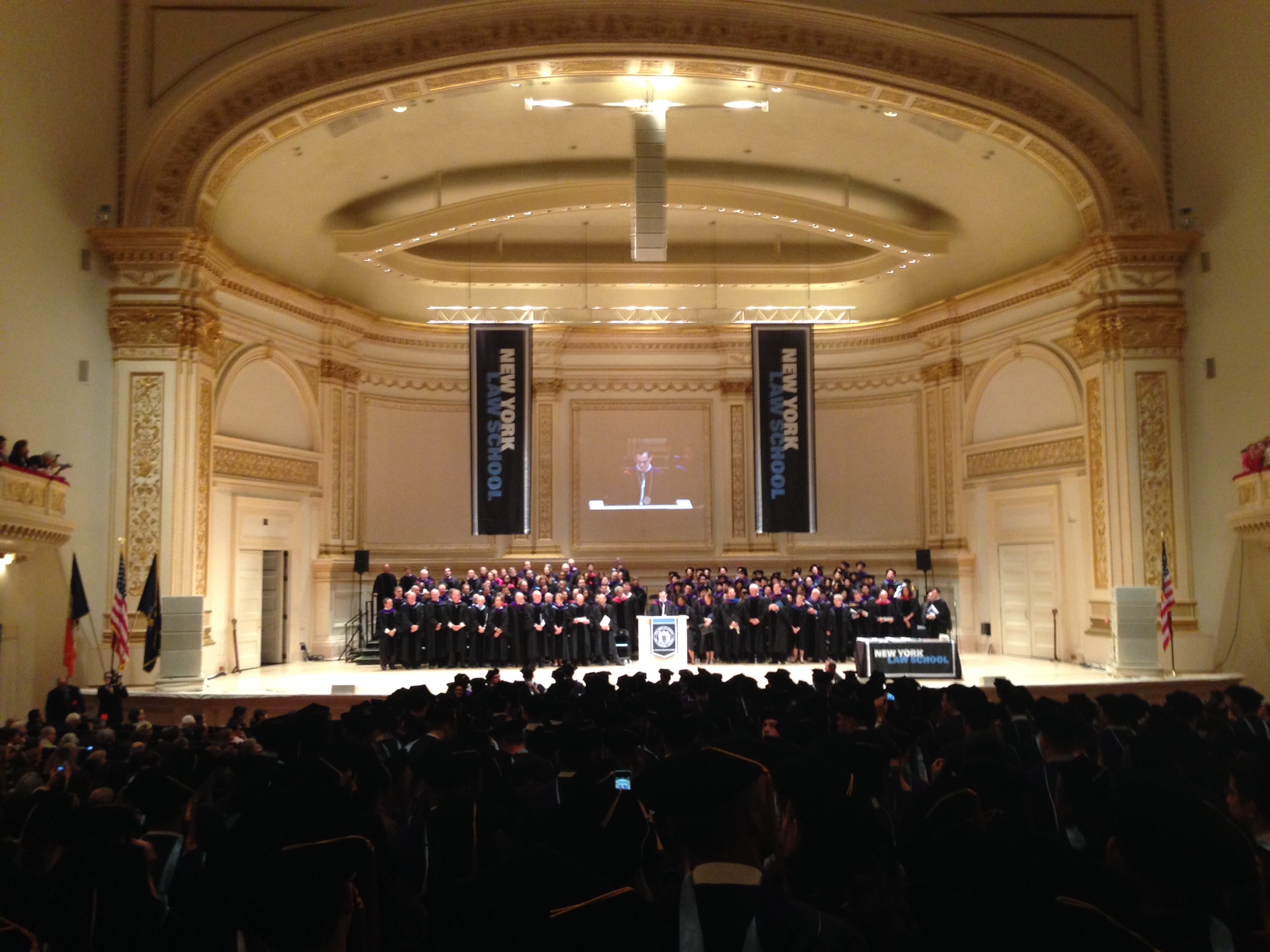 The best part of the whole night was that Alex got to go on stage with me, to accept my diploma. The dean joked that he was the youngest law school graduate that he's even seen when he handed him the diploma. It was really sweet, and I am so happy that Alex was able to share the special moment with me.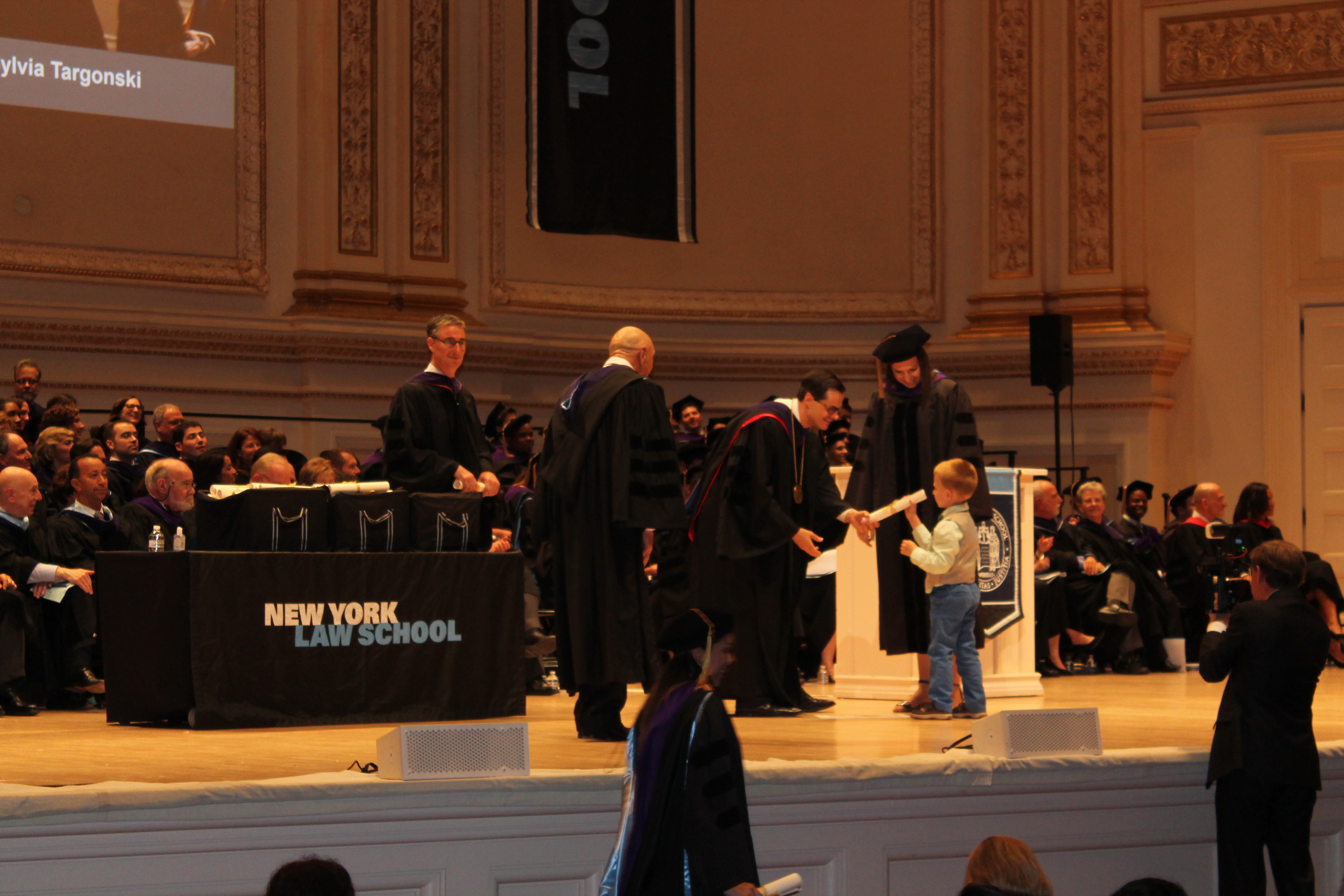 …and now to pass the bar.