Yesterday was one of those days where everything came together and turned a regular evening in the perfect summer night. Clearly no summer is complete without a picnic, so it is only natural that I share our eats and view for this weeks WIAW.
We picked up our noms at the Food Celler, one of my favoritest supermarkets in our area. Not only are they a regular supermarket with tons of organic goodies, they also have a hot bar, salad bar and brick oven for yummy thin crust pizza.
Since we were hungry we got a bit of everything, and everything was so yummy!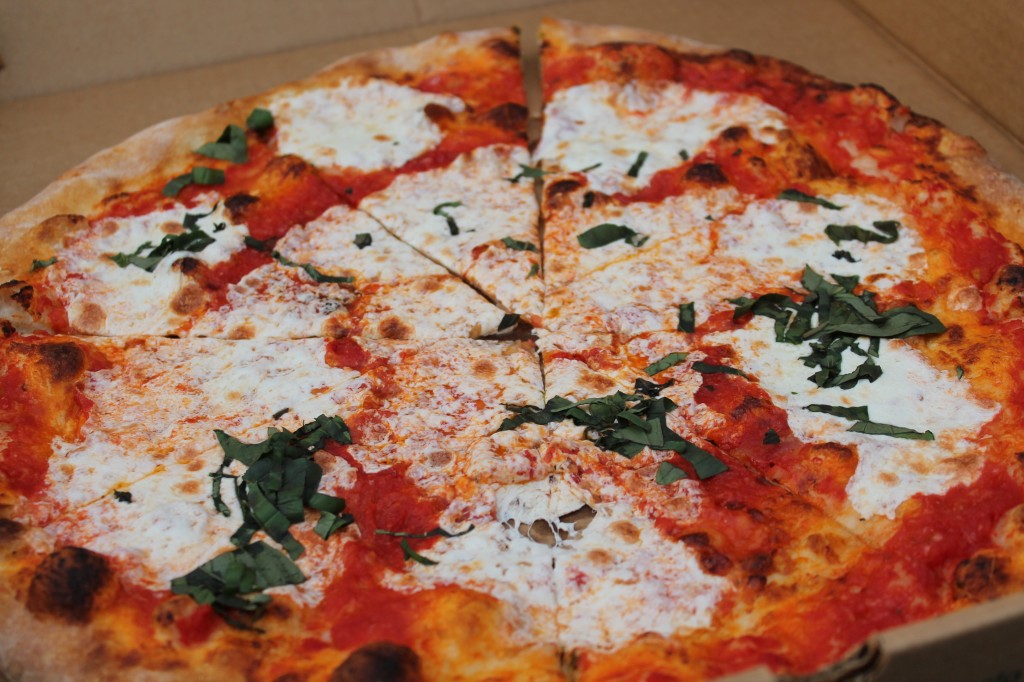 Margherita Pizza. The crust was thin, crispy and delicious. It wasn't even a little bit greasy, which I loved!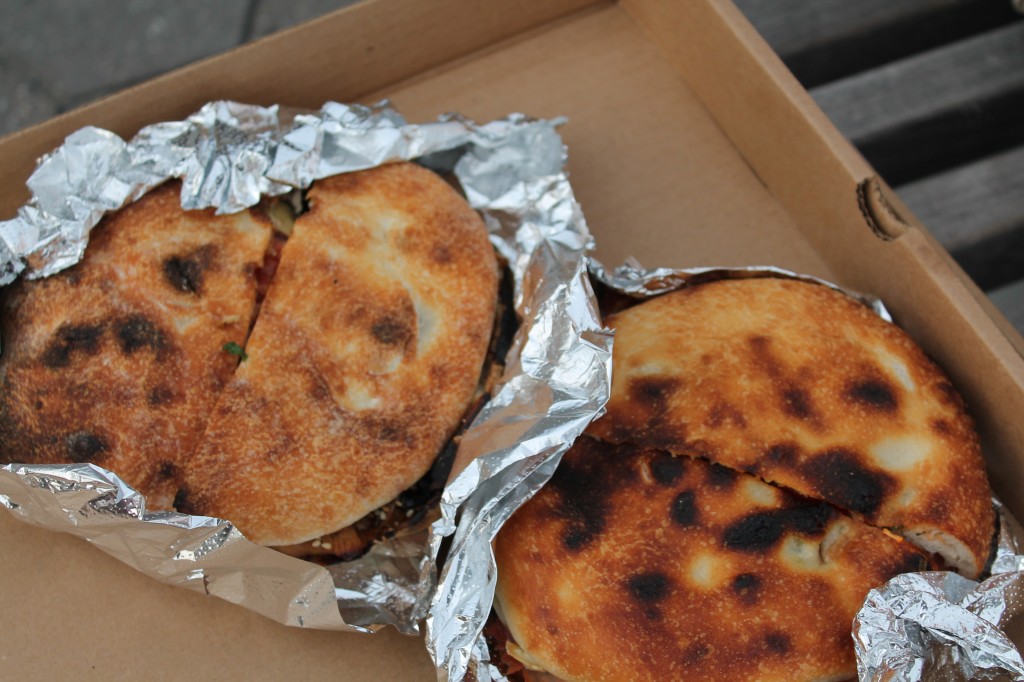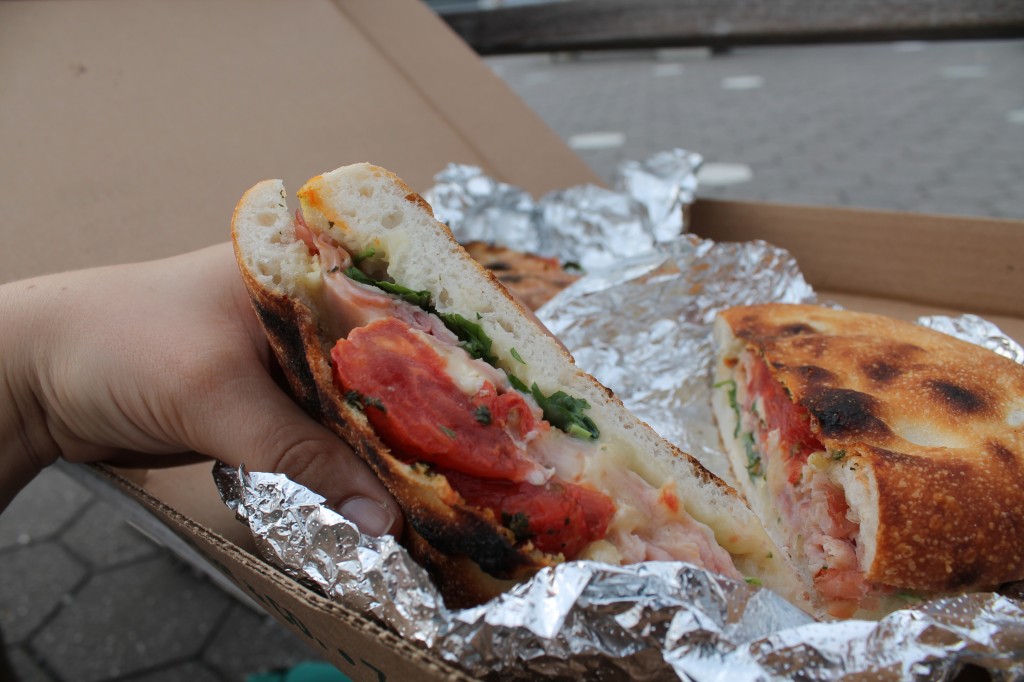 We split two pizza dough flat-bread sandwiches. I chose the ham, brie, arugula and tomato, and it was so good I didn't want to share. (but I did!) I know I will be going back for this baby!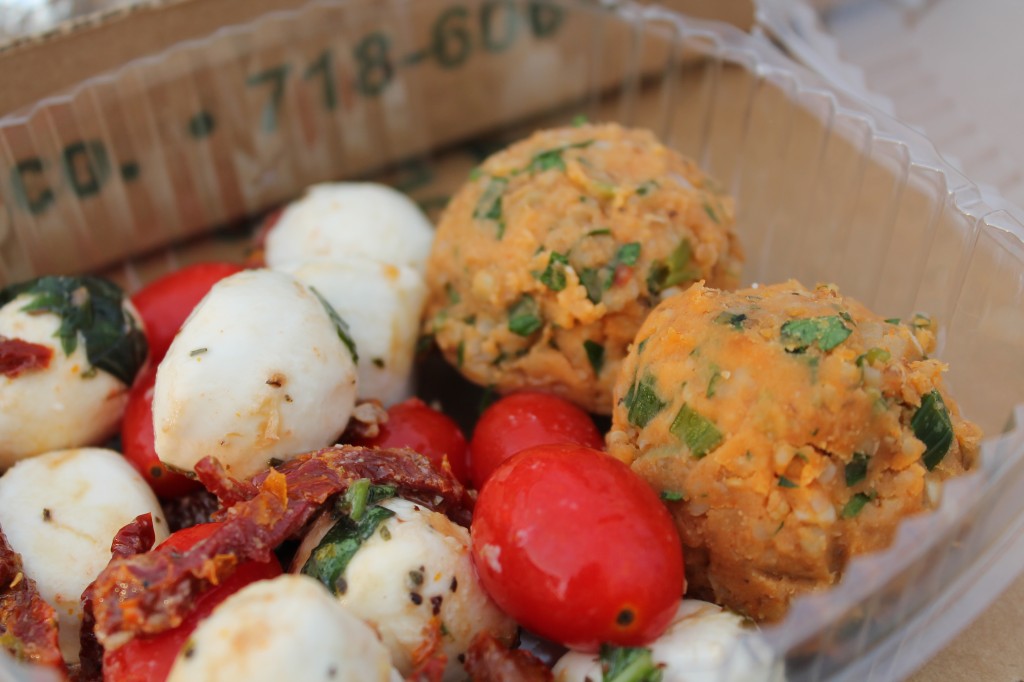 Last but not least, fresh mozzarella, cherry and sundried tomatoes and lentil balls. I have been kicking myself all day for not writing down what was in these lentil balls because they were incredible and I need to recreate them.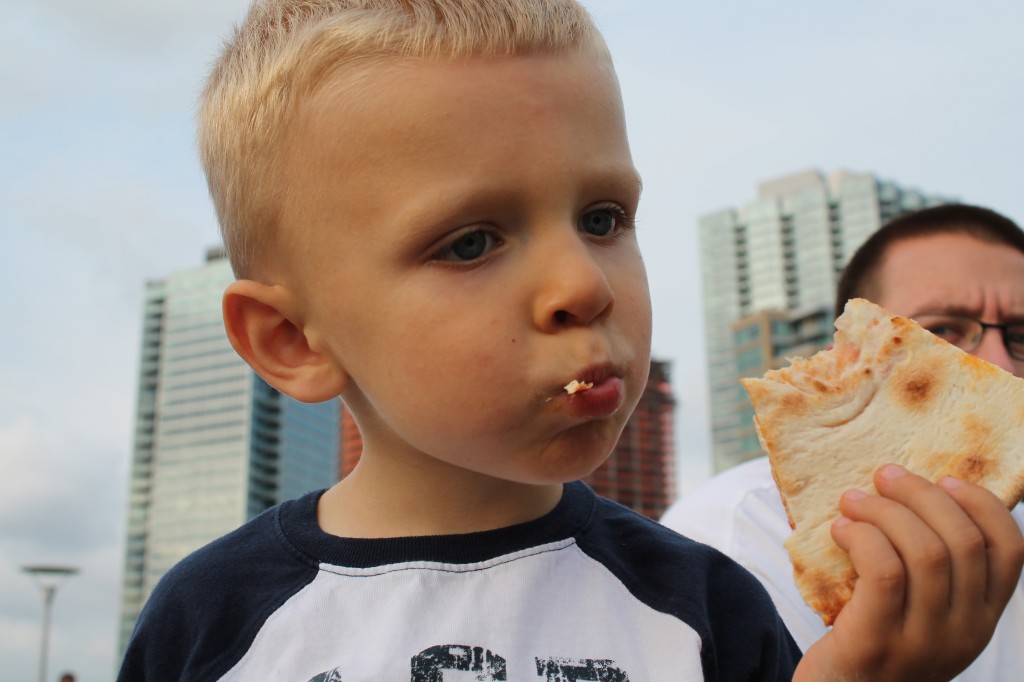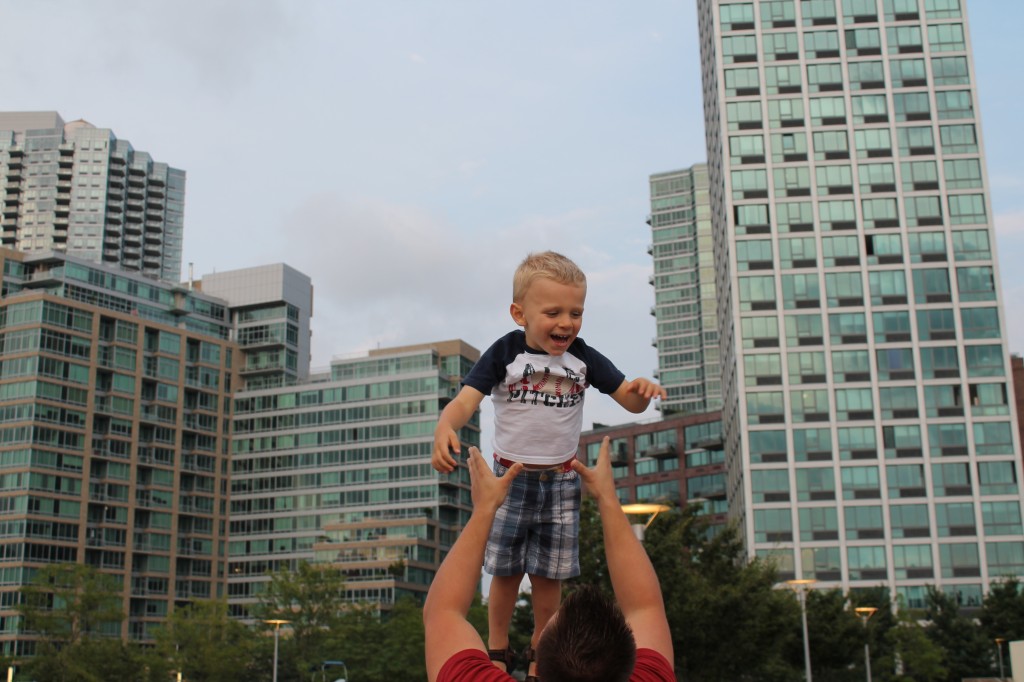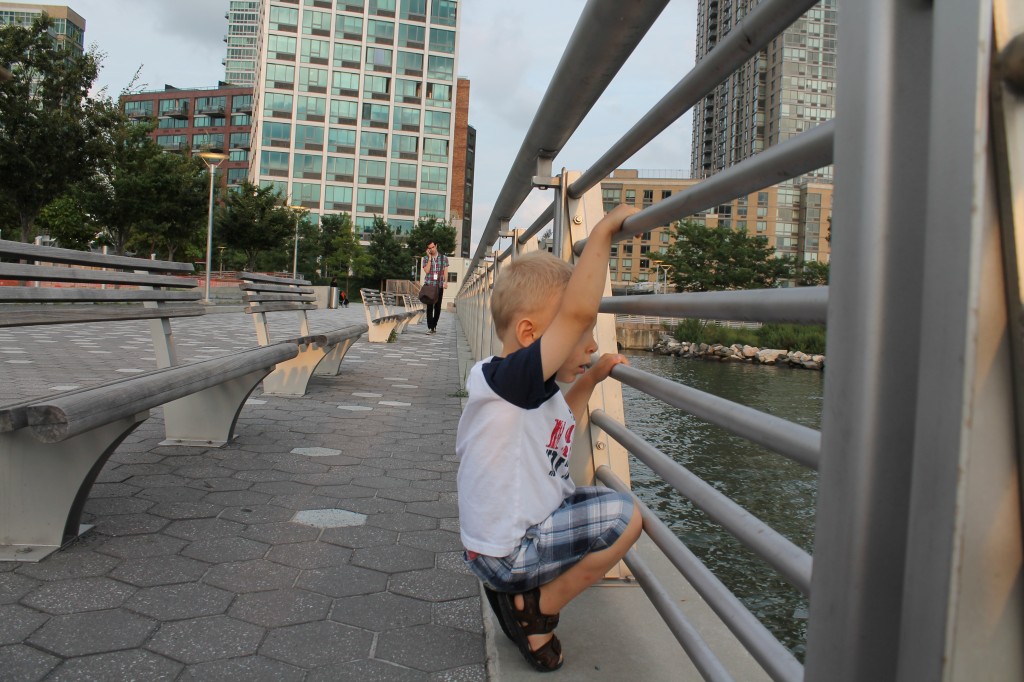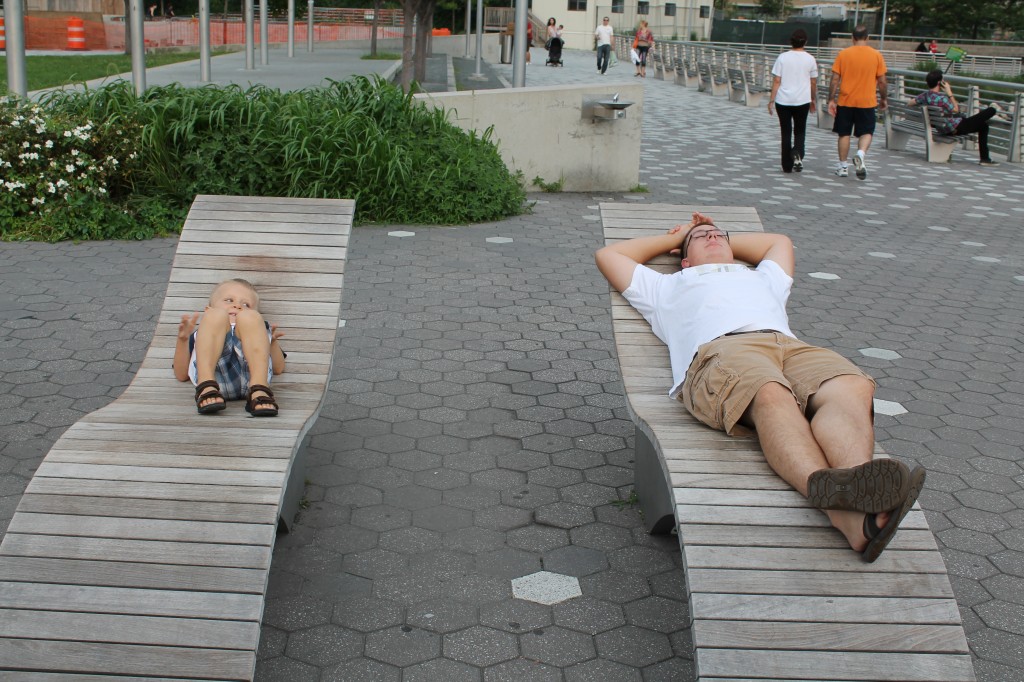 Where's your favorite place for a picnic?