Happy Monday everyone! I hope you had a good weekend. Mine was rather uneventful, but it was nice to do a whole lot of nothing and relax and do homework. Munchkin got a new Lego set, so much of the weekend was spent constructing all sorts of towers and cars.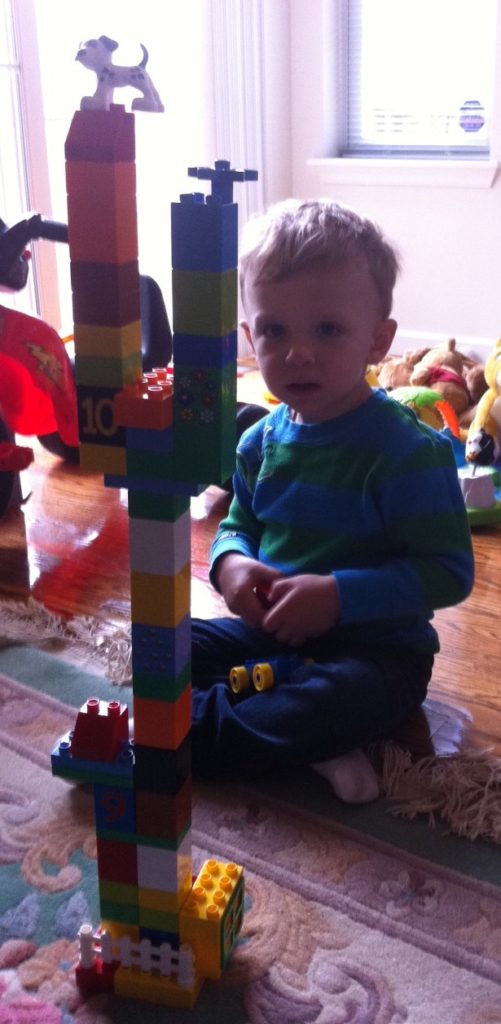 Tommy and I also went to the movies on Saturday night. We were set on seeing 21 Jump Street, until we realized it doesn't come out for two more weeks. Go us. We saw This Means War instead and it was pretty funny.
_______________________
This morning I woke up bright and early because it was the first day of Best Body Bootcamp. If you haven't heard about it yet, the Bootcamp is run by one of my favorite bloggers Tina Reale, who is also a personal trainer.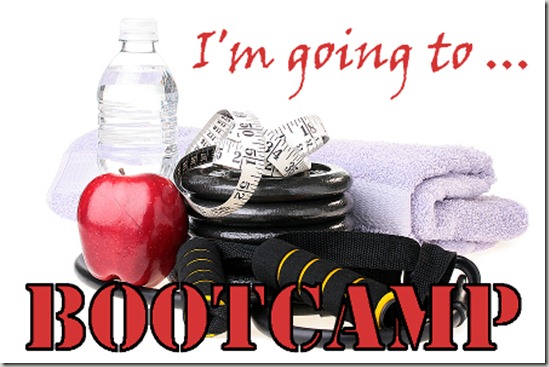 This morning's workout was a strength circuit followed by 20 minutes of cardio. When I first looked at the strength circuit when I received the info yesterday, I thought to myself that it doesn't look too bad. But, lemme tell you, it kicked my butt this morning, in the best way possible. I am so looking forward to the rest of the workouts.
And if the workouts weren't enough to get you motivated, there is a spreadsheet where you check in for a change to get entered into some awesome giveaways. Crossing my fingers for that!
Time to get some breakfast before heading out the door. I'm opening up at work again today, wish me luck!
Have a great Monday!
What did  you do this weekend? What's the last good workout you had?