Being in law school usually leaves me with zero time for reading for pleasure. During the school year, I gather book titles that I want to read during the summer and as soon as finals are done, I pull out the iPad and get to reading. I am currently reading three books at once – I have trouble sticking to one book at a time, but when you have to wait months to read, you want to get into as many books as you can at once.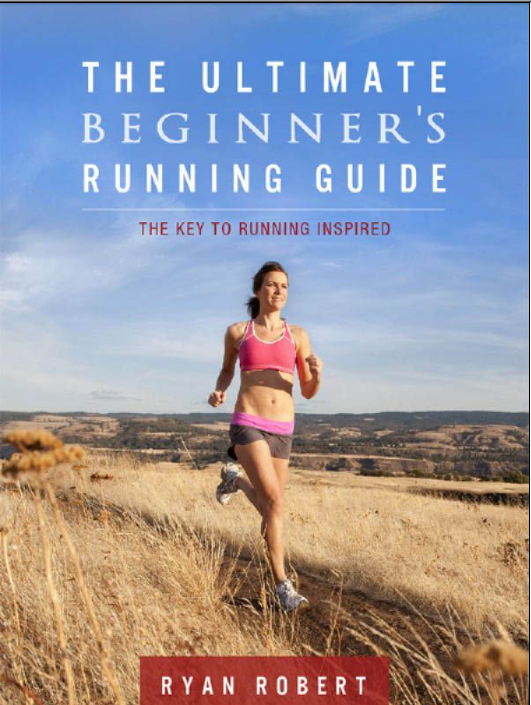 The Ultimate Beginner's Running Guide is a very straightforward book which shares what you need to get started with running (very little) and even provides running plans you can follow and ways to track your mileage. It also goes through the proper running for and gives tips about how prevent common injuries which keep beginners from sticking to it.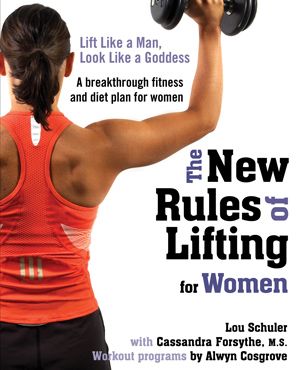 The New Rules of Lifting for Women is an amazing book which dispells all the myths surrounding lifting weights for women. Most women stray away from weights out of fear that they will get "bulky" and women's magazines are full of workouts for "long and lean" muscles, but there is no way to lengthen your muscles and using light weight only builds endurance, but doesn't build muscle so you won't see any real results. I'm only on the second chapter of this book, but I already feel that I've learned a ton!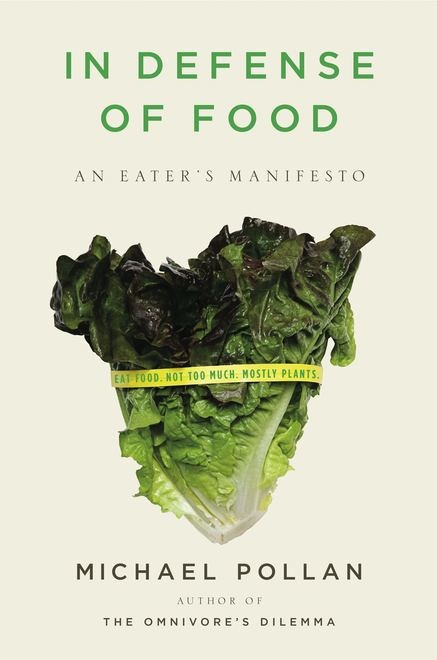 Eat Food. Not too Much. Mostly Plants…and food doesn't mean something that came out of a package either. This book shows how our diets have changed, mostly for the worst, over hundreds of years and how we can dispel all the myths surrounding nutrition to create a healthy diet for ourselves.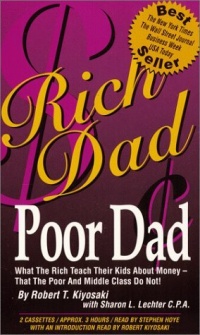 My mom read this book while she was on vacation and when she came back she told me and Tommy that we both have to read it. The book basically states that it sill teach you secrets of how to make your money work for you. Tommy is reading it first, and he says that he is finding it really interesting so far.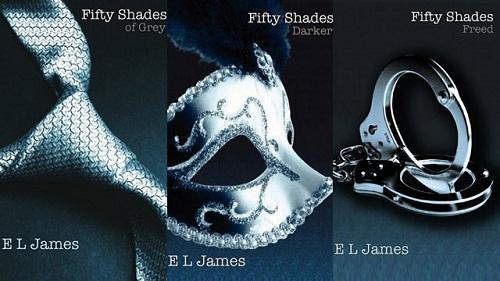 Last but not least is the 50 Shades of Grey Trilogy. I am honestly a little scared to read these book after all the reviews that I've heard of them, but at the same time I feel like I need to read them to see what all the hype is about.
What's on your summer reading list?