This weekend, the Northeast got the first snow of the season. It was a little extra special because it was our first snow day in our new home. Coming from New York City, where the snow turns grey and slushy within hours of it hitting the ground, the snowfall was all sorts of magical. The 6 inch blanket covered every inch of our property and it was simply breathtaking.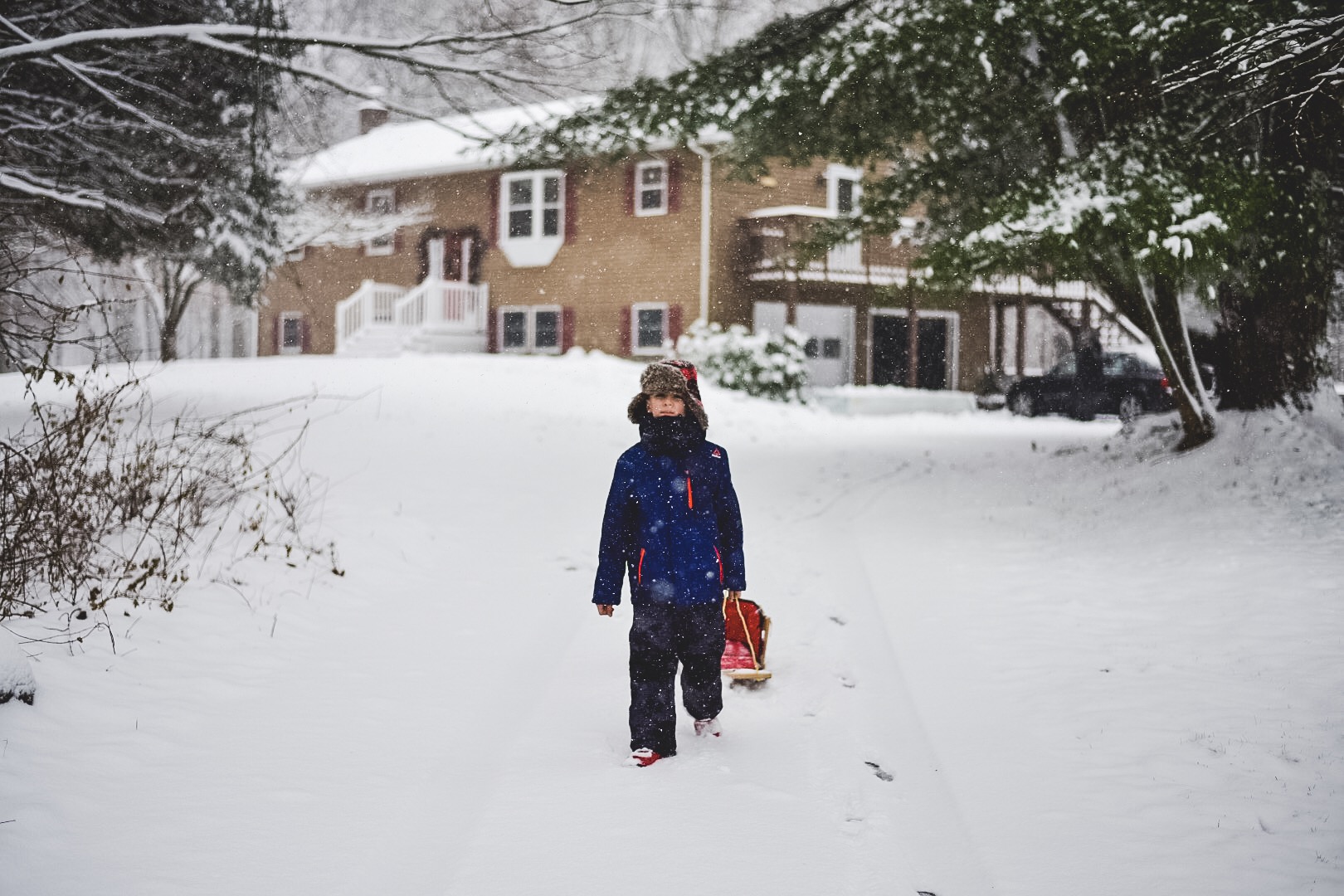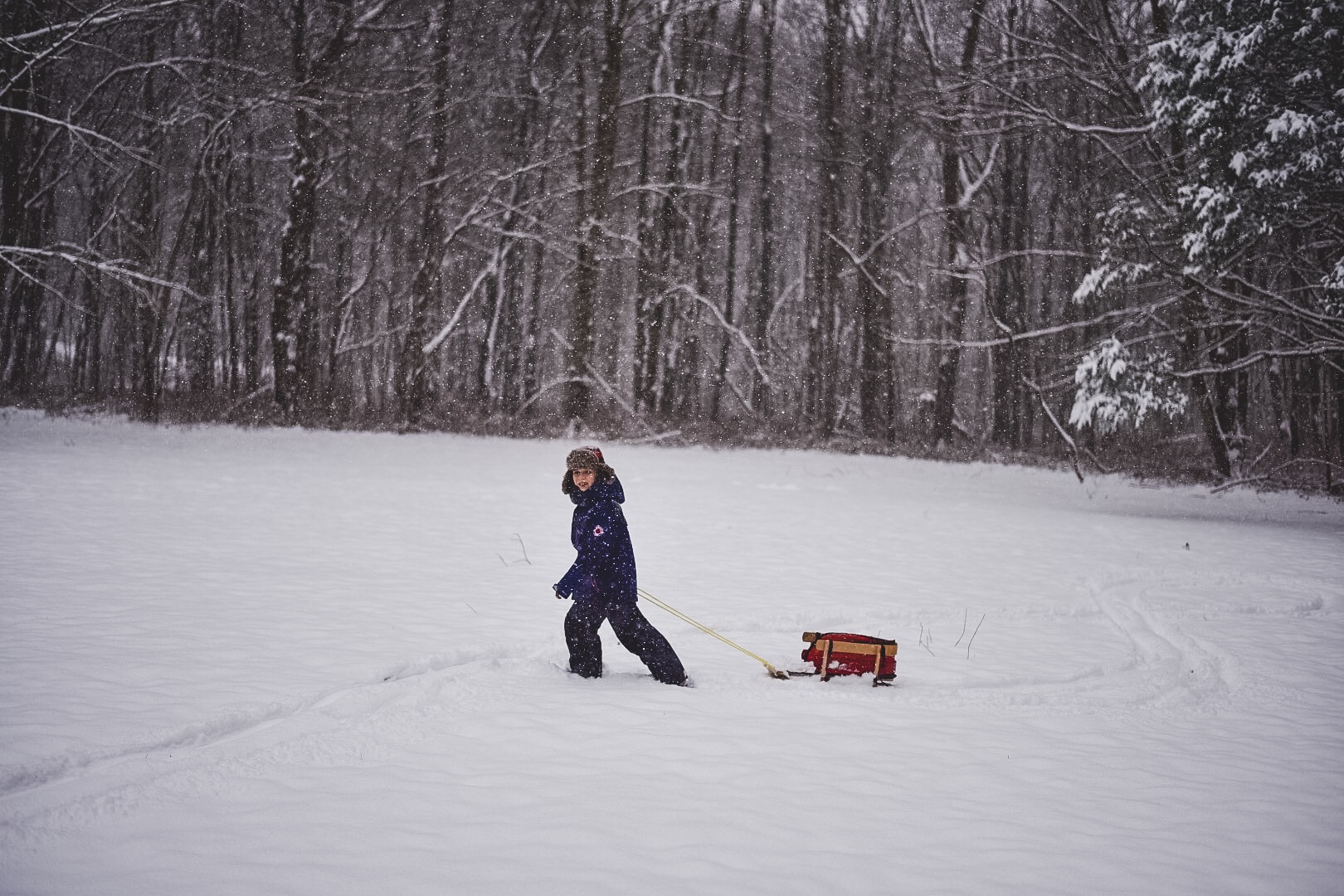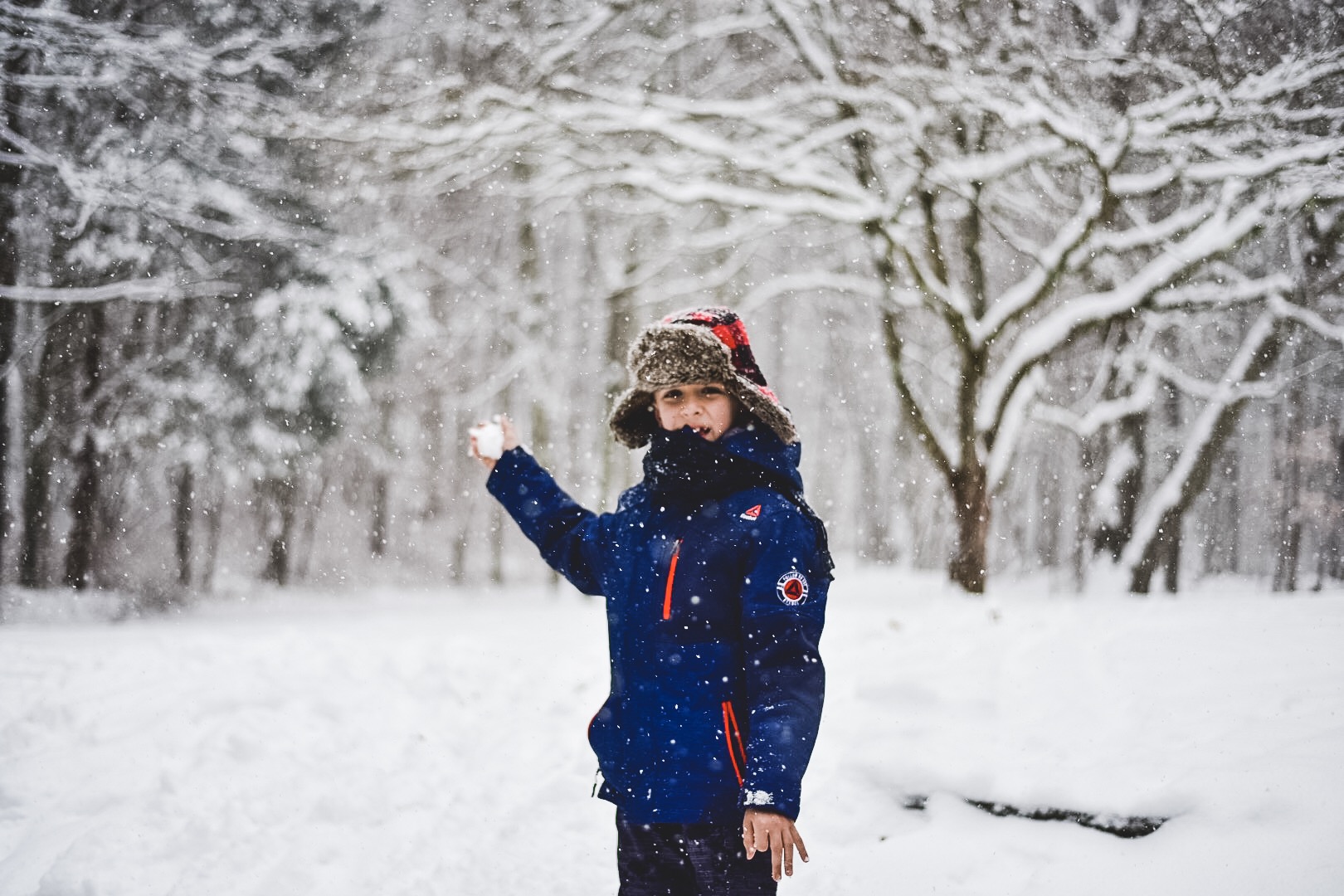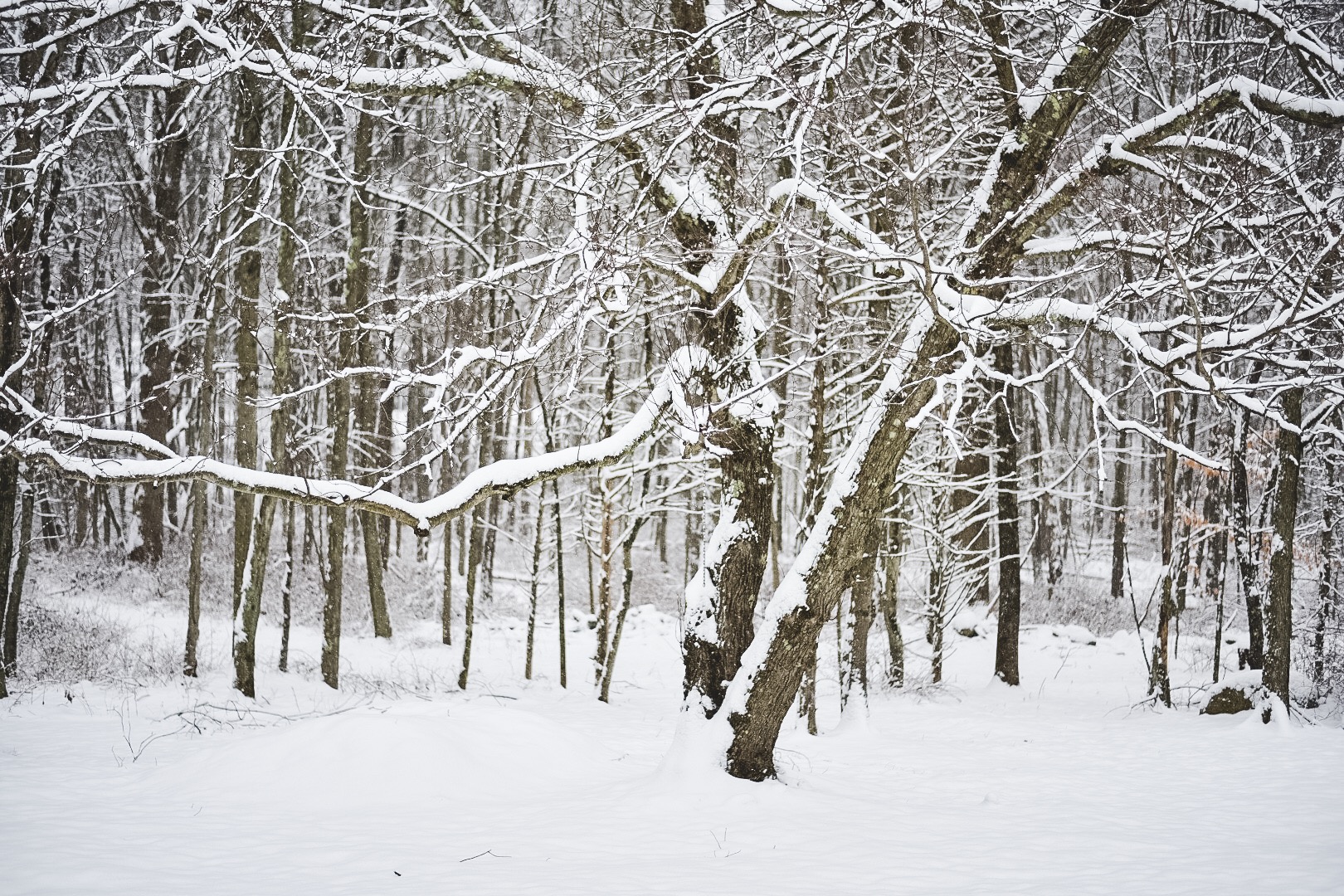 Alex had an absolute blast during the snowfall and the following day. It was hard to get him back into the house to warm up, but luckily I was able to bribe him with fresh s'mores and hot cocoa by the fireplace. The more time we spend in Connecticut, the more I feel that we are going to love living here full time. We are counting down the days until the renovations are finished and we can move in!
If you like Alex's snow day outfit, check out the links below!