Every year since Alex was a baby, we have cut our own Christmas tree and this year was no exception. The weekend after Thanksgiving, we headed to Westchester to explore some tree farms, find the perfect Christmas tree and take our Christmas card photos.
The first stop on our adventure was Manza Family Farm in Montgomery, NY. The farm is great for families. It has real reindeer, pony rides and Santa! The ground are also gorgeous!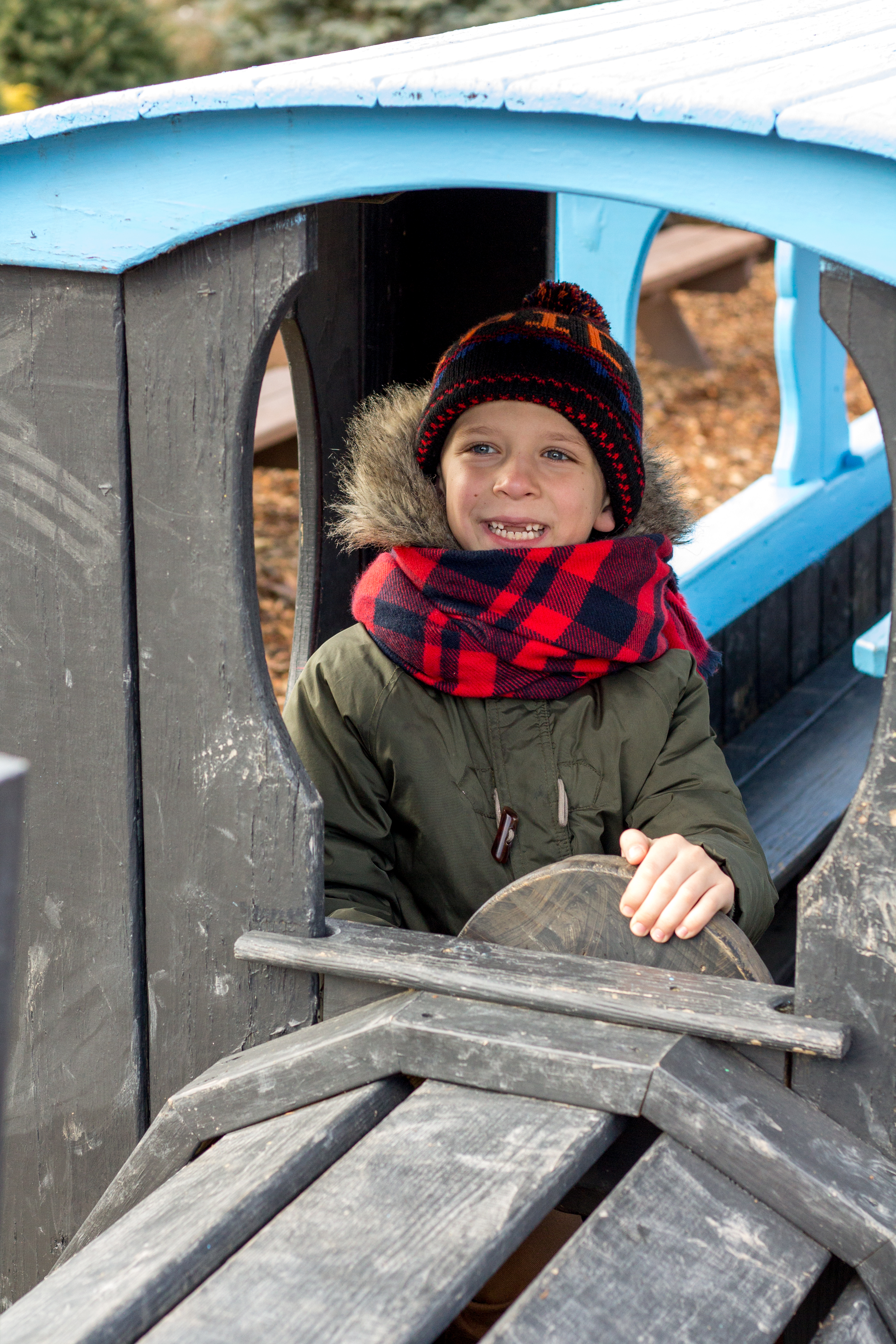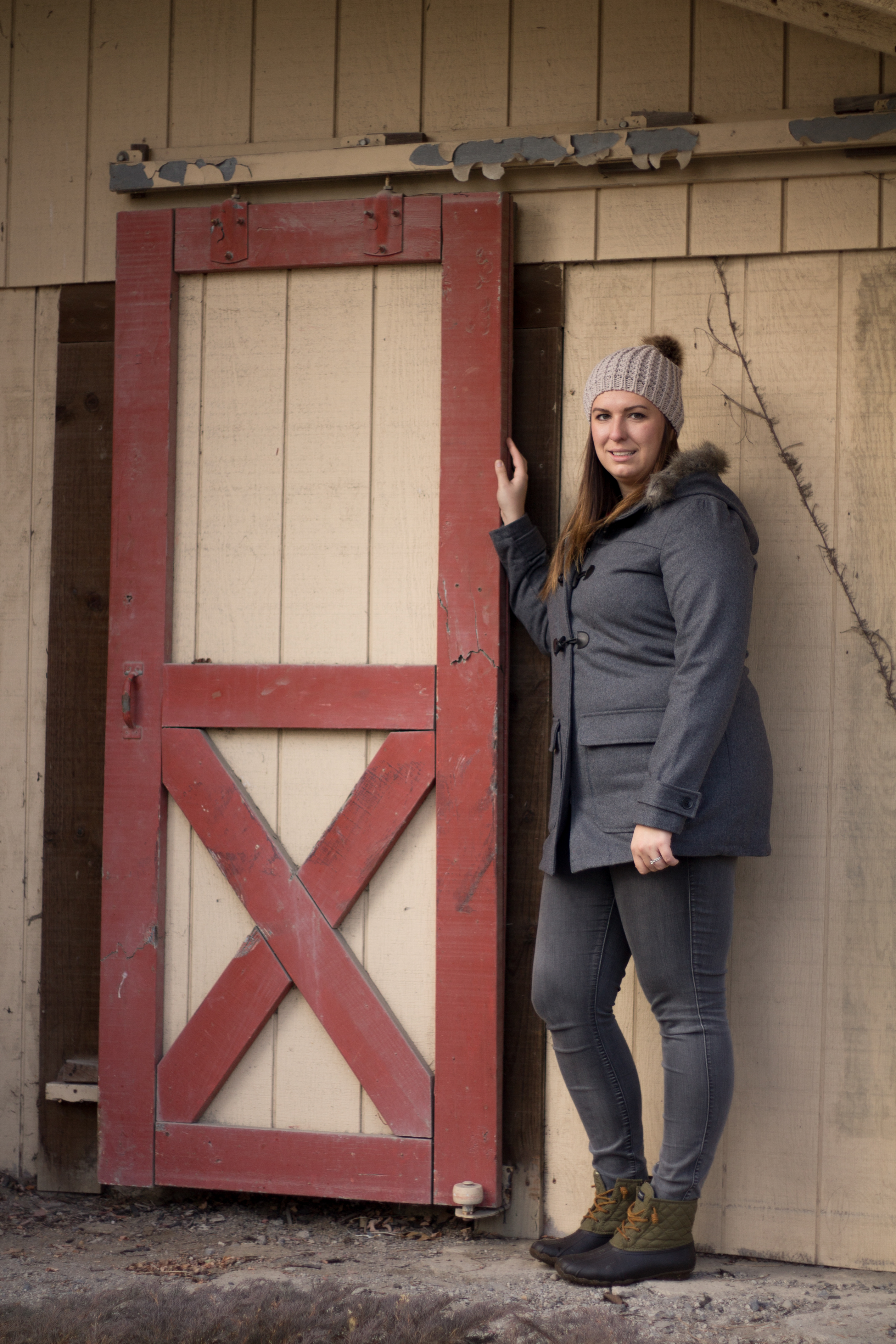 They have precut trees to choose from and two places on the property where you can cut your own tree. We needed a tall, but skinny tree so the cut your owns at this farm didn't really work for us, but it was super to fun explore the grounds. We also managed to take some gorgeous photos for our Christmas cards, but I will save those to show when our cards arrive!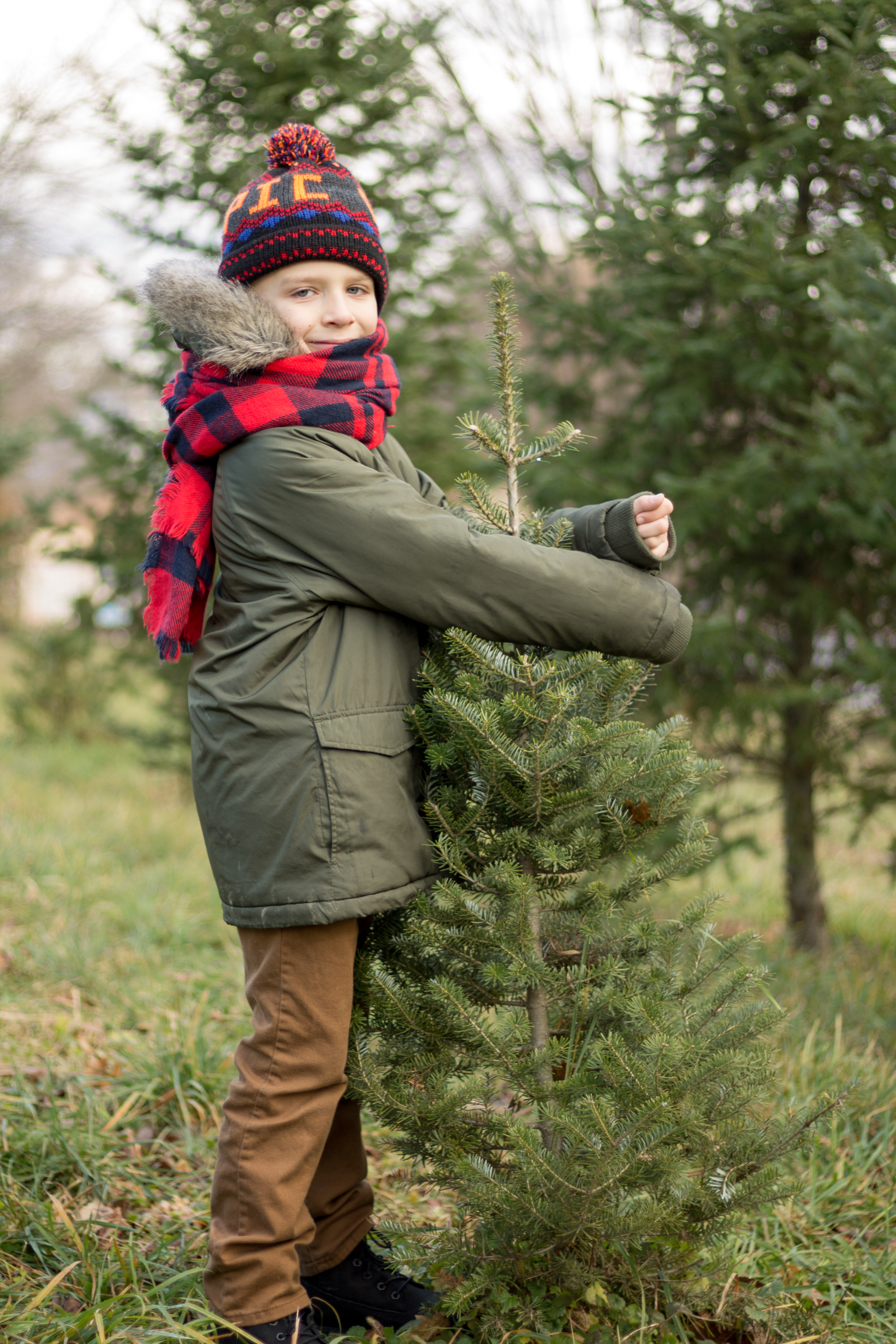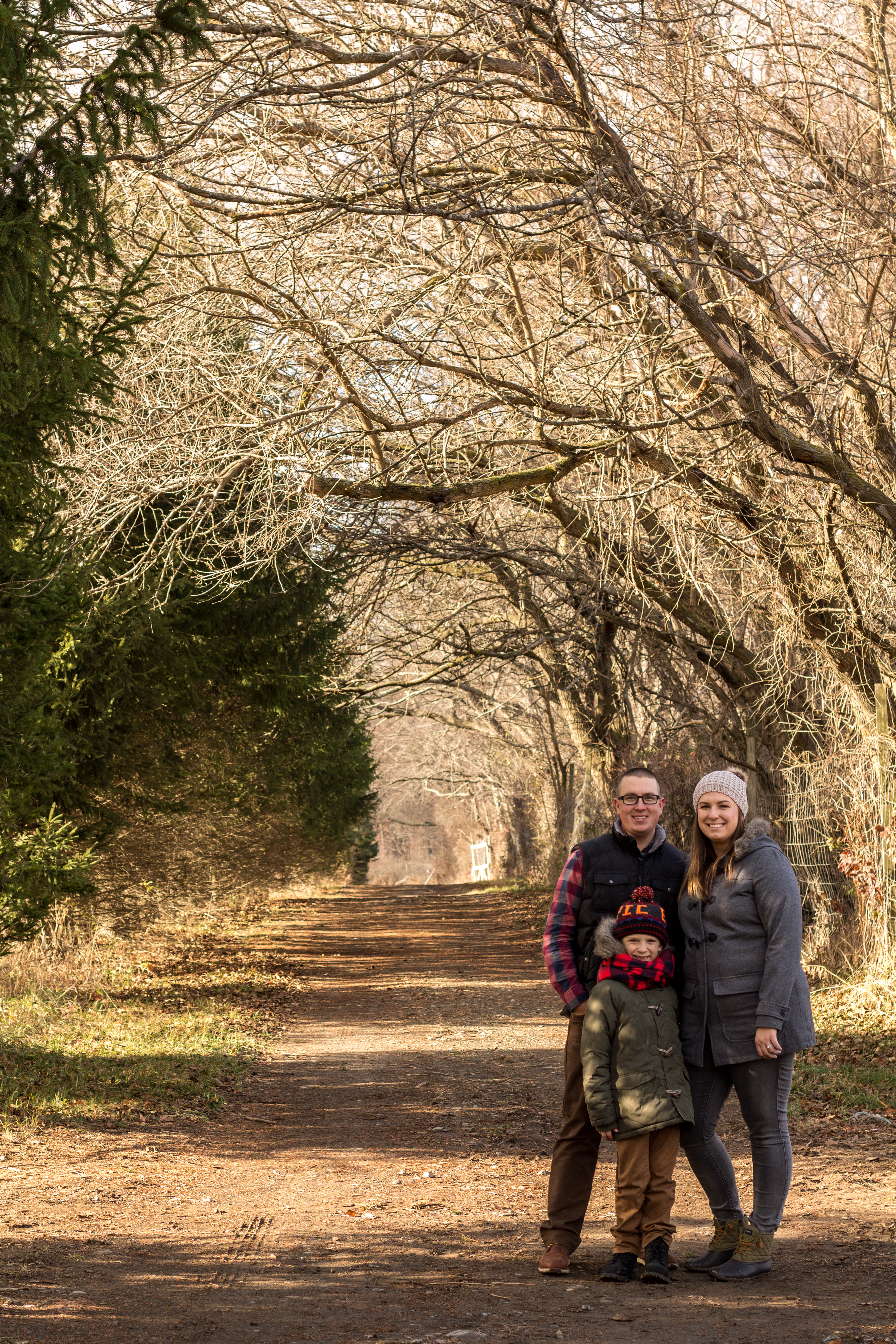 We headed over to Wilkens Fruit & Fir Farm next. We had been there for apple picking a few months ago and we remembered all the Christmas trees we walked through. On our drive over there, it started to rain and we were a little worried that we wouldn't be allowed out into the fields if it was raining. Luckily, as soon as we arrived, the rain let up and a huge rainbow spread across the whole sky. Talk about a sign that we were picking the perfect tree!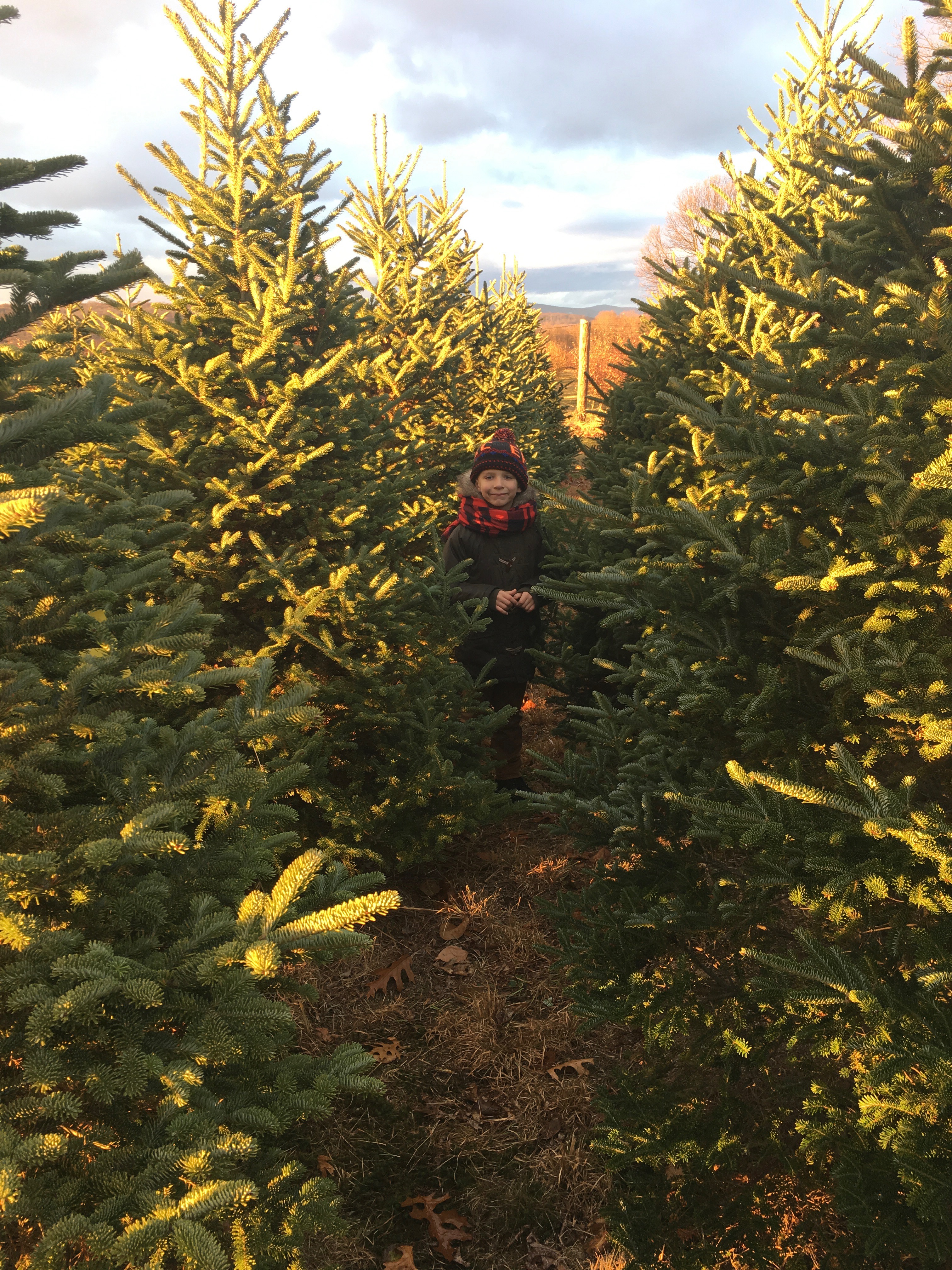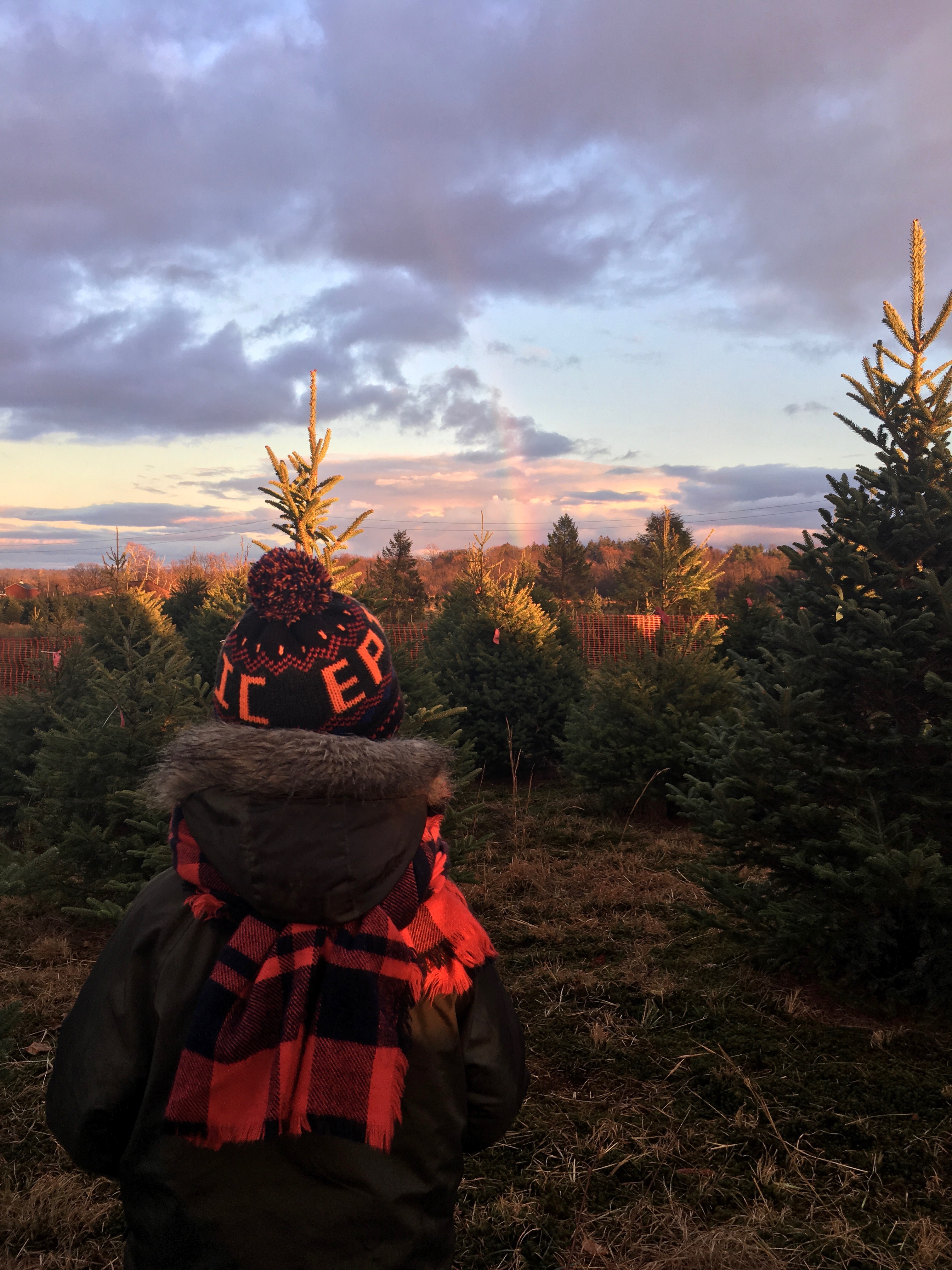 We walked around for a bit before we found the one. Tommy cut the tree down the tree with the provided saw and him and Alex dragged it over to the pick up area.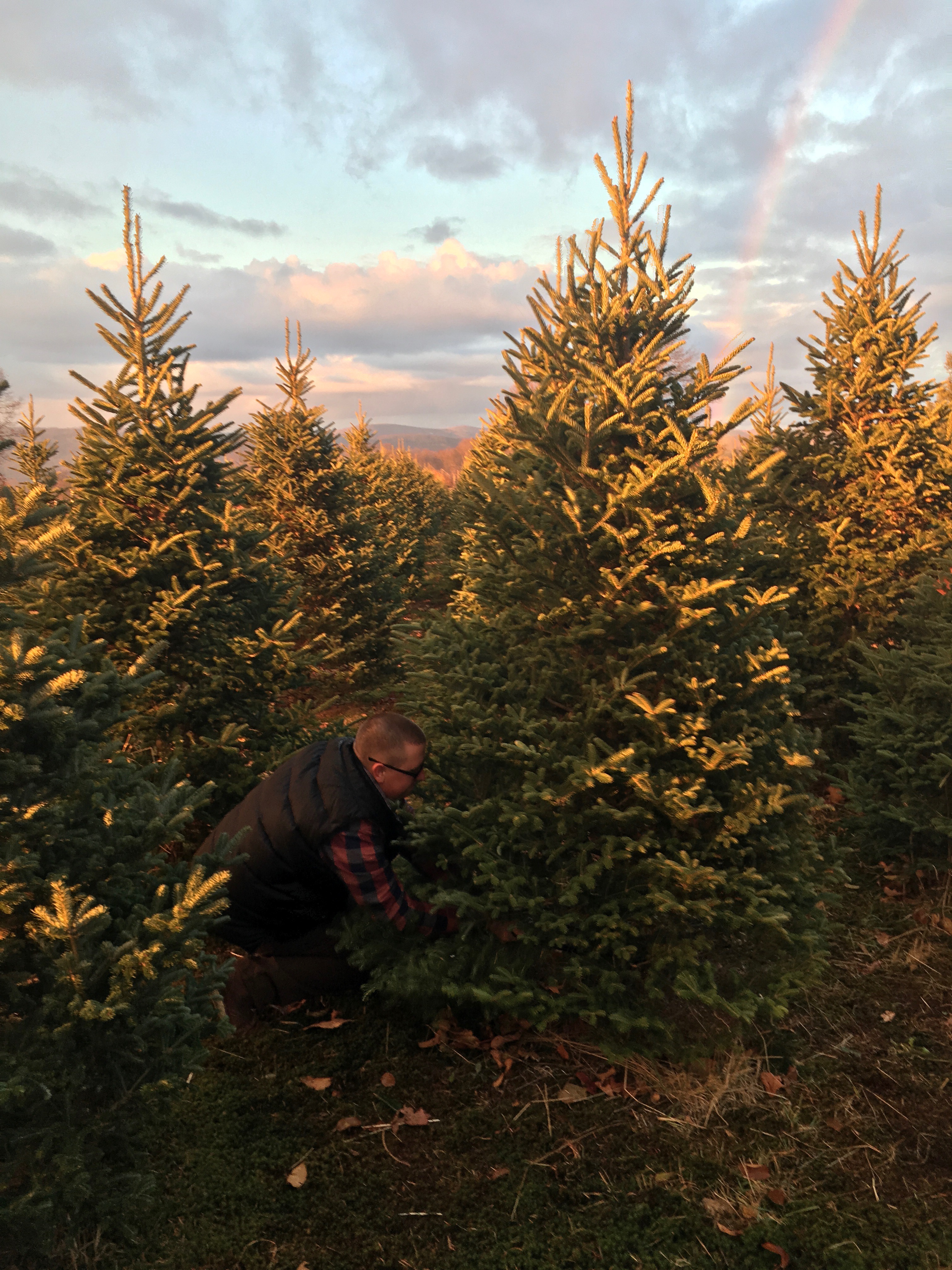 A tractor picks up the cut trees every few minutes, while you go to the barn to pay for your tree and get your free hot apple cider.
We had a great day looking for our perfect tree and we can't wait to visit both farms in the near future!
Do you get a real Christmas tree? Have you ever been to a cut your own Christmas tree farm?