A few months ago, I received a sample of a coffee body scrub is my Ipsy bag and proceeded to fall in love with it and the way it made my skin feel. When I went online to purchase a full size, I was a a little surprised by the price. I mean, all coffee scrubs are, are a bunch of things you already have at home, mixed together and put into a cute package.
I decided to give it a shot and make my own scrub at home. Worst case scenario is I throw away the one I make and give into purchasing one online. Luckily, I was pleasantly surprised by the outcome and so my Coffee Brown Sugar Body Scrub was born! There are some beauty products that I do not bat an eye at dropping money on, but when something is this simple to make at home with household items, it is not worth the price tag!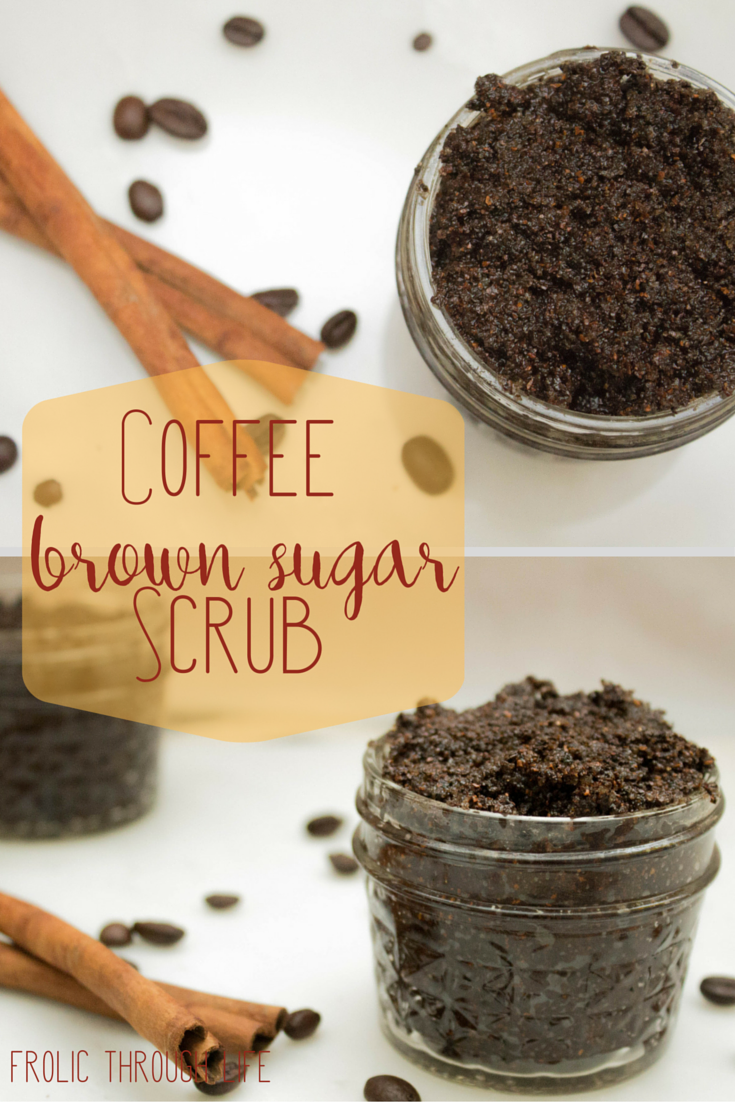 Coffee Brown Sugar Scrub
Ingredients
1 cup ground coffee
½ cup brown sugar
½ cup coconut oil
1 tablespoon vitamin E oil
1 teaspoon cinnamon
Instructions
Combine all ingredients in a large bowl.
Mix until all ingredients are incorporated into a thick paste.
Spoon mixture into a small jar or other airtight container.
The scrub is a great exfoliant and leaves my skin feeling baby soft. I personally love the smell of coffee (and all things coffee in general) but if you don't you can add in essential oils to mask the coffee smell a bit.
And a word of caution – this stuff makes a mess in your shower. Its nothing too terrible, but you will have to spend a few minutes to get all the coffee grounds to go down the drain. Totally worth it though!
Have you ever made your own coffee brown sugar body scrub? Do you like using more natural beauty products?