Happy April! Time is flying by so quickly. Even though it may not feel like Spring in NYC (it's going to be in the 20s tonight!!), hopefully the warm weather and sunshine will be returning soon!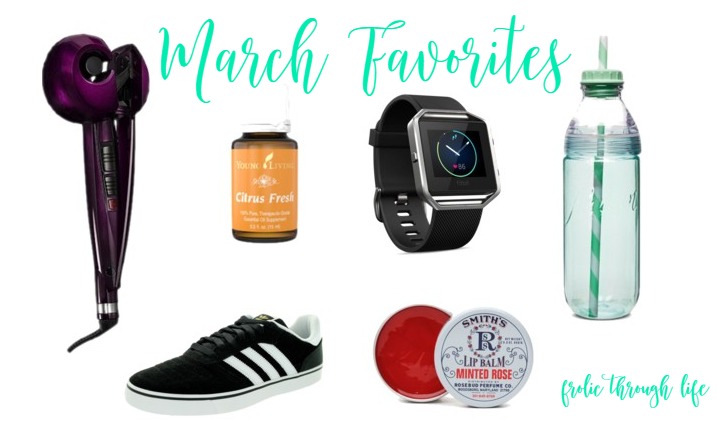 My list of March favorites is a bit random, but they are all things that I have been obsessed with all month.
March Favorites! featuring @conair_hair @younglivingeo @fitbit @Aladdin_PMI @nike
Click To Tweet
What are some things that you loved in March?