Since Alex was a baby, he suffered from eczema and dry skin in general. One of our favorite ways to combat his dry skin are moisturizing bath bombs at bath time, but the prices at specialty shops are pretty steep. I decided to give making my own bath bombs a shot and I was pleasantly surprised by how easy they are to make and how soft they leave your skin.

If you can make a box cake mix, you can make bath bombs, as long as you don't mind getting your hands a little dirty.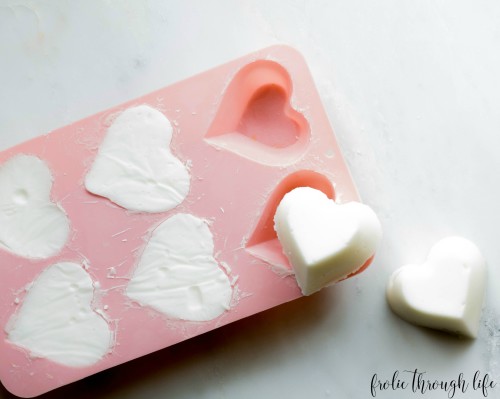 DIY Lavender Bath Bombs
In a large glass bowl, combine all the ingredients using your hands to mix them together. When it is ready, the mixture should have the consistency of wet sand. Transfer the mixture to your silicone mold or wrap handful sized scoops in saran wrap. Let them sit for 24 hours until they harden and remove from the molds.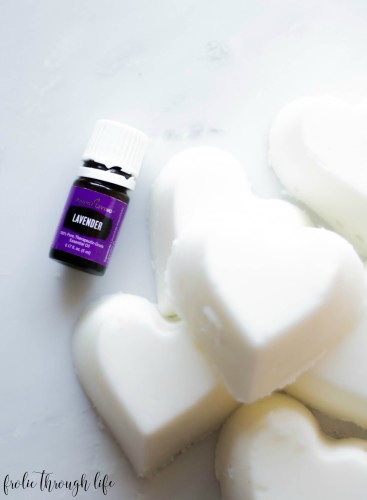 Drop them in the bath tub and watch them fizzle away. The coconut oil leaves your skin super smooth and the lavender is perfect to help you (or the kiddos) relax and unwind before bed time. Store them in a cool, dry place. These are a little softer than store bought bath bombs, so I do not recommend keeping them in the bathroom where it gets humid often.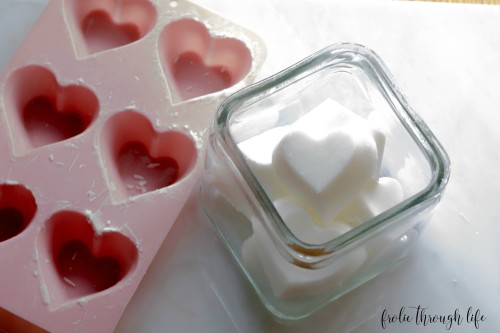 If you are looking for any of ingredients that you need to make your own beauty products at home, I highly recommend using iHerb. The website has a huge selection of natural products, their prices are great and the shipping is super quick. I use them to order natural beauty products and all of the little man's vitamins on a regular basis.
Do you use bath bombs? What are your favorite scents?