I cannot believe that today is the last day of 2015! 2015 is a year that I will never forget, and we made a ton of great memories this year, from different family trips to getting married! Even though I slacked on my blogging this year (hoping to make up for it in 2016!), I thought it would be fun to share some highlights of 2015.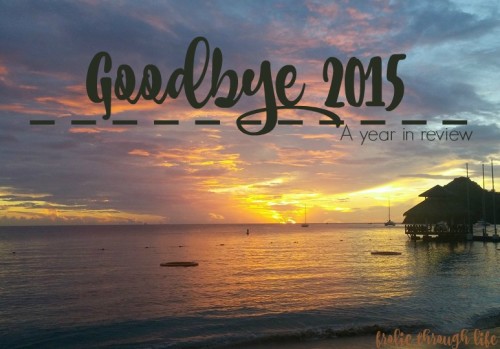 January. In January we celebrated two very important birthdays. Alex turned 5 and Tommy turned 26!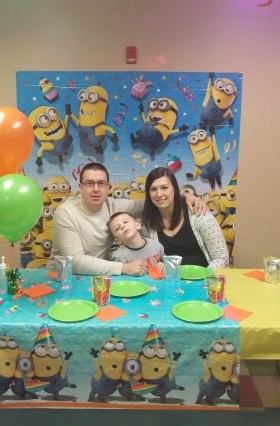 February. In February, we celebrated Valentine's Day with some indoor camping. The cold months can make you a little stir crazy, so indoor camping, complete with s'mores was just what we needed!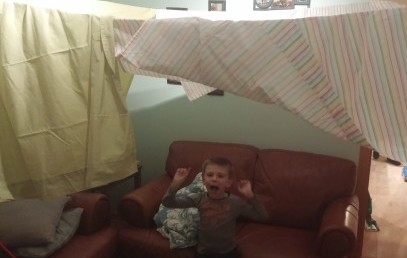 March. Despite the snow and cold weather, we spent some time at the beach. Alex also went up a level in hockey!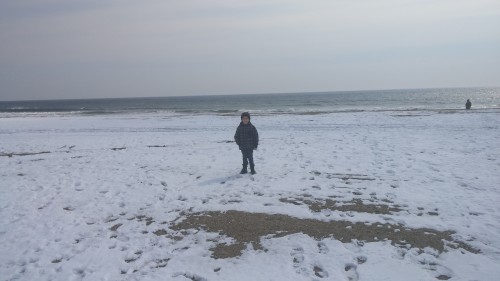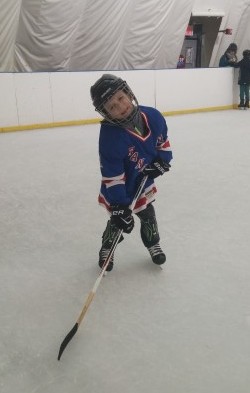 April. In April, I said yes to the dress! Our family also grew by one when we welcomed our newest fishy member, Pat.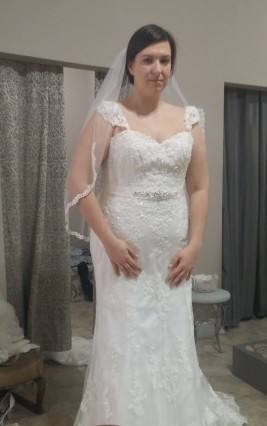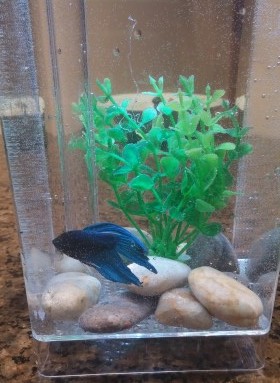 May. In May, Alex went on his first trip to DisneyWorld with grandma and grandpa. We also got a new car, which I don't have a single picture of! haha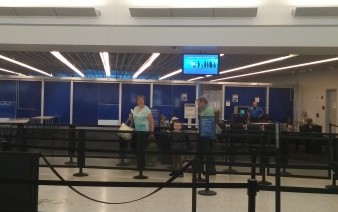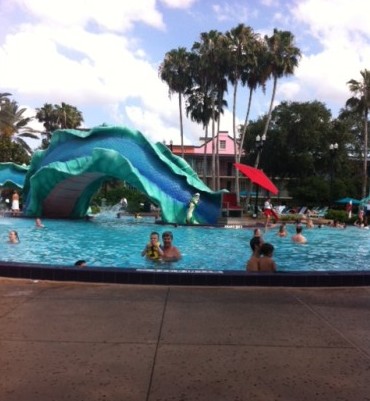 June. I had to have an emergency removal of my wisdom teeth – so fun. Alex graduated from pre-k!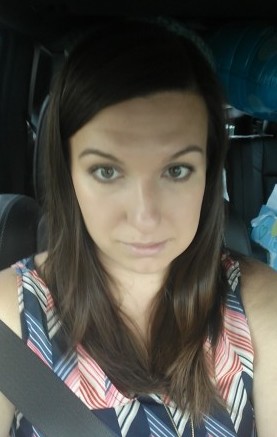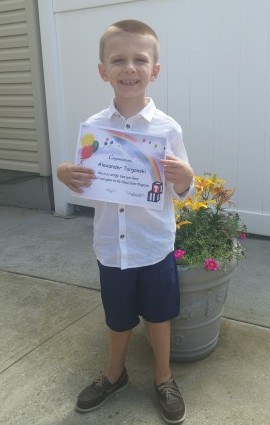 July. We celebrated the 4th of July in the Poconos and we went camping!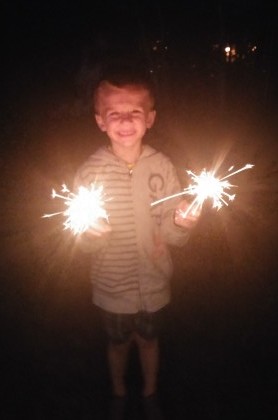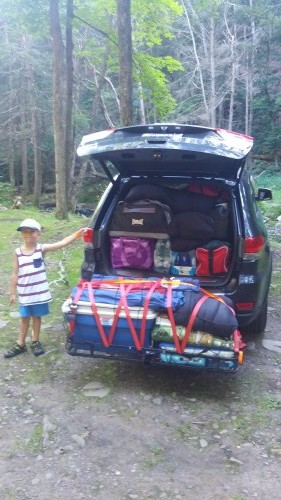 August. We did some hiking at Bear Mountain and I had my bridal shower.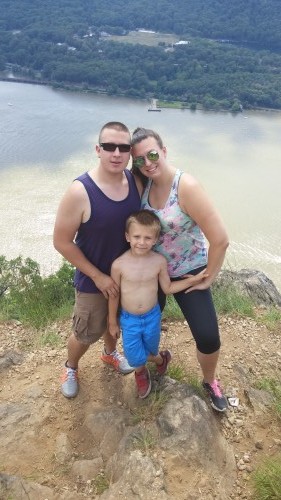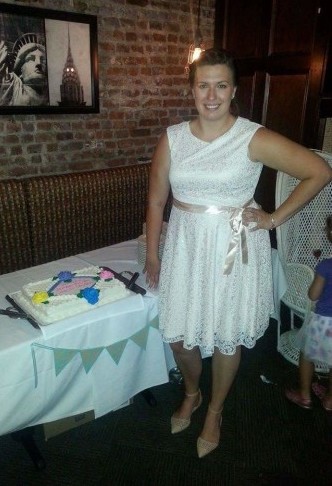 September. Alex started kindergarten and I had my bachelorette party at the vineyards in Long Island with a group of amazing ladies.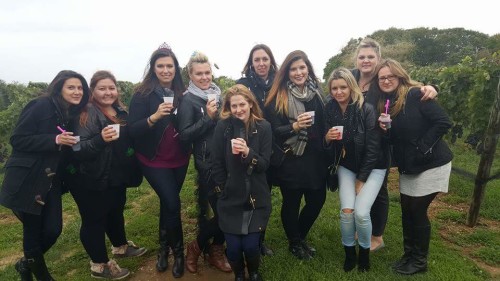 October. We got married! And honeymooned in St. Lucia!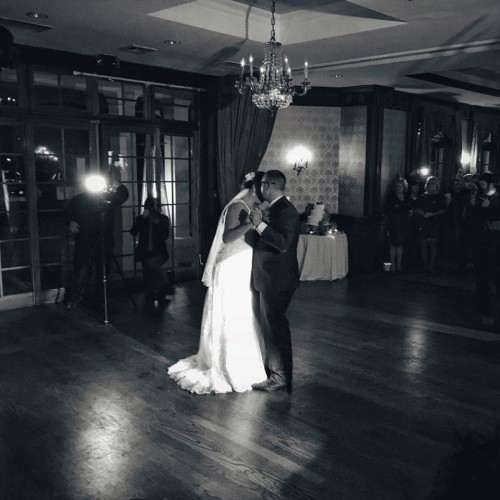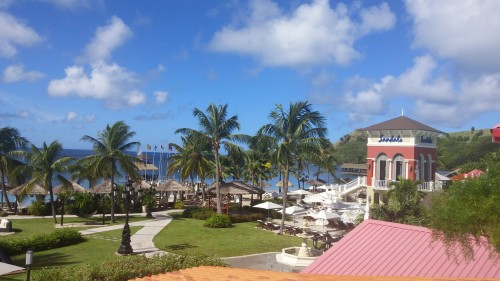 November. Alex went to his first professional hockey game and I (miraculously) caught an autographed puck! We also visited Washington, D.C. and Alex lost his first tooth on Thanksgiving.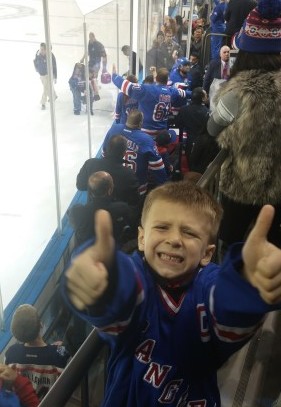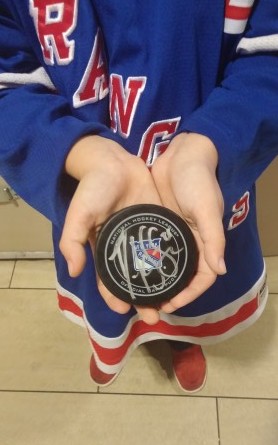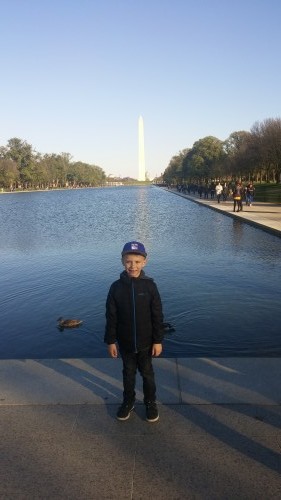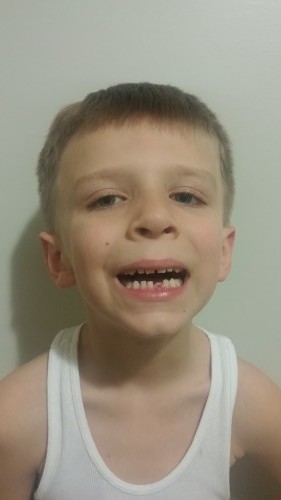 December. We celebrated Christmas and got lots of great gifts from Santa!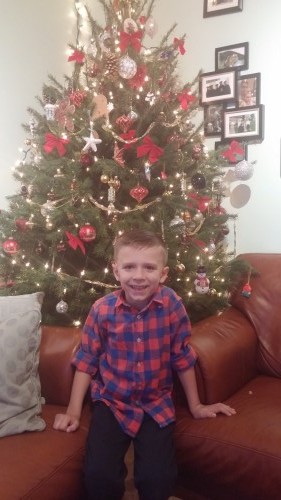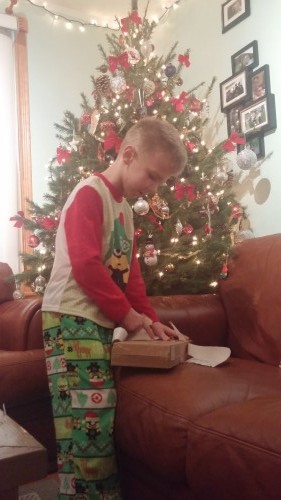 Wishing you all the best in the New Year 2016!