I'm sitting here with my post-workout coffee and thinking about how to share all the great things that have happened since I last posted a long, long time ago. Don't mind the bright green walls and stickers, I'm in Alex's playroom/my workout area.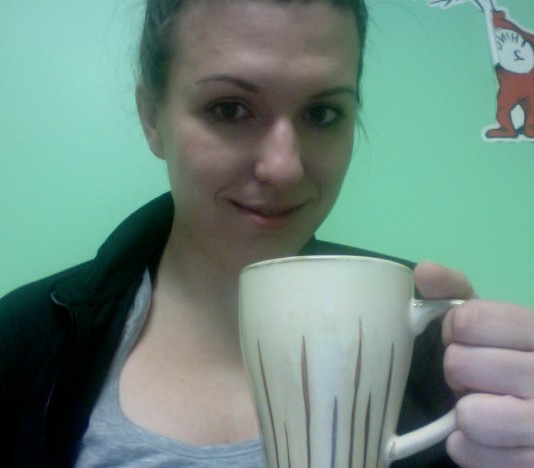 I last updated right after I finished with my finals. We had almost two weeks off between Christmas
and New Year, so we took advantage of our time off. We took some great day trips:
New Hope, PA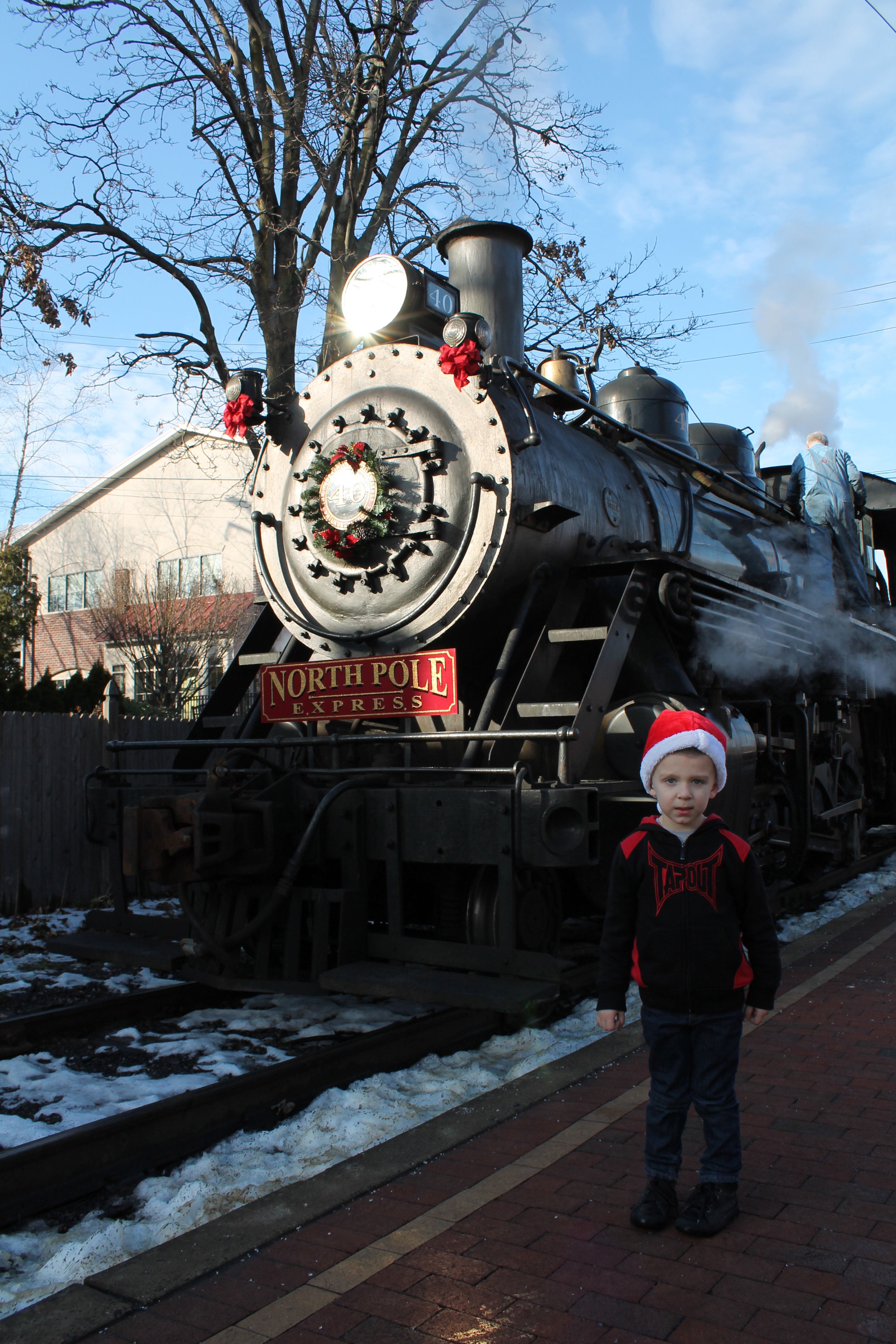 Wine Tasting at Alfa and Omega Winery in Doylestown, PA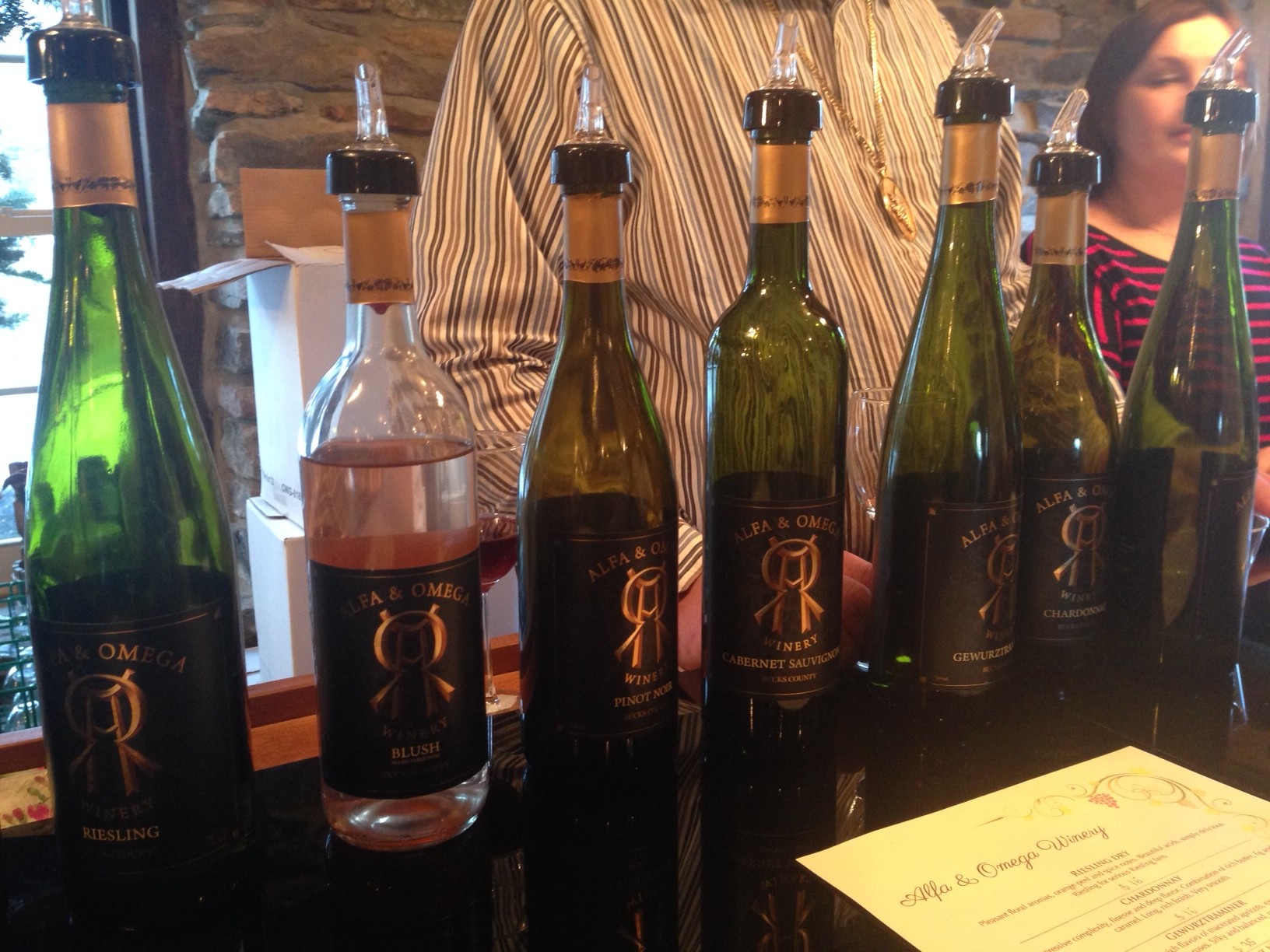 Saw the Holiday Light Show at Shady Brook Farm in PA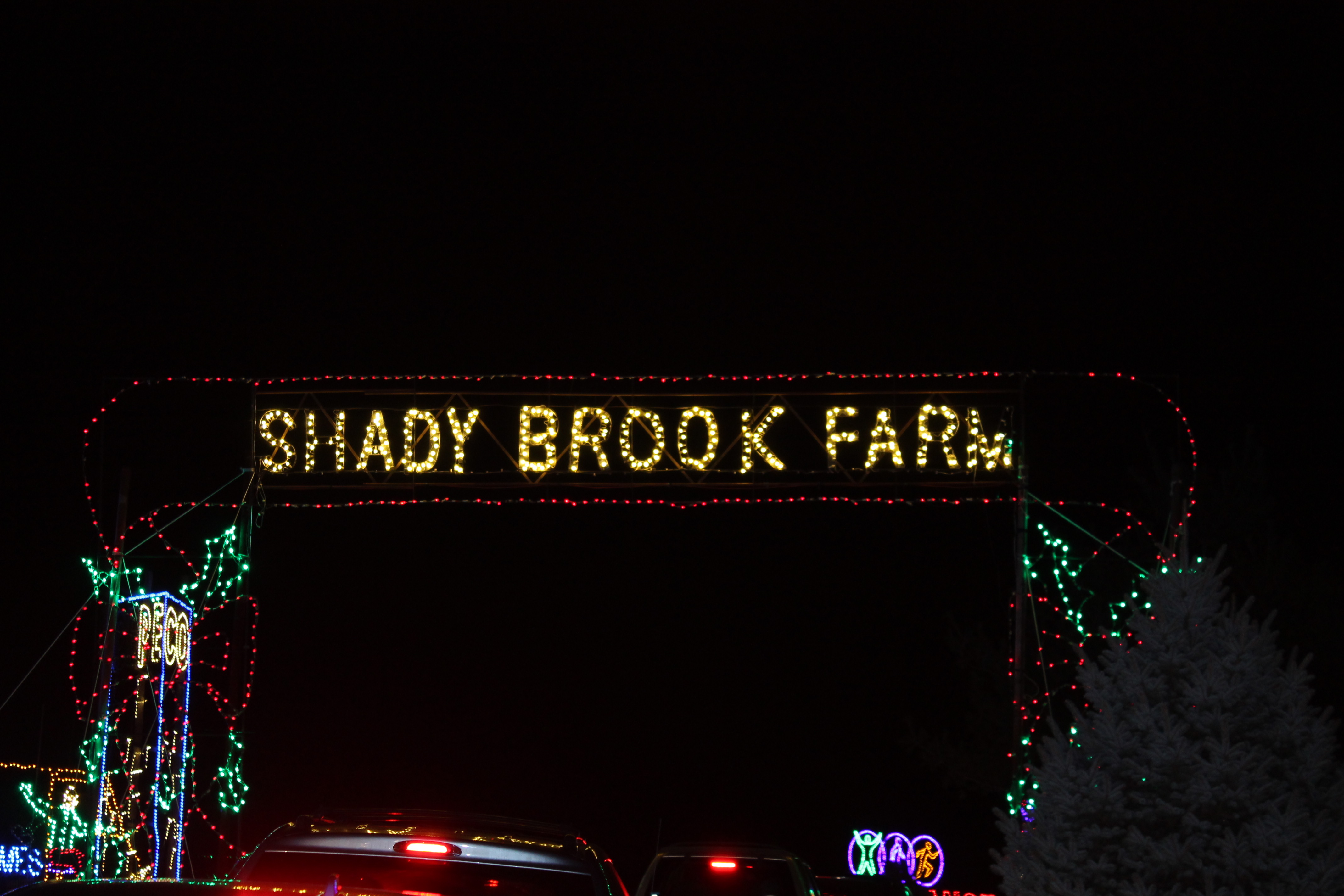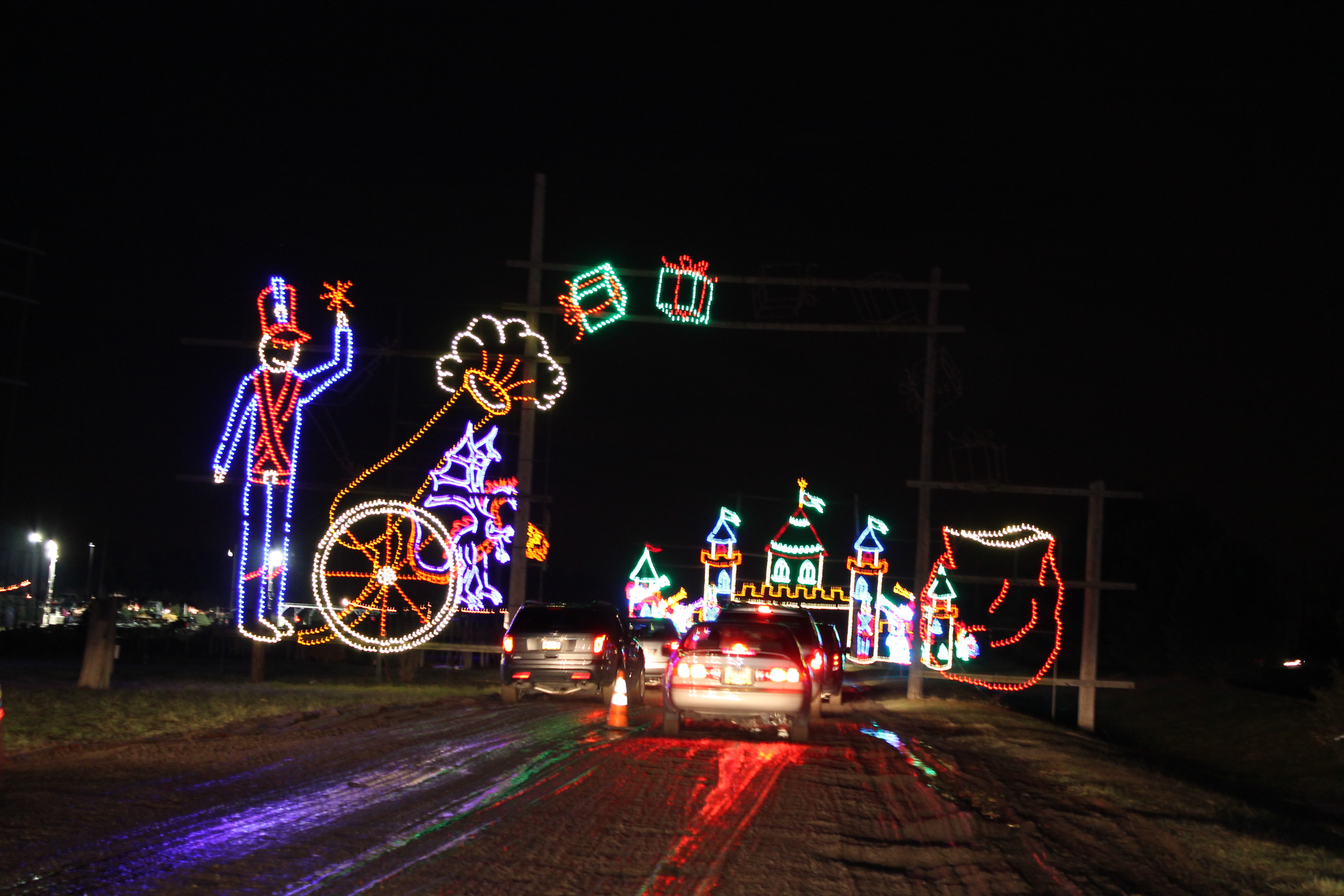 The NY Botanical Garden Train Show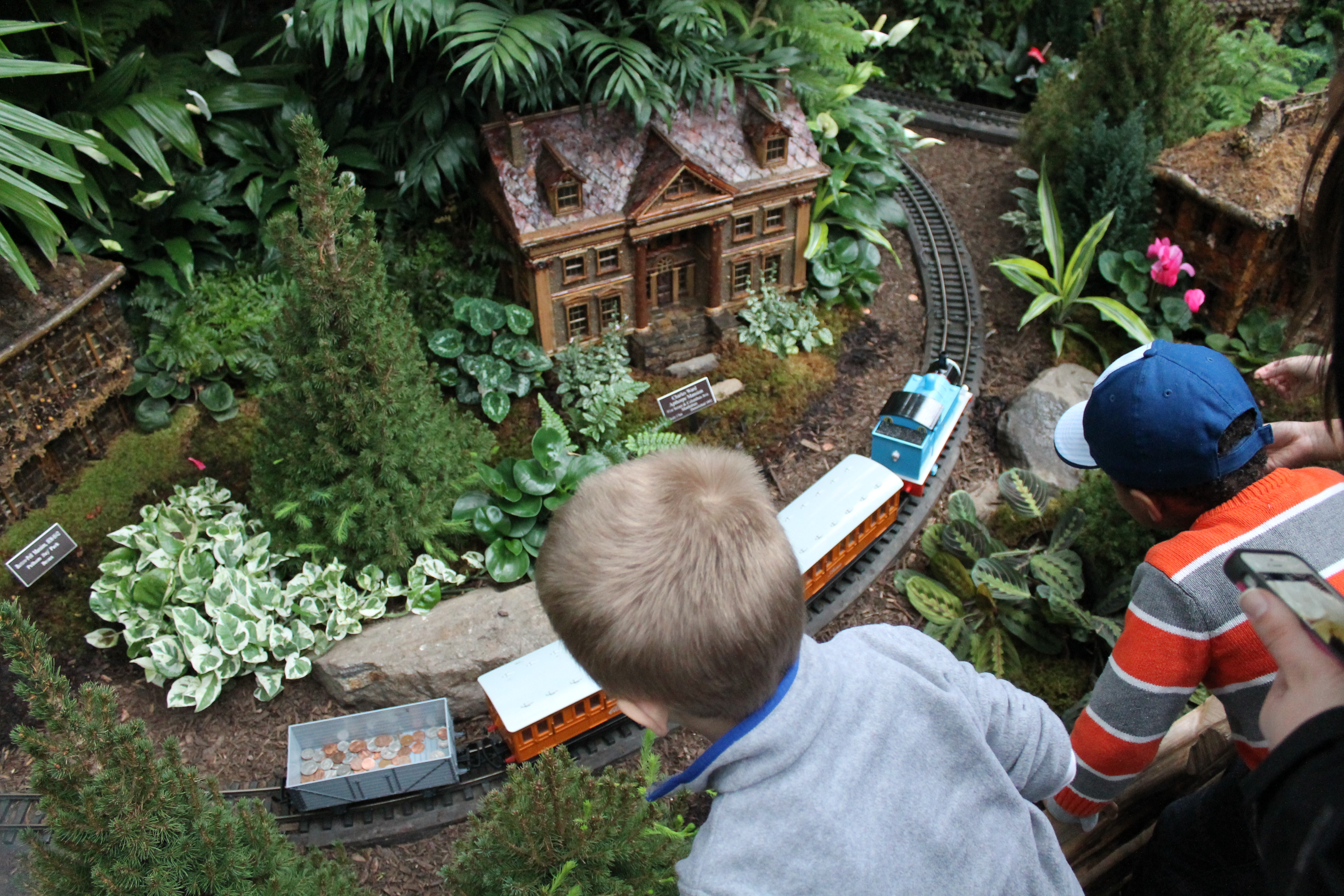 Rockefeller Center Christmas Tree.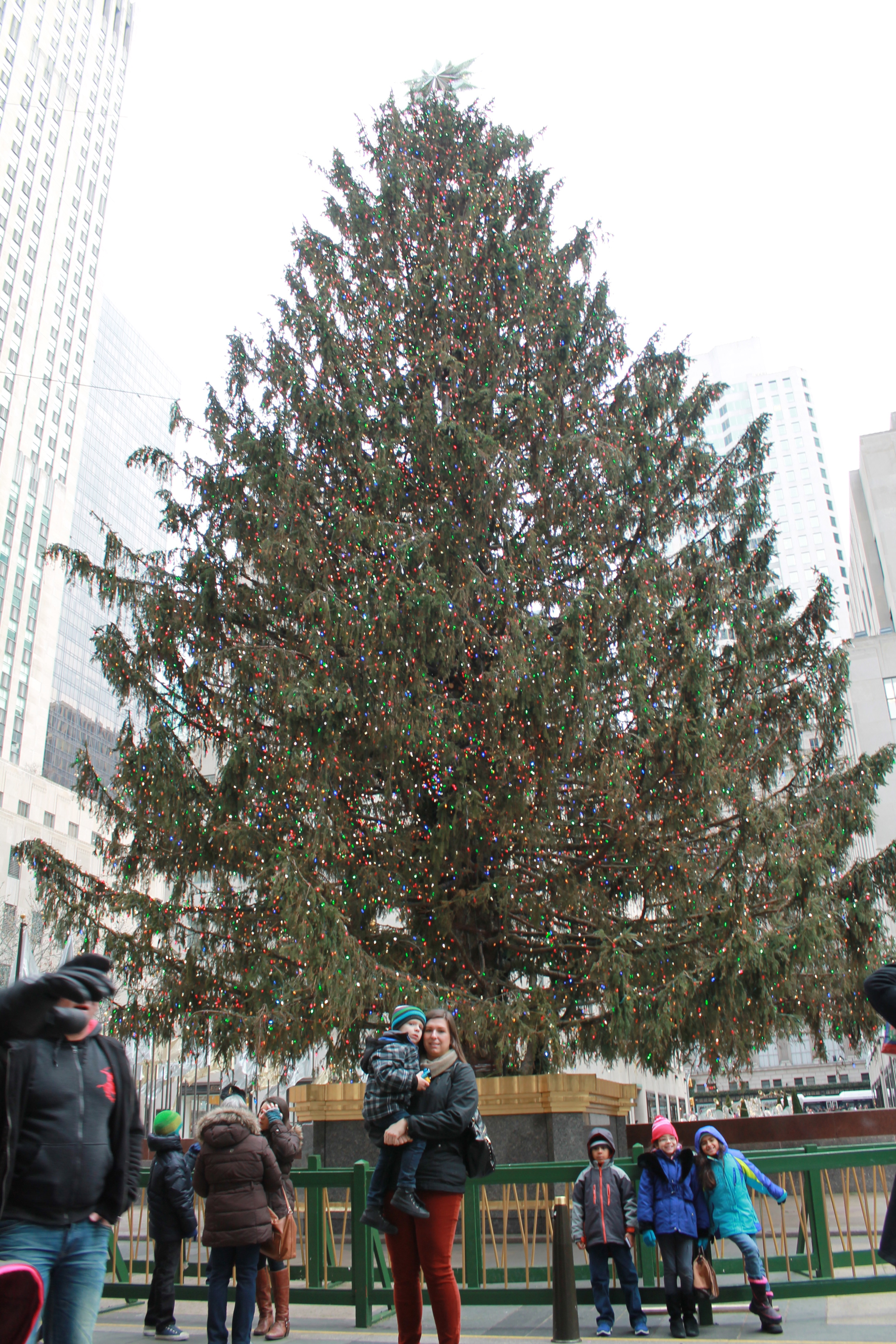 We celebrated Christmas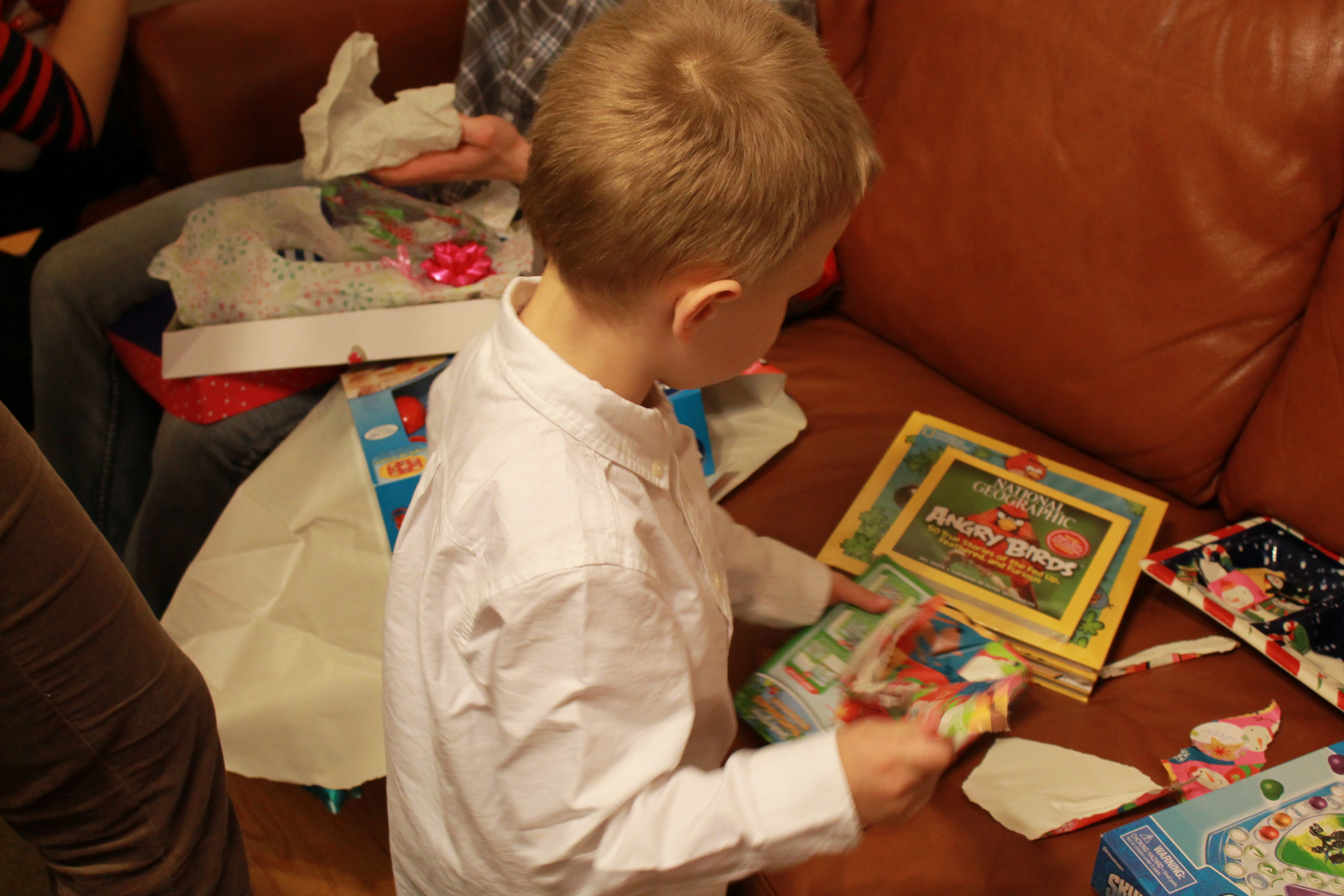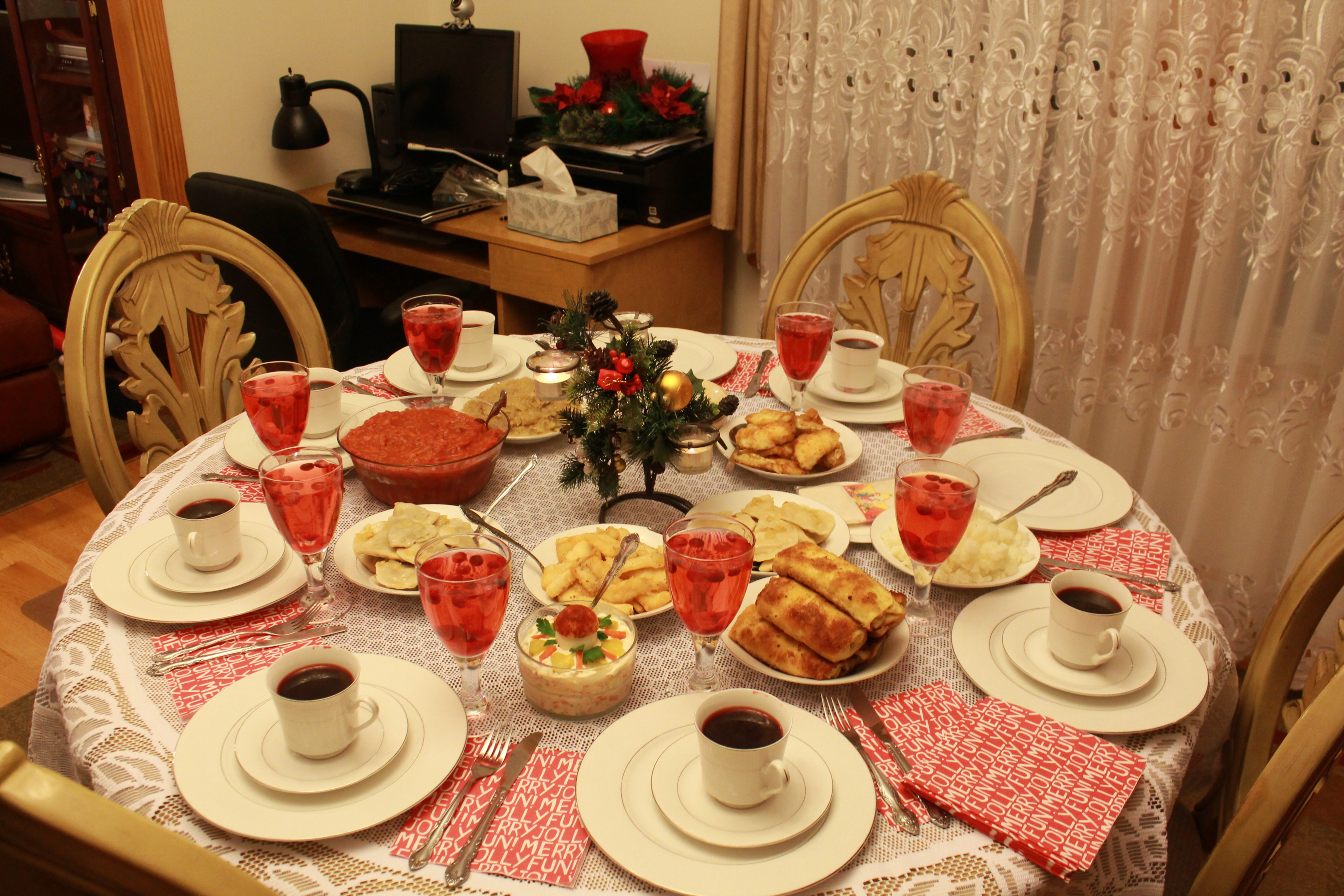 and New Year's Eve.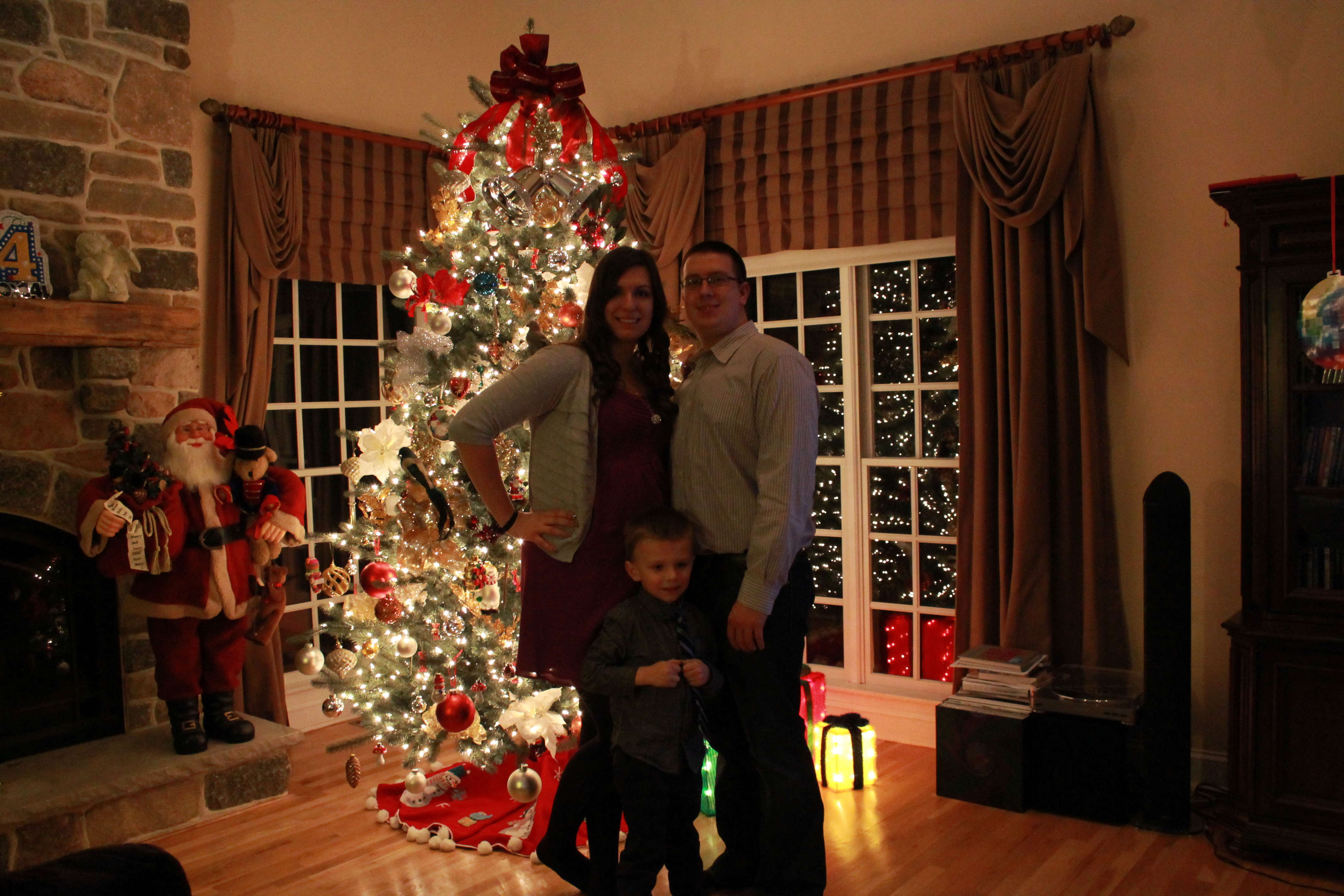 We had a snow day.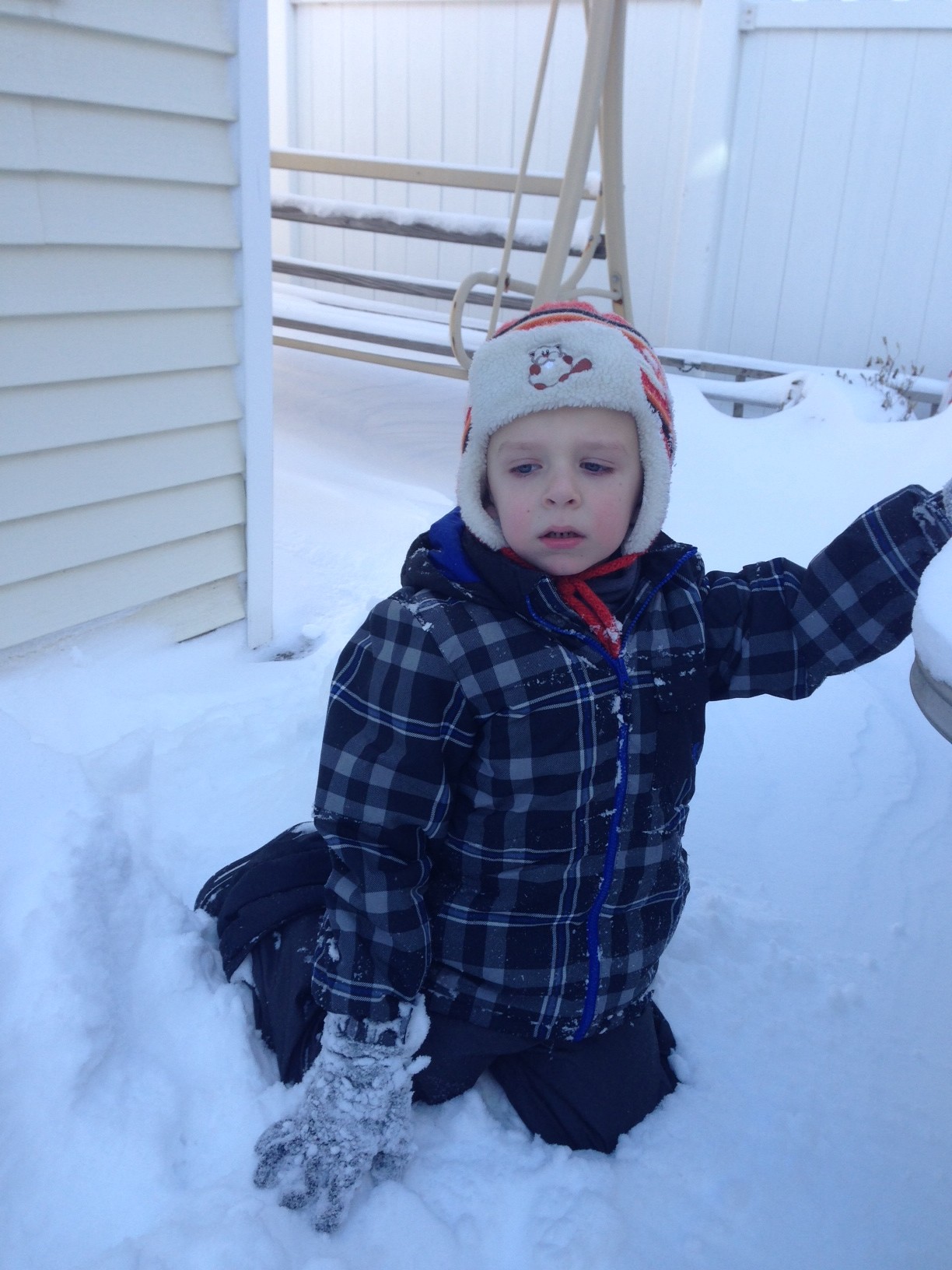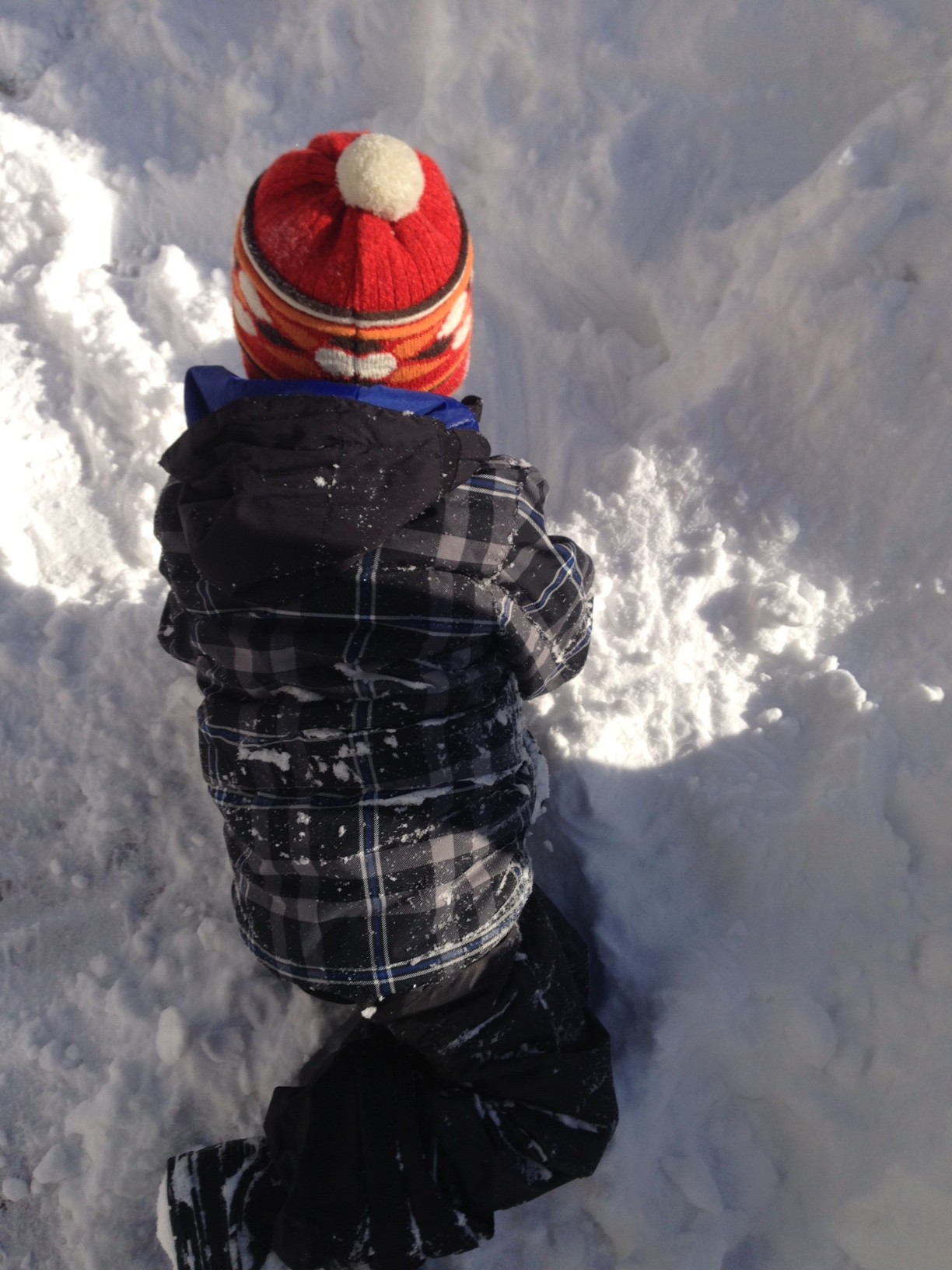 And now we're back to work and school and everything is pretty darn good. (Except for this Polar Vortex, but it's going to be 50 on Saturday so I can't really complain.)
What have you been up to lately? How's the weather in your area?