As much as snow can be a huge pain in the butt in NYC, I love a snow day. On Tuesday, Alex had early dismissal so we headed home around noon, before the snow really started to come down. I am super thankful for the early dismissal because later that day, I read Facebook status after status saying that commutes that usually take 30 minutes took over 3 hours. Later that afternoon, I got a call that the decision had been made and we were having a snow day.
We spent the two days out in the snow. We had snowball fights, made snow angels and sledded with other kids on our block.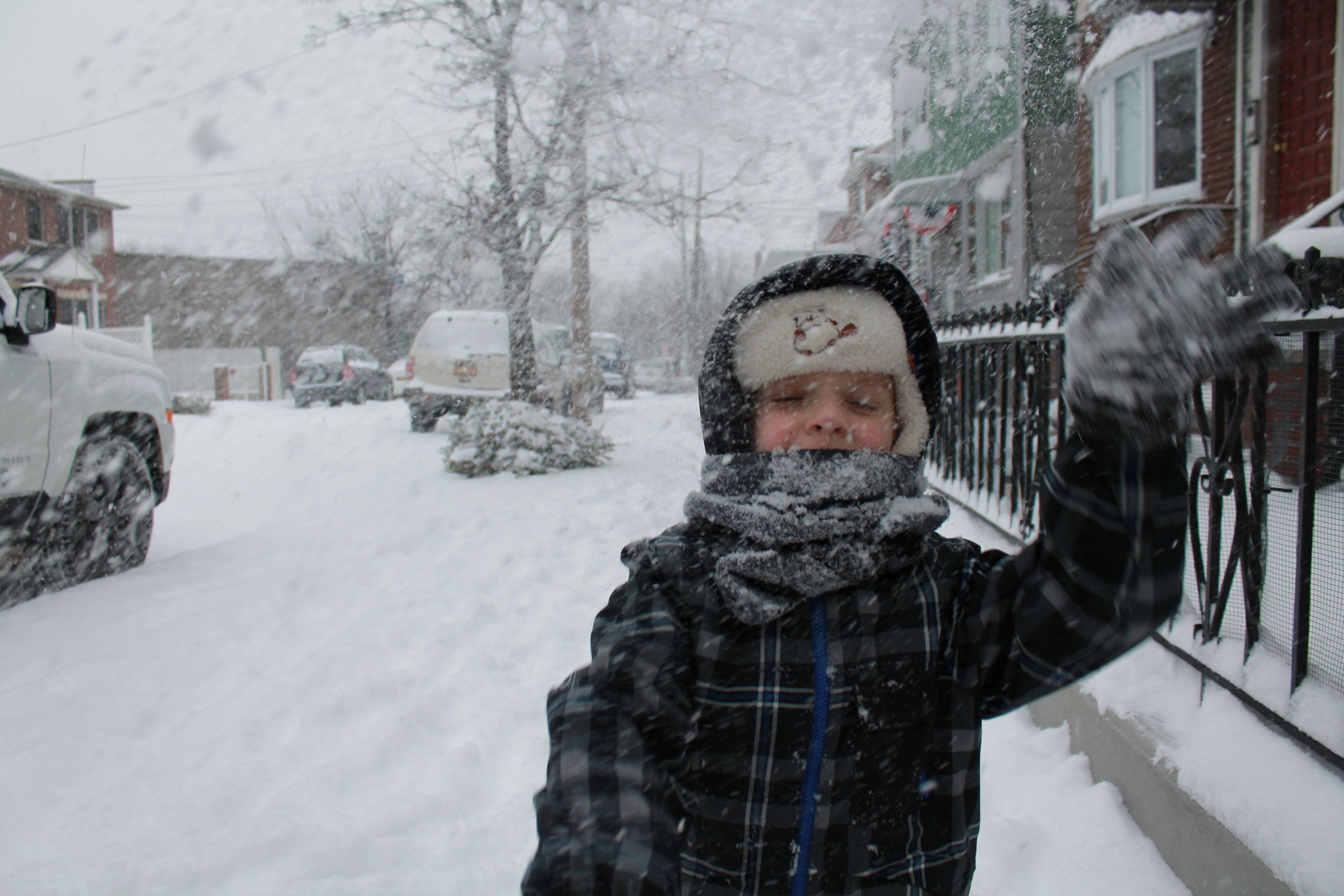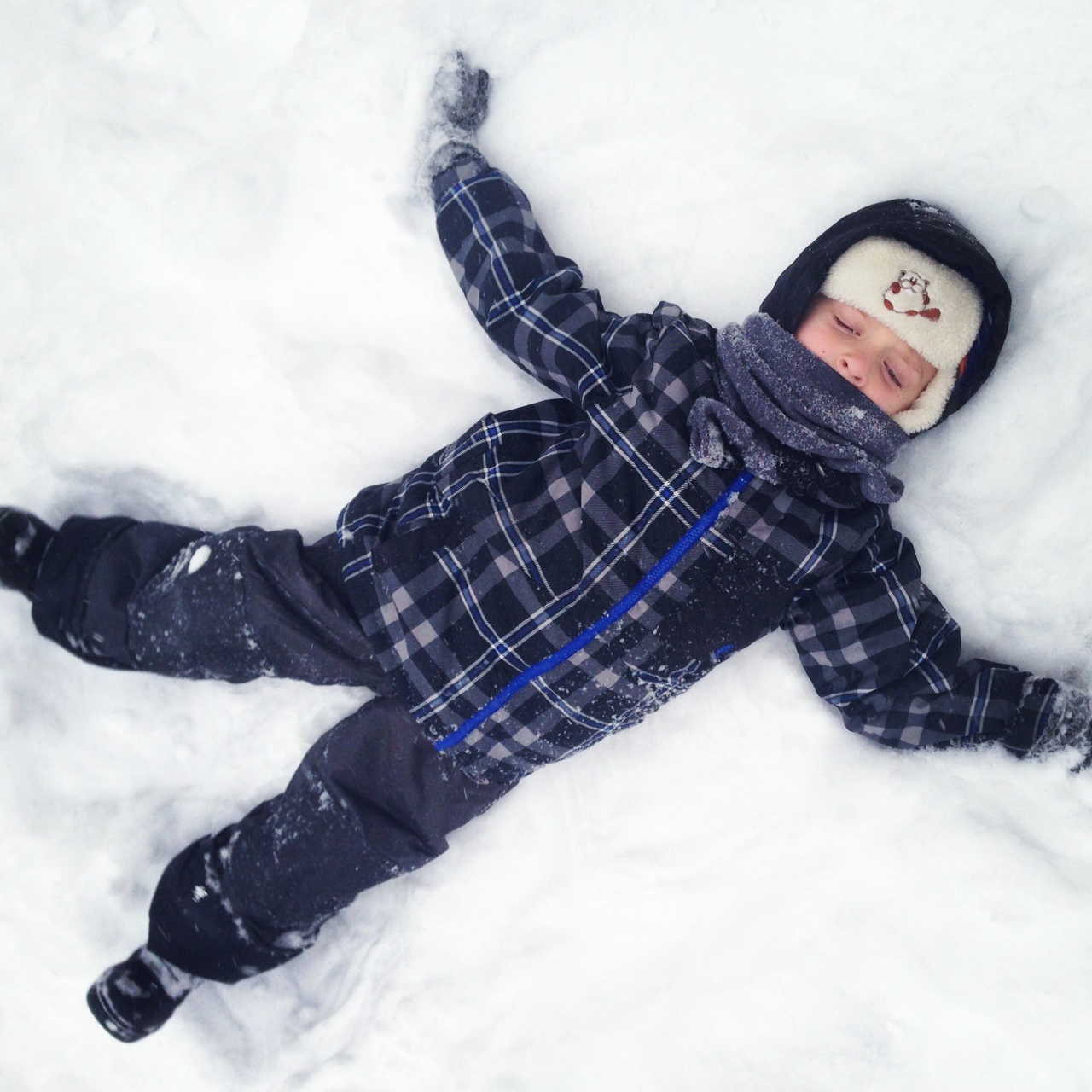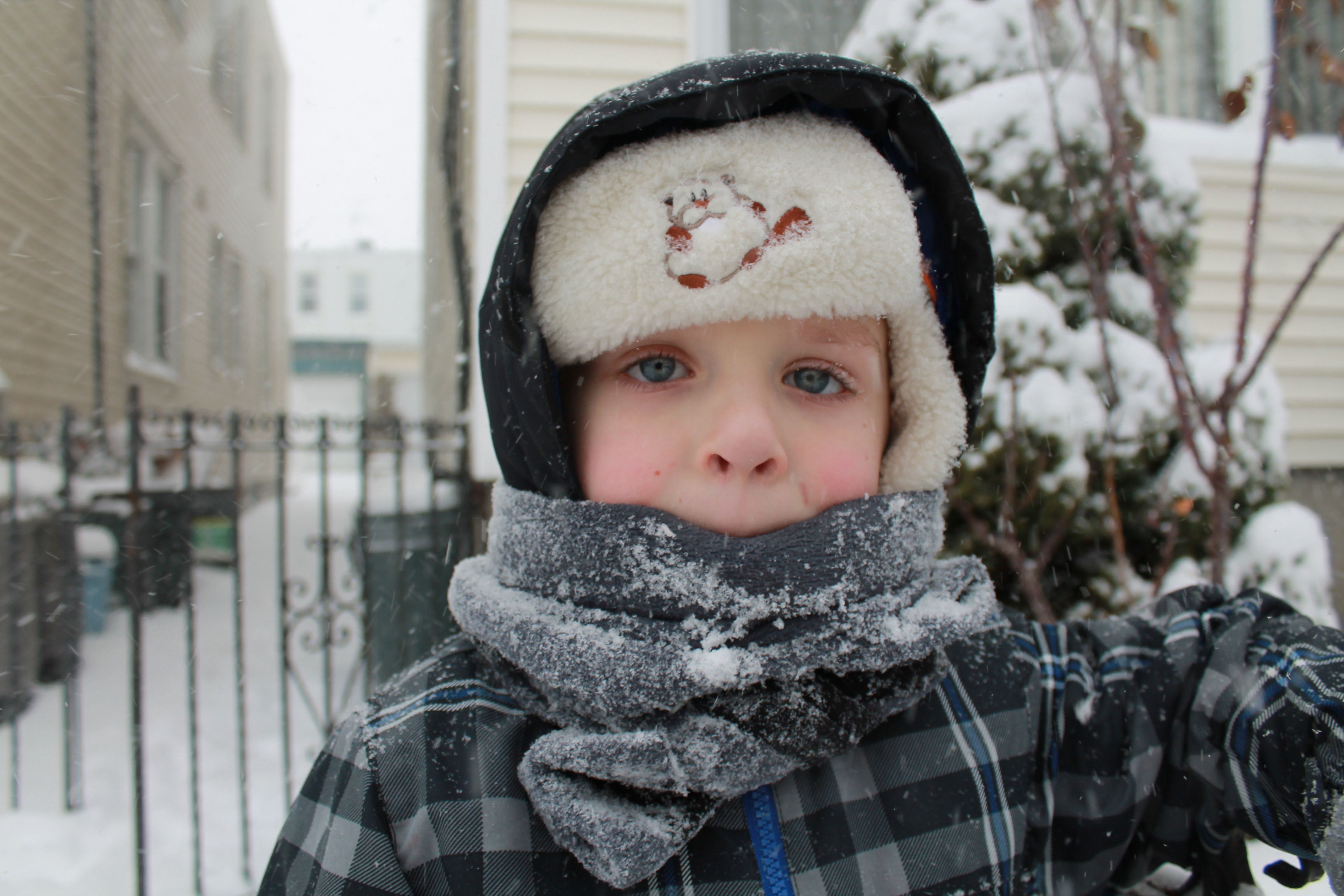 We did some crafting. We made toilet paper roll monsters.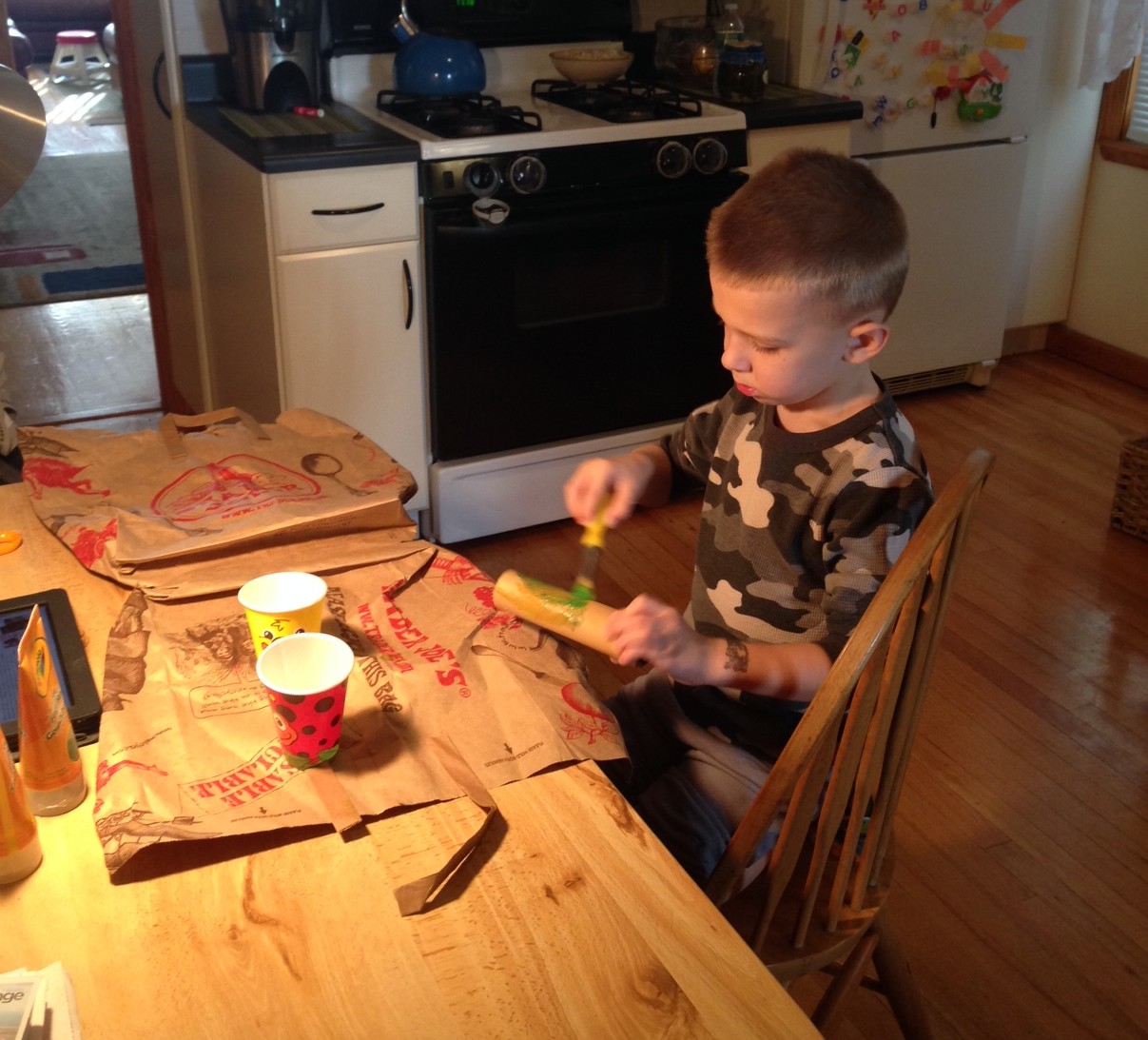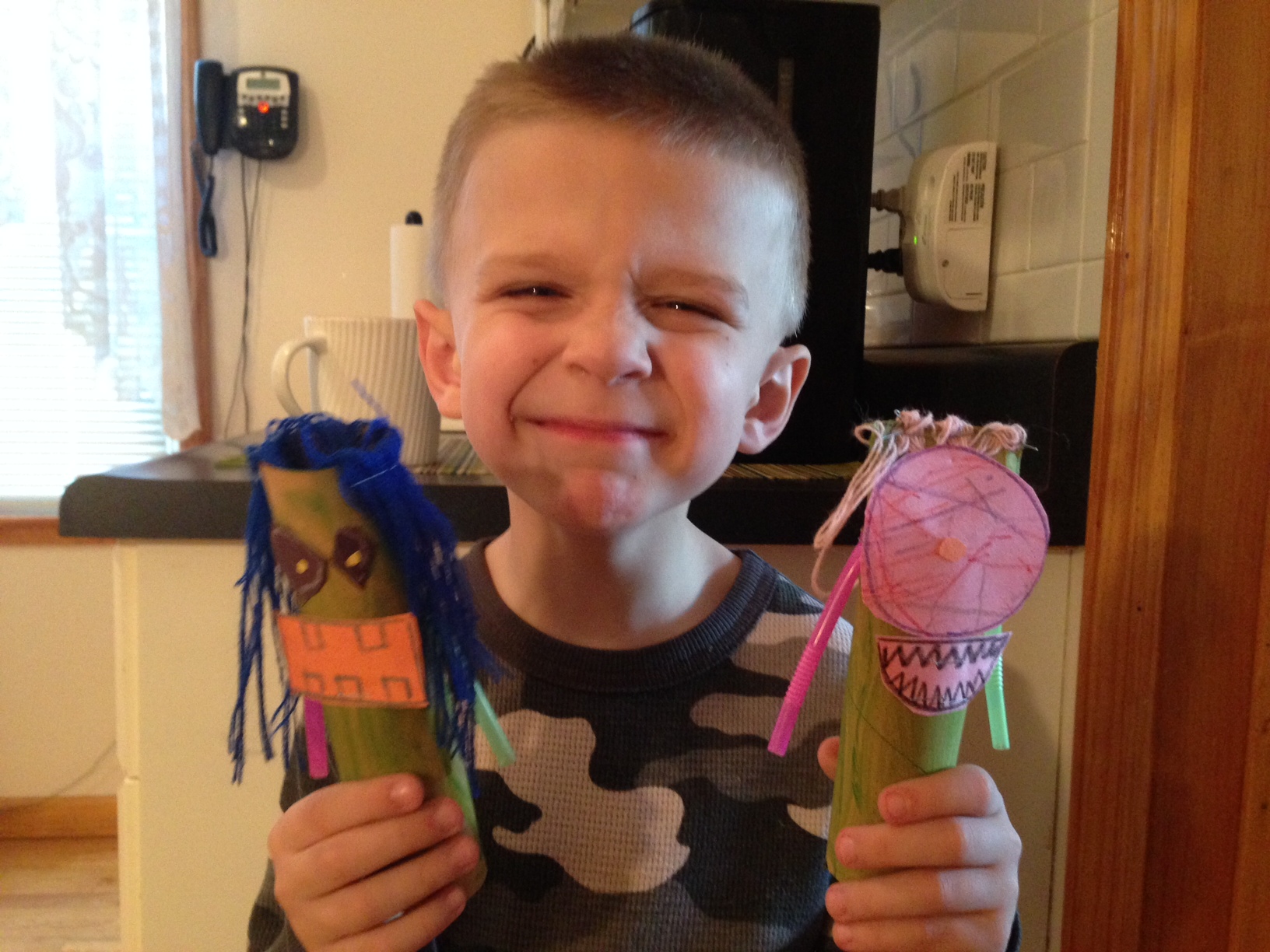 We ate some good stuff.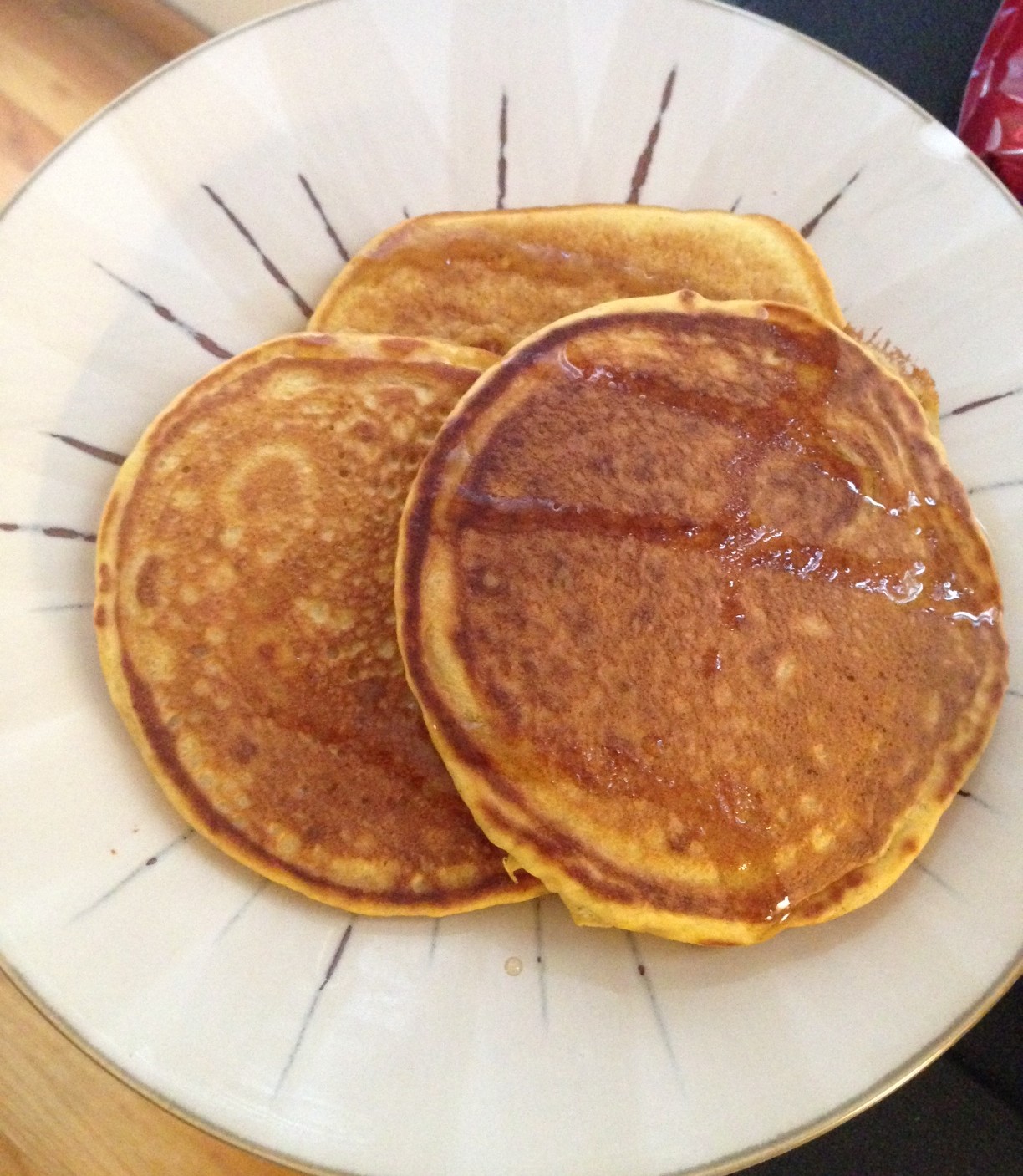 Hot cocoa and Oatmeal Cranberry Dunkers. Both from Trader Joe's.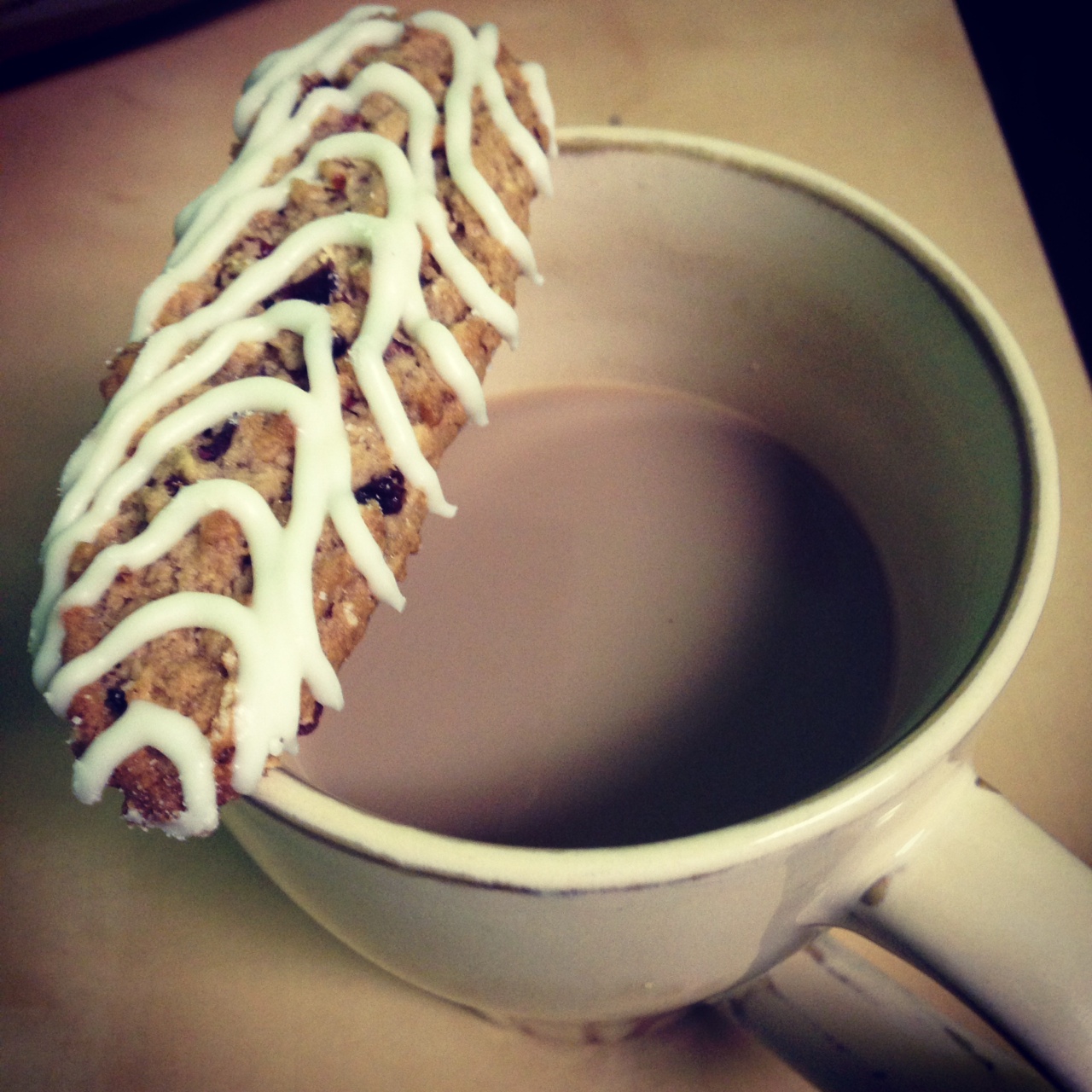 Whole Wheat Couscous Greek Salad. (Recipe coming soon.)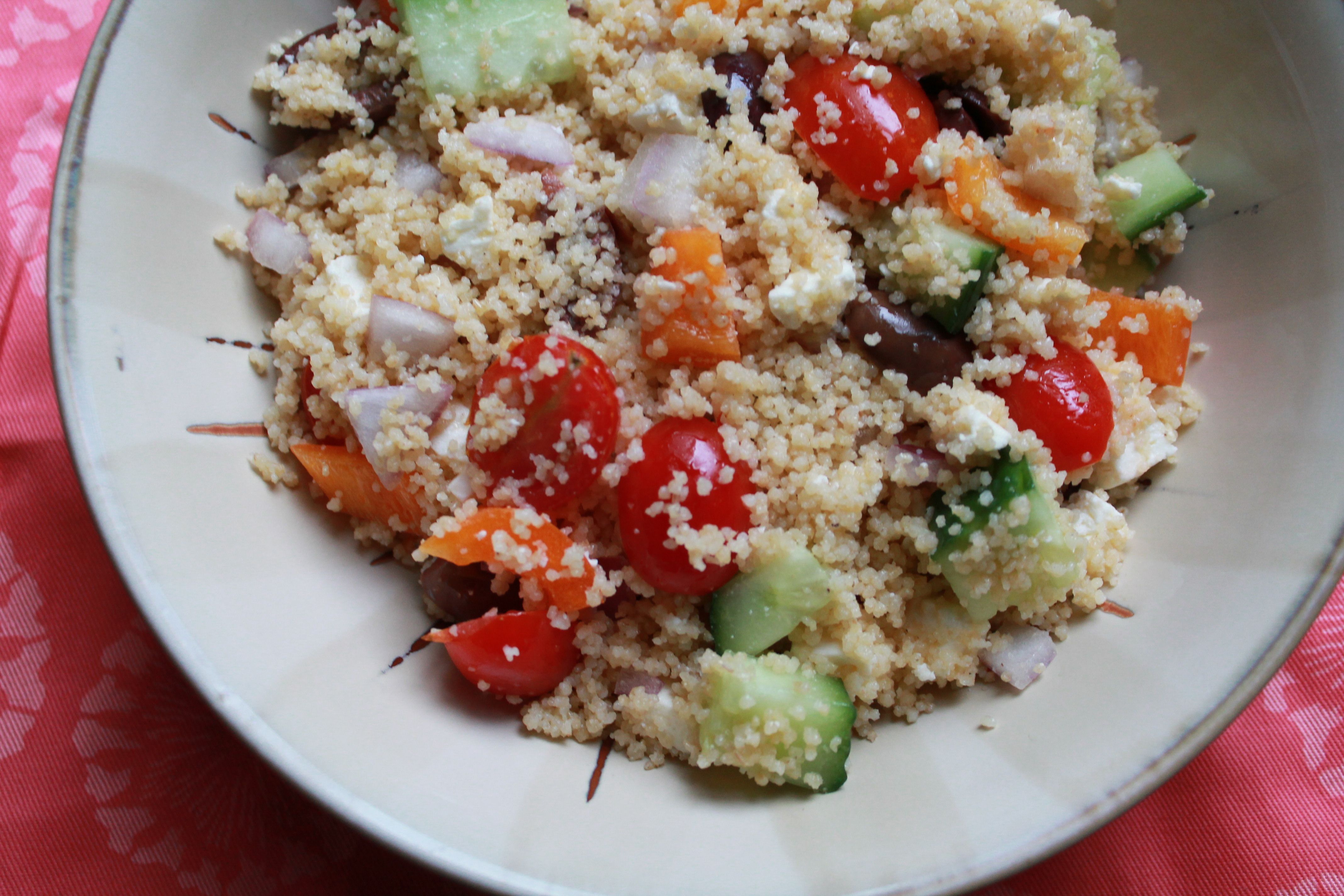 I'm really not looking forward to driving tomorrow because the temps are super low, ice is everywhere and this snow isn't going anywhere for a while. Either way, these two days were soo worth it!
Did you get any snow where you live? What are your favorite snow day activities?