1. My little man being 4. I can't believe that he is 4, but I am trying to soak up every minute of it. He has a great sense of humor and his teachers tell me that he is hilarious and very bright. He loves to read books and count everything in sight.  We had Oreo cake (picked by the birthday boy) and he was so excited to blow out the candles. We are having his first real birthday party with his friends on Saturday! I can't wait to see him having a blast with all his buddies.
2. My hair! I chopped off basically all of my hair on Saturday and I love it. My stylist did an amazing job with the cut and everyone has been telling me that I look 10 years younger. Not sure if I want to look 16, but I'll take it as a compliment. I am donating my hair to Pantene Beautiful Lengths. Hopefully, it serves someone just as well as it served me for all this time.
Also, the dress in this picture. I walked into Target on Saturday to get two things and I walked past it and had to try it on. We had a party to go to on Saturday night and I had nothing picked out to wear, so I had to have it. For $25 it didn't break the bank and was super comfy and cute.
3. Dried Pineapple from Trader Joe's. My current snack obsession. So good, so sweet, so not horrible for you.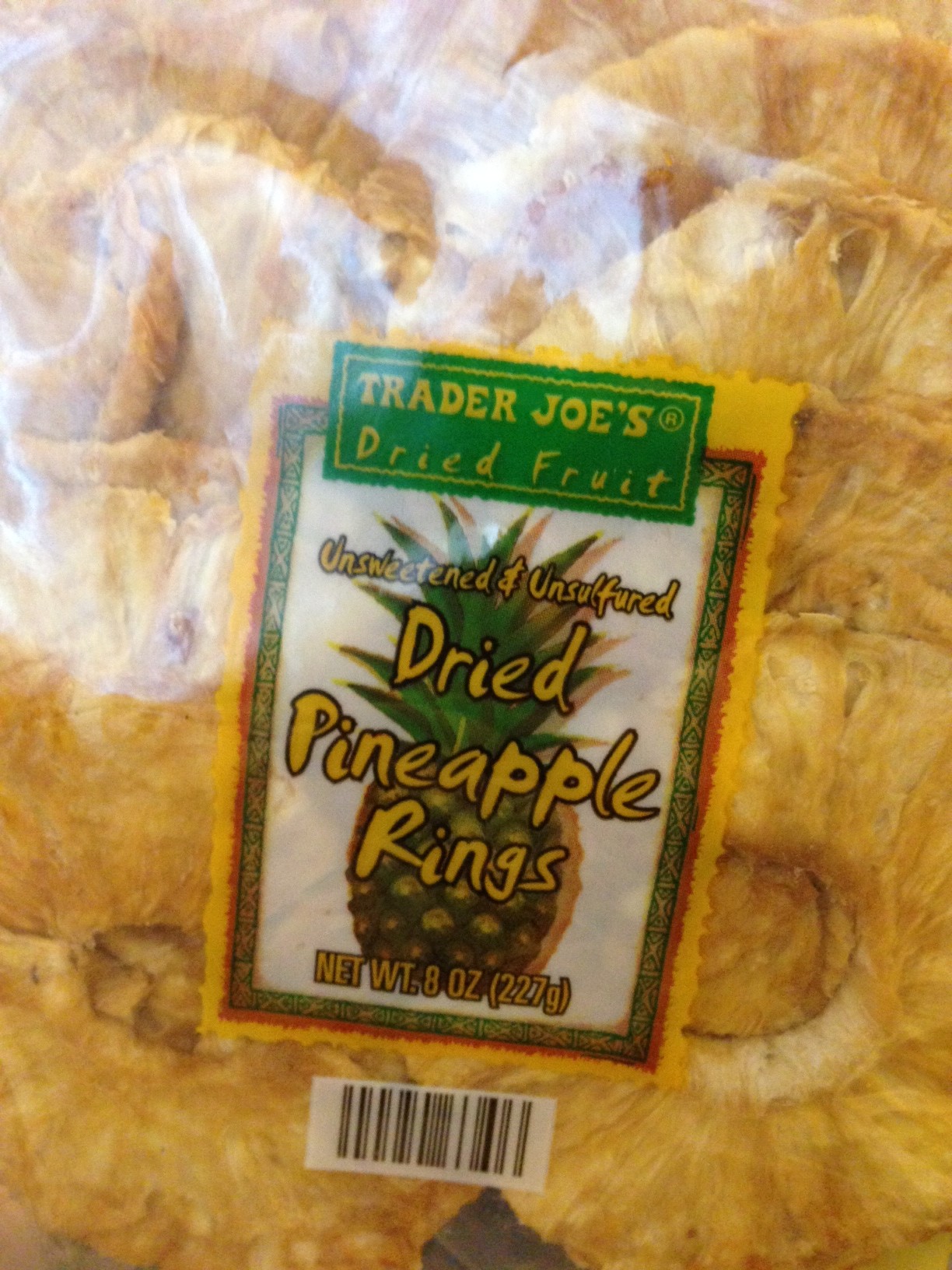 4. Boom Boom Balloon
. Alex got this game for his birthday and we played a whole bunch of times yesterday. The object of the game is to push in the sticks and not pop the balloon. It gets really exciting towards the end when it's obvious the balloon is going to pop any minute. I highly recommend this if you have kids on the younger side.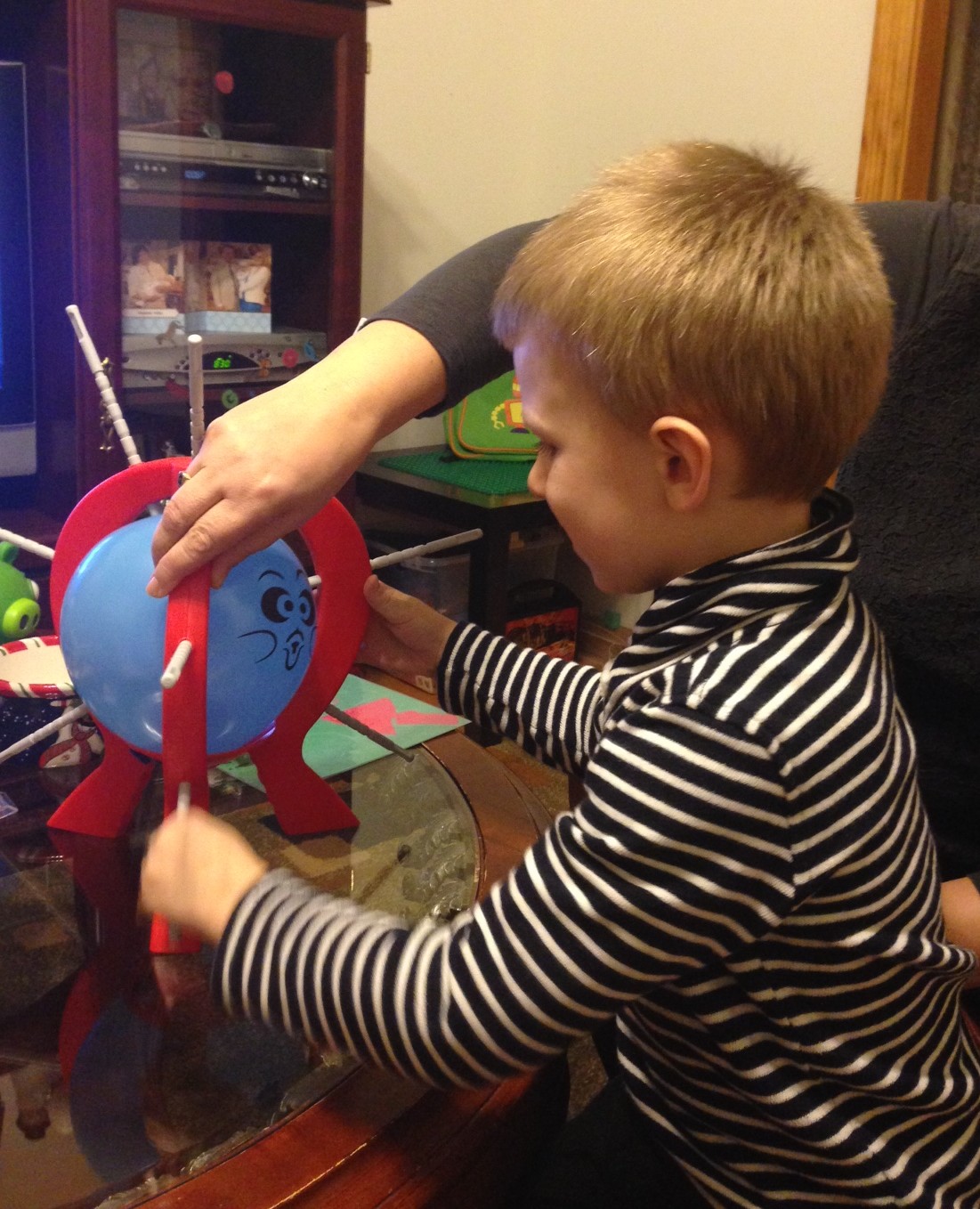 5. Trader Joe's Coconut Body Butter. It smells amazing and it super moisturizing. I use it on the little man who still gets dry patches from his eczema and it works wonders. And I believe it costs less than $6, which is a steal compared to places like the Body Shop.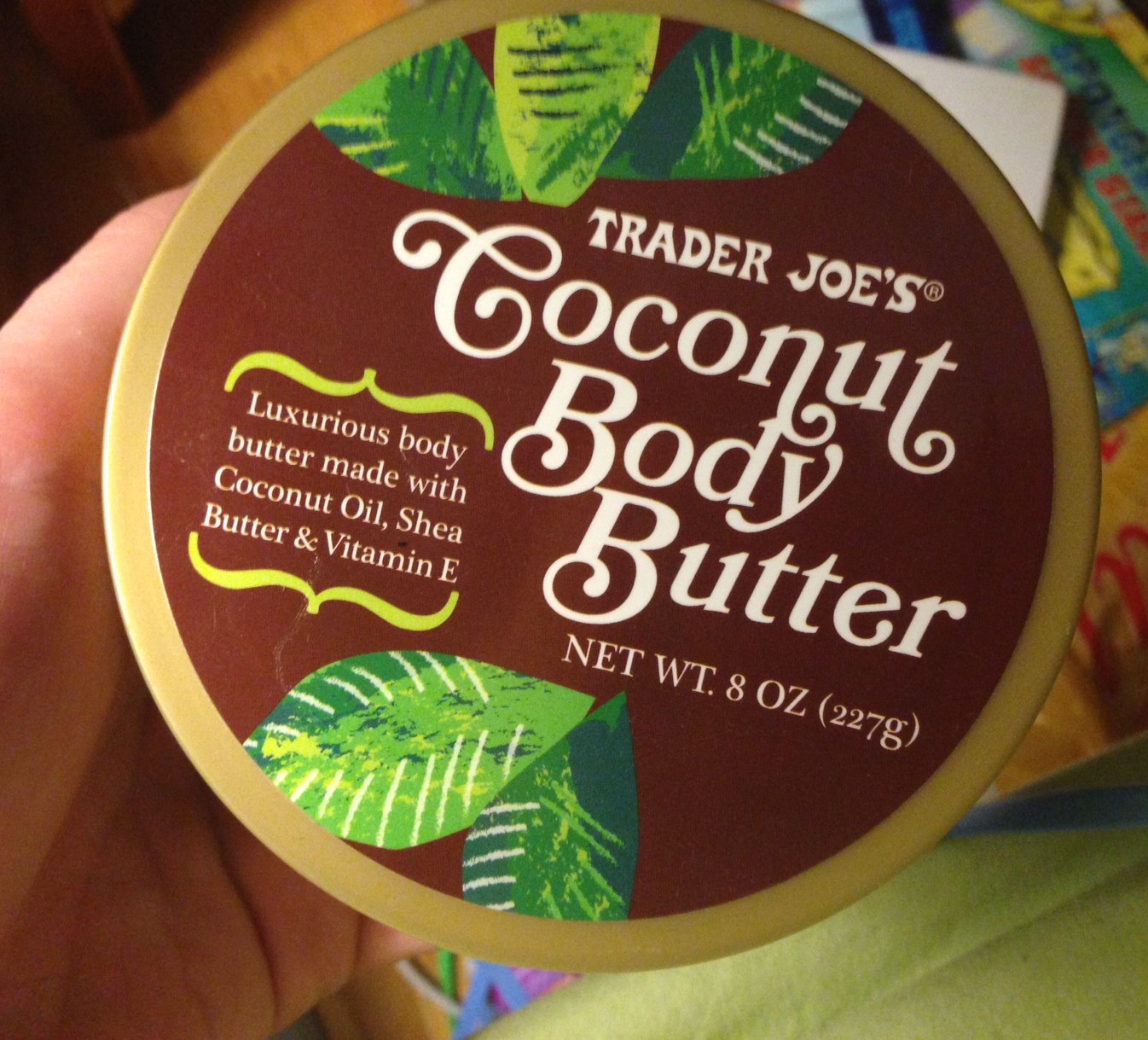 Friday not-so favorito: Spending almost $600 on textbooks this semester, but its my last semester so never again! Woohoo!
What are some things you are currently loving?