It's official. I'm done. Finals are OVER! I can finally have my life back and start getting into the Christmas spirit.
On Saturday, we braved the cold and the snow to attend Tommy's company Christmas party. His company always goes all out for their holiday parties and this year was no different. We ate (too much) good food, enjoyed some drinks and amazing desserts.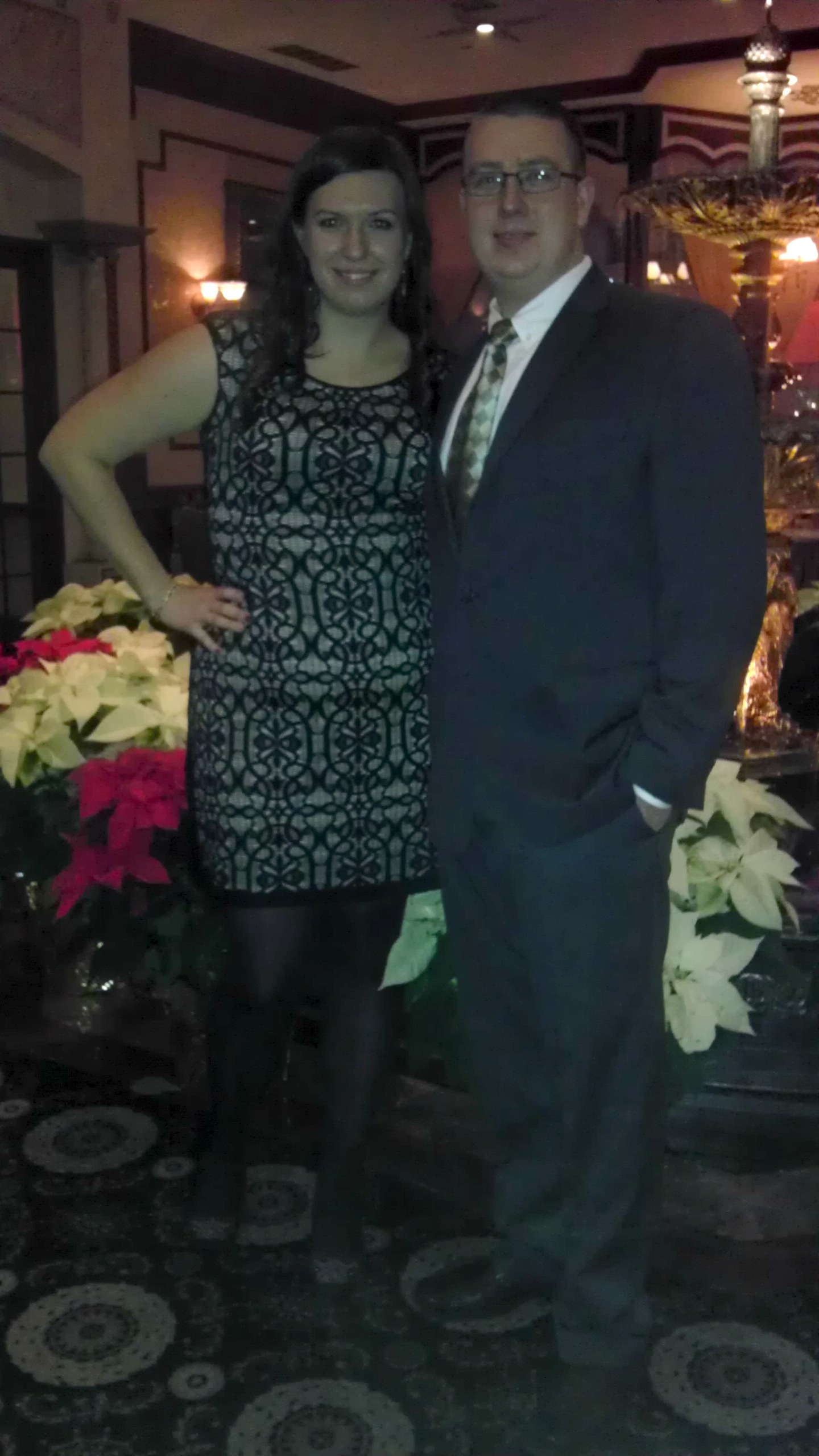 Sadly, I had to spend Sunday in the books because I had my last final. I spent seven hours on the exam. Seven hours of my life that I will never get back. And after I was done, what was the first thing I did? I went to Target. We picked up some things that I needed for wrapping presents and some more Christmas cards to mail out. How cute are these?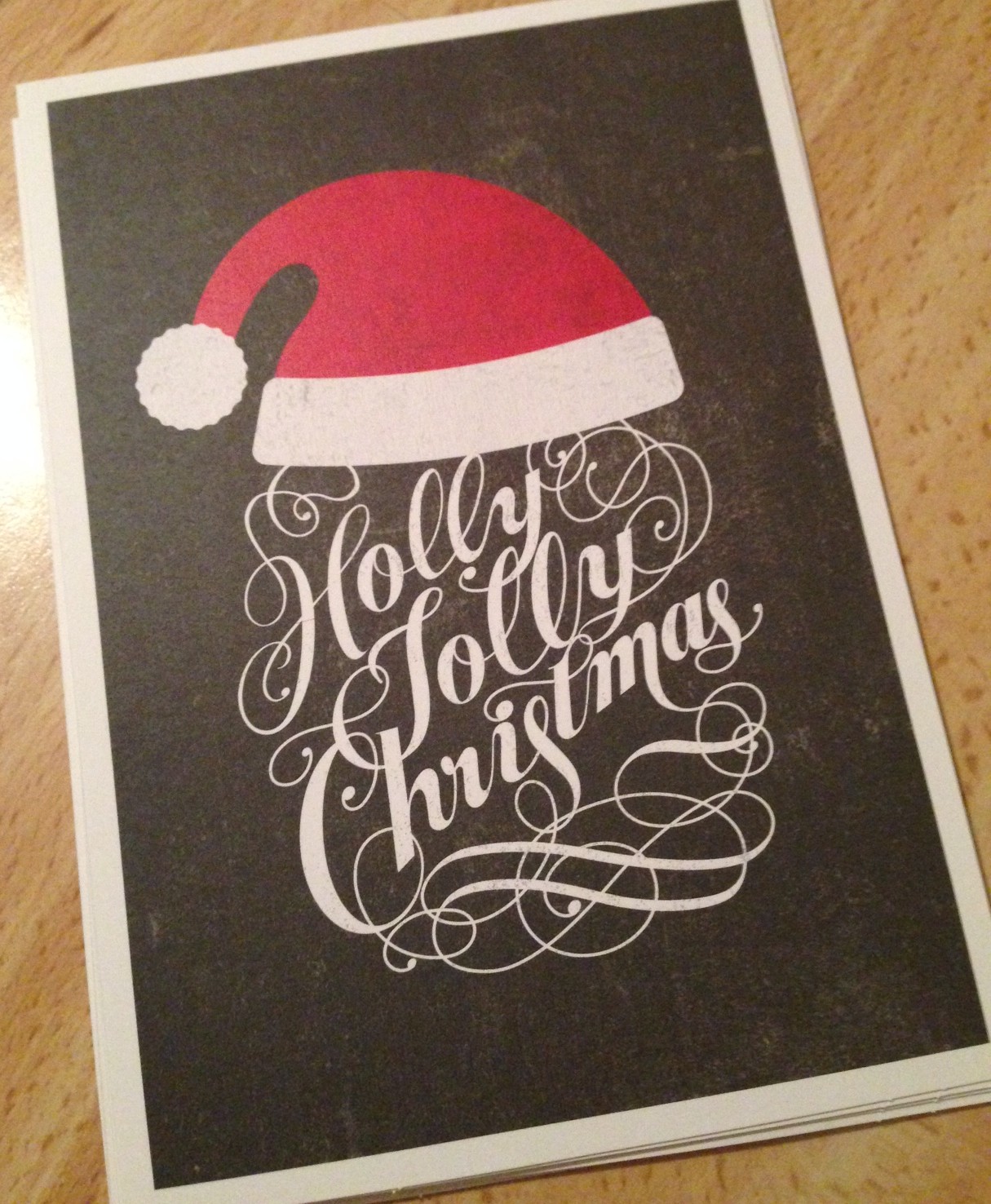 Last night, we finally got to put our Christmas tree up and decorate the house a bit. With the renovations and everything that's going on, we didn't do as much as we usually do, but I cannot wait to make up for it next year. I told Tommy last week that I've already got our Christmas decorations planned for next year. I seriously can't wait.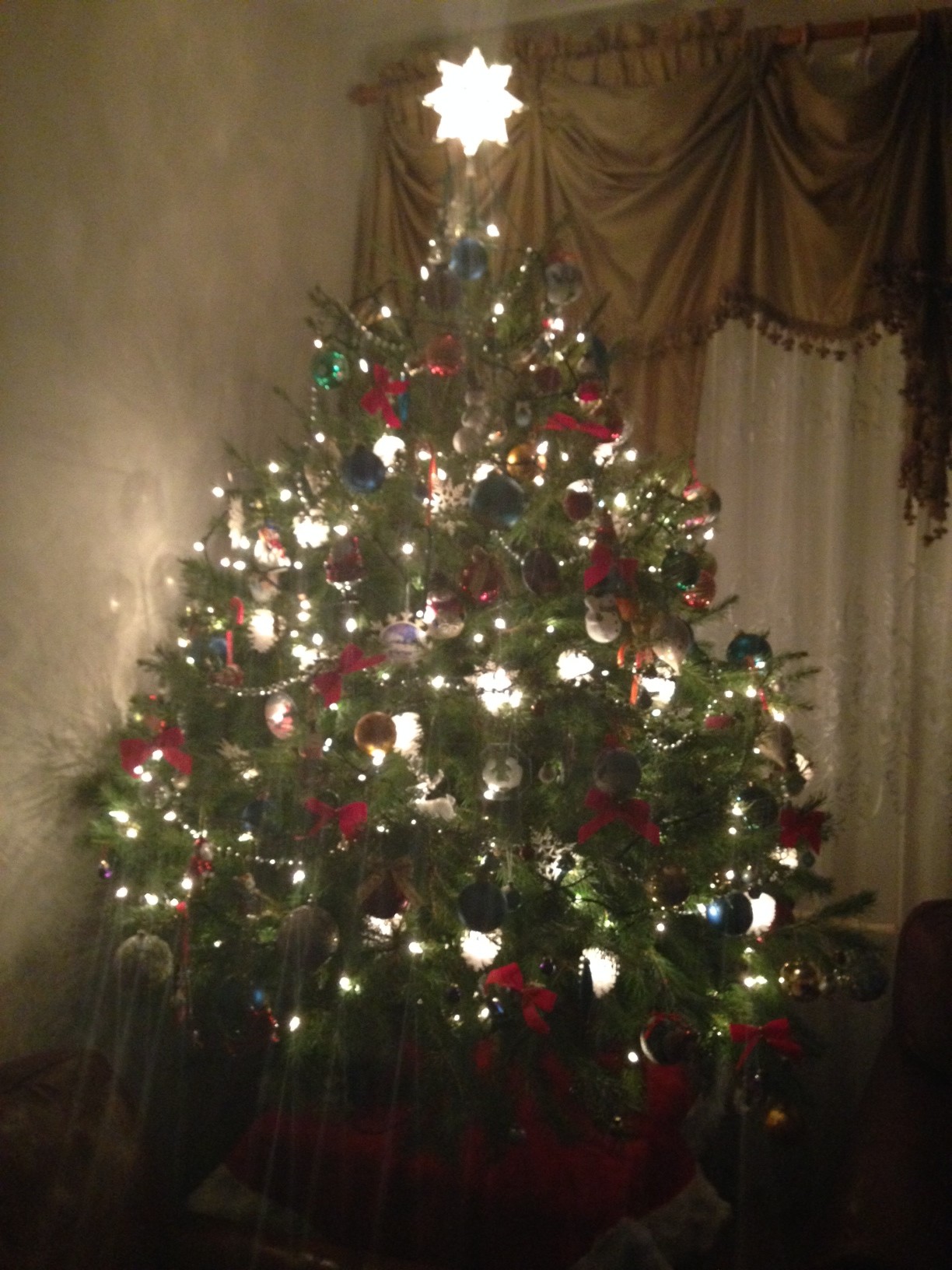 I am absolutely thrilled to have all of next week off. We are planning on doing some Christmas-y things around the city, baking and enjoying Christmas with family. I haven't been this happy in a while and it feels GOOD.
Are you in the holiday spirit yet?