If you're like me, you looove chocolate, baking and all things sweet. While I could bake 24 cupcakes and eat them all within two days, I think I enjoy fitting into my pants too much. Luckily, my friend Kammie from Sensual Appeal Blog has solved this problem for all of us with her new eCookbook – Single Serving Recipes!
Not only did Kammie shrink down recipes, she took cookies, cakes, puddings, parfaits and other snacks, and made them good for you by using healthy, whole ingredients like graham flour, stevia, chia seeds and almond milk. Many of the recipes are vegan and gluten free and most can be made in less than 5 minutes, which is amazing for when a craving strikes.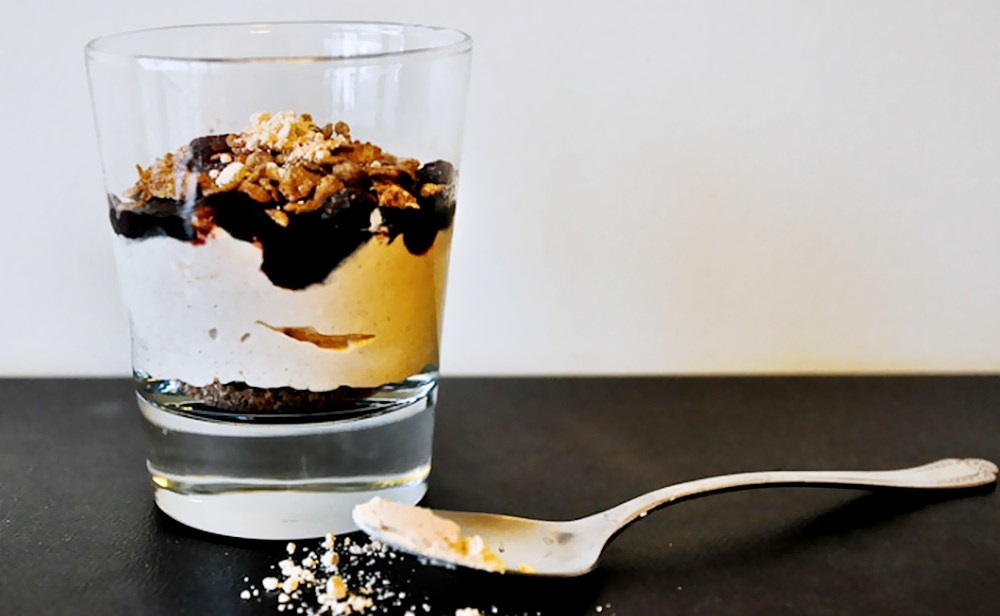 The book is split up into three categories – Single Serving Breakfasts, Single Serving Snacks and Single Serving Desserts. There is also a good mix between sweet and savory recipes, which is great because you never know what kind of craving will hit. The book is also filled with amazing photos, since Kammie is a photographer.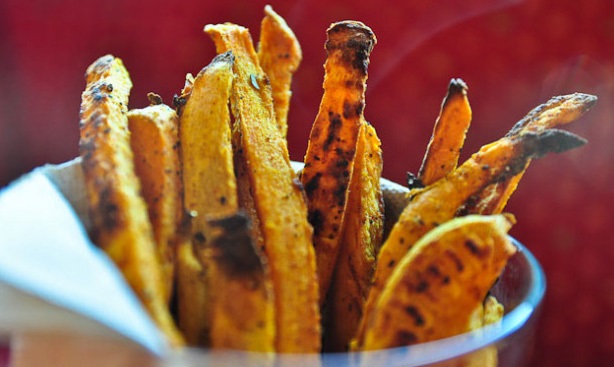 I also think the cookbook is a great resource if you have picky eaters at home. I am always trying to sneak in better ingredients into the little man's diet, and these are a great way to let him have the treats he wants, but not filled with sugar, white flours and other processed ingredients.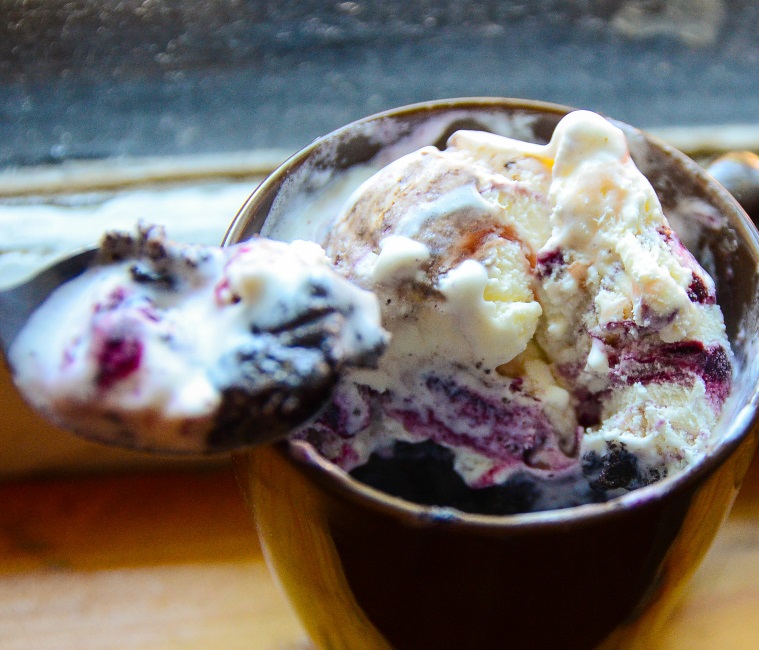 You can purchase the cookbook on Kammie's blog for only $7.99, which is a steal if you ask me for over 40 recipes!
Happy eating!