Even though our vacation did not go as planned, we still had the opportunity to get some good eats between saltines and Gatorade. Before heading down to North Carolina, I salivated over tons of menus and even though we weren't able to visit all the places I planned, we did get to stop at some great restaurants.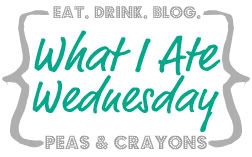 The condo we stayed at had a full kitchen so we were able to have breakfast and lunch at home instead of eating out for every meal. It was also super convenient to be able to leave our beach set up in the sand and come up for some food.
First up is one of my favorite things in life, quinoa and eggs. We brought leftover Southwestern Quinoa Salad with us and I enjoyed it topped with some dippy eggs.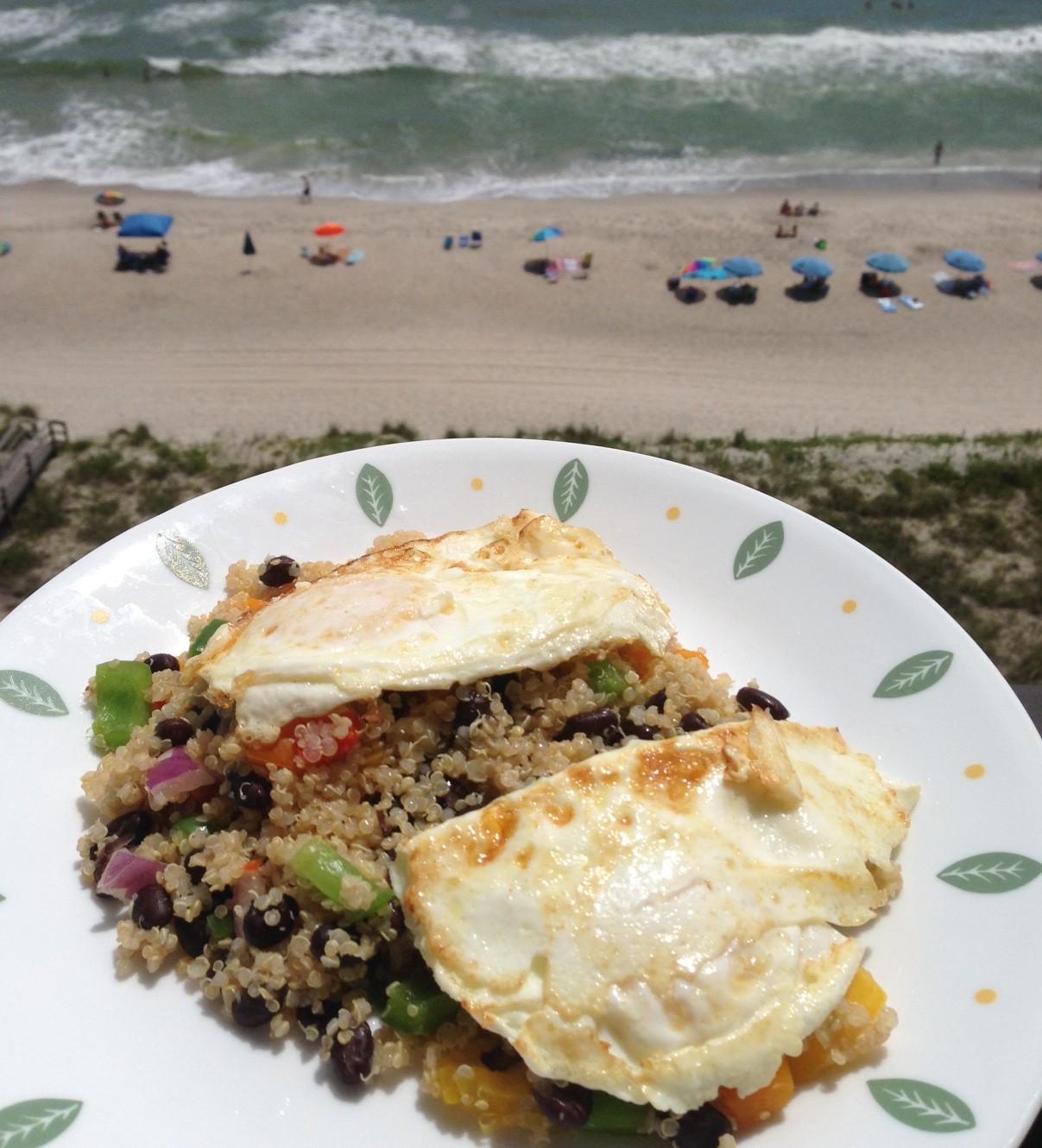 Huge fruit salad. So good, so sweet, so refreshing.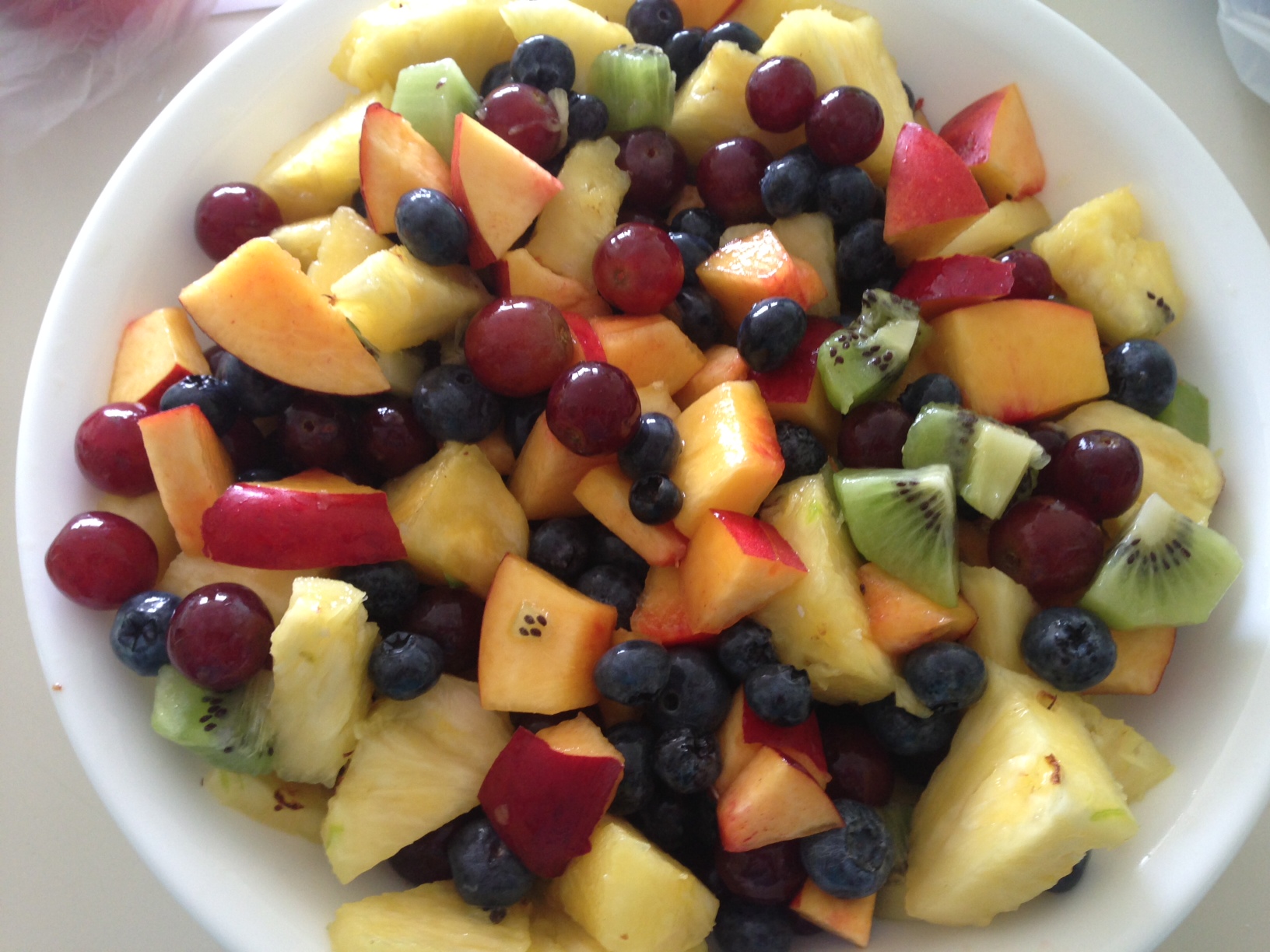 Goat cheese and fresh tomato sandwiches -something I never tried before and was really surprised by. The flavors worked great together and made for a very satisfying lunch.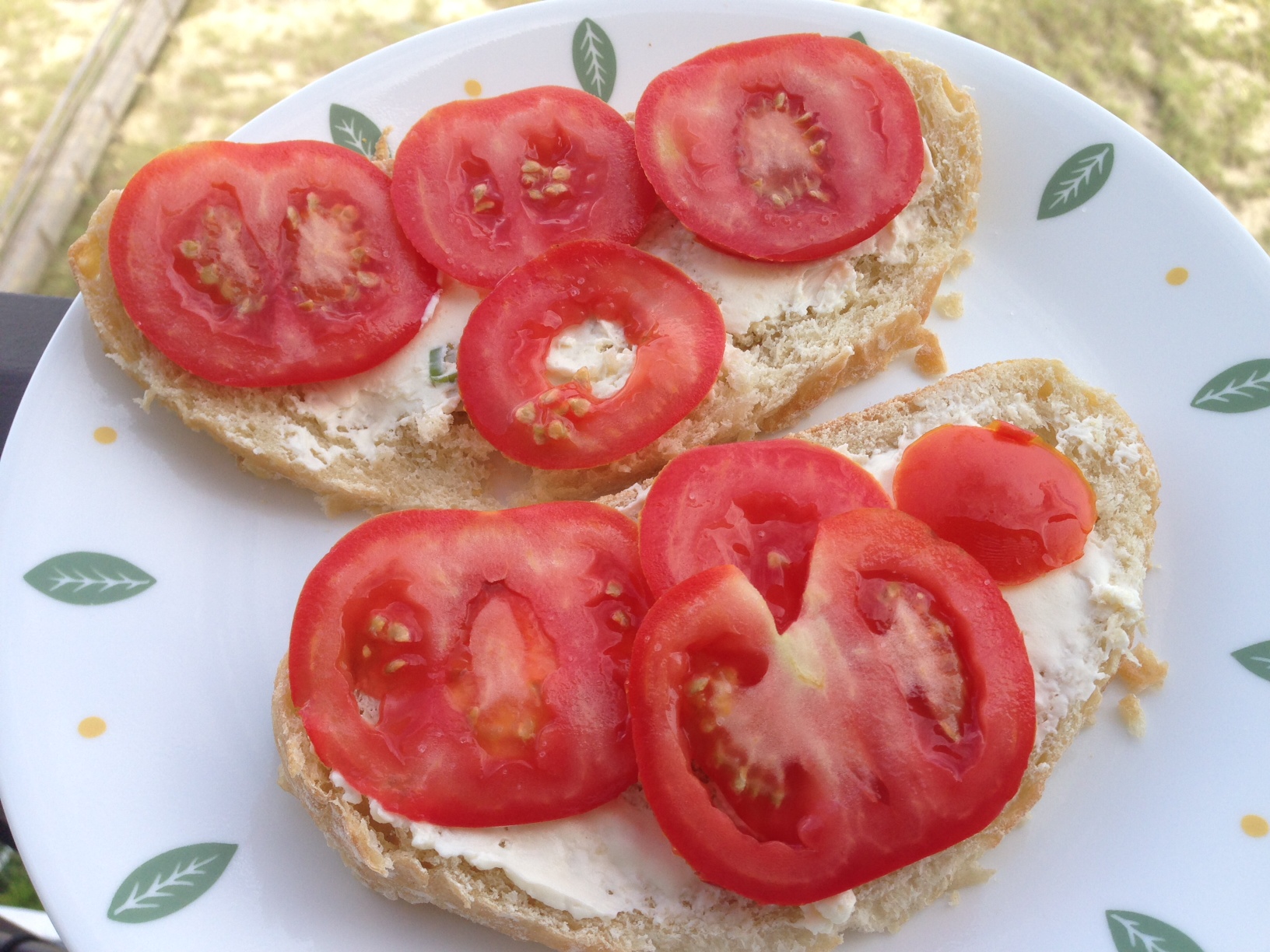 Dinner at the Front Street Brewery. We went for a brewery tour and got to taste some of their amazing beers and we stuck around for dinner. I had the Blackened Salmon with red rice and seasonal veggies.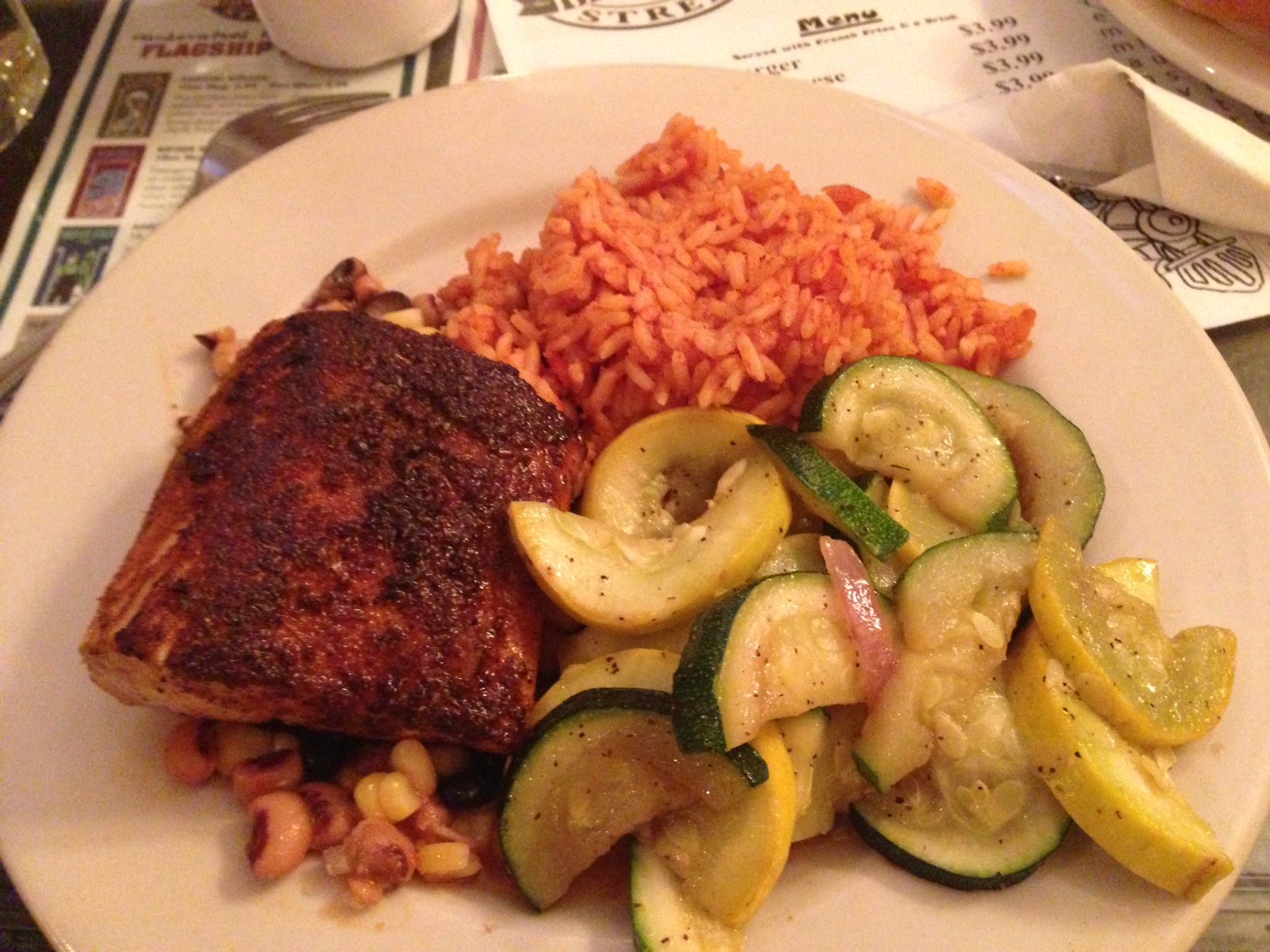 For our last dinner on vacation, we headed to the Riverwalk in Willmington. After strolling back and forth, we chose The George. We started our dinner with the shrimp and crab nachos. They were amazing!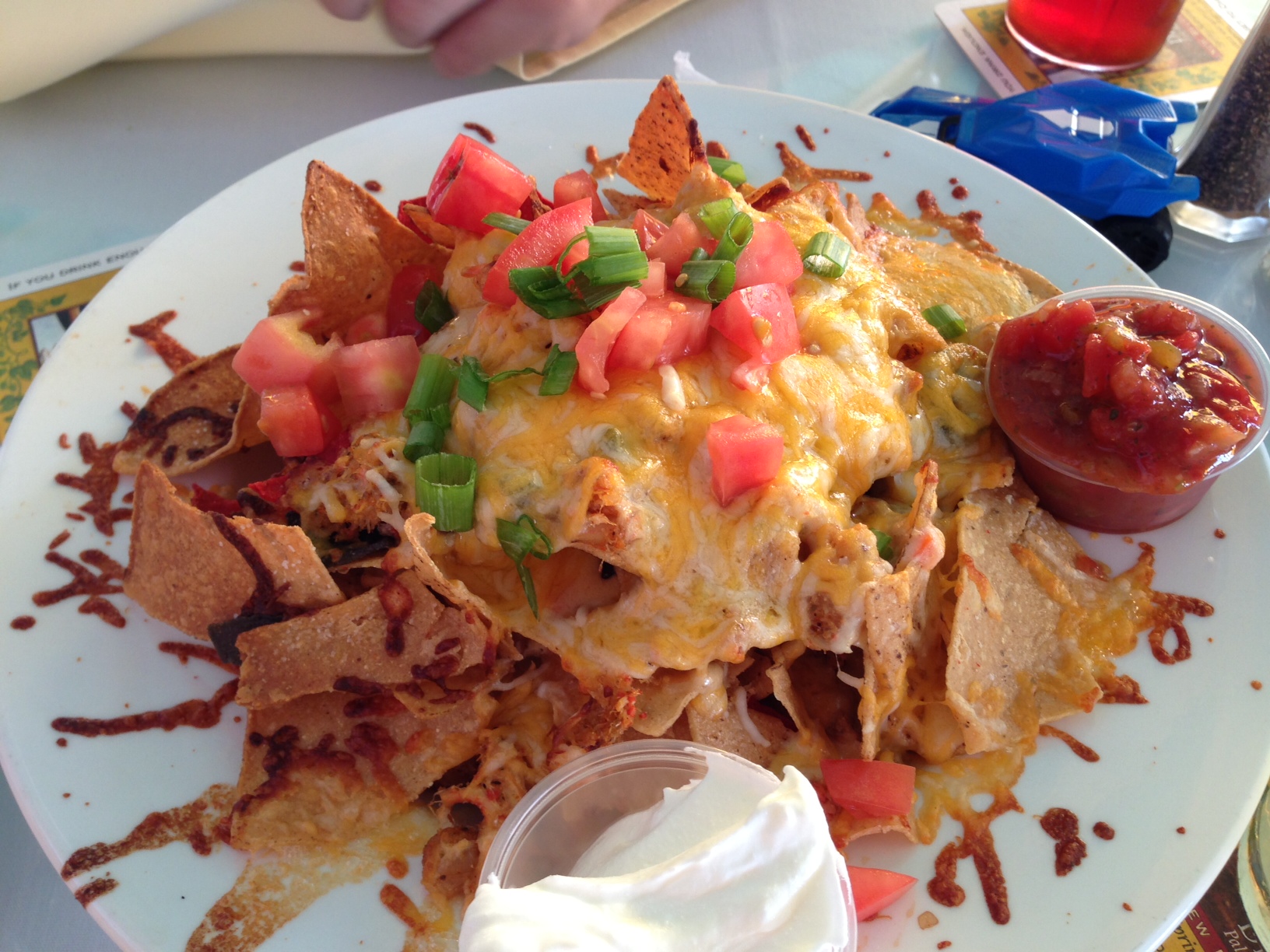 For my entree I chose the crab stuffed salmon with herb risotto and spinach. I was obviously in a very crabby mood that day and I practically licked my plate clean.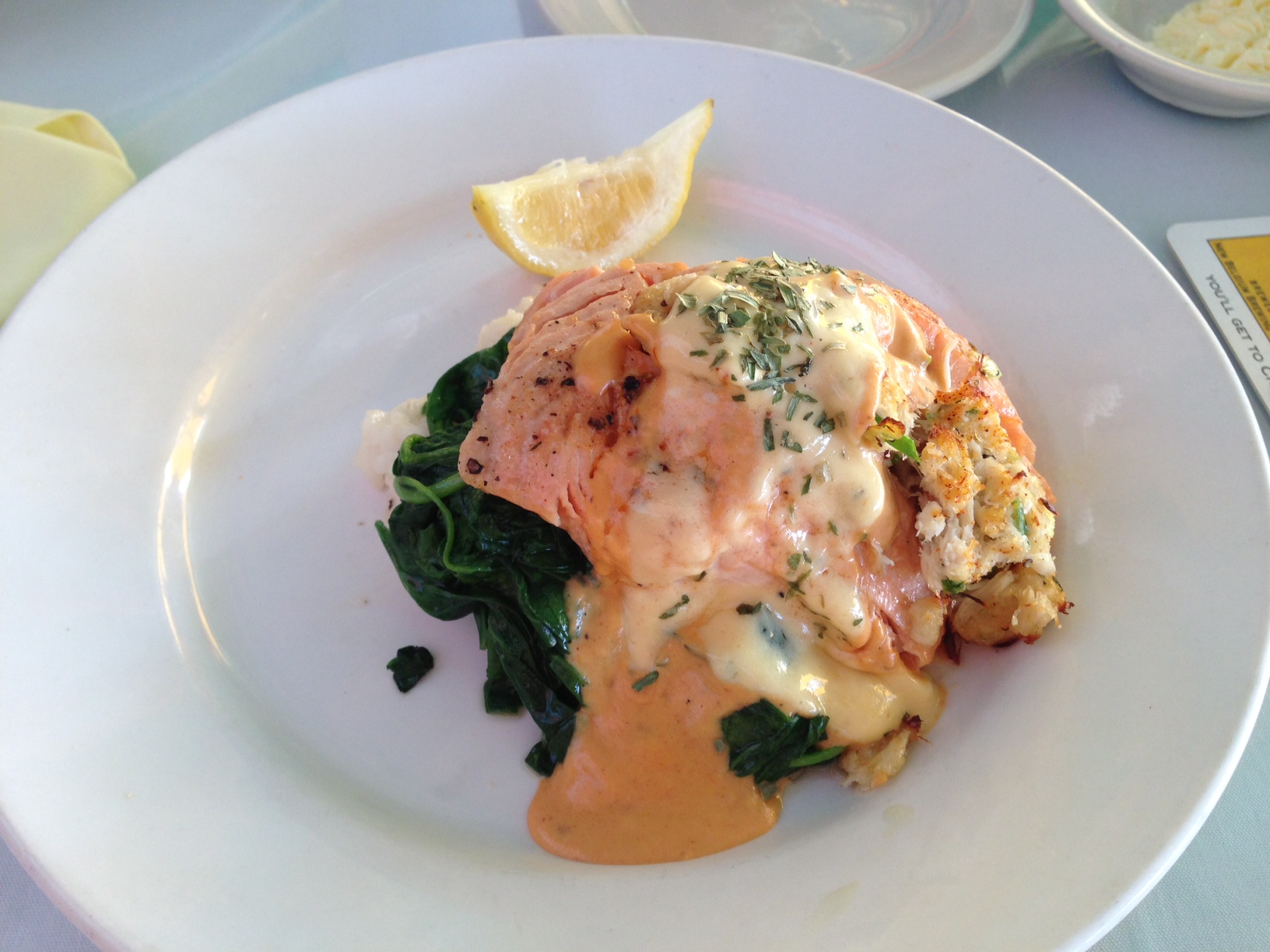 Tommy had the bacon crusted scallops, which were also amazing. I had to sneak a bite, but when don't I?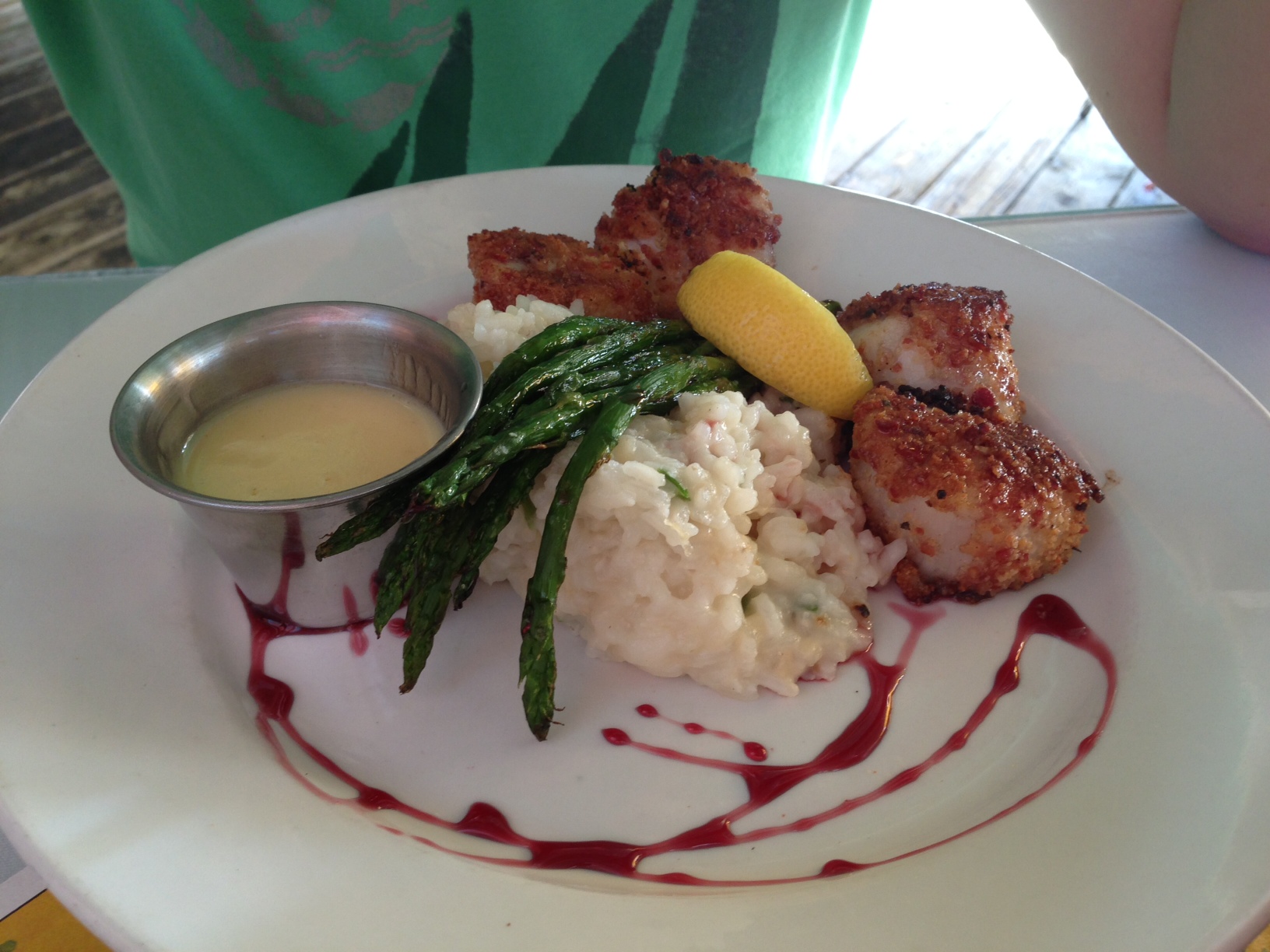 No vacation is a vacation without some treats. We stopped at Majik Beans coffee shop for some lattes. So rich and delicious.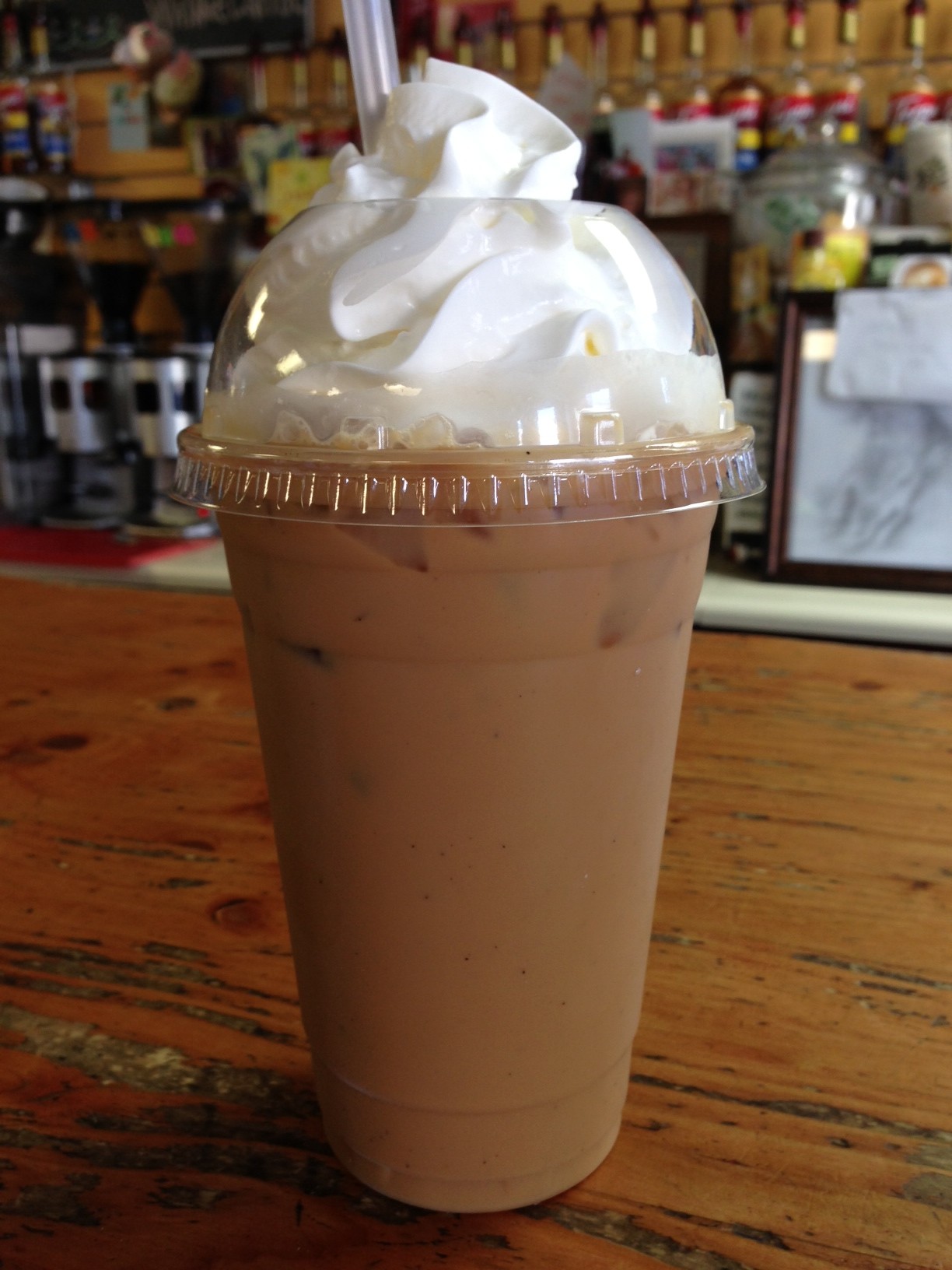 When researching Carolina Beach, the number one rated place was Britt's Doughnuts. They are the #2 rated doughnut in the United States and we could not pass up the opportunity to try them. They are so busy that the doughnuts are cooked fresh to order and so soft and airy that they practically melt in your mouth.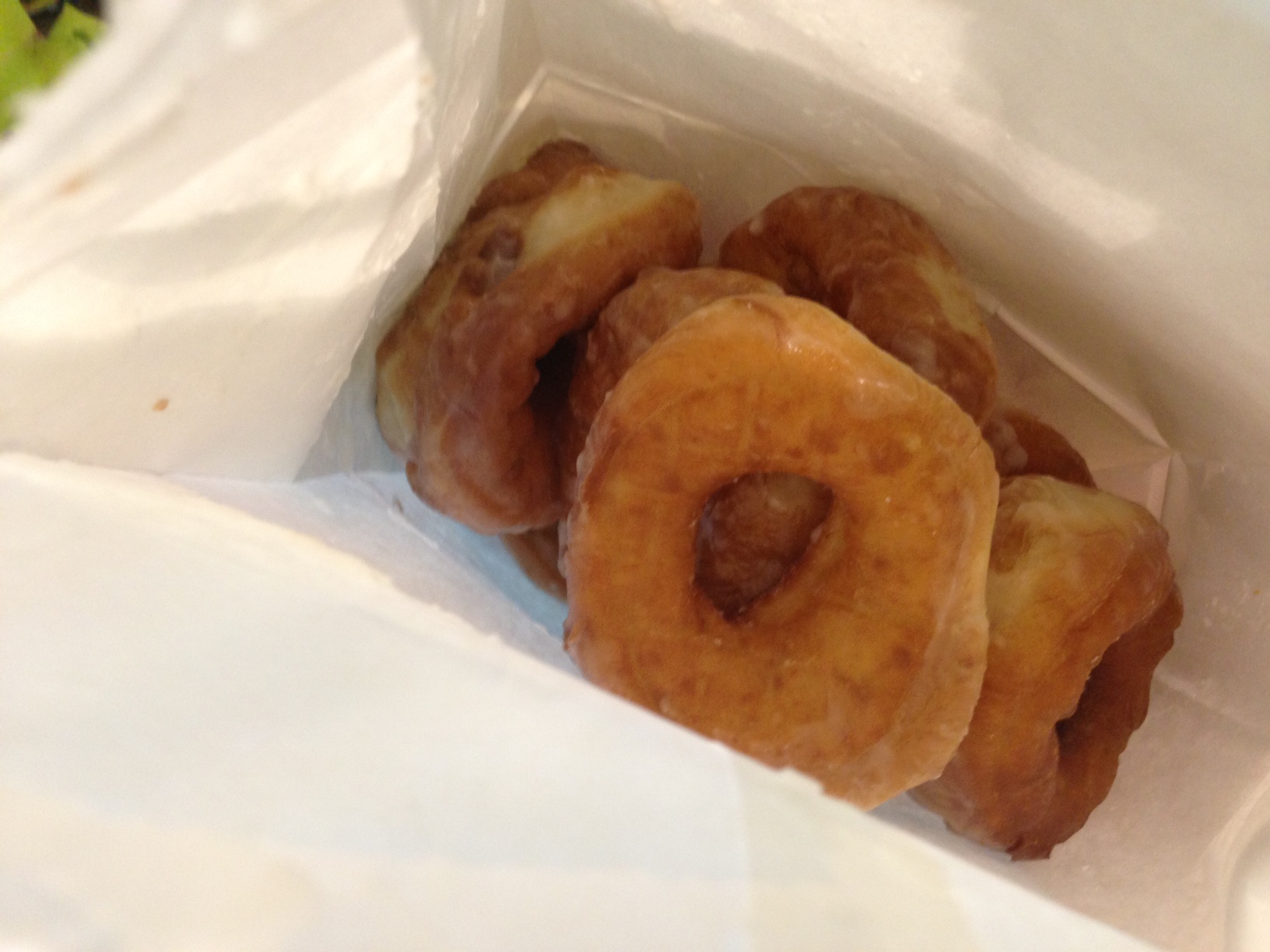 What's the best thing you ate this week? What's the best thing you ever ate on vacation?