When I used to think frozen meals, thoughts of cardboard-esque chicken, undercooked rice and mashed potatoes that resemble gray sludge, would pop into my head. Lean Cuisine must have gotten sicks of hearing these kinds of opinions time after time and put out their Culinary Collection to prove all the nay-sayers wrong.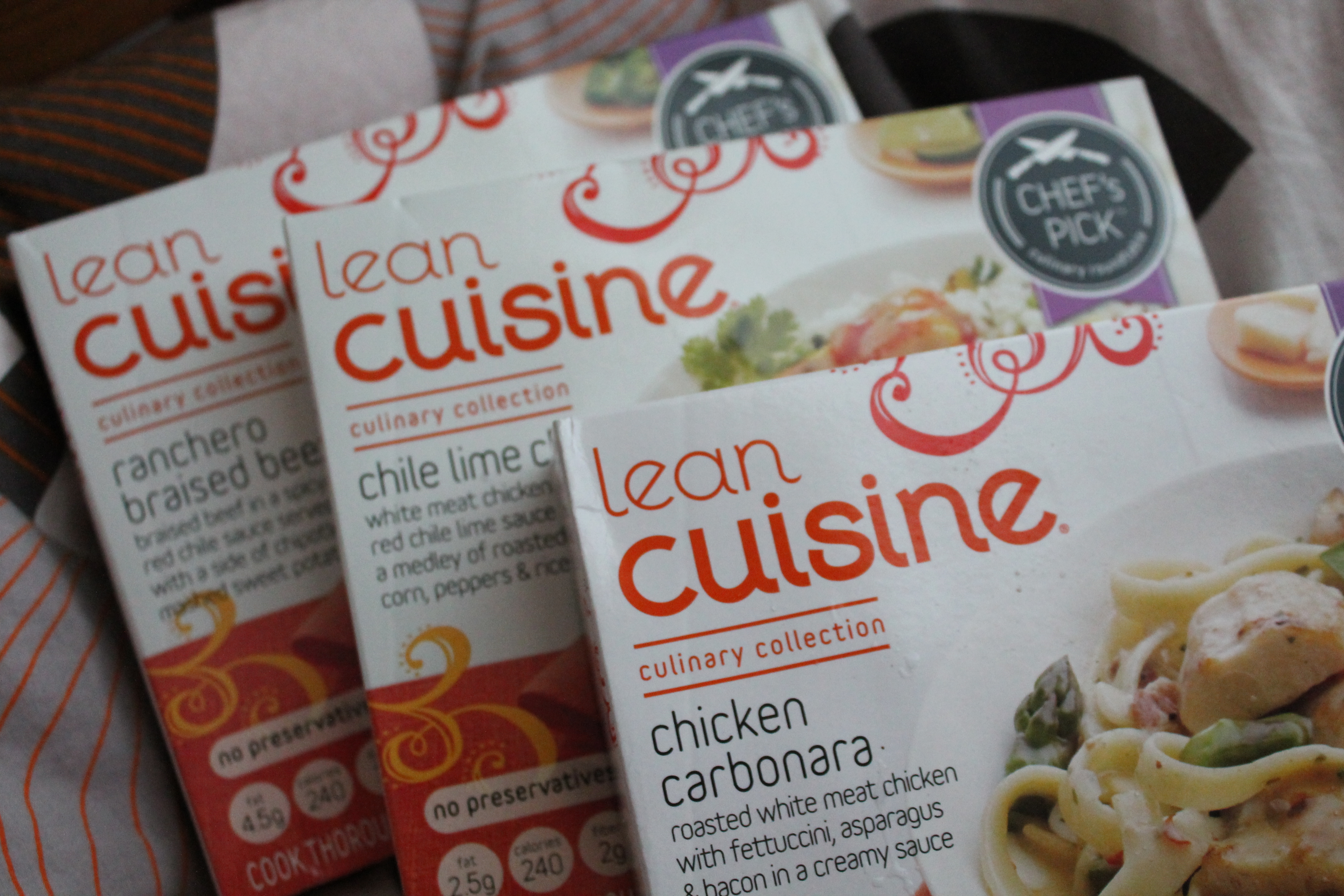 Lean Cuisine partnered with some of the nation's hottest chefs to put out a new line of meals with bold flavor combos, the kind of things you usually wouldn't find in the frozen section. I chose to try the Chicken Carbonara, Chile Lime Chicken and Ranchero Braised Beef.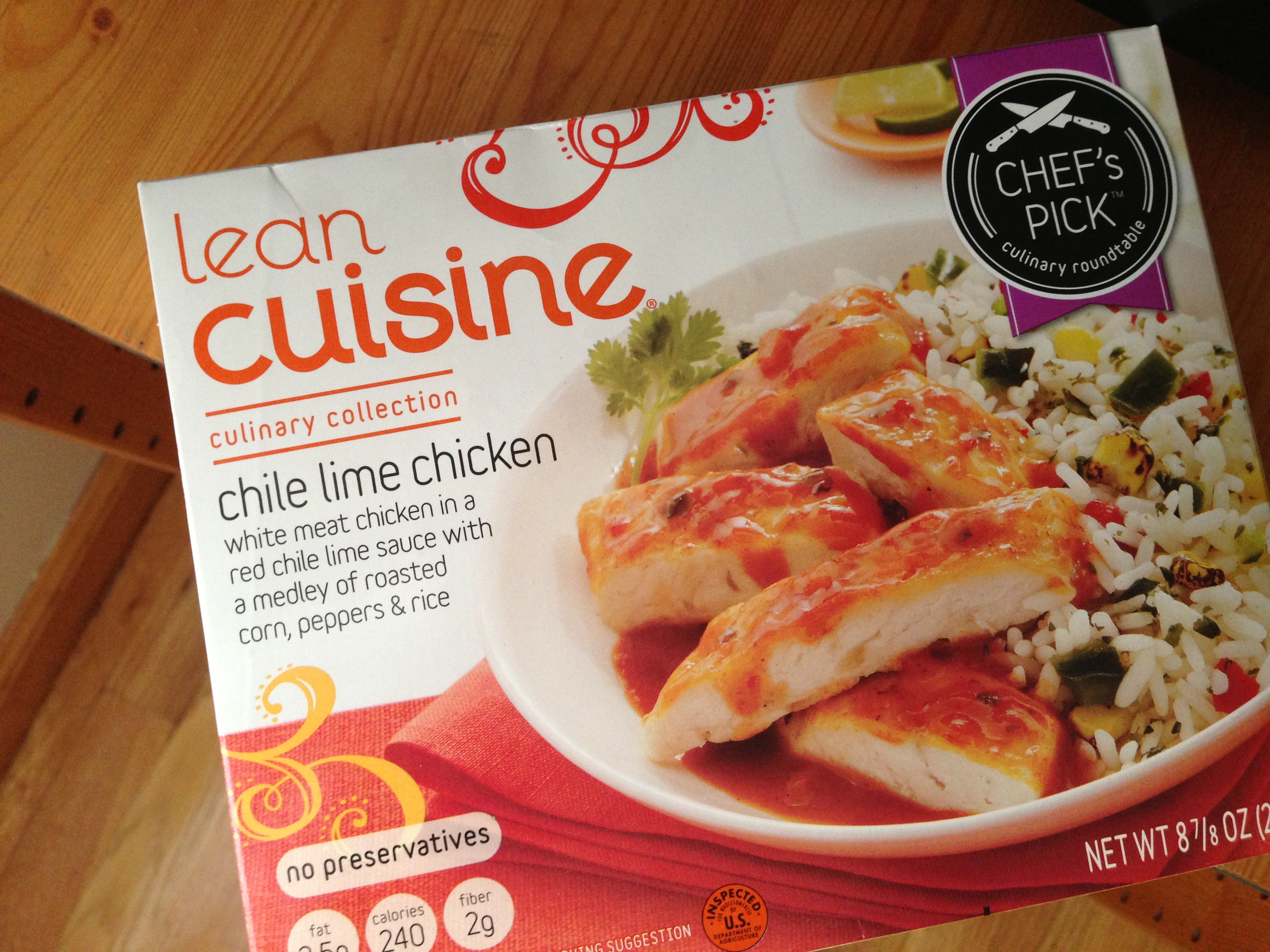 While I loved the chipotle sweet potatoes from the beef entree, my favorite of the three I've tried so far was the Chile Lime Chicken. The chicken was tender and you could really taste hints of the lime. The rice was a punch of color and flavor, and I really enjoyed it mixed with the sauce. The portions were not huge, but they were the perfect size for a satisfying lunch.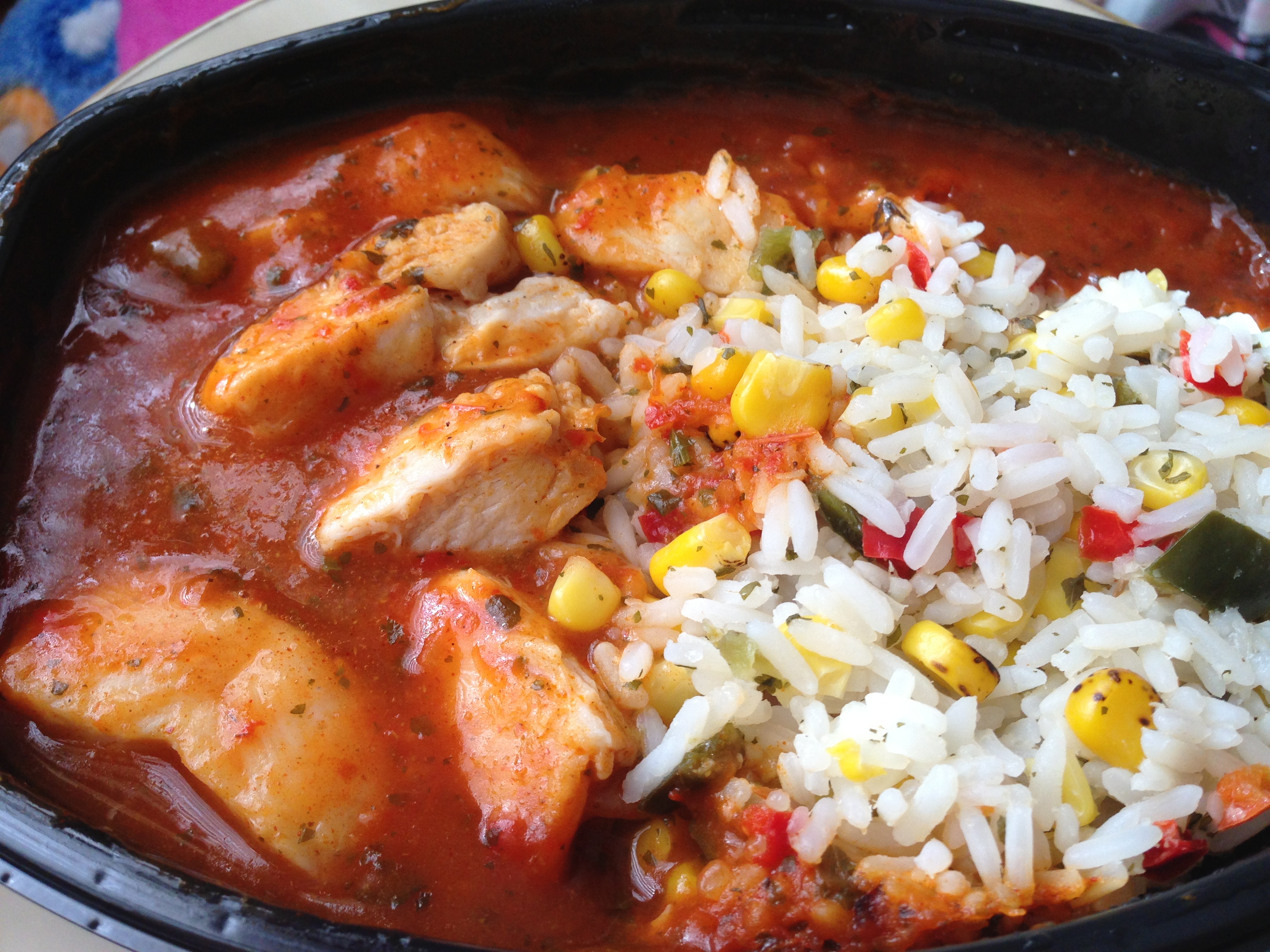 The new Lean Cuisine line is the perfect thing to have in your freezer for one of those days where you need to eat something yummy and quick, and without killing your diet!
Do you eat frozen entrees? What's you favorite?

I have partnered with Lean Cuisine through DailyBuzz Food to help promote their new line of Chef's Pick products. I have been compensated for my time commitment to work with this product. However, my opinions are entirely my own and I have not been paid to publish positive comments. Thank you Lean Cuisine!