This is a post that I've wanted to bring to life for a long time. Ever since I started my fitness/weight loss journey, I have had many, many people tell me that I am doing it wrong. Now, let me explain, if I was hearing this kind of advice from a nutritionist, a personal trainer, or a doctor, I'd open my ears and try to adsorb every last word they say, but that is not the case. It seems that every person who is trying to tell me how to be healthy, is incredibly far from it themselves, and it really upsets me to have to defend myself and my lifestyle to anyone.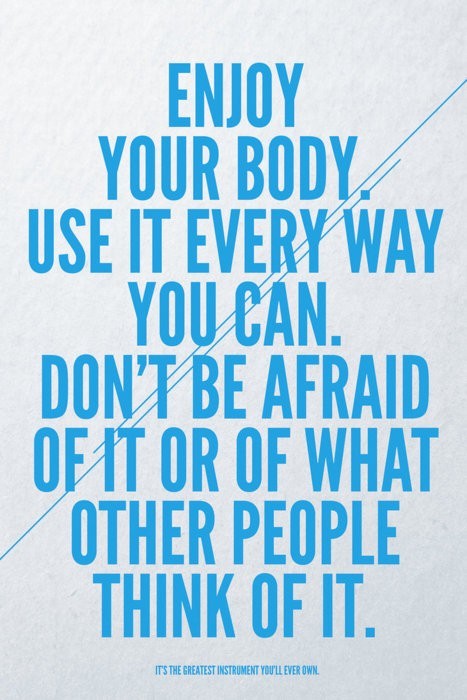 I have been told to try crazy diets that border on starvation, that involve eating canned tuna or sauerkraut for almost every meal and that water with cucumber slices is the key to ridding my body of excess water because it will make me pee more often. News flash, drinking any type of water will make you pee more often. Plus, my plain water in my Camelbak is doing me just fine, thank you very much!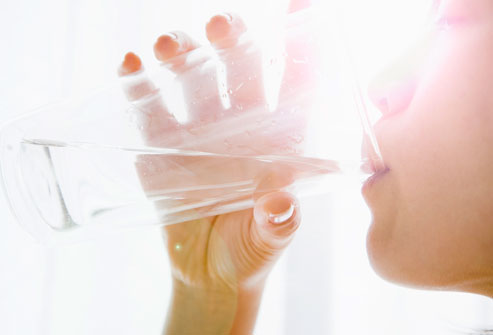 I have been offered and repeatedly encouraged to try weight loss pills that are illegal in the United States. The person who offered them to me had them shipped from Hong Kong and ignored the fact that they have lead to heart attacks and strokes, in effort to find a quick way to lose a few pounds. Not to mention, the same person suffers from high blood pressure and is putting their life on the line for a quick fix. Just because a friend of a friend tells you something is a magic pill, doesn't mean it really is. You can't sprinkle anything on your food to make it less calories either. Sorry to burst your bubble, but those fries are a calorie bomb any way you look at it. Not to mention, they are almost completely devoid of the nutrients your body needs to nourish itself, because after all, that is the reason we eat.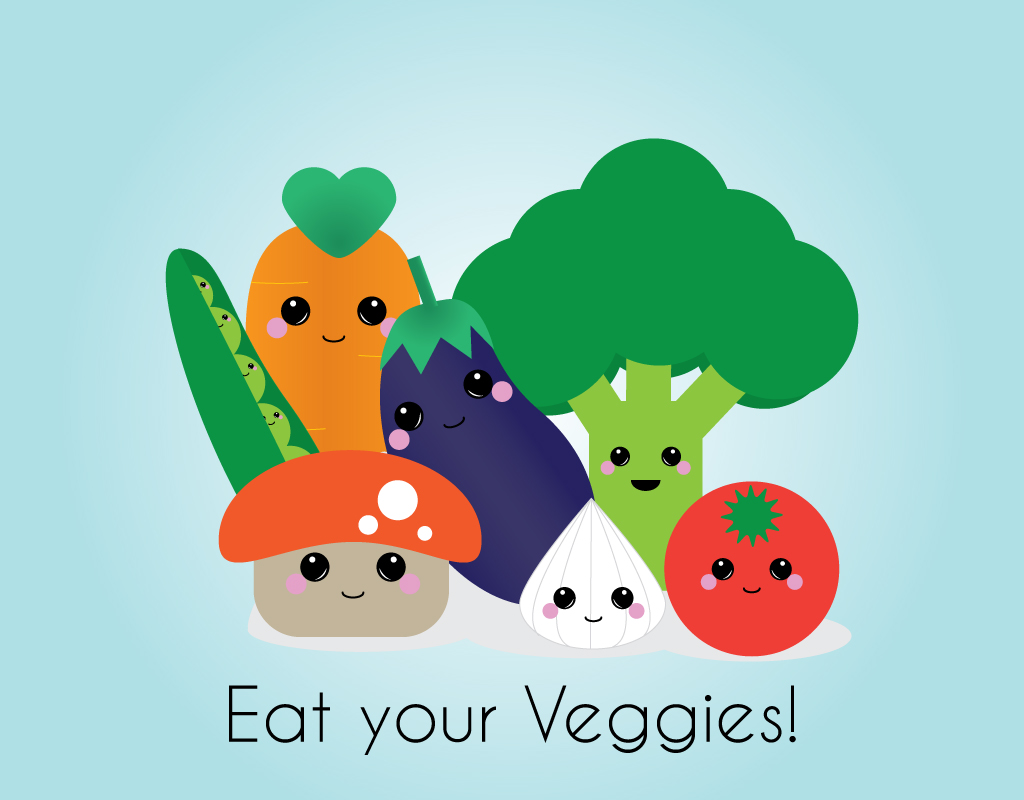 I have been working my butt off for the last couple months. I work out regularly, I eat fairly well (this could always be better), but I'm a work in progress. I feel stronger and fitter everyday and I have even gone down a size in clothing. I feel amazing and I see my body changing. The process isn't instantaneous like most people would like. It takes a lot of sweat and tears to reach you fitness goals, but I am getting there step by step.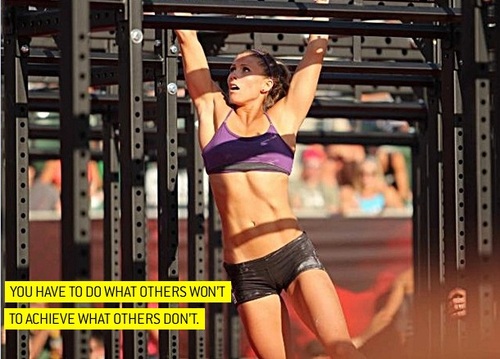 So you can keep your diet plans, your pills and your magical waters because I'm not interested in doing it your way, my way is working just fine.