I was invited to attend a promotional event for the newest Splenda's newest product, Nectresse, which was hosted by Lisa Ling. When I was first contacted about the event, I was a bit sceptical because I am not a fan of fake sugars, but I was assured that the product is the newest natural sweetener on the market.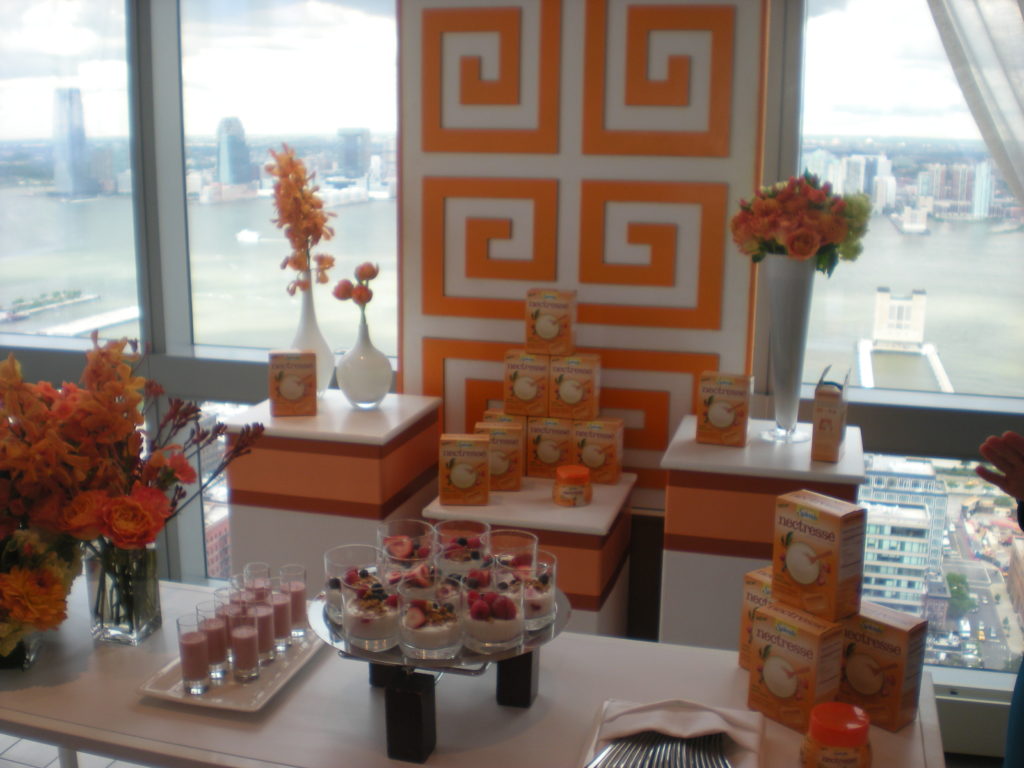 The event was held at the Trump SoHo Hotel and was set up with five different stations for guests to travel through to learn about, taste and feel what Nutresse has to offer.
I was greeted with a Pomegranate Iced Tea as soon as I entered into the room and was given a few minutes to enjoy my drink and the amazing views!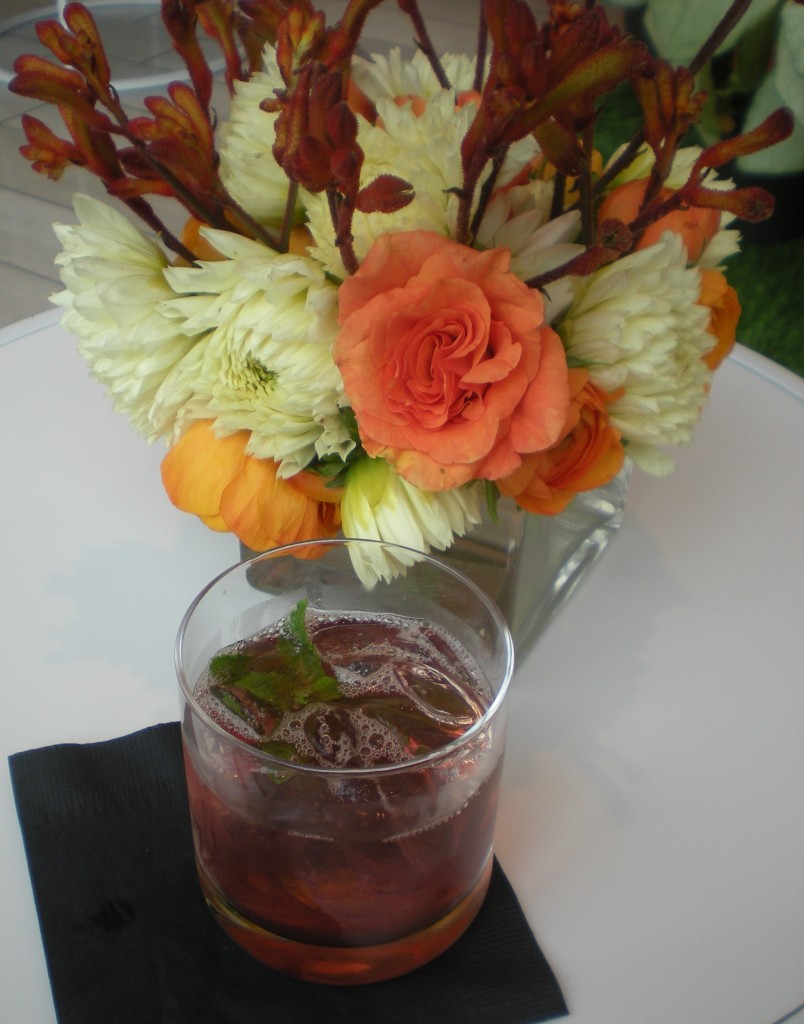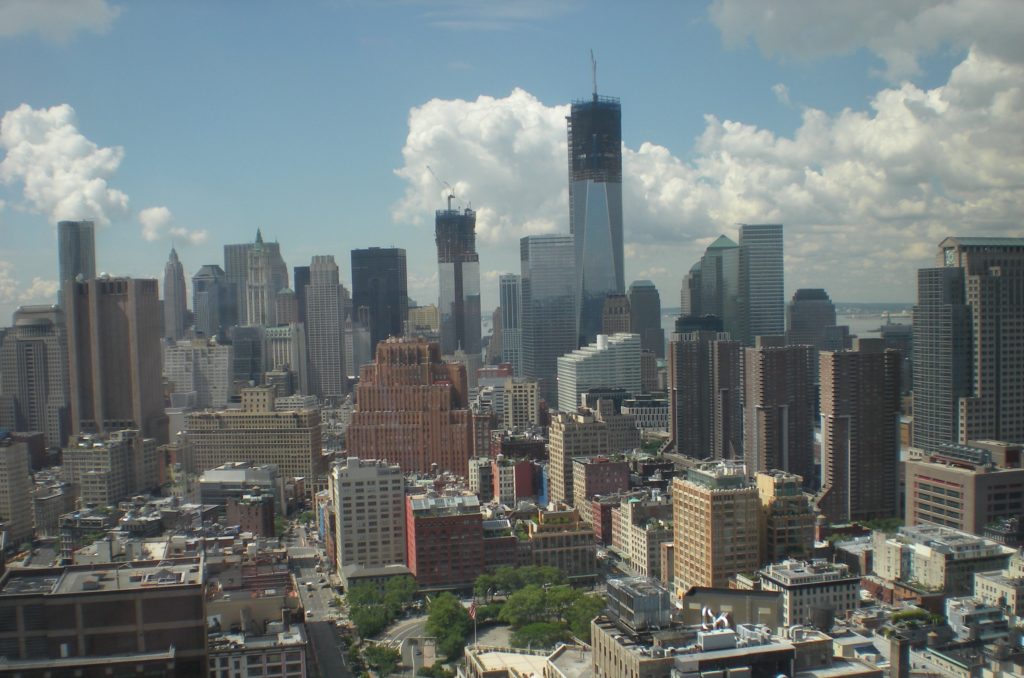 At the first station, I got to sit down with Lisa Ling for a one on one conversation. Not going to lie, I was super nervous, but Lisa was very easy to talk to. She explained to me how her whole life she has used artificial sweeteners because many members of her family were diabetic, but she never really liked any of them. She also said that she too was a bit sceptical when Splenda first approached her, but she fell in love with Nectresse one she learned more about it. We also chatted about how she stays in shape – she's a runner! She also told me that her secret for abs and arms was the Ab Roller. Yes, that thing they sell on TV in the middle of the night, too funny! She also swears by Emergen-C, like I do when I feel a cold coming on. She's only been sick once in 10 years!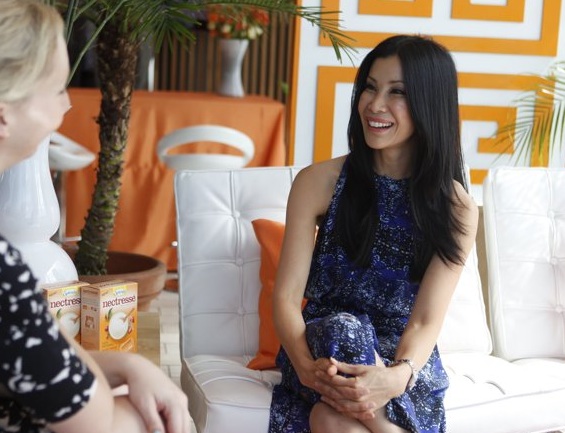 My next stop on the Tour de Nectresse was with David Thorrald, the CEO of BioVittoria, the company responsible for the creation of the product. David was incredibly informative and explained that Nectresse is made from the Monk Fruit, a fruit that has been cultivated in China for 100s of years to be used as a sweetener. Due to the harsh climates and conditions that it grows in, no company has ever wanted to go in to harvest the fruit because of the high costs.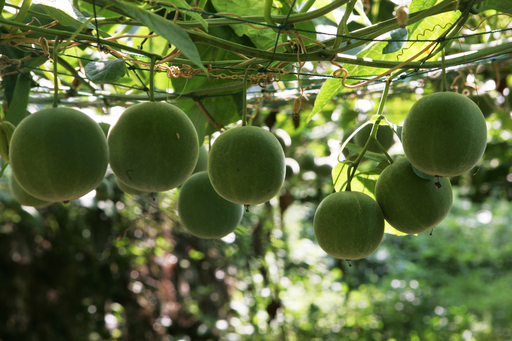 So basically they take the Monk Fruit, which looks like a melon, pick it, crush it to let out the sweet extract, soak it in hot water and then dry it and blend it with other natural sweeteners like molasses to get the final product.
After learning the ins and outs of how its made, I got to put Nectresse to the real test – taste! There was a chef, a nutritionist and a registered diatician that led me through the taste test and explained why Nectresse is good for basically all people, even diabetics, gluten-free folks, nursing mothers and even kiddos because it is made from a fruit and not crazy chemicals.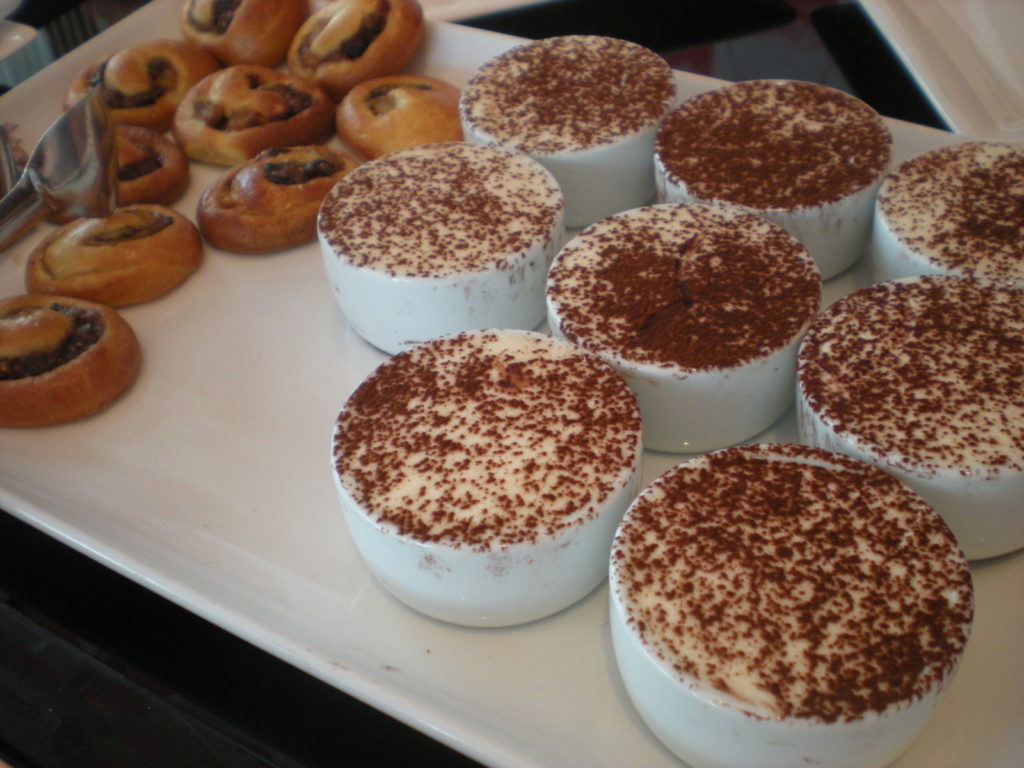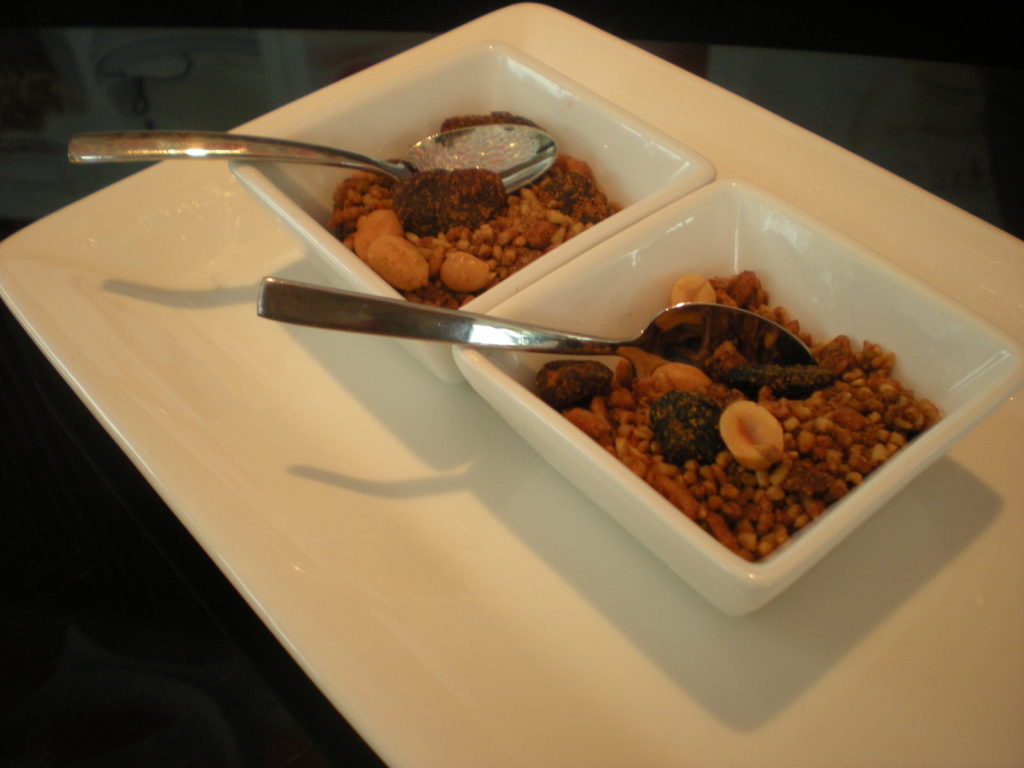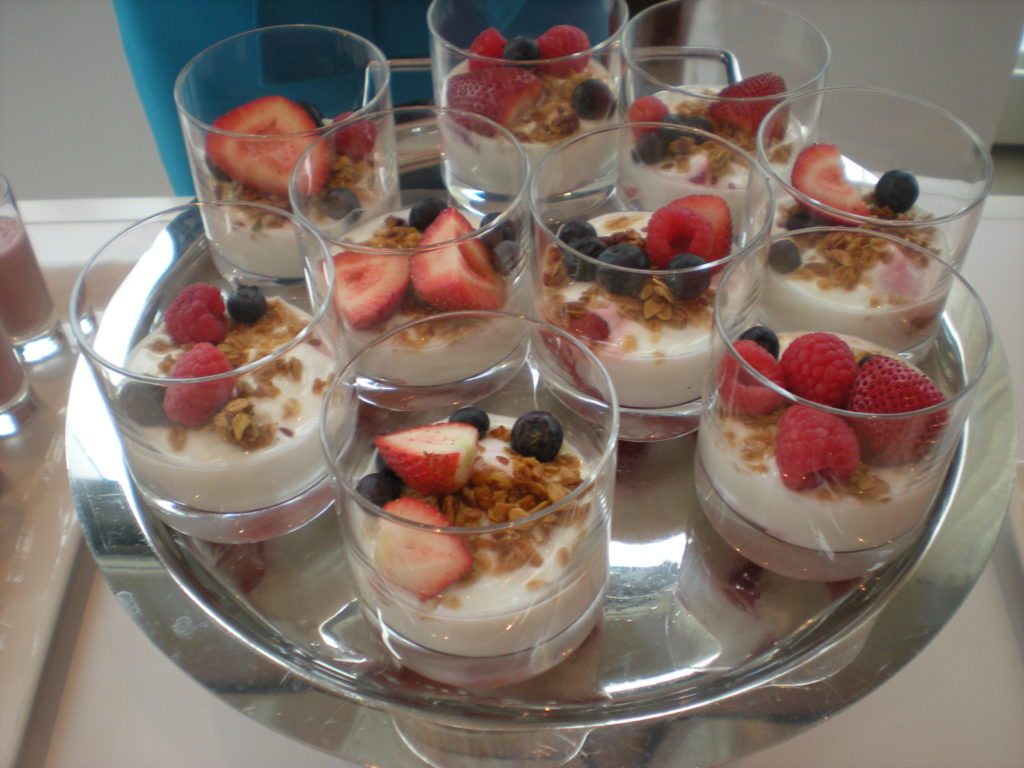 I got to try tiramisu, peanut butter granola, salad dressing and some yogurt parfaits and I could really not taste any difference. I was told that when using Nectresse to bake, you only use 1/4 tablespoon for the sweetness in a tablespoon of sugar because it is more concentrated. Nectresse also won't brown and crystallize like sugar does, so some experimenting in the kitchen is required to get the right proportions when swapping sugar in recipes.
The last stop was something I was really not expecting to see at this event. Even though Nectresse is a food product, it can be subbed for sugar in beauty treatments, as well. I got a sugar hand scrub from Sally Biondo, an eco makeup artist, which consisted for natural oils, shea butter and Nectresse.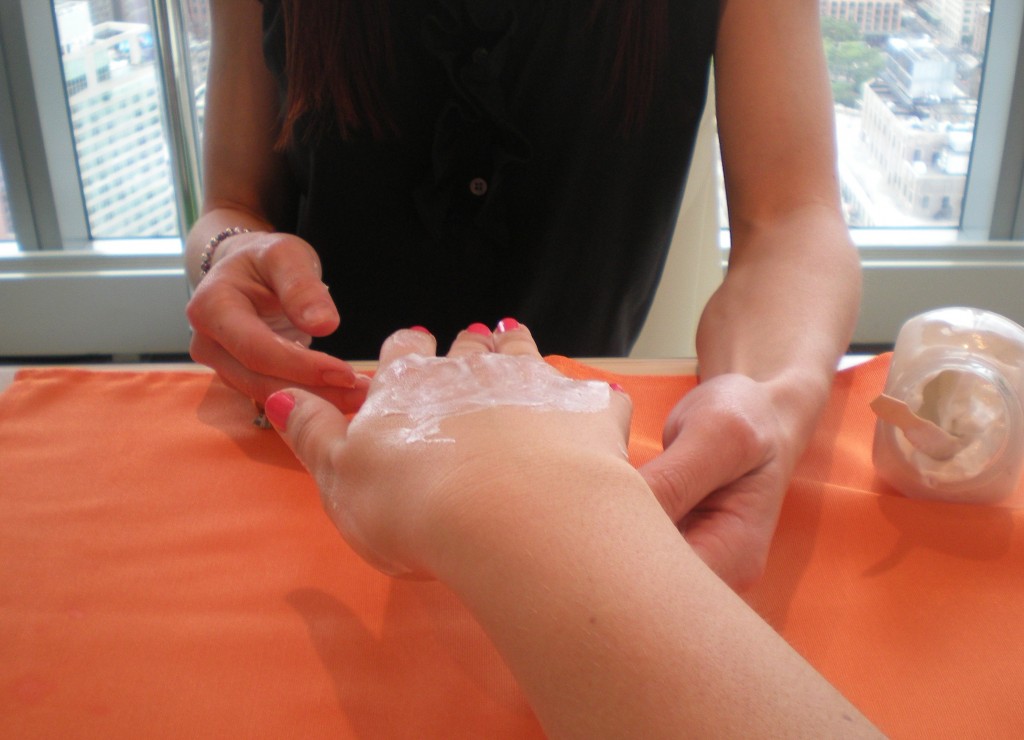 On our way out, everyone was given a free box of Nectresse to take home and a book with all of the recipes and info from the event. Needless to say, that tiramisu recipe will be popping up here sometime soon!
Nectresse will be in stores starting in July and if you use sugar substitutes, give it a shot!