And it's Wednesday again. So what else could that mean except WIAW! Am I the only one who thinks of the Spongebob episode where Spongebob is the hall monitor and runs around yelling weeewoo weeewoo when I read WIAW in my head?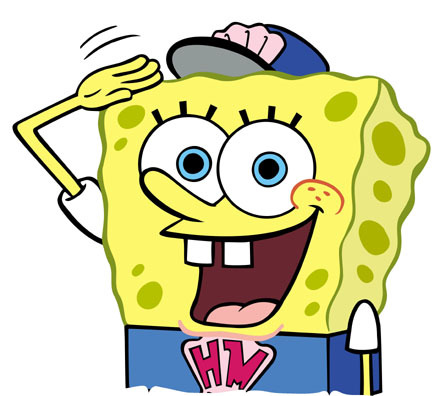 Okay good thing I'm not alone here. 😉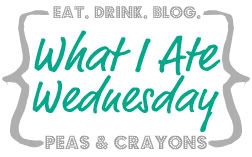 Breakfast was an oldie but a goodie -a tried and true waffle eggwich. One egg, one slice of American cheese, two waffles and a side of incredibly juicy orange. Deeelish!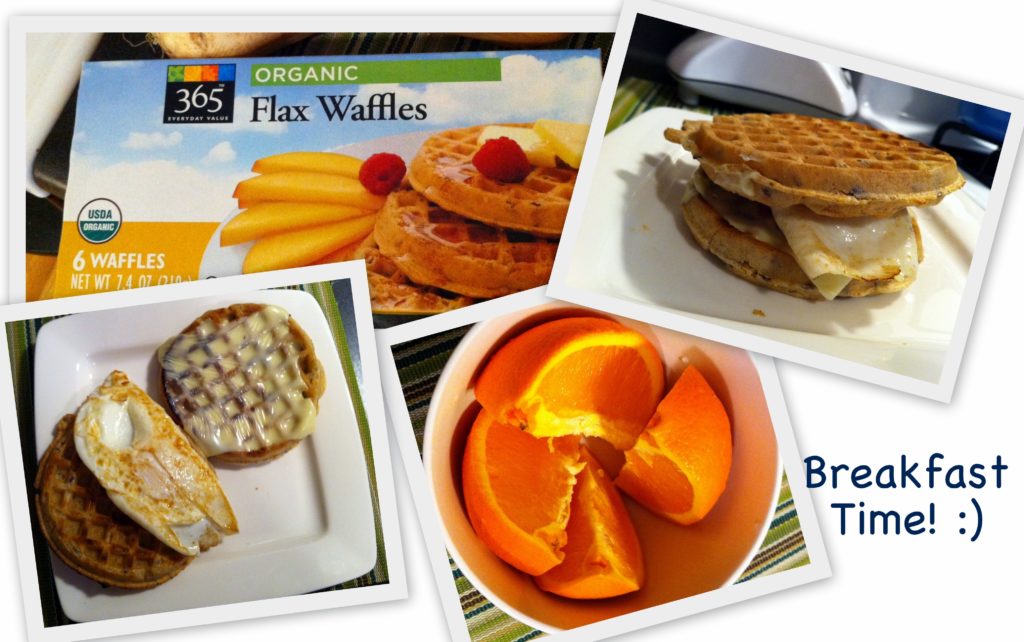 I didn't feel like packing lunch today and planned on eating the yogurt and granola that I have at work for a quick snack during the day instead of a real lunch, but when I heard the girls were ordering from Lunchbox I had to join. Lunchbox is a little hole in the wall deli in Brooklyn, but they make some amazing salads and sandwiches. Their salad menu is basically a long list of ingredient where you pick what you wanna eat.  I got mixed greens, beets, tomato, cucumber, avocado, corn, grilled chicken, and croutons with a side of balsamic vinaigrette.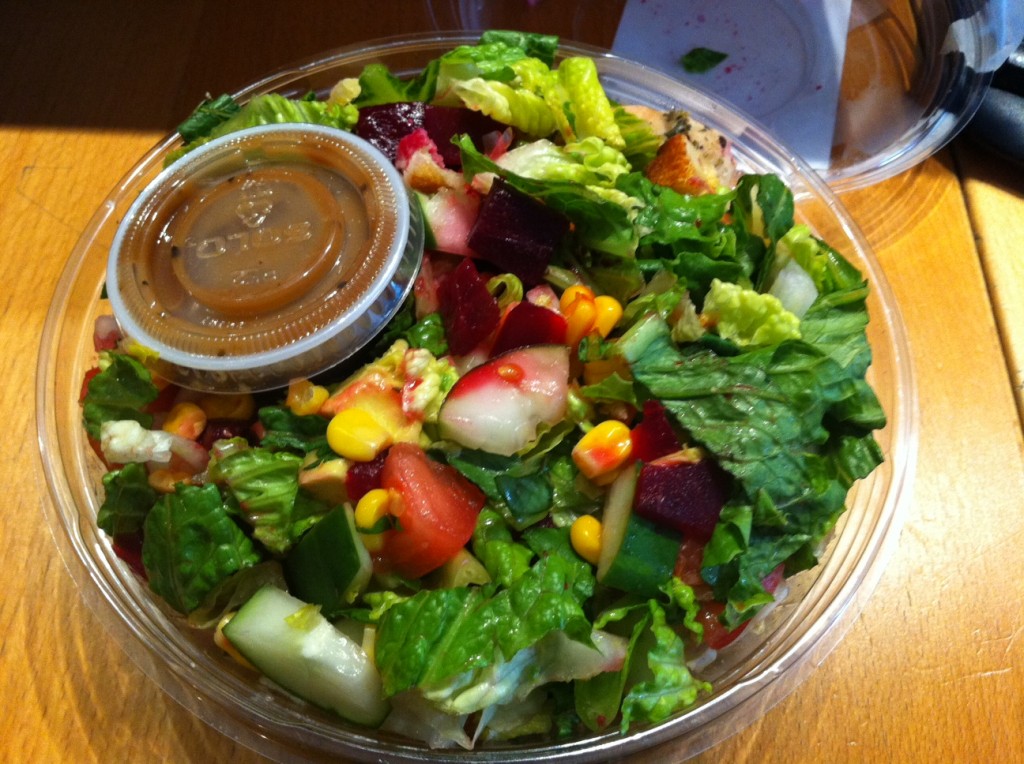 Let me also tell you that this was a small salad. I'm pretty sure a large could feed a family of four.
Dinner was an experiment that turned out pretty darn good. Munchkin is a huge fan of sweet potato fries and I often but the Alexia brand fries and bake them up for him, but let's be real, they ain't cheap and the thought of frozen foods kinda turns me off. So I figured I could make my own fries out of sweet potatoes and turnips, bake em and freeze them for later.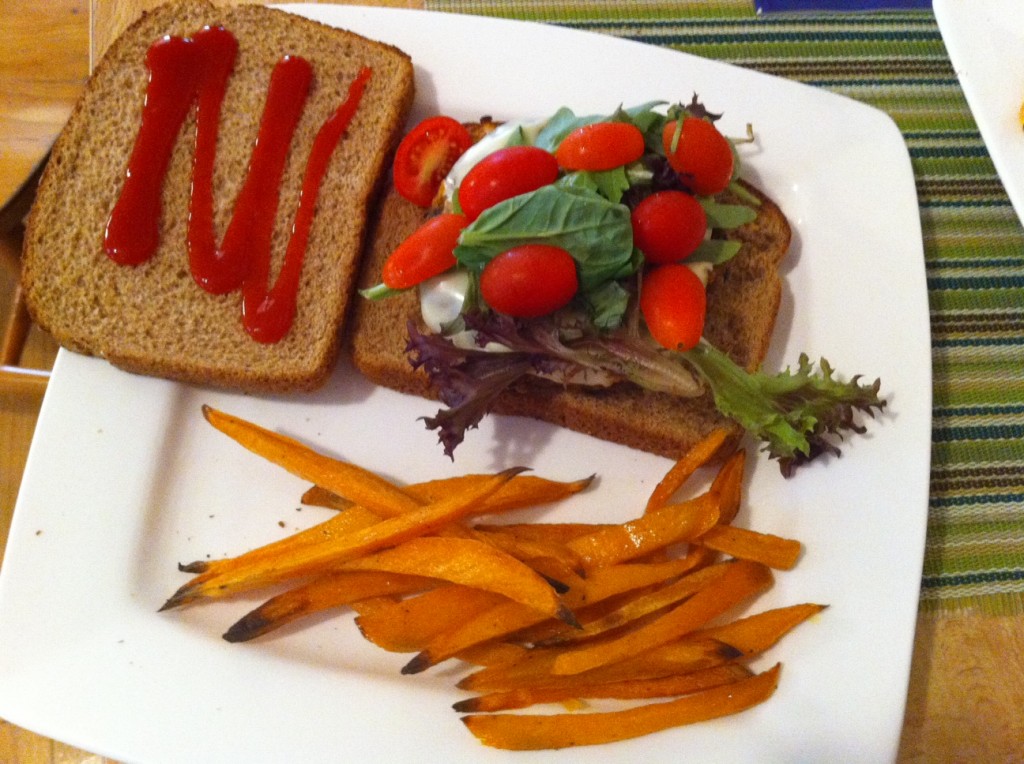 They turned out pretty fantastic, once I turned up the heat to 500 degrees, like Tommy suggested. He also told me I need to write that exact time to prove that he was right. Boys are silly. 😉 We ate the sweet potato fries along side black bean veggie burgers that I had frozen after our BBQ a few weeks ago. I topped him with cheese, some spring mix and cherry tomatoes. Dinner = amazing! I need to make another batch of these burgers again. They are so good and really quick and easy to thaw out for dinner.
After dinner we headed out to Target to pick up some essential, read diapers. Note to self: Potty training officially begins after finals! Since the nice people at Starbucks have put one of their cafes in every Target in the world, I was sucked in and got this. So good. When I started thinking, I don't think I had a frappucinno since college, not law school, college. It was creamy and caramelly and I enjoyed every last sip.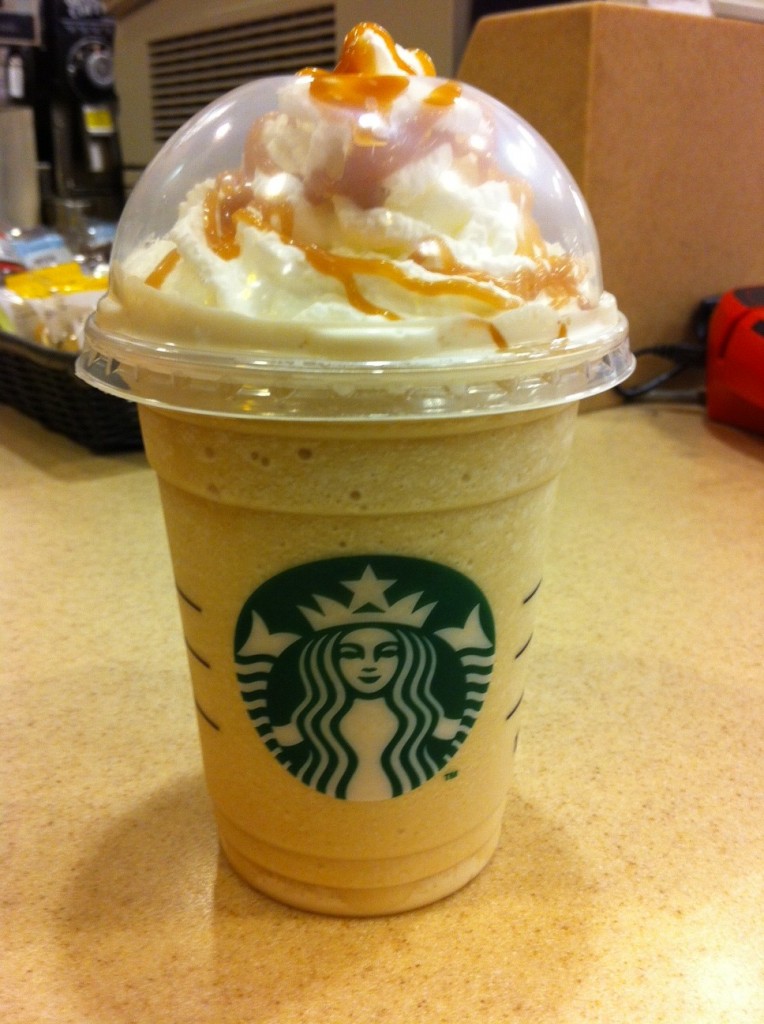 It also gave me the energy for a late night study sesh after the Munchkin was fast asleep.
Have a great Hump Day!
What's the best thing you ate today? What's your favorite place to go for lunch?