1. Breakfast comes together really fast when you do the prep work the night before. That means you can get  to press snooze one extra time before getting up. Total win. Nothing is better than a fruit and veggie packed smoothie!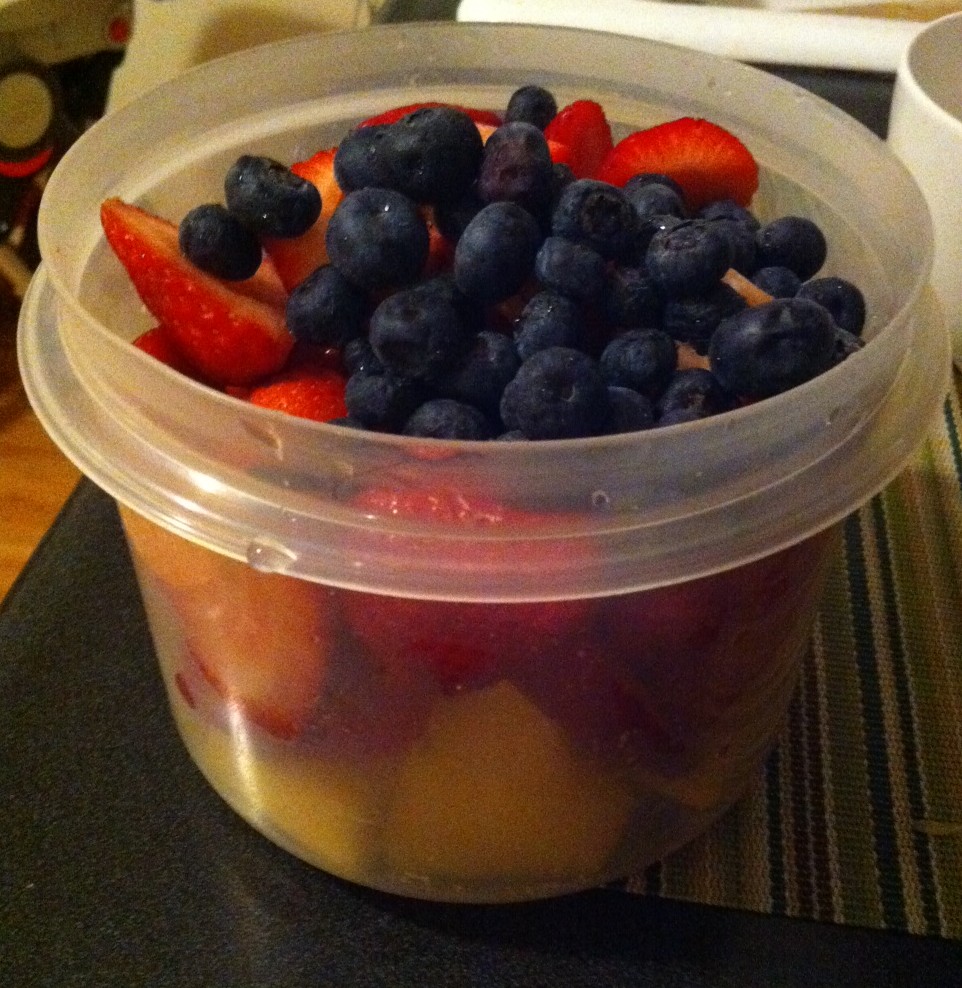 2. Regular planks are difficult, up/down plank are real hard and plank jumps are almost impossible…for now, that is. Thank you Tina for the butt kicking this morning!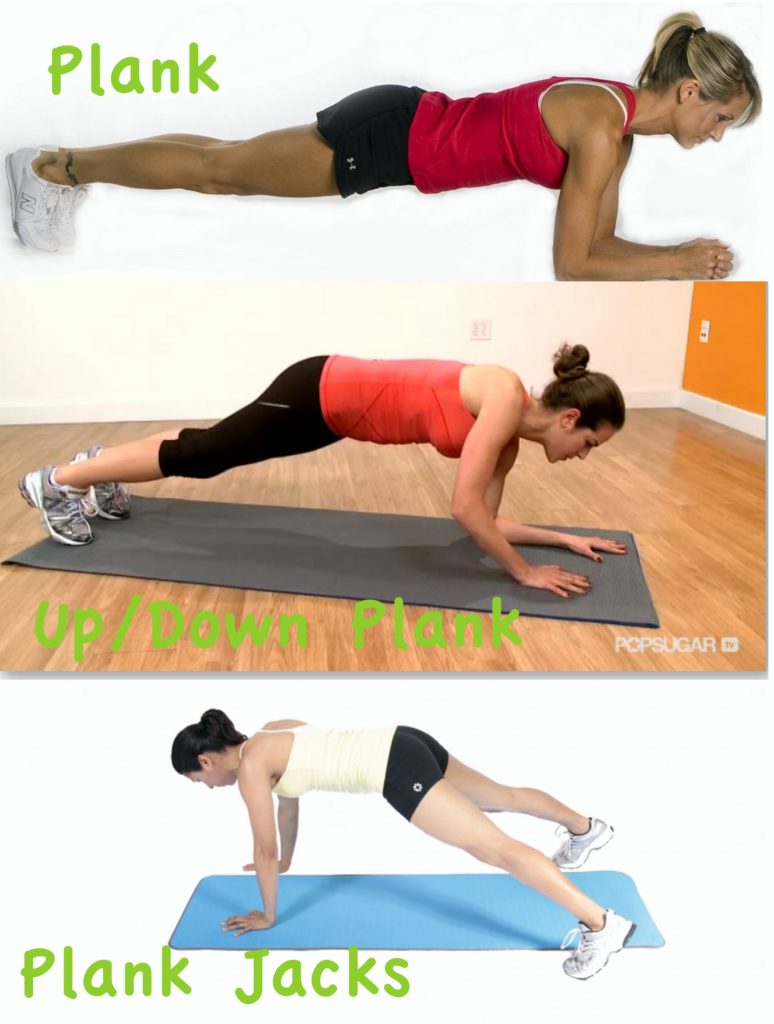 3. You can tell if an egg is raw or hard boiled by how fast it will spin. A hard boiled egg will soon very quickly, while a raw egg will barely turn. Go try it!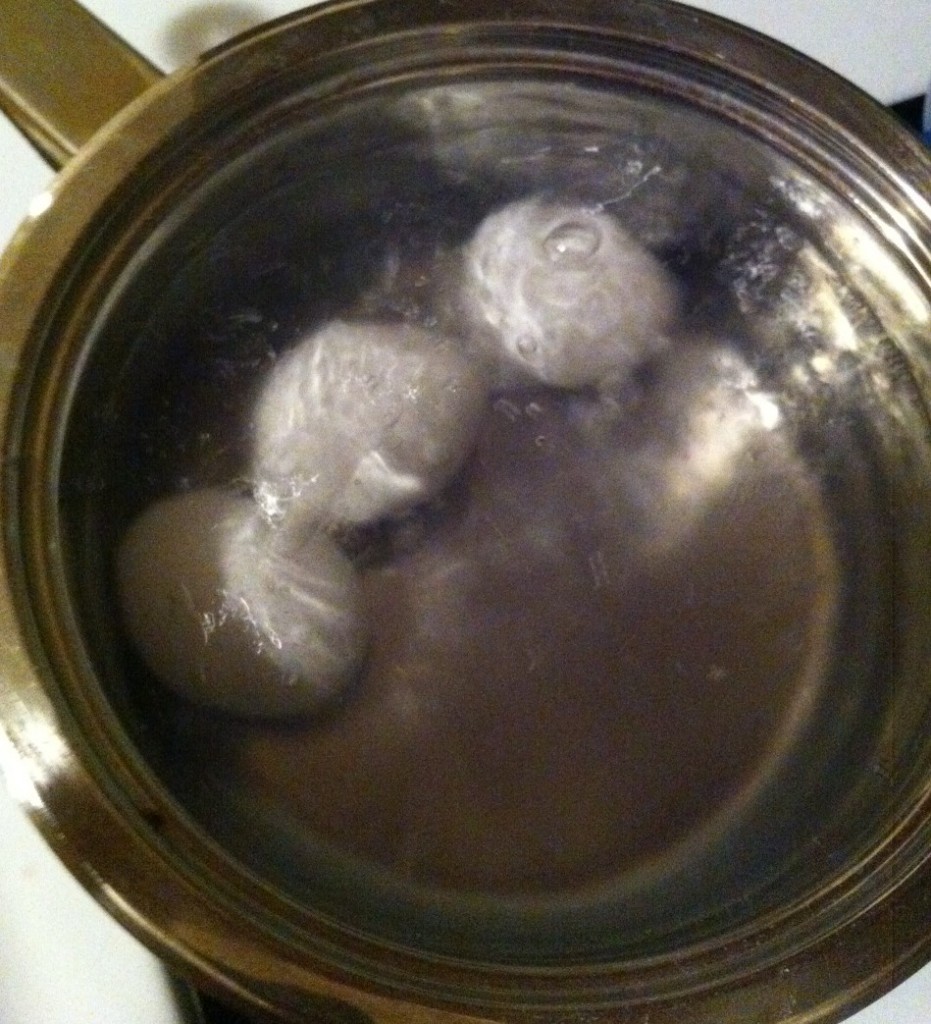 4. Sometimes the simplest, DIY at home methods work the best. I found a recipe for this Aspirin Mask on Delighted Momma's blog and I am loving the results I got after one use. All you do it crush up four uncoated aspirin tablets, mix with a teaspoon of lemon until it forms a paste and apply it to your face for 10 minutes.