If you remember my exciting news from last time, you won't be surprised to hear that I got another amazing package in the mail. While it wasn't a blogger swap this time, it was something just as good… PEANUT BUTTER! PB Crave to be exact!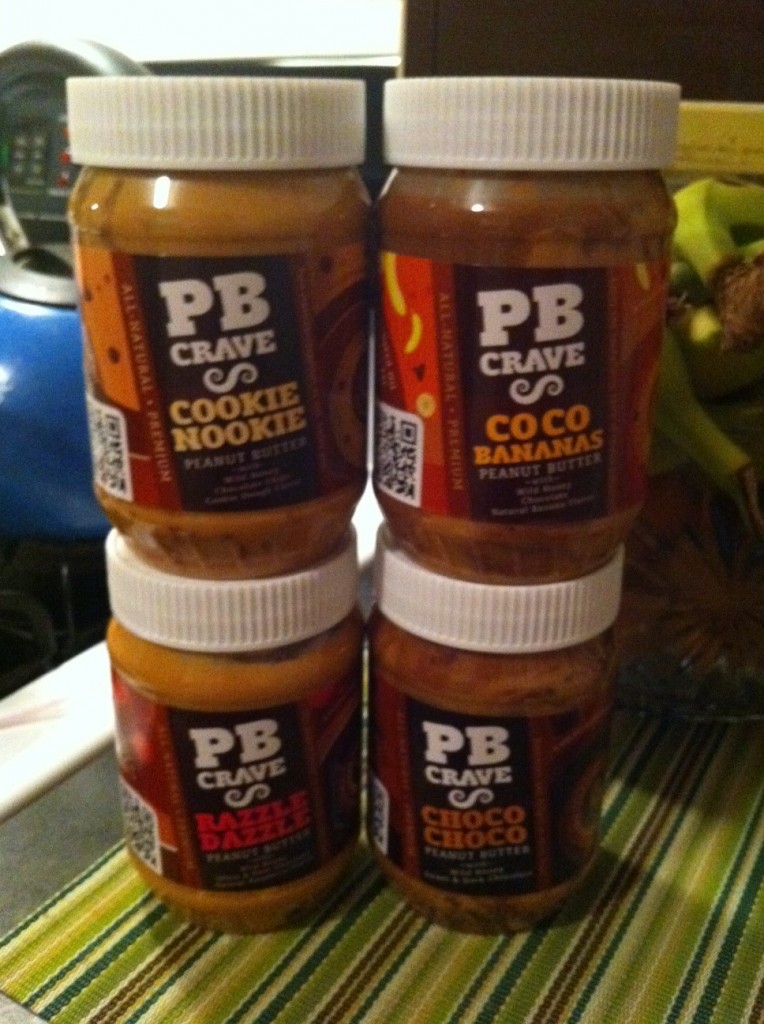 The awesome people at PB Crave were nice enough to send me all four of their flavors to try, and try I did. Like right away, straight from the jar, with a spoon. I have no shame. In my own defense it was around lunch time.
I had to start with the Cookie Nookie. I mean, how can someone control themselves when they have a jar of Cookie Dough Peanut Butter? Cookie Nookie is peanut butter mixed with chocolate chips, honey and cookie dough flavor, AKA heaven in a jar.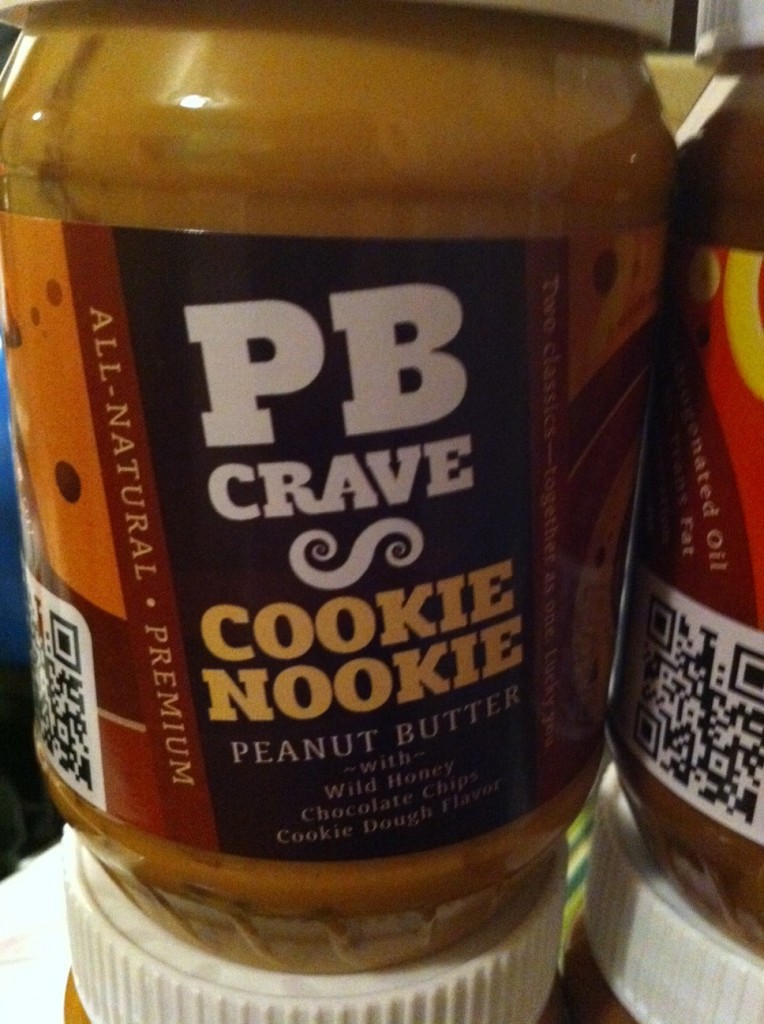 Choco Choco is, you guessed it, chocolate flavored with Belgian chocolate.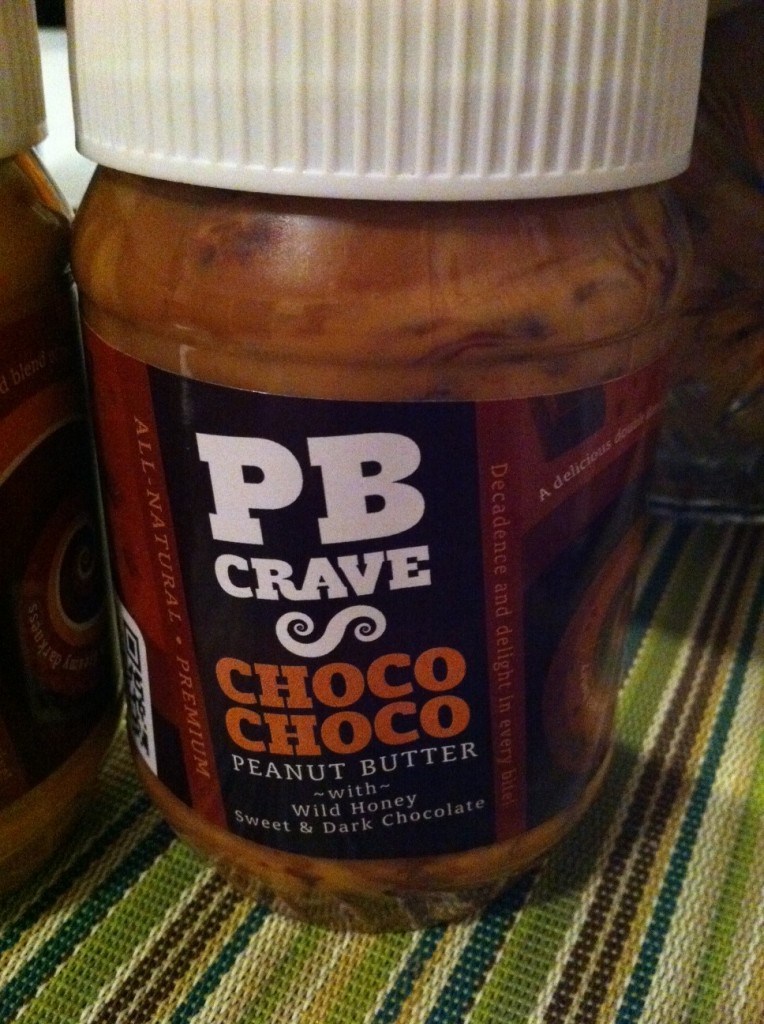 My mom quickly claimed CoCo Bananas as her own and swooped it up to take to work with her. I really wanted to try this one on bananas, but sadly that will have to wait.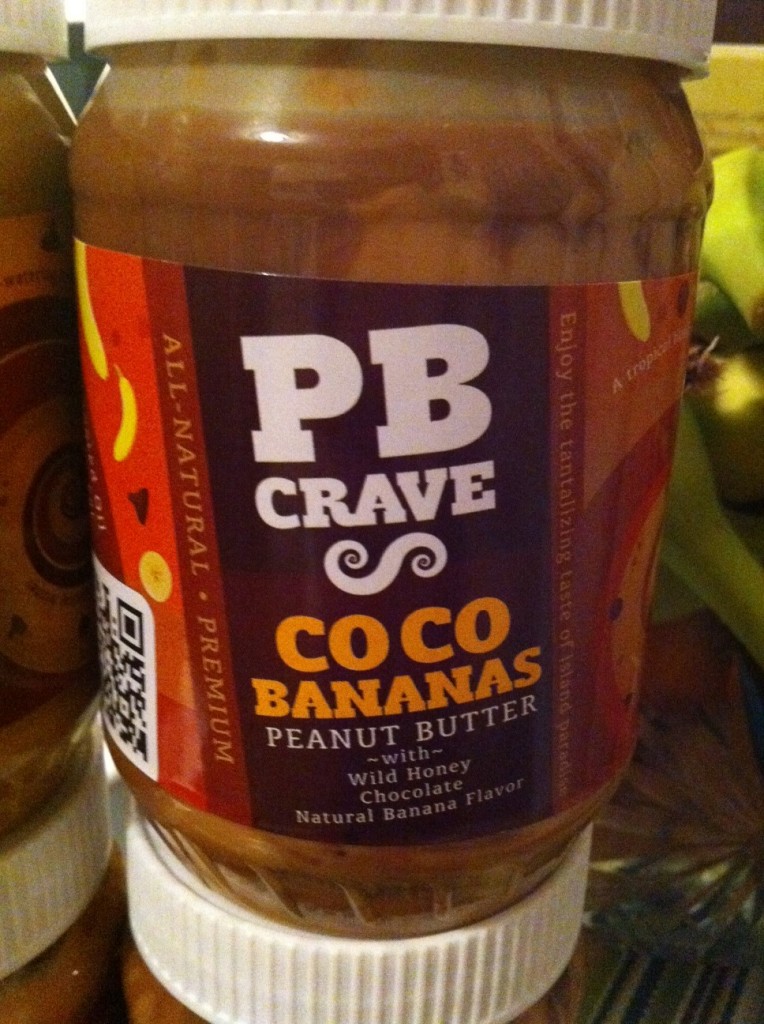 I didn't know how to feel about the Razzle Dazzle because I am not usually a fan of raspberry flavoring, but this still is pretty darn good. The fact that it has white chocolate chips also kind of won over my heart. I am a sucker for the little things in life, people.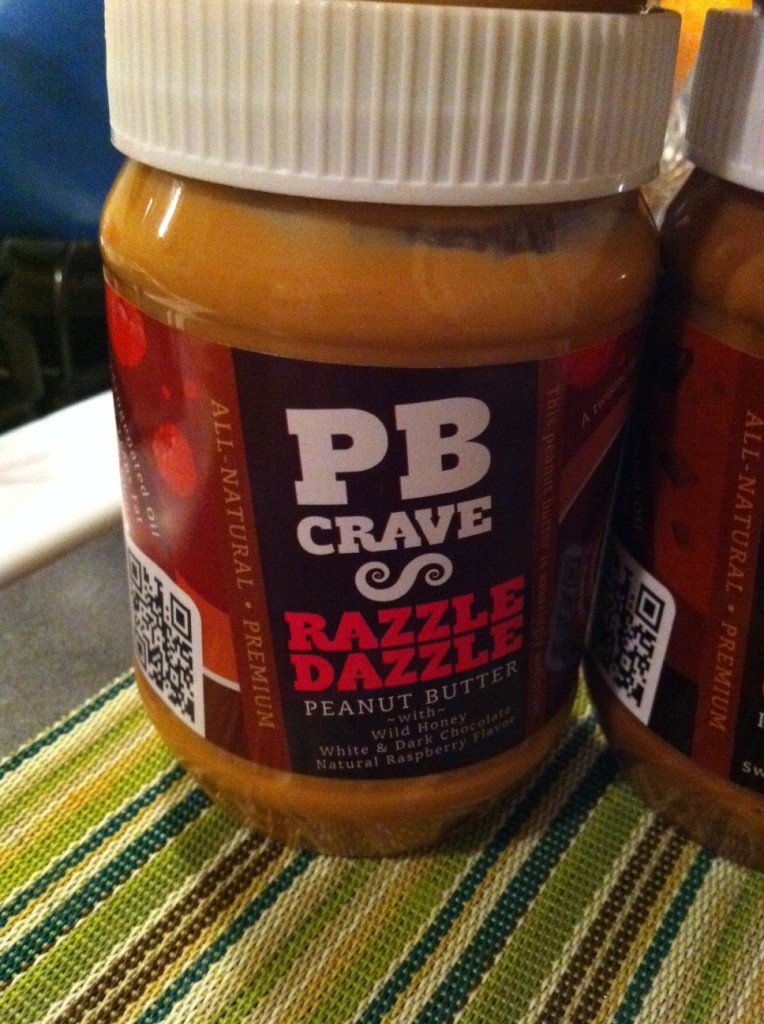 After my workout last night, I had a peanut butter flight.
You know how you can go to a brewery and have four or five little cups of beer to try them all out. Well I did that, peanut butter style. I used a Wasa Crisp and enjoyed some peanut butter for an extra kick of protein.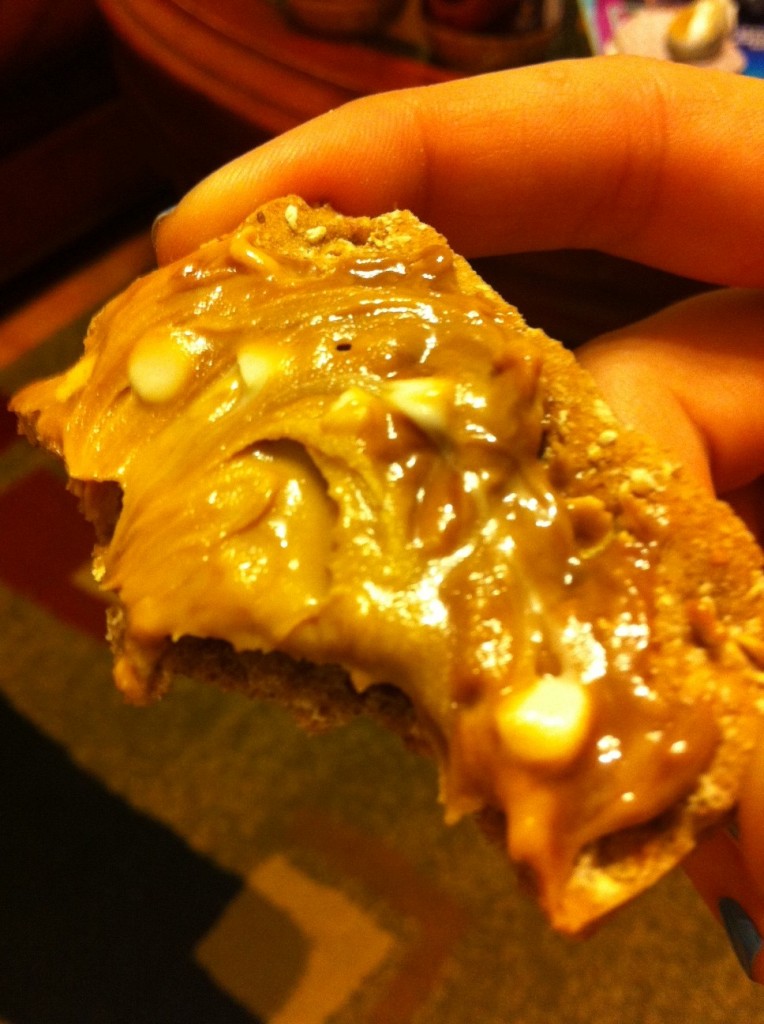 PB Crave also gives a percentage of their sales to Project Peanut Butter, a non profit organization that focuses on treating malnourished children. Any company that wants to help little children is a winner in my book.
So the moral of the story is that I have a lot of delish peanut butter, so you better prepare yourself to be seeing a whole lot of peanut butter action around here.
Have a great Tuesday!
What's your favorite kind of peanut butter?