Only three days and two assignments separate me from a glorious week of Spring Break. That is probably why yesterday seemed to drag on forever. Why is it that when we are looking forward to something time draaaags on, but when we finally get to it, time flies. That being said, anyone want to write an employment contract for me? I'll be your best friend. 🙂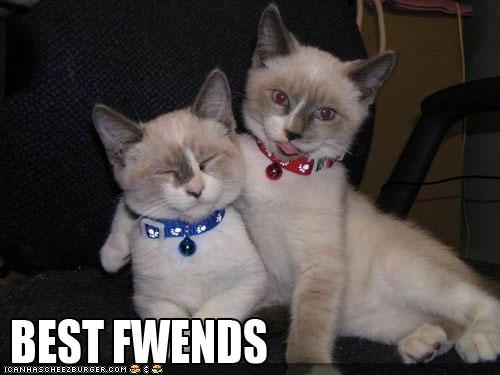 So today is the second day of Best Body Bootcamp and I am feeling yesterday's workout pretty much everywhere. I love the feeling of being sore after a good workout. It's like your body's way of telling you, you did good. This morning I spent some quality time with my elliptical to get some cardio intervals in.
I am looking forward to tomorrow's weights workout, I will finally get to put my stability ball to good use. Even though it's only been two days, I have a really good feeling about this Bootcamp program. I joined the Facebook group for it and find myself checking in a few times a day. Everyone is so friendly and encouraging. I hope it will keep me accountable.
______________________
Lately, I've been kind of obsessed with grapefruits. I have eaten one everyday for at least the past two weeks and I can't seem to get enough of them.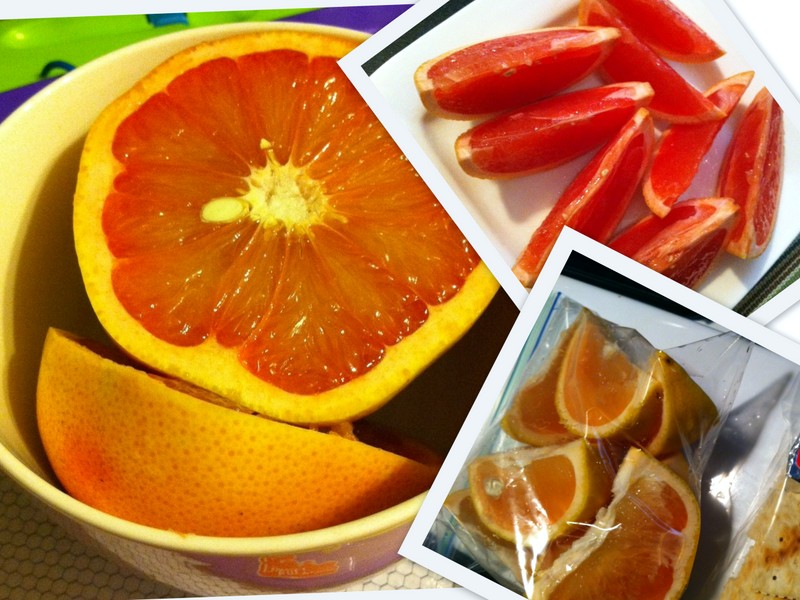 I am reading The 150 Healthiest Foods on Earth and grapefruit is one of the foods the book lists among the Healthiest Foods on Earth. While the book deserves a post of it's own because it is packed with tons on really good information, I thought I'd share some stuff about grapefruits.
Grapefruit Fun Facts:
The grapefruit got its name from the way it grows in clusters, like grapes, on the tree.
Grapefruit is a cross between a sweet orange and a pummelo and was introduced to Florida from the Bahamas by Count Odette Phillppe in 1823.
Grapefruits are divided into two varieties – white and red. [I loove the red kind!]
Grapefruits are a great source of vitamin C. One-half of a grapefruit provides all the vitamin C your body needs for the day.
Grapefruit juice may help reduce the risk of cancer in smokers. A study found that drinking three glasses of the juice a day reduced the activity of a liver enzyme that is thought to activate cancer-causing chemicals found in tobacco smoke.
Grapefruit may lower cholesterol. One study showed that even up to 20% in some people.
You shouldn't take medication with grapefruit juice because it causes the medicine to stay in the bloodstream for a longer time
Grapefruit's peak season is January through June, so go buy some and enjoy!
Have a great Tuesday!
What's your favorite fruit? Do you like grapefruit?