Since I am currently doing this…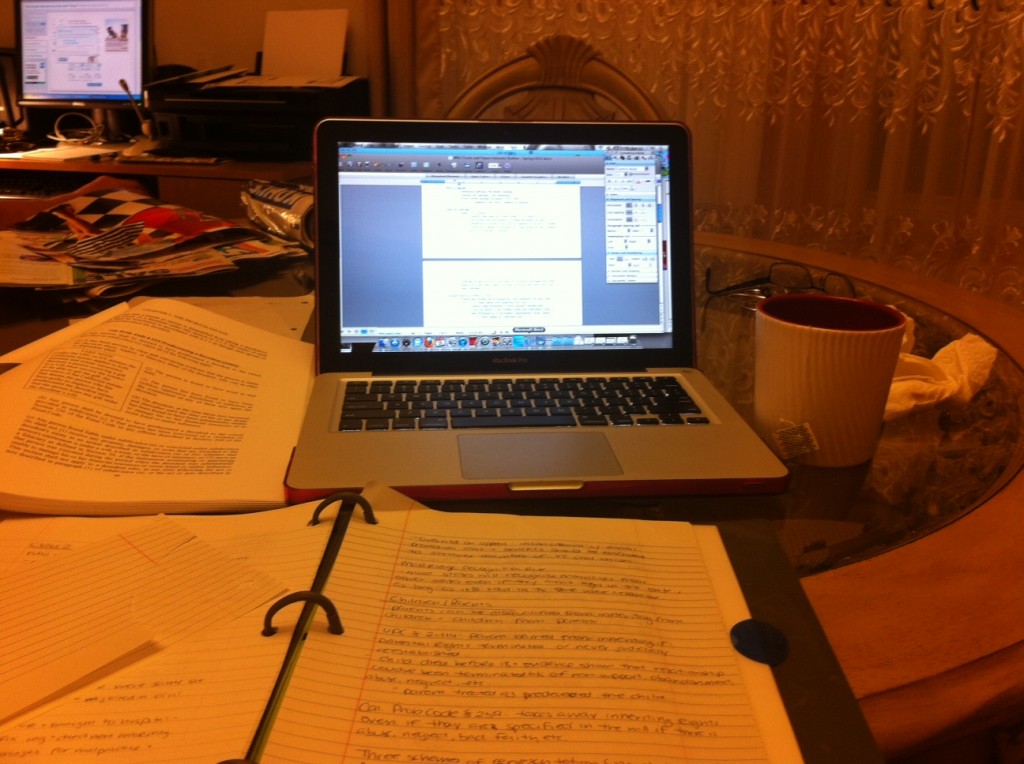 this post is going to be a bit all over the place with things I've been wanting to share, but have had to put them on the back burner in favor of studying for midterms.
On Friday, I made vegetarian Mexican stuffed peppers. I broiled the peppers for 5 minutes and stuffed them with a quinoa mixture that I thought up. After cooking it in chicken broth with a teaspoon of chili powder, I mixed the quinoa with a can of black beans and 8 oz of salsa and stuffed the peppers. I topped it all off with some Mexican blend cheese and put it back under the broiler for a few minutes until melted.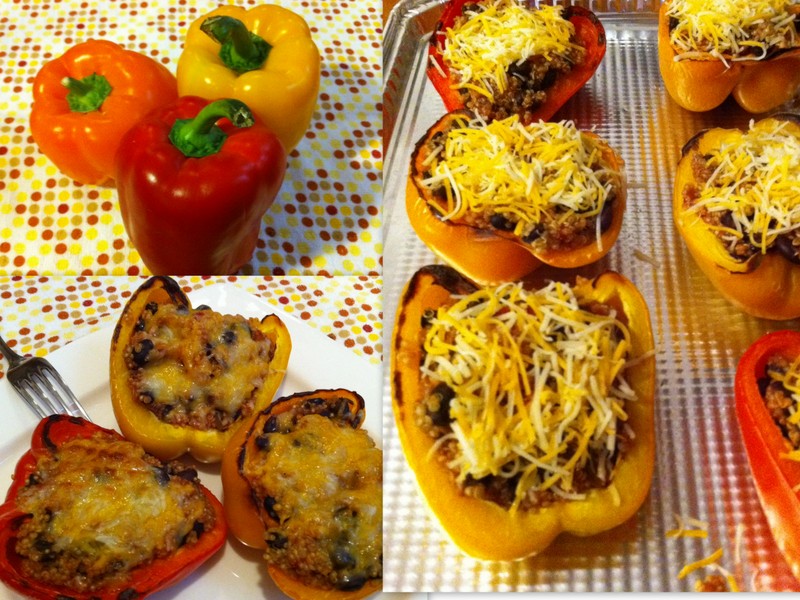 I'm really enjoying trying out different vegetarian recipes because of Lent and meatless Fridays. Any ideas for me for this week?
On Saturday I indulged a bit and went to get a mani/pedi at a new nail salon that was renovated and reopened in my neighborhood. Since I had a gift certificate, I decided to splurge and get my first gel manicure, an OPI gel manicure to be exact. I chose A Grape Fit for my color.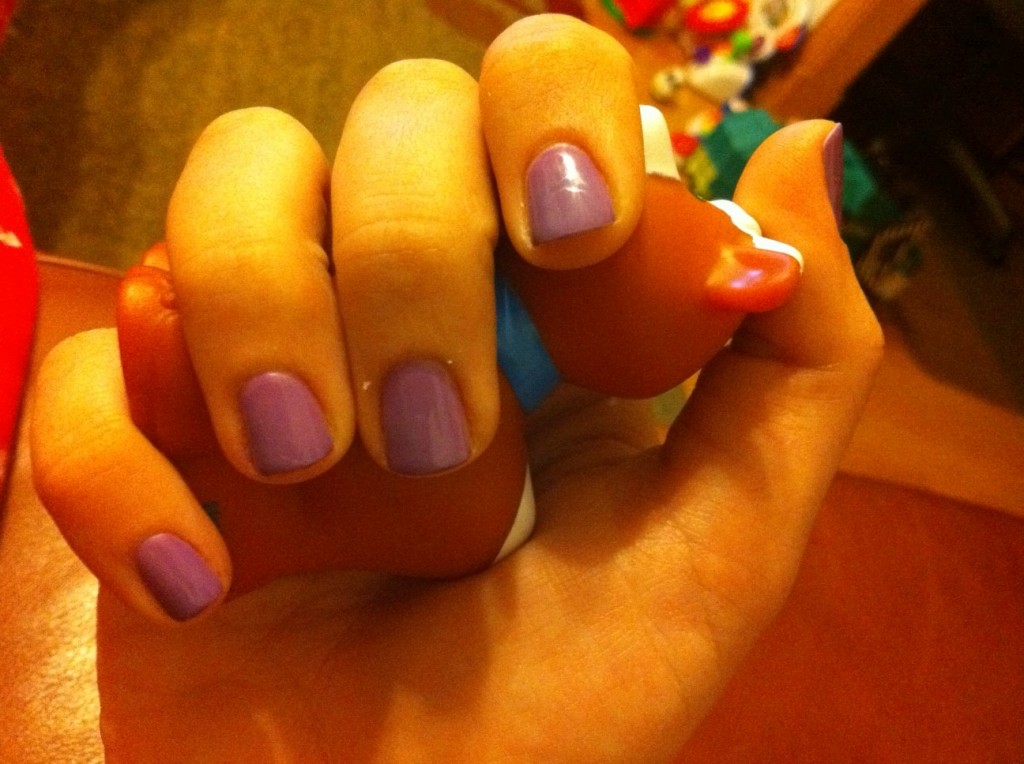 This manicure is supposed to last for up to three weeks because its layers of special polish painted onto your nails and cured with a UV light. So far, so good. If it really does last three weeks then it will be well worth the $20 price tag. Don't mind the plastic cow. 😉
We went to a Christening party for my cousin's new baby, Tiana on Sunday. We all got to get dressed up and I can't get over how adorable Munchkin looked.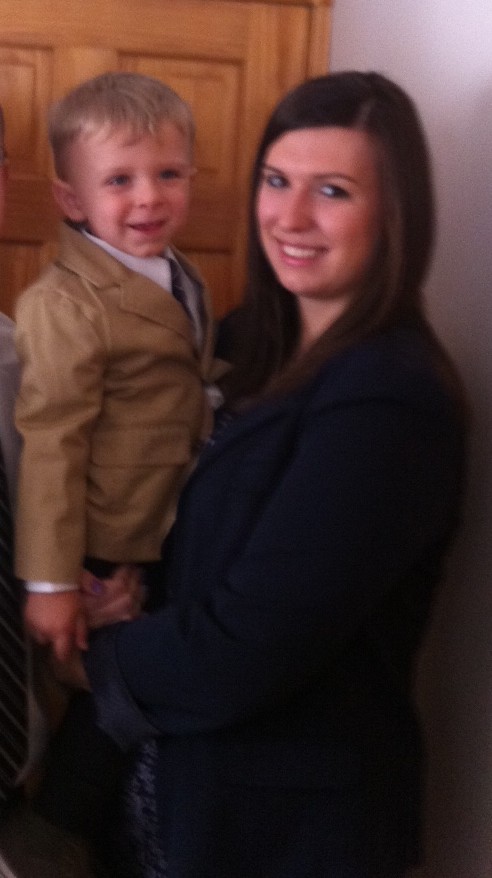 Does he clean up real nice, or what?
It's only fitting that a random post end with a random fact..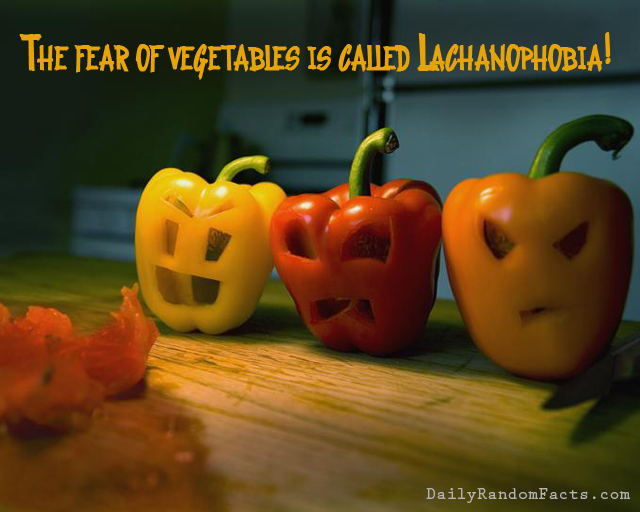 Have a great Tuesday!
What's your favorite vegetarian recipe? Share a random fact!