This weekend had it's ups and downs. After resting up for most of the morning and afternoon, I was feeling pretty good. I got my self together and made a yummy dinner on Friday night. I made Sesame Noodle Spaghetti Squash and Sweet and Spicy Pork Chops. It made for a very, very yummy dinner, so I think it's only fair that I share the recipes!
Sesame Noodle Spaghetti Squash
1 large spaghetti squash squash, baked and shredded into noodle strands.
4 tablespoons Toasted Sesame Oil
4 tablespoons Soy Sauce
1 1/2 tablespoon White Vinegar
pinch of Garlic Powder
3 tablespoons toasted Sesame Seeds
1/2 cup diced Green Onions
1/2 cup cooked & shelled Edamame
Combine sesame oil, soy sauce, vinegar, garlic powder and sesame seeds in a small bowl. Toss with spaghetti squash noodles. Gently fold in edamame and green onions at the end.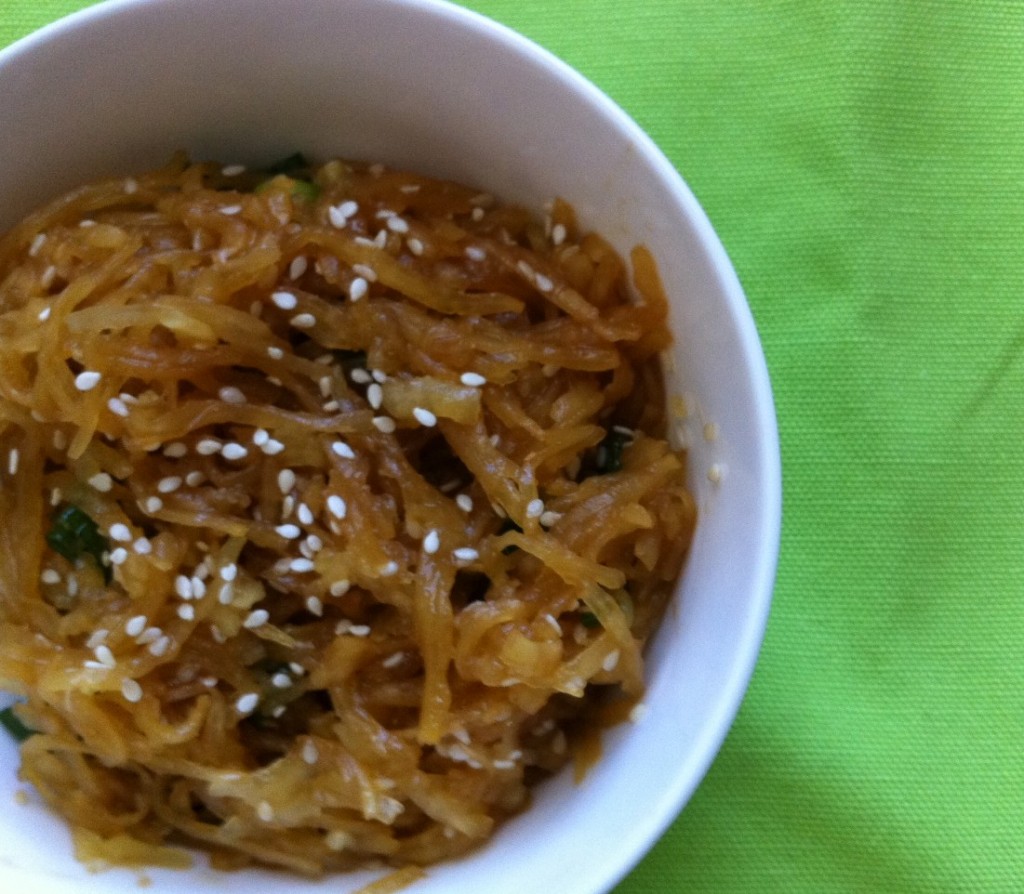 I was surprised how well the Spaghetti Squash held up. I bought the one I used for this recipe in October and had him lay out on my counter for all this time. Next year, I'm stocking up on squash when it's in season and storing it in the basement to enjoy all winter.
On Saturday monring, I woke up feeling pretty darn good too. We took a family grocery shopping trip and I picked up a lot of good stuff. Tommy and I started looking into vacations we might want to take this summer – exciting stuff! In the early afternoon we decided to take a trip over to the piers for a walk since we hadn't been there since the fall.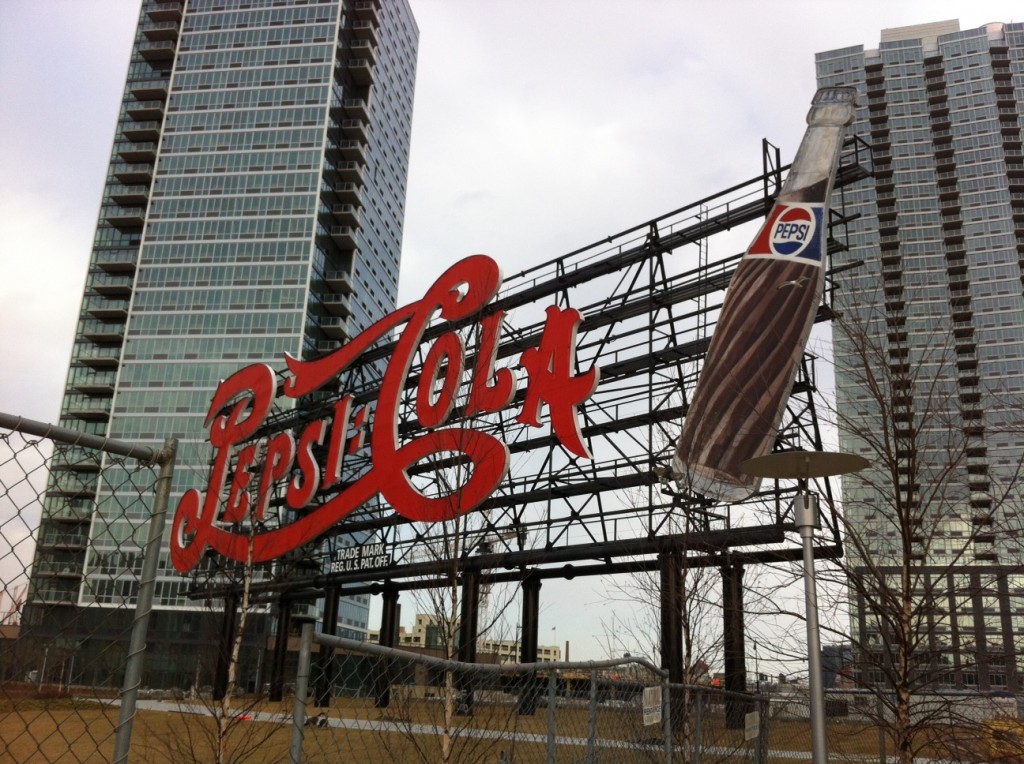 I was very excited to see that the next section with the Pepsi Cola sign would be open soon. Can't wait until the weather is nice enough to spend lots of time there and take in the views!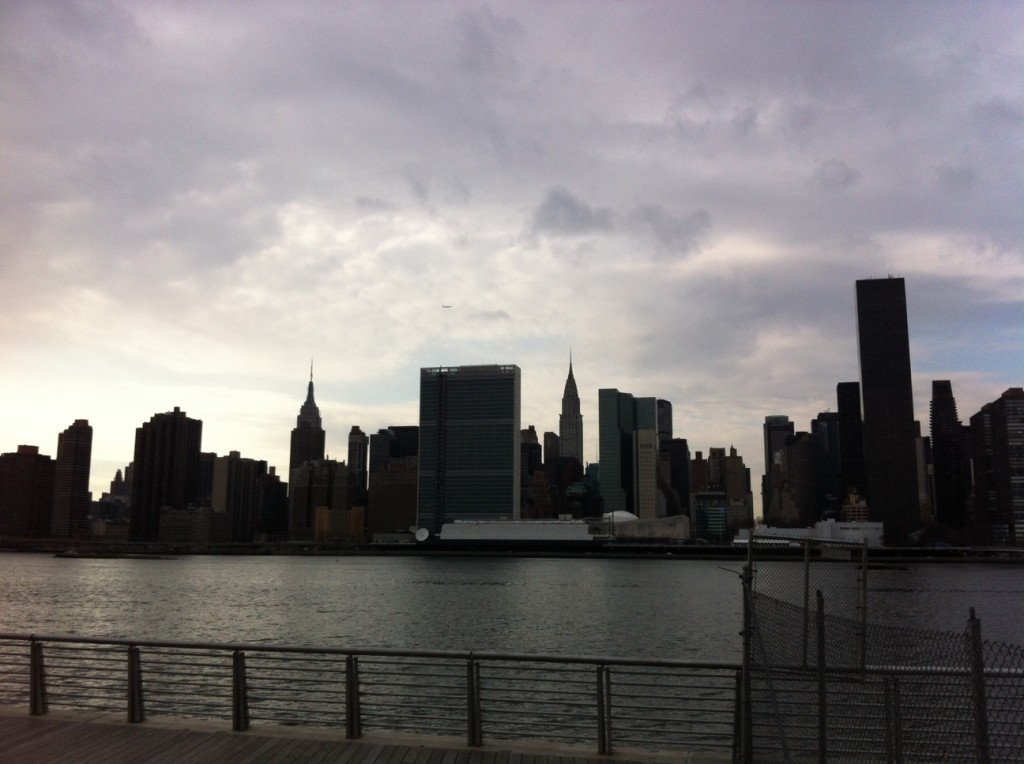 As the day went on, I started to feel worse and worse. I medicated myself up and headed to bed early in hopes that I would feel better in the morning, but that didn't happen.
I woke up on Sunday feeling the worst that I'd felt all week. Tommy drove me to the pharmacy that I used to work at and the pharmacist gave me some other medicine. When I worked there, I never went to the doctors. I would go talk to the pharmacist and they always knew what meds I needed to feel better.
I spent most of Sunday in bed sleeping and hoping that I would be all better by Monday and it kind of worked. I woke up this morning with no sore through. The only thing left bothering me is my stuffy nose and cough, but I think I can deal. I'm not sure if I can make it through all 12 hours of school and work that I have today, but I'm going to play it by ear. If I'm starting to feel crappy in the evening I'm going to skip class and just get the notes from a friend. I'd rather feel even better tomorrow than suffer through class and feel horrible tomorrow.
Have a great Monday and stay healthy!
What did you do this weekend?