Happy Friday everyone! I don't know about you, but I've been counting down the days until the weekend. I got some much needed rest this morning – Munchkin and I slept until 9:30.
I think that Tommy and I are going to celebrate Valentine's Day this weekend. I have class on Tuesday night until 8:00 pm, so that leaves us with little time to do anything that evening. I think we're going to get our sushi on, I can't wait.
I wanted to know what you think about Valentine's Day? Personally, I like it. I like it a lot. I know that some people ate anti-Valentine's because it is a commercial holiday, but I think it's sweet. I don't agree with people who drop insane amount of money on Valentine's Day gifts, because I think there are better excuses than Valentine's Day to buy the person you love extravagant gifts, but I do love me some flowers, chocolate and champagne.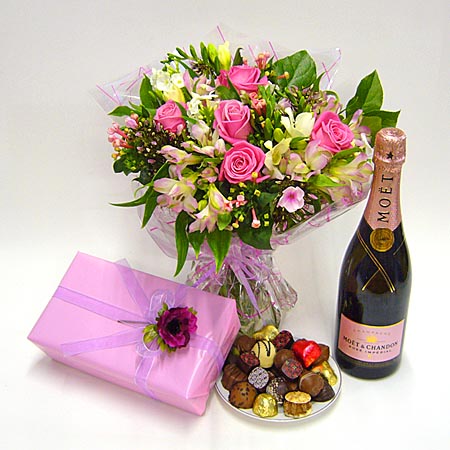 I feel like champagne is an under-appreciated drink that only really gets to shine on New Year's Eve. I'm a huge fan of the bubbly stuff and think we should use it to celebrate on all holidays, or you know, on random Wednesday nights. Did you know that champagne was invented by mistake?

I don't know about you, but when I walk into the store to buy some champagne, I feel totally overwhelmed. I don't know much about wine and champagne and usually end up asking one of the employees to help me chose something, that is until now. I was contacted by Wine.com to try out their website, and I gotta say I like it. Wine.com offers over 2,000 different kinds of wine, champagne and sake. You can find bottles from $5.99 to upwards of $2000, if you're that kind of baller. They have some helpful features like the best 90 wines under $20, which is my price point, and a wine finder where you take a little survey and they give you suggestions of what you might like. So if you're looking for some bubbly to spice up your Valentine's day, or everyday, check em out.
As for me, I need to get my craft on. I have a few ideas of what I want to make Tommy for V-day, but I still haven't gotten started on anything.
Have a great weekend!
What's your favorite wine/champagne? What are you doing for Valentine's day?