Hello and Happy Friday! Fridays always seem to be my busiest days and me and Munchkin have been on our feet since this morning. We've already been to the post office, done our grocery shopping, ordered balloons for next week's party and checked out some local bakeries to see cake options. It feels good to check things off the party to-do list and get a workout at the same time. Since we walked to run all our errands, I got it over two miles.
Yesterday was Jerzday, and if you don't know what that means you must live under a rock it's the return of the Jersey Shore! Since we both love Jersey Shore, Tommy and I spent the evening at home patiently waiting for our favorite trainwreck.  For dinner we made homemade Hot Pockets.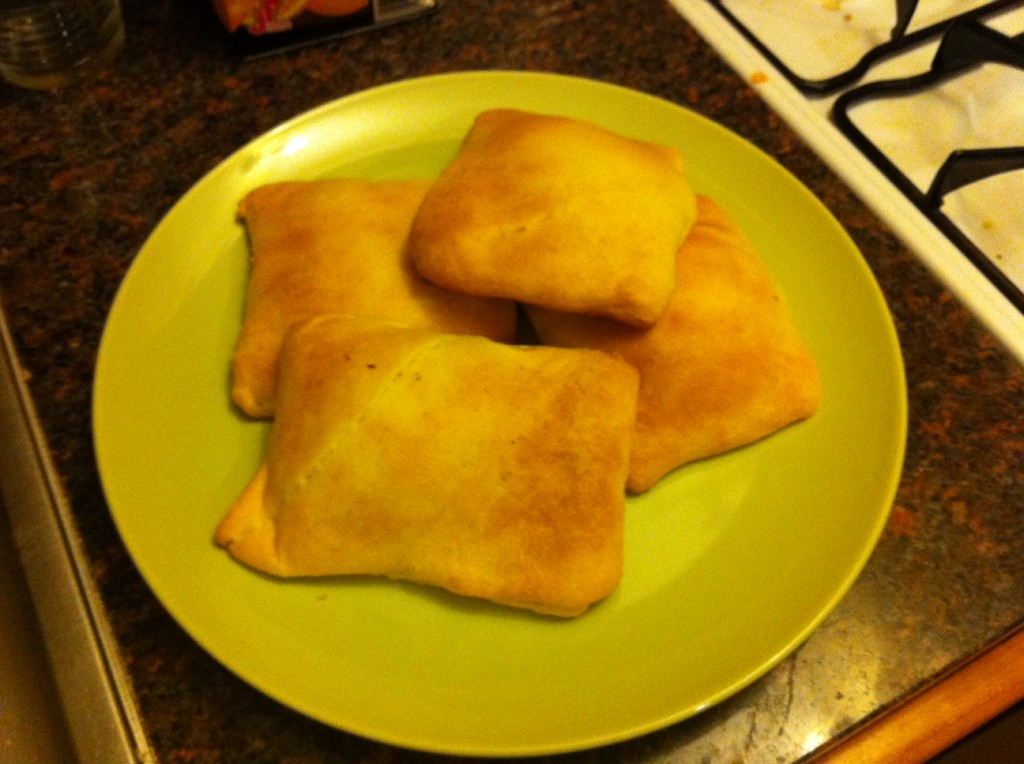 Hot Pockets were a common after school snack at my house growing up, and every time I pass the frozen foods aisle they seem to call my name. Instead of caving into the strangely delicious processed ham and cheese filling, I made my own. I took a roll of crescents, but instead of tearing them apart into triangles, I left the dough in squares and filled them with chopped ham and shredded cheese.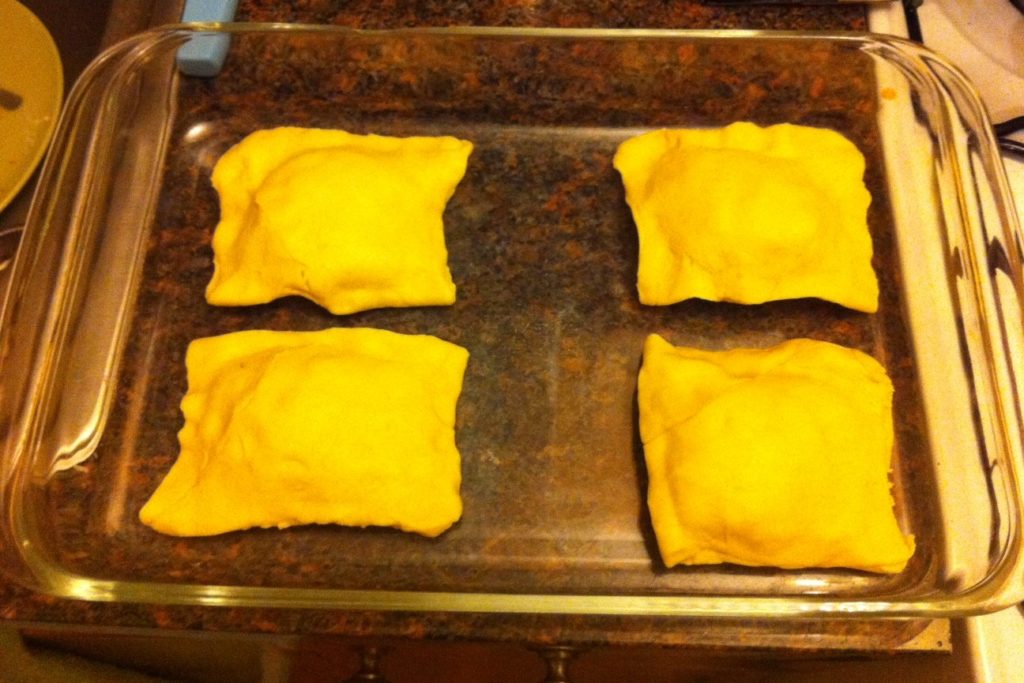 Pop these babies into the over for about 15 minutes and you've got a yummy little, hot sandwich pocket. And Munchkin totally loves these which is a huge bonus.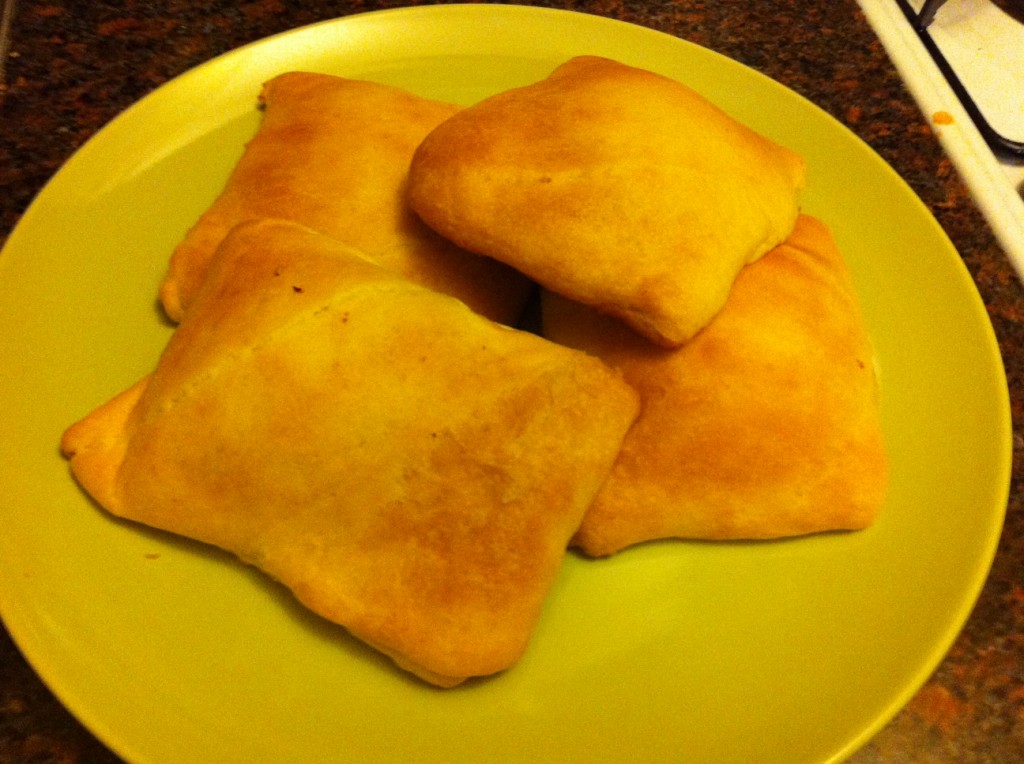 ————————————
I got an e-mail from my cousin Patricia last night with an amazing offer that I wanted to share. I am a huge nail polish junkie and Zoya is having a huge sale where you can try any two polishes for "free" meaning that you only have to pay $6.95 for shipping. Seeing as these polishes sell for $8 a pop, its a pretty sweet deal. All you have to do is use the promo code ZOYA2012 at checkout before 11:59pm on January 9th. I got the colors Lo and Marley.
Have a great weekend!
What's your favorite childhood after school snack? What are your favorite nail polish shades?