As much as I love the summer, there is no better season then the holiday season.  From Halloween to Christmas, I love everything about this time of year. That is why my H in my Thankful November list is dedicated to the holidays.
I love decorating the house for all the holidays. I love pumpkin picking and using them to decorate the house.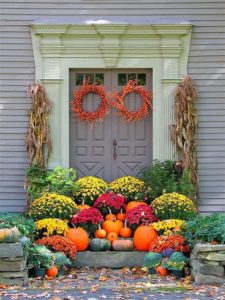 There's nothing better than coming home to a beautifully decorated house and a gorgeous Christmas tree surrounded by presents waiting to be opened.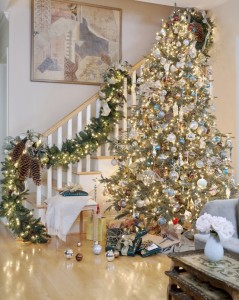 There is also nothing better than sitting around the table with your family and sharing a holiday meal.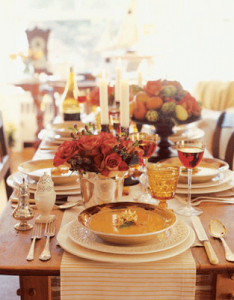 I cannot wait until I have my own house where I can host the holidays.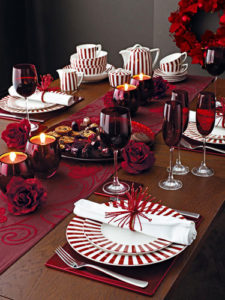 As much as the holiday season is becoming more commercialized and starting earlier and earlier each year, I love it all the same.
What's your favorite holiday?